Certificates
The Lassonde school of Engineering offers certificates in the fields of Meteorology; Geographic Information Systems (GIS) and Remote Sensing; and through our BEST Program.
Gain insight into geospatial mapping, atmospheric processes or the world of entrepreneurship and jump-start your career.
Learn more about our certificates
Learn more about BEST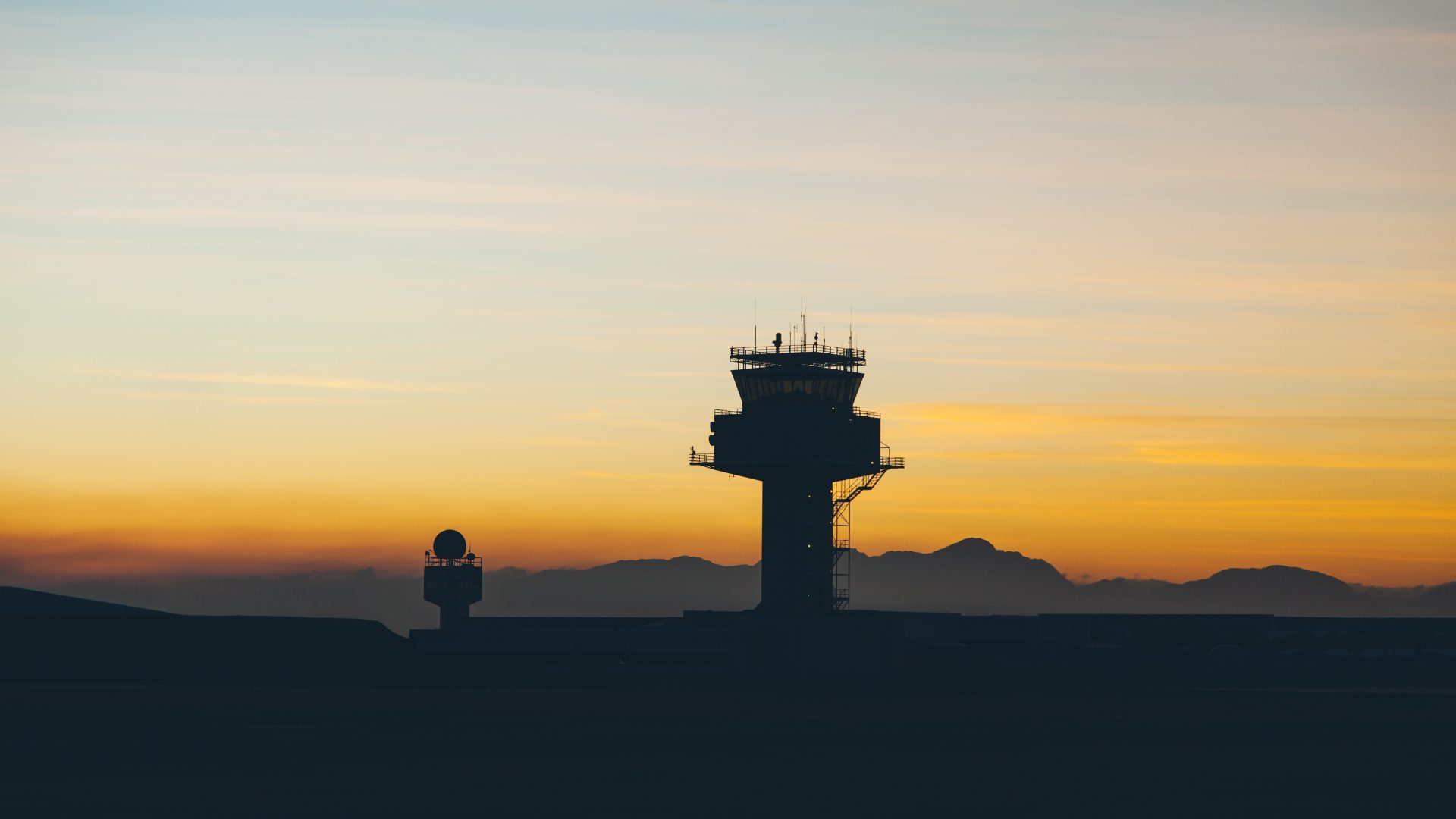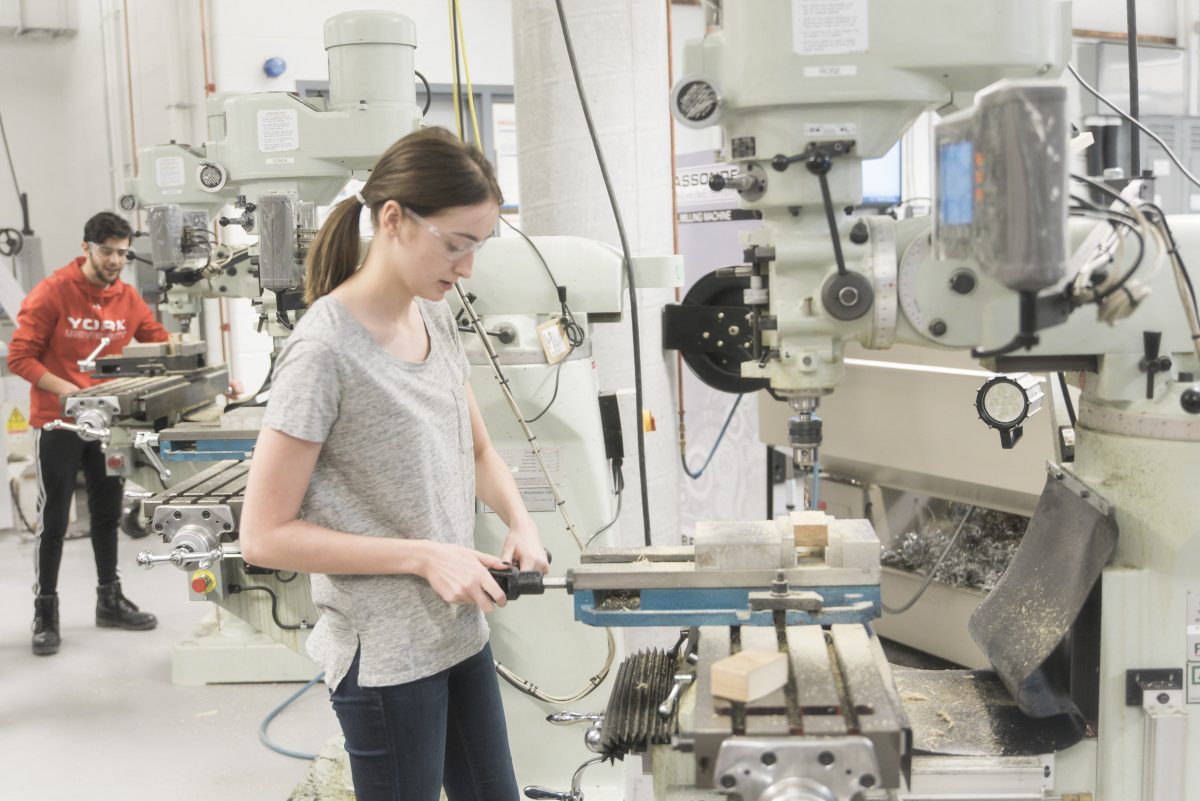 Work-Integrated Learning & Co-op
The co-op/internship team works with domestic and international employers to develop meaningful, challenging and relevant positions for students.
Opportunities are posted on Lassonde's Online Co-op Portal. Students are also encouraged to apply for additional jobs independently.
Work terms are paid, supervised, and evaluated by their employers. Each term, students complete a work-term report and their supervisors complete an evaluation.
Dev Degree
Work with Shopify and earn a computer science degree through a learning and placement path that's unlike any other computer science program.

An innovative work-integrated learning model provides hands-on experience across a breadth of disciplines and teams, giving you the confidence to jump-start your future – wherever it takes you.
Dual Degree
Add a BA in International Development Studies. Available for all of our Engineering programs.