k2i Academy
The k2i academy is an innovative ecosystem of science, technology, engineering and math (STEM) educators, thought leaders and partners focused on bringing STEM experiences to youth, educators and communities.
Our goal is to dismantle systemic barriers and to build sustainable programs that diversify representation in STEM professions.
The k2i academy is committed to building sustainable programs that focus on equitable and inclusive program design that strives to diversify the STEM profession – kindergarten to industry.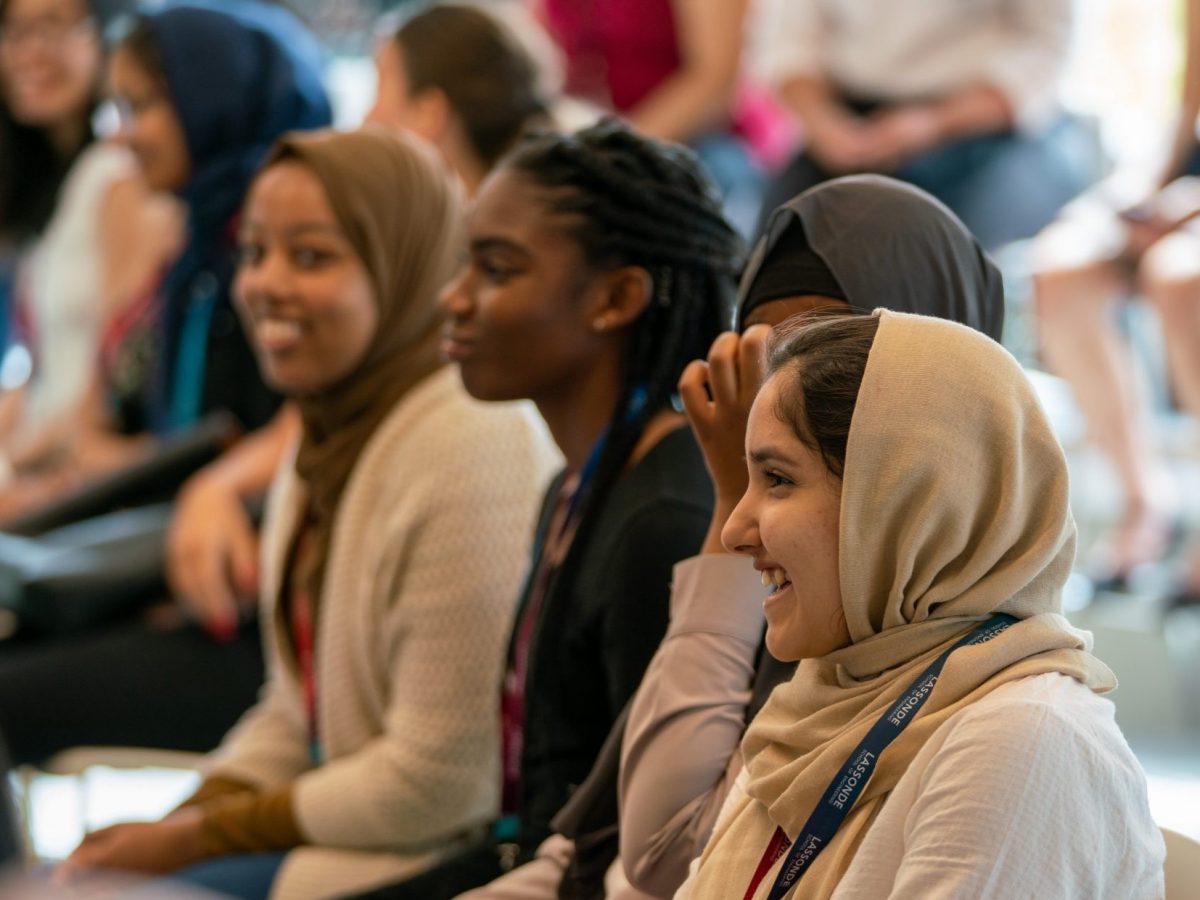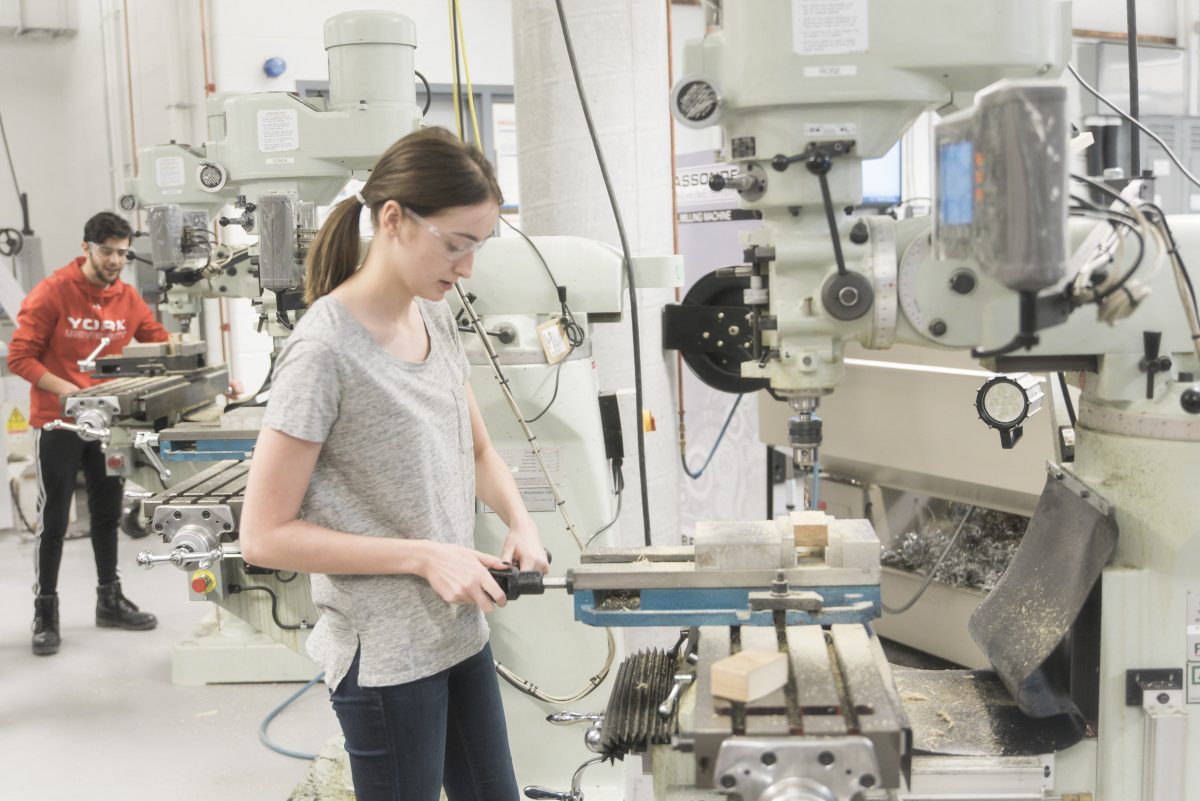 Work-Integrated Learning & Co-op
The co-op/internship team works with domestic and international employers to develop meaningful, challenging and relevant positions for students.
Opportunities are posted on Lassonde's Online Co-op Portal. Students are also encouraged to apply for additional jobs independently.
Work terms are paid, supervised, and evaluated by their employers. Each term, students complete a work-term report and their supervisors complete an evaluation.
Dev Degree
Work with Shopify and earn a computer science degree through a learning and placement path that's unlike any other computer science program.

An innovative work-integrated learning model provides hands-on experience across a breadth of disciplines and teams, giving you the confidence to jump-start your future – wherever it takes you.
Dual Degree
Add a BA in International Development Studies. Available for all of our Engineering programs.
Lassonde Professional Development
Our Professional development program offers unique, blended, online and experiential training designed to meet continuing professional development interests and needs.