Active Startups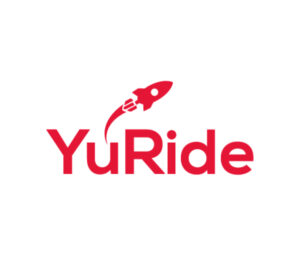 Yuride is a ridesharing platform aiming to solve current transportation challenges and enhance the experience for sites and campus communities. YuRide is developing solutions for such communities with safe and sustainable transportation options to share their costs. By providing a solution tailored to a specific worksite, we're filling the part of the market that is looking for more affordable, yet safer and community-centred transportation solutions.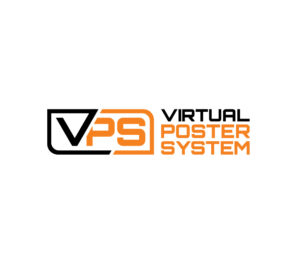 The Virtual Poster Service (VPS) is the new sustainable way to show content across campus that would have otherwise been on paper stuck to the walls. To do this we're going to use TV-like screens, provided by York IT, in a few locations and eventually across campus that will allow students, faculty, and staff to quickly, easily, and freely share content such as announcements and events through a dashboard that will be monitored and approved by the York administration. This will not only greatly reduce the paper waste currently happening on campus, but create a more engaging way for everyone in the community to stay up to date with the latest news.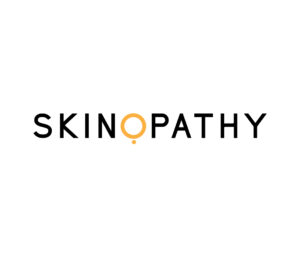 Skinopathy is a Canadian medtech company revolutionizing the patient circle-of-care through artificial intelligence, augmented reality, and data. We offer the public and medical community practical, reliable, and ground-breaking skin disease screening tools and medical research insights.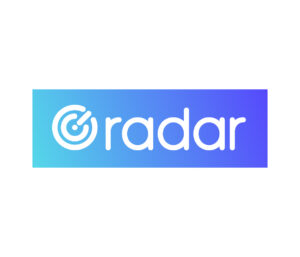 Radar's mission is to connect people through shared hobbies, activities and events. Our vision is to create a community where our users can always find others to share the meaningful parts of their life with– we seek to be an inclusive space for all people to find matches in categories they care about.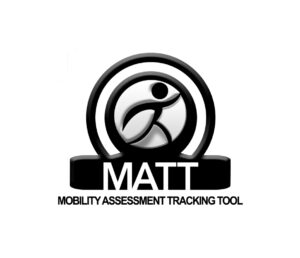 MATT is a simple to use, low-cost, non-invasive, computerized vision system that objectively and reproducibly measures gait/ balance mobility of a patient based on the standard Tinetti kinesiology assessment tool.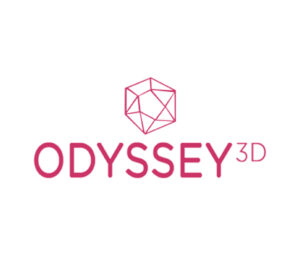 Odyssey3D uses leading-edge technology to showcase properties in the most realistic way possible online and through virtual reality — so that buyers can walk through a home without an appointment.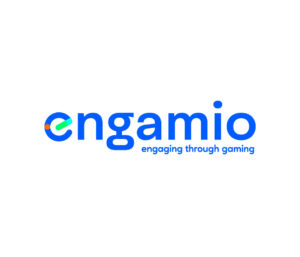 We are Engamio. We came to help event professionals to boost audience engagement at virtual and hybrid events through gamification. We believe that modern day events should not only be impactful and make this world a better place but also be creative, engaging, and fun!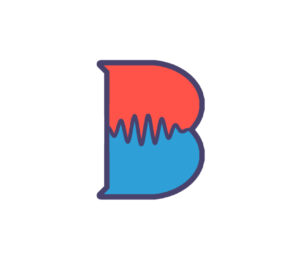 Between is a hybrid spatial audio platform that merges physical and digital meetings into one space.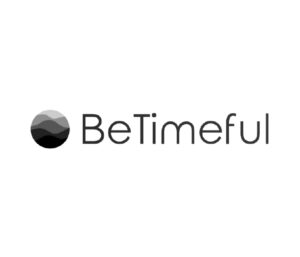 Betimeful is a calendar supported browser extension that saves people at least 2 hours per day by making their social media less addictive.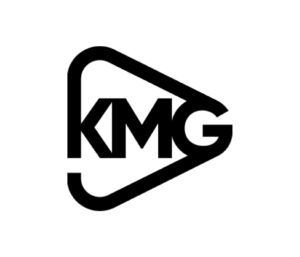 A creative marketing consultancy. We specialize in strategy, influencer marketing, social and digital advertising.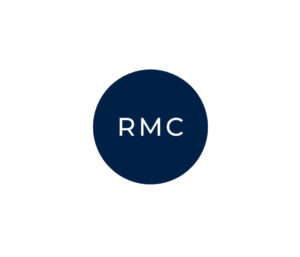 A platform for university students to see reviews, get advice, find tutors and study resources on courses they're
interested in.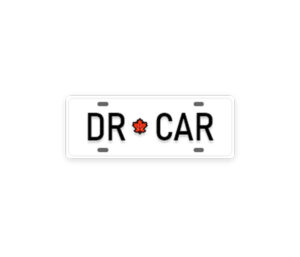 A one in all solution for car repair, DrCar is rewriting the future of how we take care of cars.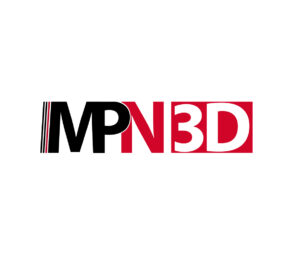 At MPN Prints we are much more than a simple 3D printing service. We have recently expanded from just 3D-printing submitted designs to running our own Etsy shop, MPNShop, and want to develop a filament recycling service that converts old plastic into usable 3D-printing material. Our team is heavily focused on delivering the best customer support and we strive to make sure each client is fully satisfied with not only their print but their experience overall. We offer a diverse selection of materials and colours that can be viewed on our site to add a personal touch to your prints. From consulting with students on how to improve their designs to manufacturing a large volume of industrial parts, see how MPN Prints can deliver on your next project.
Graduated Startups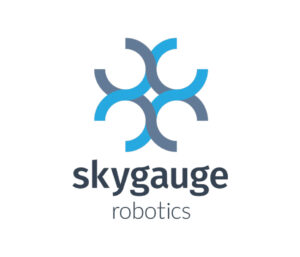 Skygauge Robotics is building a new type of UAV design for delivery with a deep focus on modularity, safety, and performance. We take care of the hardware so you can focus on the business.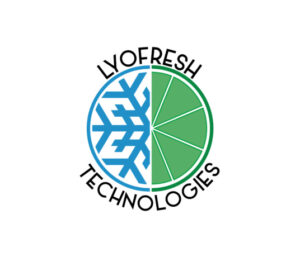 Lyofresh is a food science tech startup leveraging innovative technologies to tackle the world's biggest problem: Hunger.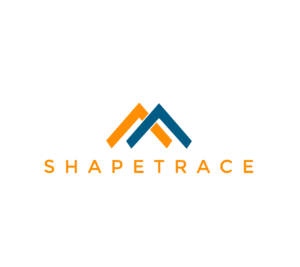 Shapetrace helps construction site teams prevent errors from becoming fiascos, by using mobile devices to compare what was designed with what was built. The longer those construction errors go unaddressed, the more expensive they are to fix, compounding into major delays, cost-overruns, and penalties. Shapetrace makes it easy for anyone to use a tablet with 3D sensing technology to prevent and detect errors immediately before and after installations.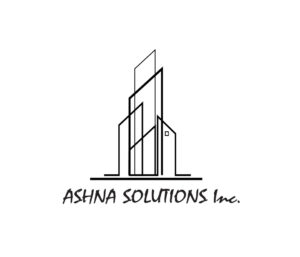 Ashna Solutions Inc. provides an AI-based parking management system for parking spaces of residential and commercial buildings.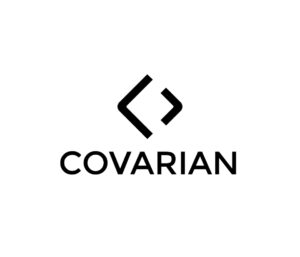 At Covarian, we want to accelerate towards a prosperous and clean Earth. Our contribution is to develop new applications and technologies that leave the world a multicultural, tolerant, scientific, and cleaner place; a Type 1 civilization.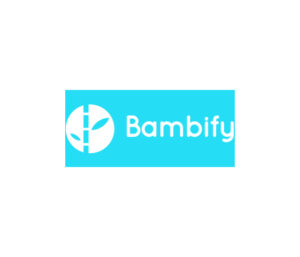 Bambify launched marketplace connecting apparel and accessory manufacturers with small buyers.