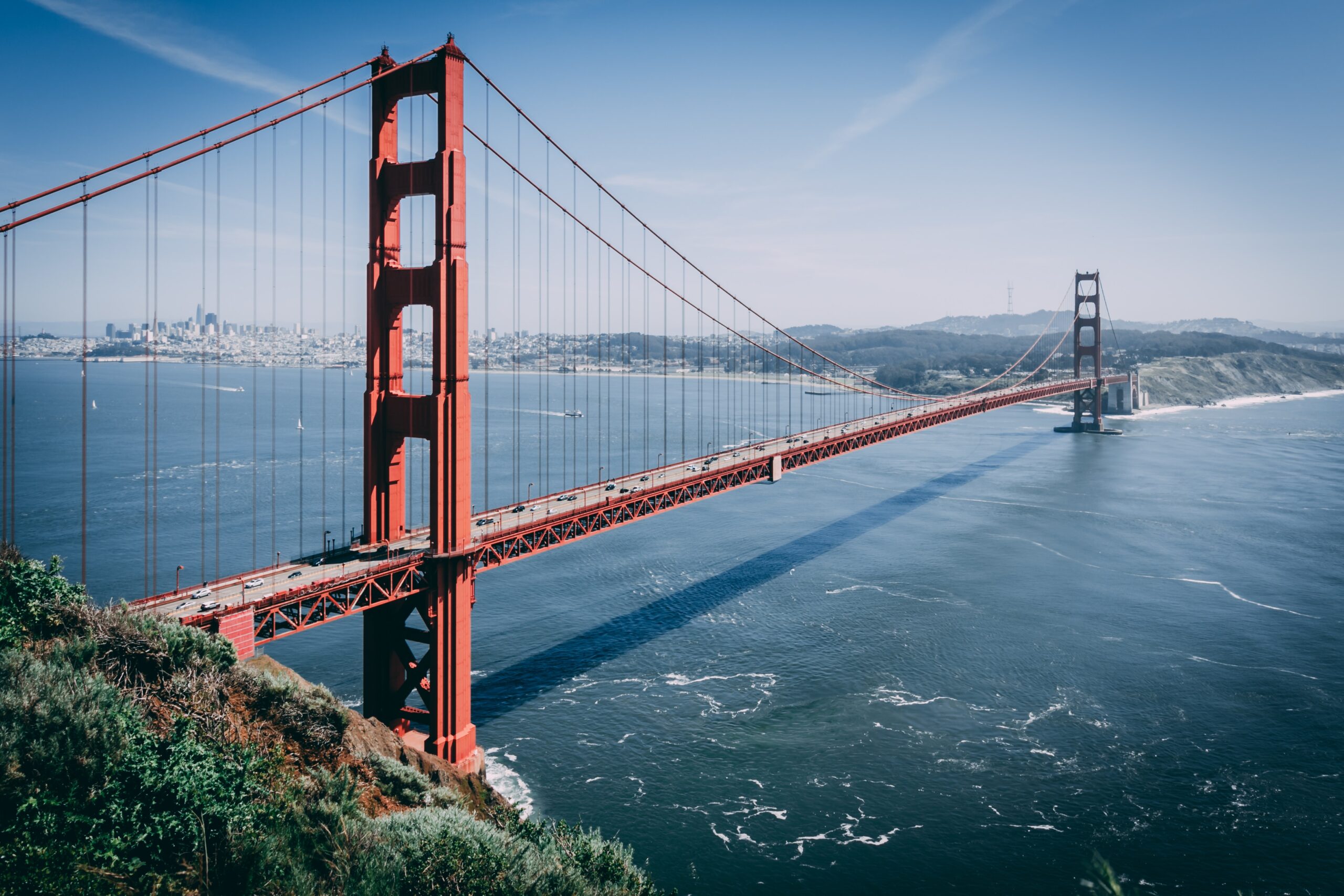 Lassonde Silicon Valley Tech Tour
Our Silicon Valley Tech Tour includes accommodation, tours of famous tech companies, and workshops on resume & job search advice. Get inspired! Silicon Valley is waiting for you!
Join us today!
Silicon Valley is a major global technology and start-up hub. Lassonde would like to build its reputation in this major market and expose our co-op students to employers and the culture of the valley. The Lassonde Co-op/Internship Program is exploring student interest in participating in a tour designed to offer a first-hand experience of the Silicon Valley technology culture. The tour would be an opportunity to network with high-tech companies and startups, and discover new ideas about the future of working in the tech sector. The tour would include networking with high caliber tech companies that students would not be able to access on their own.
Why you should join us?
Recruitment opportunities
Resume & Job Search advice
International experience
Standing out in the crowd
Eligibility
Legally eligible to travel to the USA.*
*The processing times for Visitor Visas is 25 business days. You must apply and receive your visa before the date of travel.
Enrolled in Computer Science, Software Engineering, Computer Engineering or Electrical Engineering.**
** If you are not in one of these programs but have coding/programming skills, please apply.
Have a strong desire to work in Silicon Valley in the near future.
Extracurricular and/or previous experience in programming languages, data structure, and problem solving.
Expenses
Estimated cost: $1500.00
Lassonde will organize the itinerary, accommodations, transportation and all the company visits. This would include flight, travel and medical insurance, accommodation (double occupancy) and three meals per day.*
* The cost may be less than the estimated amount depending on the final cost of the flight, accommodations, and food. This is not a school-funded trip and students are responsible for all associated costs.