---
Securing Zoom Sessions – How to Prevent Zoombombing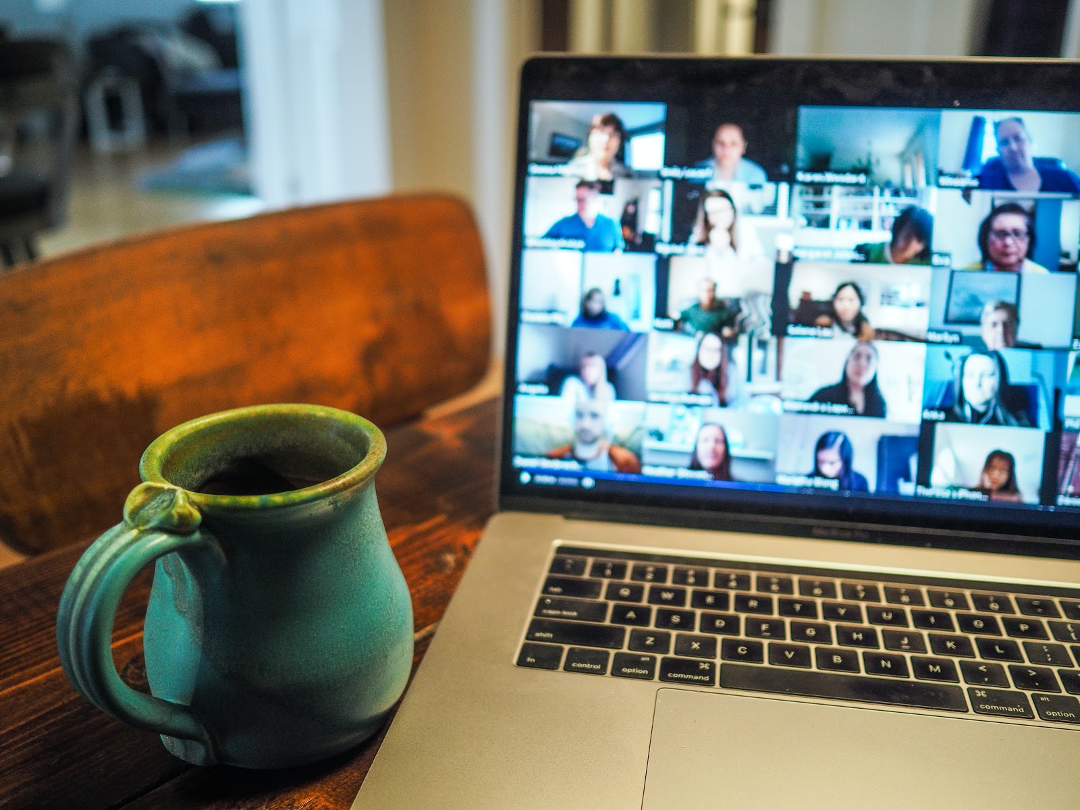 Don't let your call be interrupted! From classes and tutorials to important meetings and working sessions, following these tips is the best way to secure your call and ensure it runs smoothly. Want the full list of tips? See the link at the bottom!
What is Zoombombing?
Zoombombing is when an unauthorized person or stranger joins a Zoom meeting/chat session and causes disorder by saying offensive things and even photobombing your meeting by sharing inappropriate images.
How Do I Prevent Zoombombing?
There are a variety of ways to secure your meetings, and we will briefly list some of the best ways below.
Use a Meeting Password
This will only allow those with the password to enter the meeting, preventing others from randomly joining.
Don't Use Your Personal Meeting ID
Your personal Zoom room has a unique ID (PMI) and a link that always routes to your room. The ID is a series of 10 numbers and is also included in your link. For example, your PMI might look like 555 111 2222, and your corresponding link is www.yorku.zoom.us/j/5551112222.
Giving out this link means that anyone can attempt to join future meetings held in the same Zoom room.
Lock the Meeting
When everyone you are expecting has joined the meeting, you can lock it to prevent anyone else from joining.
Use a Waiting Room
This allows you to see who is trying to enter the room before actually joining. You can then admit people one by one or all at once. This is also ideal for office hours or one-on-one meetings.
For a full list of Zoom tips, check out the article on the main Lassonde site. If you have any questions about Zoom, please reach out to us at ask2lit@lassonde.yorku.ca