Support as it should be
The students, staff, and faculty of Lassonde. We are here to solve all of your technical problems and with a smile. 🙂
How We Can Help
An exceptional experience
We've listed a couple of our services here ! Don't see what you need or have further questions? Visit the IT helpdesk / Join the Zoom Room
Basic Computer support
We support Wifi and other basic Computer Issues
We assist with the download and installation of Software
Having Outlook issues? We are here to help
Need assistance with ZOOM? Look no further
Events
Have an event planned? Need help setting up technical Equipment? Look no further!
Send us an email requesting the services you'll be needing help with ! ask2lit@yorku.ca
Loaning Equipment
Everyone
Webcams, extension cable, video cables
Staff, Faculty, Grad students
T4i, Owl, Osmo pockets, Yeti mic
Adapters are under 1 week
Laptops – based on manager and with 24hr notice
Staff, Faculty, Clubs
Walky-talkies, 20 pack of power bars – within a 48-hr notice
Projector, mic, fender speakers 48 hr. notice
Labs
Any of the WSC (William Small) Labs
Berg (Bergeron) 008
Any of the labs in the Petrie building
Any of the labs in the Lassonde building
Supported buildings
Bergeron
Lassonde
Petrie
William Small Center (WSC)
Supported Classrooms
We assist with using classroom equipment in the Bergeron.
We set up the audio and projectors in the Bergeron cafeteria for your events.
We are available for training on how to use any of the classroom equipment.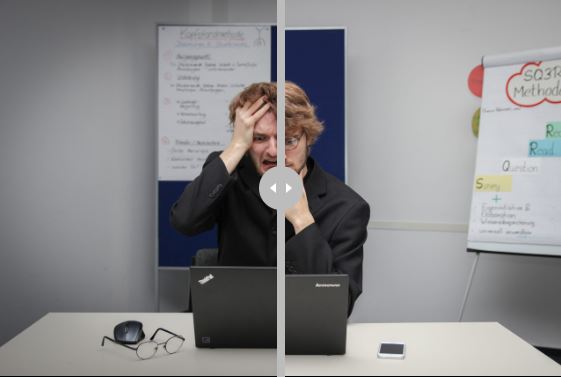 With Lassonde IT
With simple and specialized support, we are here to solve your computing and infrastructure issues! Spend more time doing and less time worrying.
Photo by Sebastian Herrmann on Unsplash