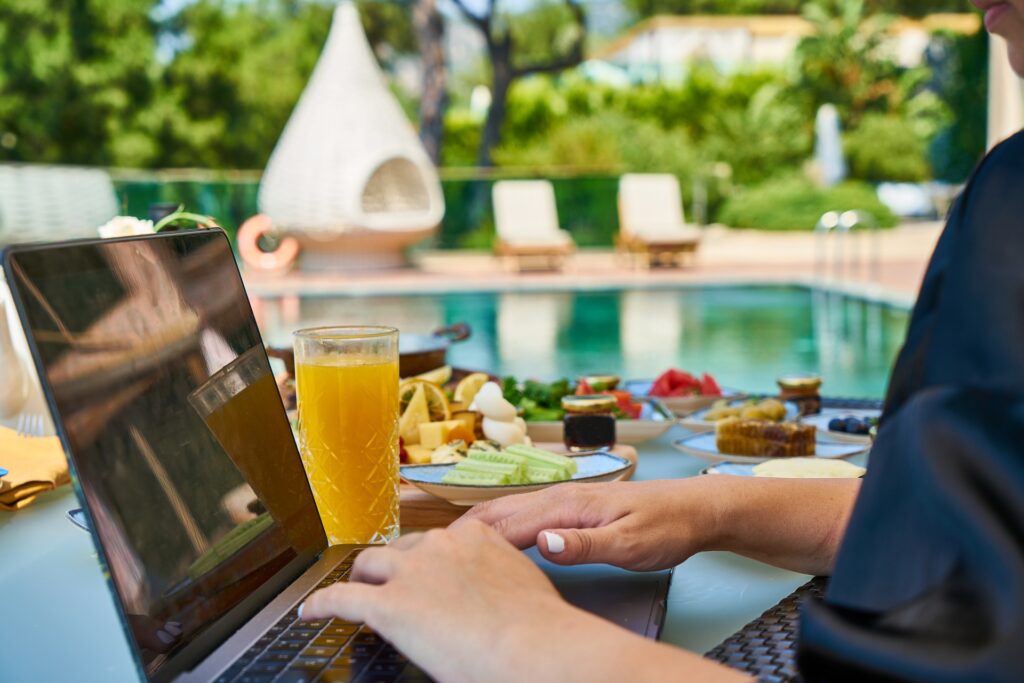 Teaching and Working Anywhere
Remote Systems
A variety of technology tools are available for you to teach online whether you choose to deliver it synchronously via web conferencing applications like Zoom or asynchronously by pre-recording your lectures using Echo360. It is possible to record your synchronous teaching activities and then share the recordings with any students who were unable to attend. Lassonde IT does not share faculty created content without their owner's permission.
Classroom
Educators may request to come in to campus to use the Bergeron's live capture classrooms equipped with tracking cameras and live streaming resources!
Echo360
Echo360 is a software that can be used for video and screen capturing your lecture videos. This software is helpful whether you want to record your video/voice over class PowerPoint or PDF, use whiteboard to annotate, talk through a software demo or an exercise problem, or upload videos that you may have produced before.Echo360 can also be used to engage students with Q&A, Polling and student's marking slides as confusion.Refer to these resources for using Echo360 Lecture Capture.
Remote Lab Systems
Lassonde IT provides a fleet of powerful and always available machines for your computing needs. These systems come pre-installed with applications such as MatchCAD, AutoCAD, Solidworks and more!
Remote Working
In the event that routine work or academic functions are disrupted due to prolonged campus or building closures, you may find it necessary to work from off campus. We provide a variety of services to connect you with colleagues and students remotely so that work can continue uninterrupted.
Matlab Software
Everyone has access to MATLAB Online, MATLAB Drive, MATLAB Mobile, and MATLAB Grader, all cloud based tools for instruction.