---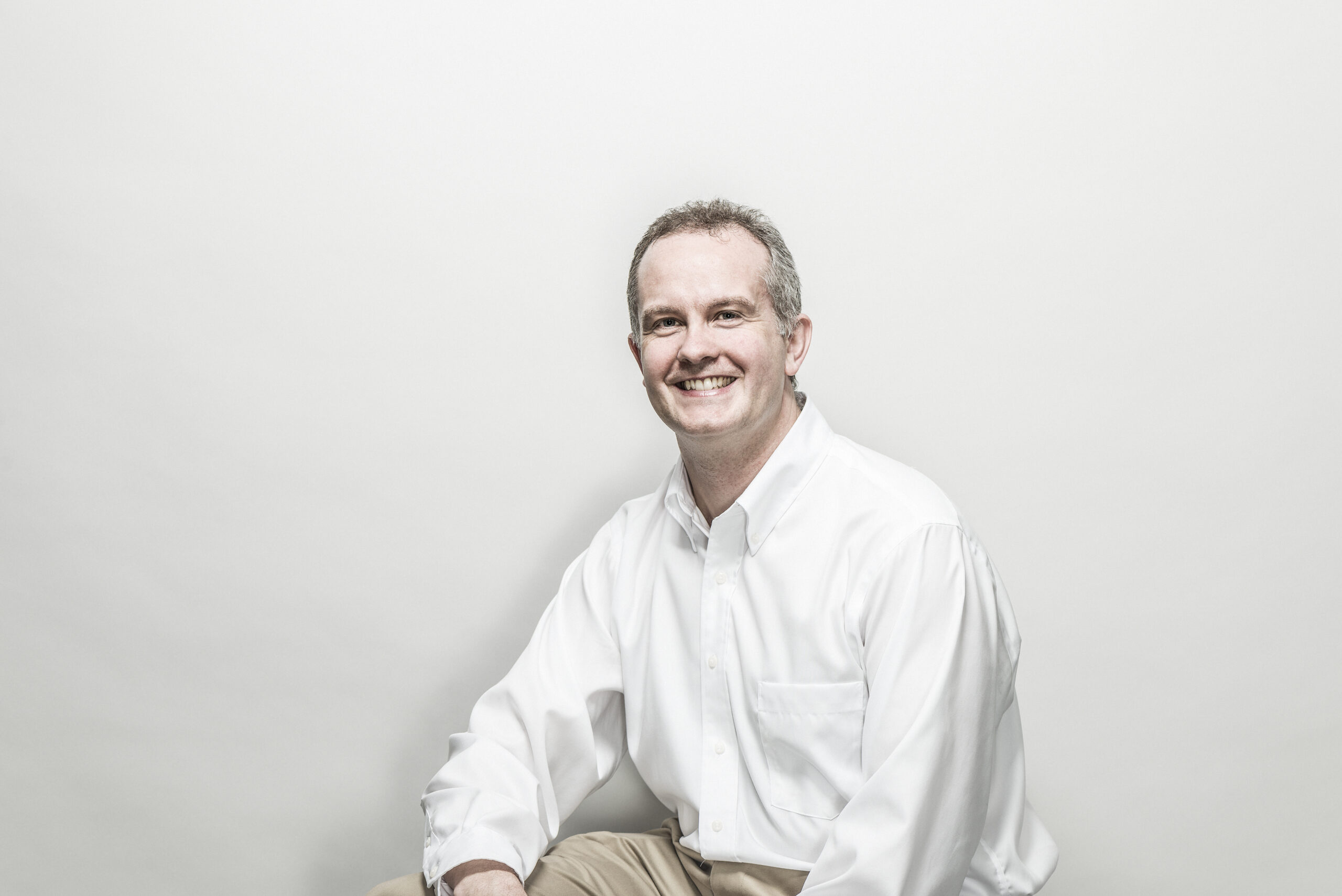 Franz Newland
Associate Professor, Teaching Stream, SPACE Engineering, Associate Chair, P.Eng
Bio
Franz Newland joined York University in the Summer of 2015 after a short time at Seneca College and almost 15 years in the space industry both in Canada and Europe, working for COM DEV Ltd. as Mission Engineering Manager in Cambridge, Ontario, and Terma A/S as the lead training instructor and simulation team manager for the ATV control centre in Toulouse, France as well as providing spacecraft simulation development and support for Terma to the European Space Operations Centre in Darmstadt, Germany. His first research was in the area of cloud tracking in satellite imagery using neural networks and fuzzy logic, and he is also interested in orbit analysis and determination using ground-based telescopes, novel orbit determination techniques using EO payload data, spacecraft simulation and monitoring & control, and engineering education development. He is a Professional Engineer registered in the Province of Ontario, registered as a Chartered Engineer in the UK, an associate fellow of the AIAA and a member of the Royal Aeronautical Society.
Research Interests
Novel orbit determination techniques
Spacecraft operations and simulation
Small spacecraft missions
Engineering education development
Selected Publications
Newland, F., Eyer, J., & Kumar, B. (2014). ALORA: An Ad-Hoc, Wide Field-of-View Constellation Management Tool. 4S Symposium.
Cain, J., & Newland, F. (2012). AIM Microsatellite Platform: A Canadian Multi-Mission Satellite Bus Solution. 30th AIAA International Communications Satellite System Conference (ICSSC).
Yousuf, R., Newland, F., & Kirubarajan, T. (2011). Satellite Orbit Determination using Ground-based Navigation Data. European Navigation Conference ENC2011.
Rader, A., Newland, F., & Ross, A. (2011). An Iterative Subsystem-Generated Approach to Populating a Satellite Constellation Tradespace. AIAA SPACE 2011 Conference & Exposition.
Newland, F., Coleshill, E., D'Souza, I., & Cain, J. (2009). Nanosatellite Tracking of Ships — Review of the First Year of Operations. 7th Responsive Space Conference.
Cain, J., Newland, F., Pranajaya, F., & Zee, R. (2008). Rapid Development of Proof-of-Concept Missions. 6th Responsive Space Conference.