---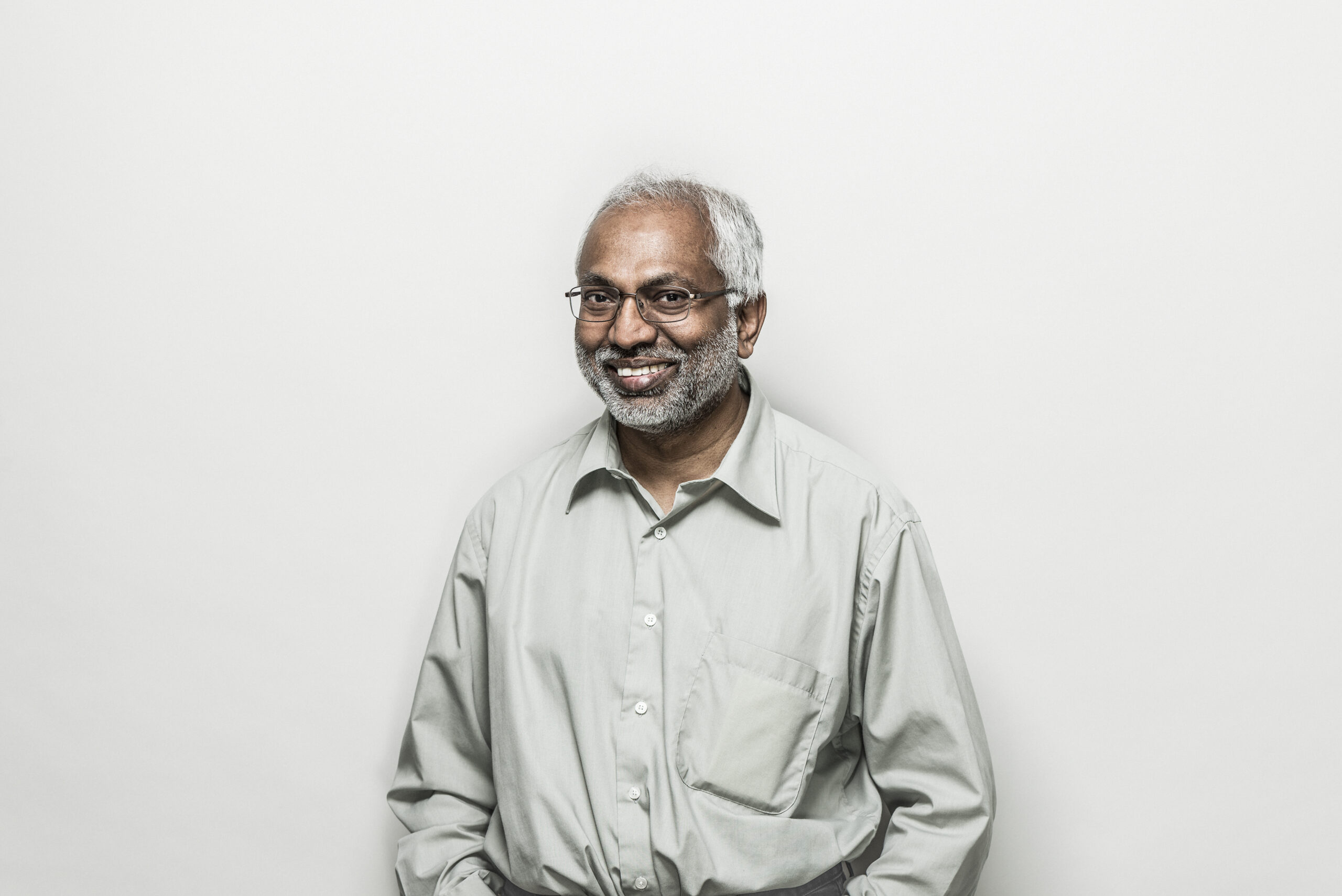 Lal Samarasekera
Associate Professor, Teaching, P.Eng
Department:
Civil Engineering
Bio
Dr. Lal Samarasekera received his M.Sc. at University of British Columbia and earned a PhD from the University of Alberta, where he used numerical modelling to analyze the behaviour of tunnels and other excavations.
Following his graduate research, Dr. Samarasekera worked as a researcher and instructor for over 20 years and then joined the industry. His area of specialization is in geotechnical engineering.
Prior to joining York University, Dr. Samarasekera had worked as a consultant for SNC Lavlin and Golder Associates. His primary interest is the use of technology in engineering education including web based teaching and learning.