The Centre for Research in Earth and Space Science (CRESS) facilitates research activity within the areas of: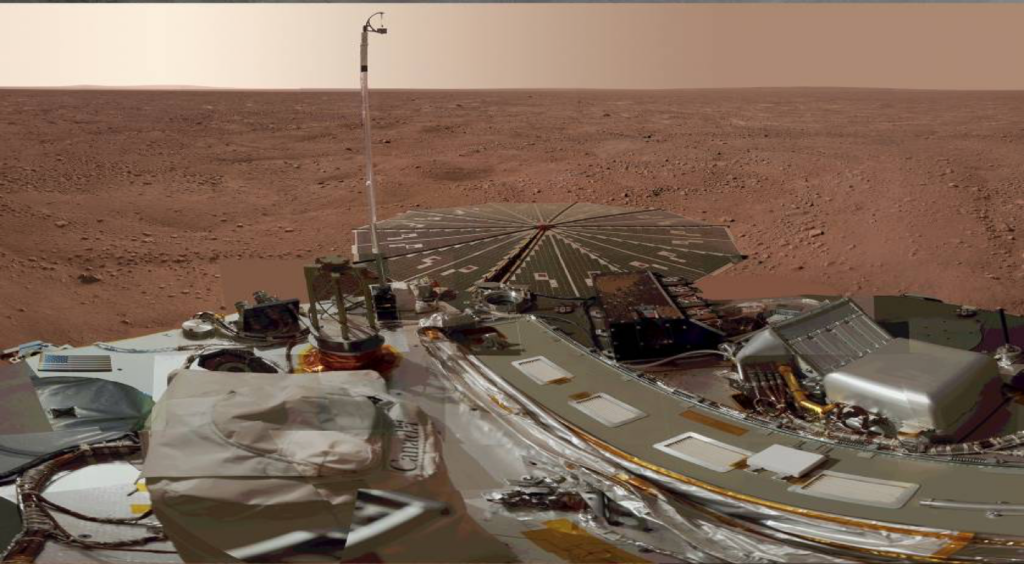 Planetary Exploration
CRESS researchers at the forefront of planetary exploration in Canada. We bridge the gap between science and engineering with a focus on the development, use and interpretation of data from in-situ instrumentation. Most notably, CRESS researchers have led the Canadian contributions to the NASA Mars Phoenix mission and the NASA OSIRIS-REx mission. CRESS Researchers are also involved in the NASA Mars Curiosity rover mission. Upcoming missions include the NASA OSIRIS-APEX mission. Many other mission opportunities are being pursued.
Climate and the Environment
CRESS researchers have a long history of investigating the Earth's climate, environment and related processes. These investigations often require the use of space-based assets along with ground-based instrumentation. The greatest focus at CRESS is presently on the atmosphere but ices and climate modelling are also important research areas.
Our researchers are also involved in the practical application of this knowledge related to pollution and power generation.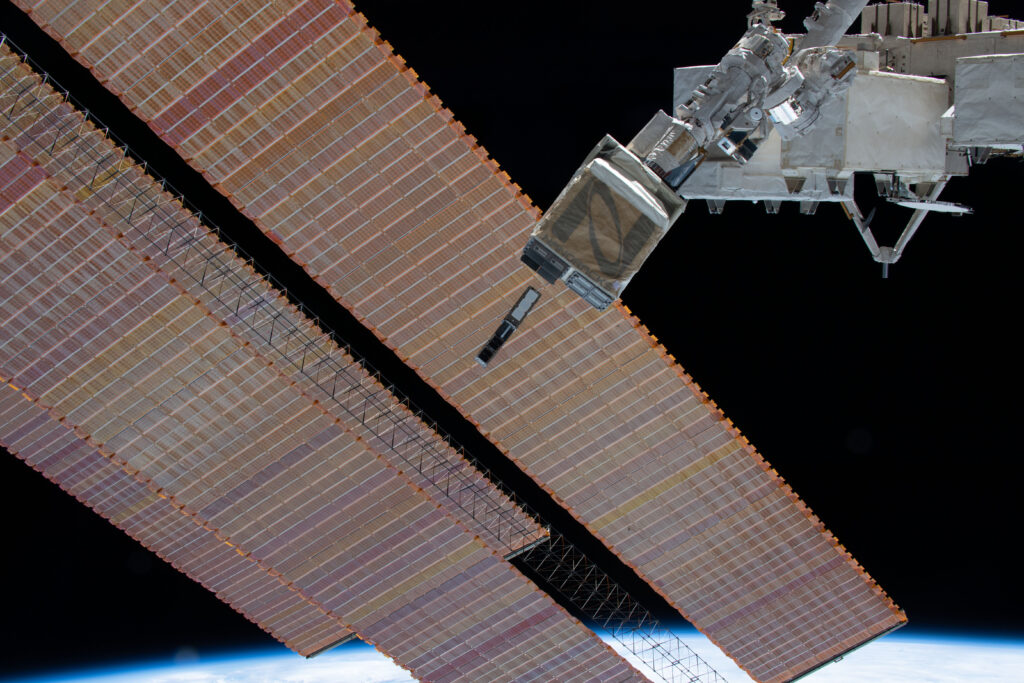 Space Technologies
Space technology within CRESS consists of the development of space-based instrumentation, cubesats and satellite subsystems. Research related to using space technologies is also a significant research area – GPS technologies is a notable example.
The ultimate goal is the contribution of scientific instruments and the advancement of new methods for space missions. The centre advances research at York University by leading the recruitment for strategic faculty appointments, creating and managing laboratory space, preparing major infrastructure grant applications, organizing research seminars and providing administrative support.
Latest News
Gordon Greeley Shepherd, professor emeritus at York University's Lassonde School of Engineering, was born on June 19, 1931, on a hilltop near Consul in the Cypress Hills of Saskatchewan. For high…
York is a trusted partner on NASA missions. In fact, one of the University's Organized Research Units, the Centre for Research in Earth and Space Science (CRESS), is at the…