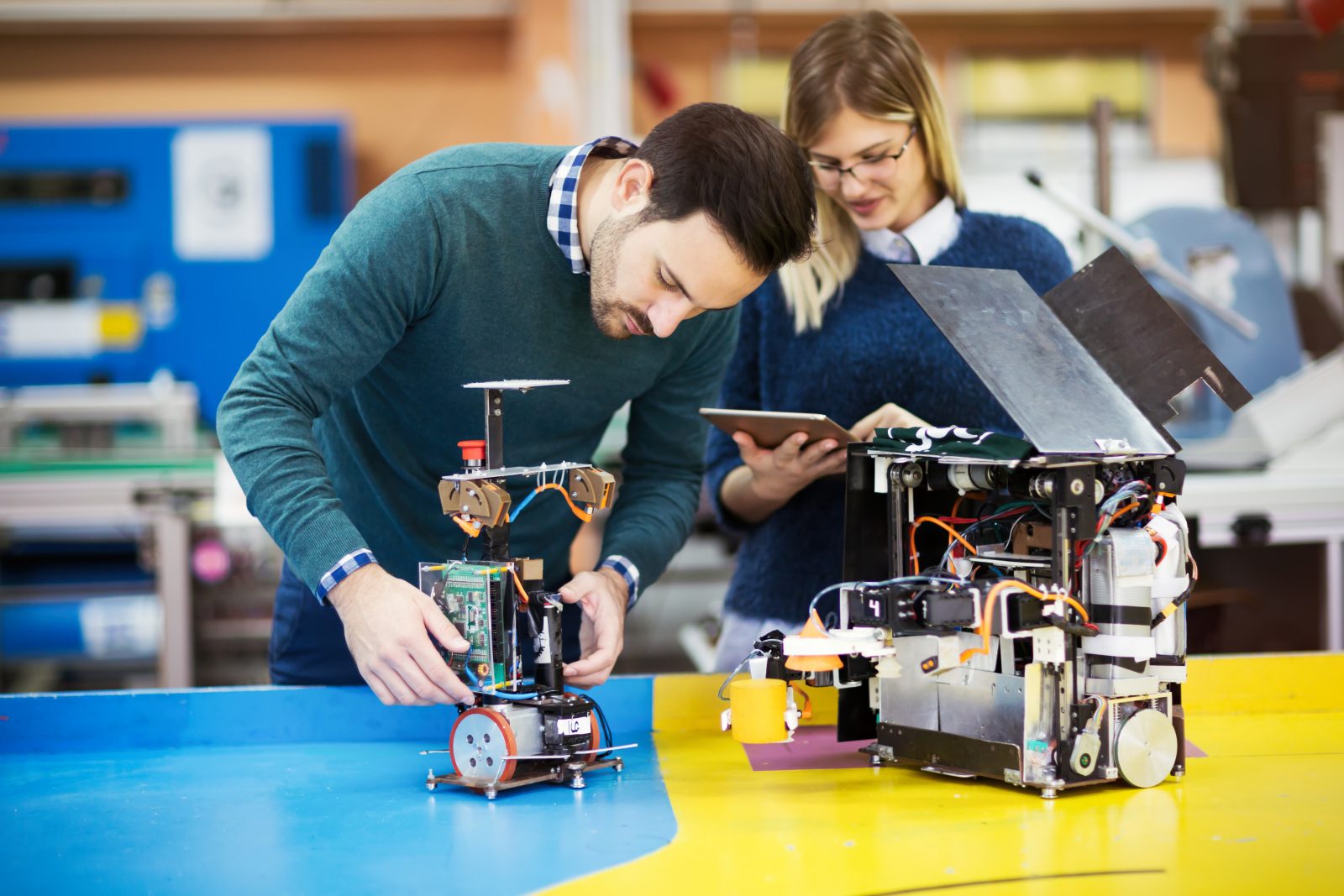 Faculty Recruitment
Our faculty members are world-class researchers and teachers with expertise in a wide variety of disciplines. Does that sound like you?
If you're passionate about empowering the next generation of engineers and scientists or doing world-class research, consider making Lassonde your next home.
Staff Recruitment
Our staff are here to support students and faculty members in achieving their goals.
Want to take a new step in your career? If you're passionate about making a difference and working in an exciting, innovative environment then you will love working at Lassonde.