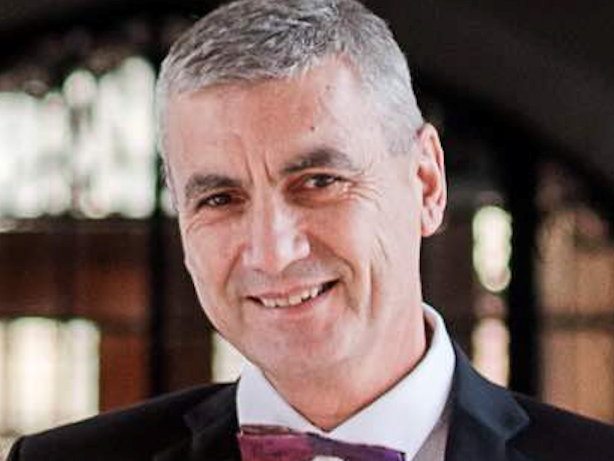 Marin Litoiu
Professor, EECS Department
School of IT, LAPS
Member, IC@L
Graduate Program Director, IST
Scientific Director, DITA
2021 – 2022 Research Highlights
Software Engineering for Adaptive Software Systems.
The goal of the program is to researches methods, tools and platforms that make large software systems more versatile, resilient, energy-efficient, self-healing or self-optimizing. In the past year, working with partner companies and collaborators, we focused performance and privacy of large-scale systems, including Internet of Things applications deployed on cloud environments. We proposed and evaluated architectures and methods to adjust performance and privacy at runtime by tuning the platform, infrastructure, and application services.
Research Highlights
Papers
F. Zaker, M. Litoiu, "Formally Verified Scalable Look Ahead Planning for Cloud Resource Management," ACM Trans. On Auton. and Adapt. Syst., 2020
H. Khazaei, M. Litoiu. "Performance Modeling for Microservice Platforms," IEEE Tr. on Cloud Computing, 2020.
C Quinn, AZ Shabestari, T Misic, S Gilani, M Litoiu, JJ McArthur "Building automation system-BIM integration using a linked data structure" in Automation in Construction 118, 103257, 2020
Patents
Y. Rouf, M. Litoiu, J. Wiglessworth, "AI-Enabled Predictive Auto-Scaler as a Service for Hybrid Cloud Deployments," May 2020; filed with IBM.
S. Qauder, M. Papagelis, M. Litoiu et al., "Learning-based Workload Resource Prediction for Autonomous Database Management Systems," May 2020; filed with IBM.
Awards, Recognitions
"IBM Faculty Fellow of the Year," Nov. 2020
"York Research Excellence Award," April 2021