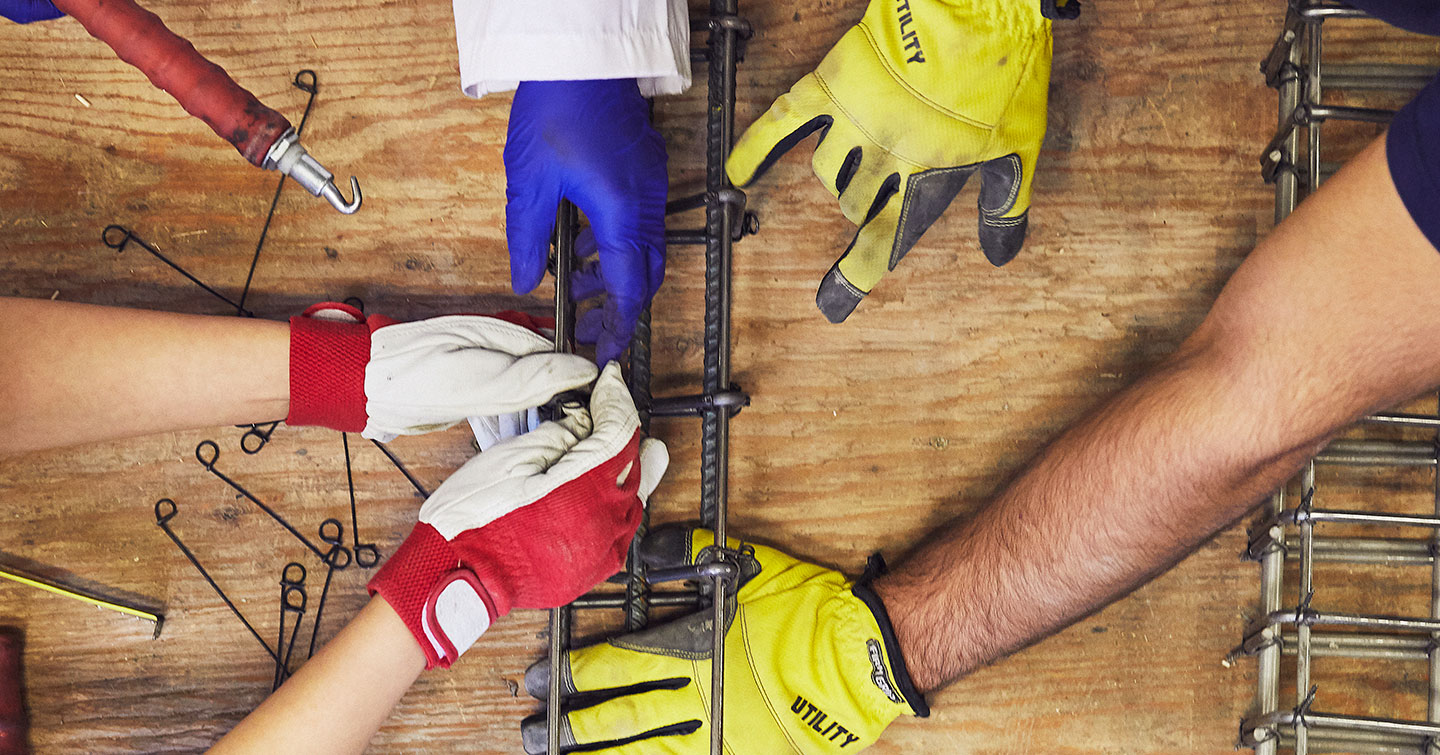 Building Success through Partnerships
Lassonde started with a pre-existing base of world-class researchers and unique programs that gave our School a solid foundation. With tremendous growth of the School came a variety of new programs, innovative structures, and supports as well as new faculty.
The combination of a mature base, new structures, programs, opportunities, and people have resulted in an innovative School that has an outsized impact for our age. Our academics are educating learners in physical and virtual classrooms, as well as sharing knowledge with the general public through research reports in both academic journals and mainstream news.
Faculty and researchers engage with learners and teach in different ways that resonate with their target audiences. Their contributions as educators will be recognized and valued for the difference they make to our learners, community, and society.
As the School continues to grow and mature in its capacity to deliver world-leading research, and leadership in educational program models in experiential and work integrated learning, our success has been, and will continue to be, achieved by our valued partnerships.
The expansion of the School and its partnerships has been the formula for Lassonde building a strong reputation and emerging as one to watch in the rankings. We will continue to work together with our partners while proudly sharing and celebrating our collective success. Our local and global community will continue to expand and grow, attracting new partners unified in realizing our School's vision.
---
Achievements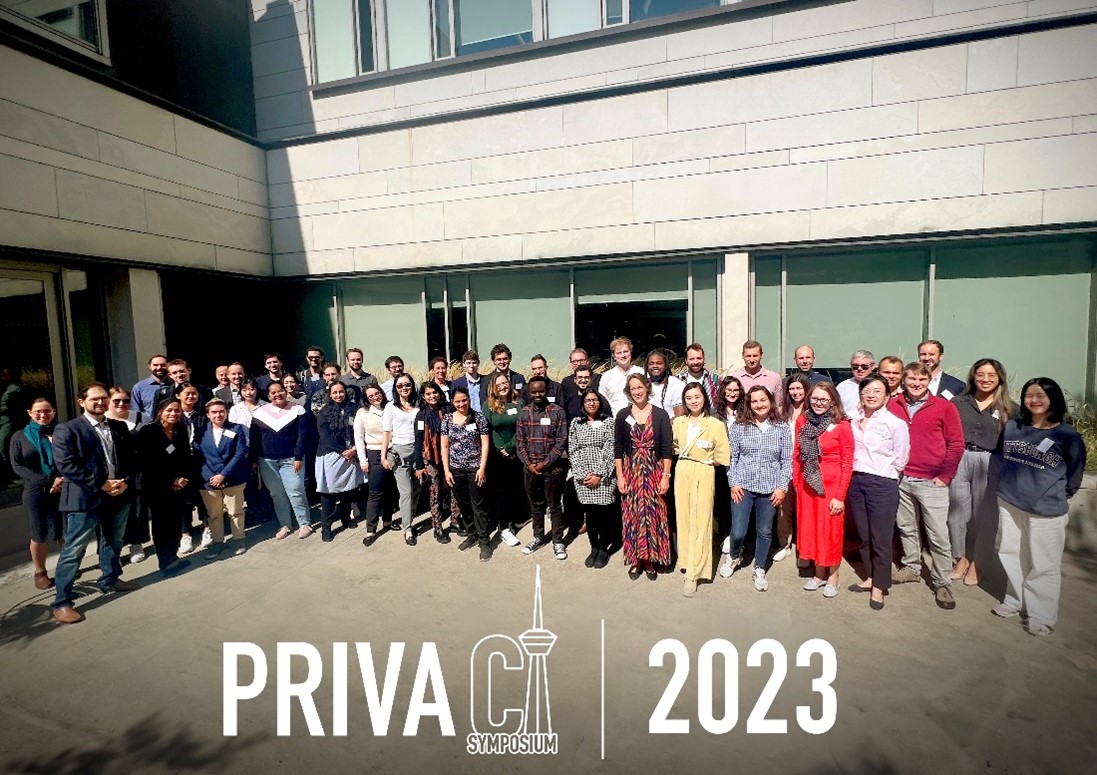 Lassonde welcomes a multidisciplinary audience to annual Symposium on Applications of Contextual Integrity
Posted on Monday 30 October, 2023
Key Initiatives:
We will be recognized for the ways in which we transform society through partnerships in new ideas, creative innovation & technology.
We will consistently raise our rankings and aim to rank among the top engineering schools in the various internationally recognized Impact Rankings.
Through our Markham Campus we will be known internationally for our world-class model of university and employer collaborative partnerships.
We will play a key role in leading and coordinating projects that support United Nations Educational, Scientific & Cultural Organization (UNESCO's) efforts to ensure a single global engineering standard and help low-income nations produce engineers with urgently needed requisite skills through training and mentoring.
We will continue to establish and strengthen partnerships around the globe that exemplify our values and our commitment to improve the world for everyone.
Have something more to share? Please fill out our form.