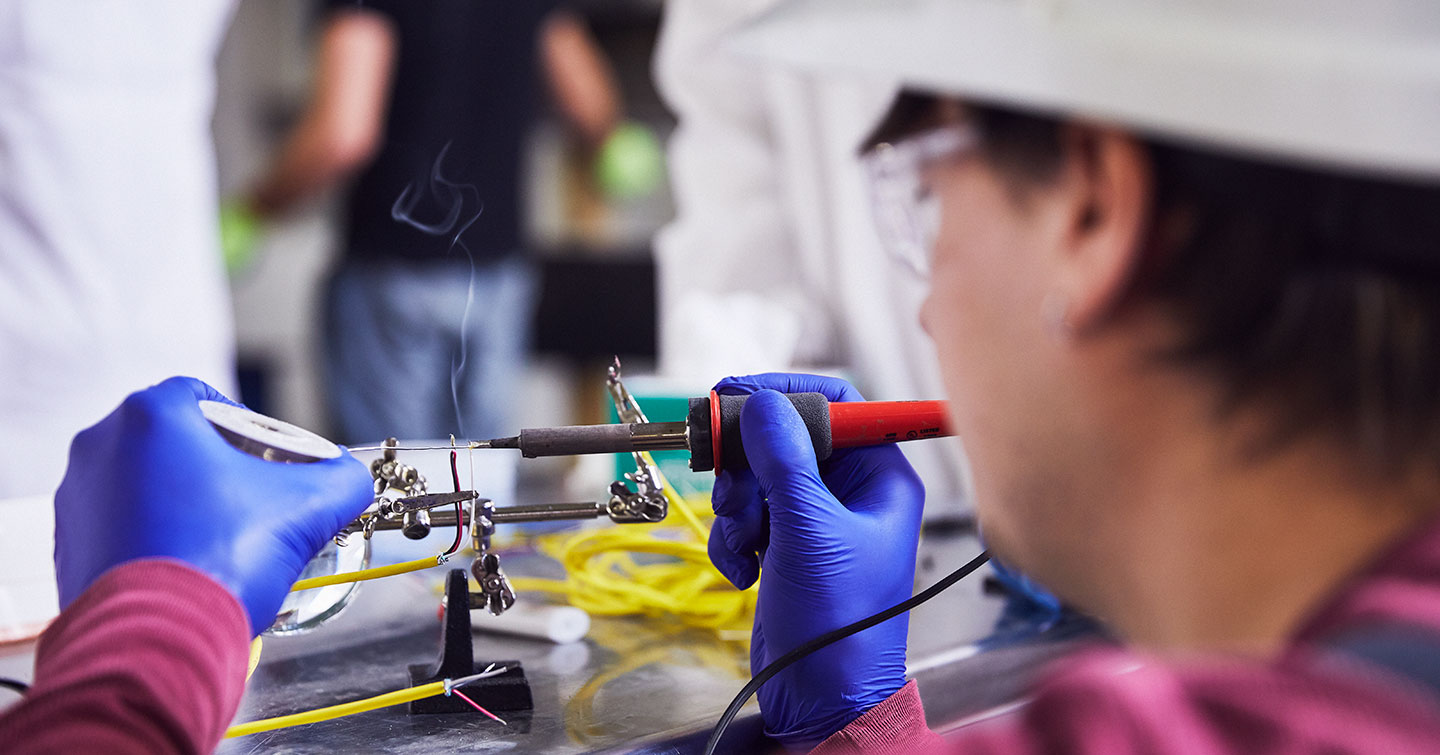 Empowering our People with Perspectives, Tools and Knowledge
We will develop a community of strong but collaboratively-minded individuals by supporting our people and fostering opportunities for development through a variety of learning models, flexible offerings, work- integrated programs and unique experiential learning and research opportunities.
The School will provide a transformative learning environment that is equipped with modern technology, systems and spaces for innovative ideas to be formed and to prosper. We have the ultimate goal of developing scientists, engineers and entrepreneurs who can contribute critical knowledge, leadership to society and make positive change.
Through a combination of partnerships with leading universities and employers, working in interdisciplinary teams and researching alongside community groups, these experiences prepare us all for a new tomorrow. A place where every learner, with their individual strengths and weaknesses, can find a path to explore growth opportunities on their lifelong learning journey.
---
Achievements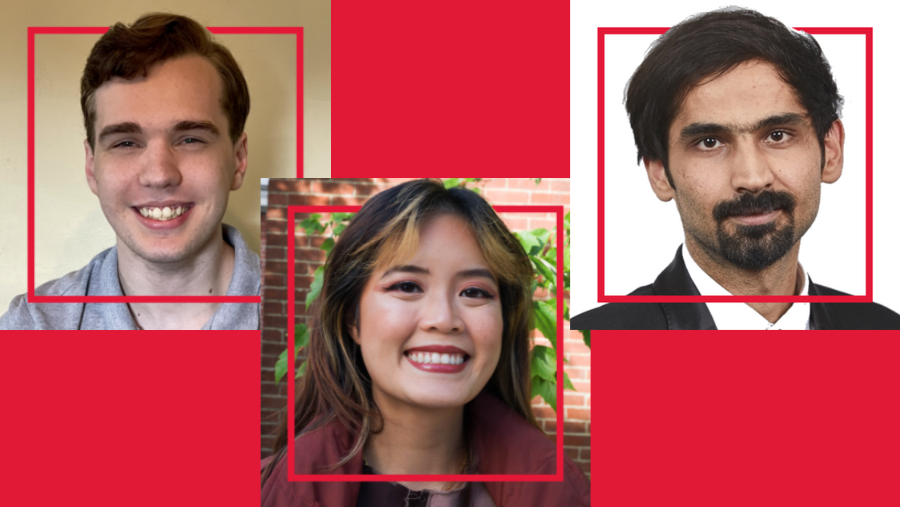 Three Lassonde alumni named in York's 2023 Top 30 Alumni Under 30 list
Posted on Wednesday 12 April, 2023
Key Initiatives:
Lassonde's teaching community is supported by leading pedagogy and educational technology to provide our learners a depth of knowledge, critical thinking and interdisciplinarity experience.
We will provide a seamless combination of research, work, and flexible learning opportunities offered at every stage of lifelong learning, from pre-university and undergraduate to graduate, post, and beyond will strengthen and grow our community.
We will be leaders in pioneering new teaching methods and learning models that will attract students who would have otherwise been unable to pursue a degree.
We will expand our reach into new interdisciplinary areas that have social impact through a significant growth in programming.
Culturally relevant and responsive pedagogy will be at the forefront of our approach to teaching and learning, allowing us to build inclusive academic programs that are both supportive and welcoming for learners from a diverse array of backgrounds.
Our academic programs at Markham Centre Campus will be known nationally for leading the Information & Communication Technology sector's development through quality Work-Integrated Learning and strong employer partnerships.
Our growth in part-time student enrolment will reflect the greater accessibility of our lifelong learning programs.
Have something more to share? Please fill out our form.