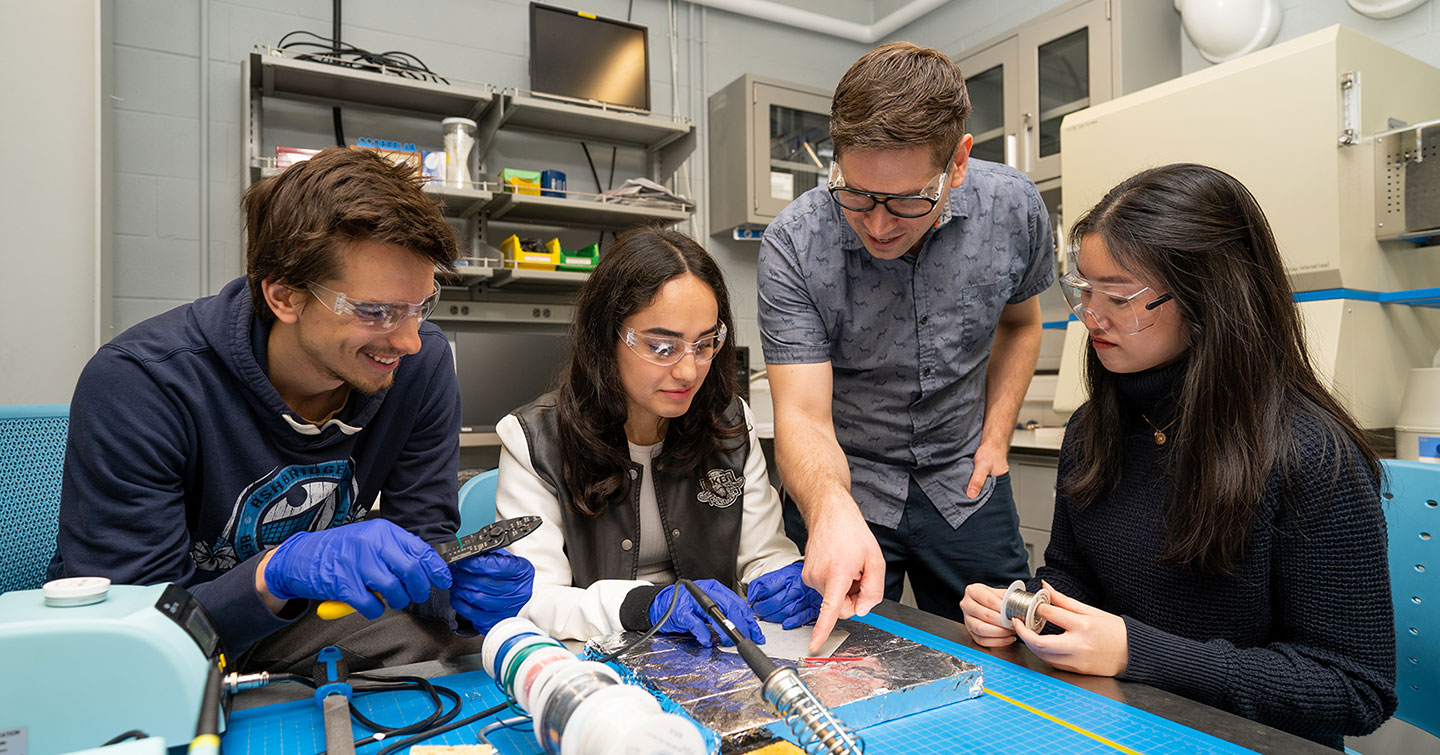 Creating Opportunities & a Welcoming Community
We understand the challenges of today and know the challenges of the future represent opportunities that will be met by the people and knowledge we develop. To create solutions and provide a foundation for tackling both local and global challenges, we must build our community with people who have different experiences and perspectives.
It is these differences that provide a richness in Lassonde's culture which enhances the teaching and research environment and, ultimately, the School's impact on the world. We strive to create a more diverse community by reducing barriers, creating a welcoming environment and providing a variety of supports that help individual community members reach their full potential.
By empowering participation and collaboration in an equitable, diverse, and inclusive community our people thrive and have the capability to grasp the scope of problems and the integrated knowledge to design solutions. Lassonde will be a place where every learner – be it student, faculty, staff, alumni, or partner – can explore growth opportunities and continually expand their unique path in a lifelong learning journey.
---
Achievements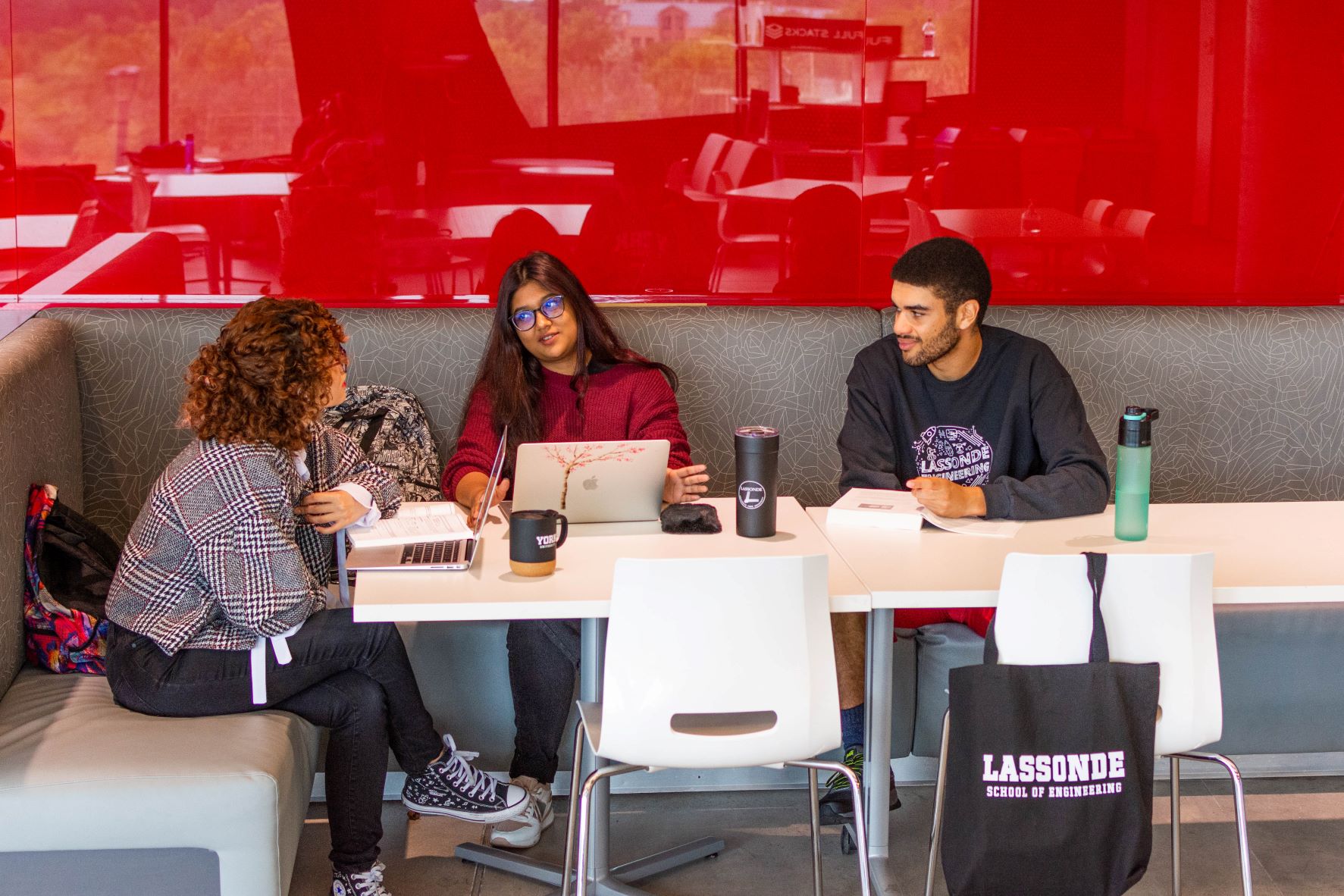 BEST Program concludes 2023 summer term of e-WIL
Posted on Friday 22 September, 2023
Key Initiatives:
In achieving our Equity, Diversity & Inclusion (EDI) plan, we will grow a diverse, inclusive integrated teaching and research environment where interdisciplinary views flourish in safe, supportive physical and virtual spaces.
We will empower diverse internal and external communities to organically grow by optimizing existing spaces and creating new ones with a culturally inclusive lens.
The kindergarten-to-industry (k2i) academy, a leading model in Canada that supports children, families, and teachers to feel confident that a career in STEM is for them, will result in a significant increase of young people (who are currently underrepresented) choosing a career in STEM and joining the Lassonde community.
Create equitable outcomes by adopting a values-driven integrated approach to research and teaching in which every employee feels connected and appreciated for their contributions to the collective vision and purpose.
Continue to invest in our people, environment, and infrastructure, including a new building, to cultivate a more inclusive interdisciplinary community who bring the diverse perspectives required to envision and devise engineering and science solutions that address environmental, economic and social problems.
Have something more to share? Please fill out our form.