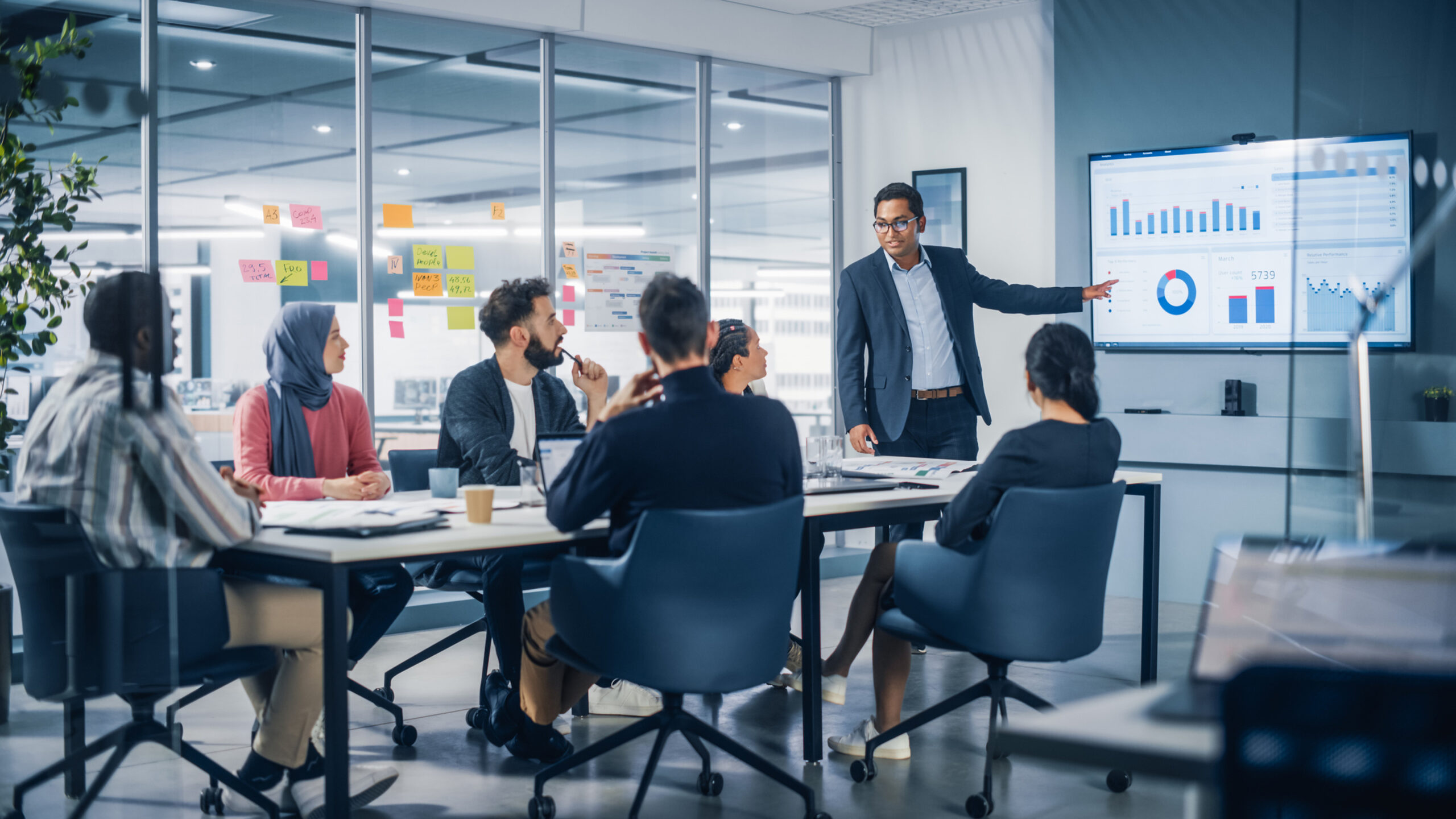 Professional Development Group Training
Develop the skills your workforce needs to grow and succeed
Businesses are evolving rapidly, and the use of new technologies is a big part of this evolution. More than one-dimensional skill sets are needed to advance your organization. Lassonde Professional Development (LPD) can help your workforce acquire new skills and knowledge to aid the growth of your business and gain a competitive edge.
LPD is a branch of the Lassonde School of Engineering at York University. We provide training for engineers and technologists, with an emphasis on innovation and entrepreneurship. Our courses are characterized by high professional standards, expert academic instructors, and immersive learning environments that are well-connected to multiple industries.
We have a wide selection of courses to enhance your workforce and positively contribute to your team's professional development. Consider signing your team up for one of our courses and receive group discounts when working with us.
Interested in customized training specifically curated towards the needs of your organization? Get in touch with us today at asklpd@lassonde.yorku.ca.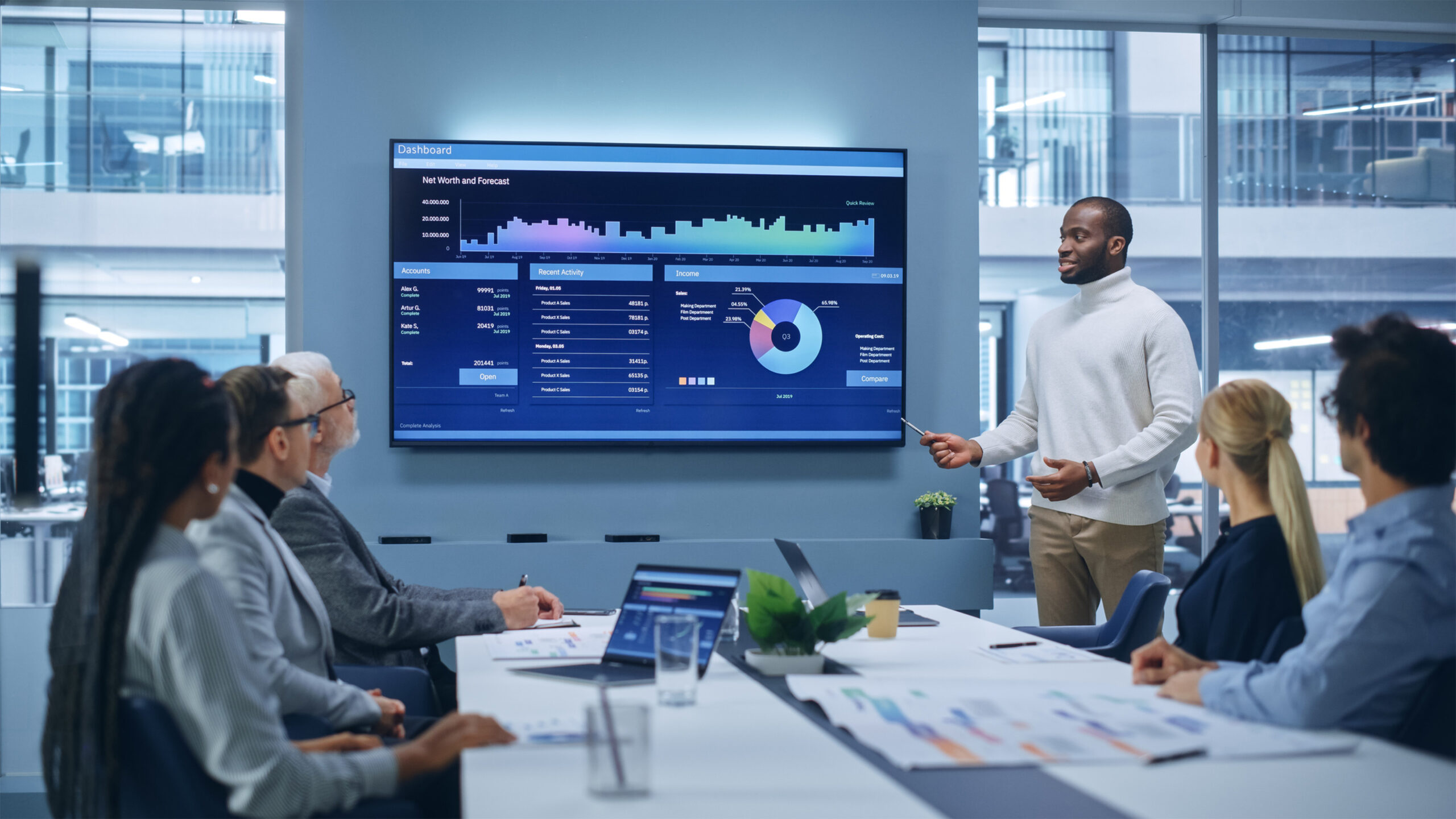 LPD offers benefits for your organization and your employees

Cost Savings
Register as a group and receive special discounts on select programs.

Practical Skills
Course participants can apply newly-acquired skills to their work.

Expertise
Our instructors have extensive knowledge in their fields, along with industry experience.

Certificates
All participants will receive official LPD training certificates

Convenience
No travel or accommodation expenses (when choosing LPD online courses)
Start your customized group training
Choose a topic or let us know about your unique need
Pick a date that works for your group
The LPD team will get in touch with you to customize your training
The LPD team will schedule the instructor for your group
Your team will connect to the online course from any location
All participants will receive certificates and/or continuing professional development (CPD) hours upon successful completion the LPD course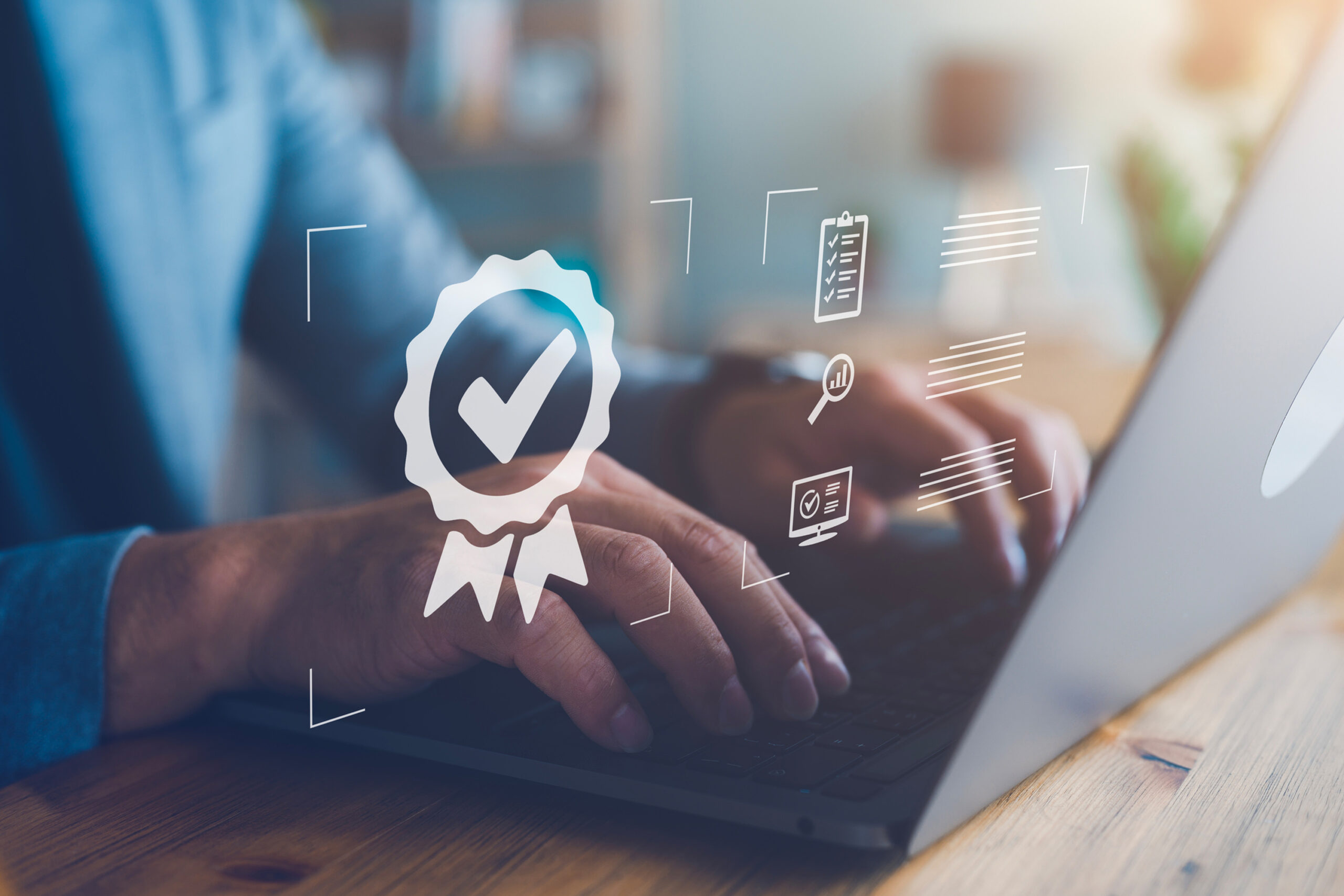 Earning Continuing Professional Development (CPD) hours
Engineers will be able to apply LPD course completion to their CPD hours.
Beginning in January 2023, continuing professional development (CPD) will become a required component for professional engineers and limited licence holders to maintain their licence every calendar year. The new requirements, outlined in the new regulation section 51.2 of Regulation 941 under the Professional Engineers Act in Ontario, will take effect on January 1, 2023. This regulation section describes an annual requirement for continuing education and professional development and how PEO will administer, monitor and enforce this requirement.
Participants who meet all course completion requirements receive an official record of earned CPD hours on their certificates.
Download our brochure to learn more about CPD hours in Ontario