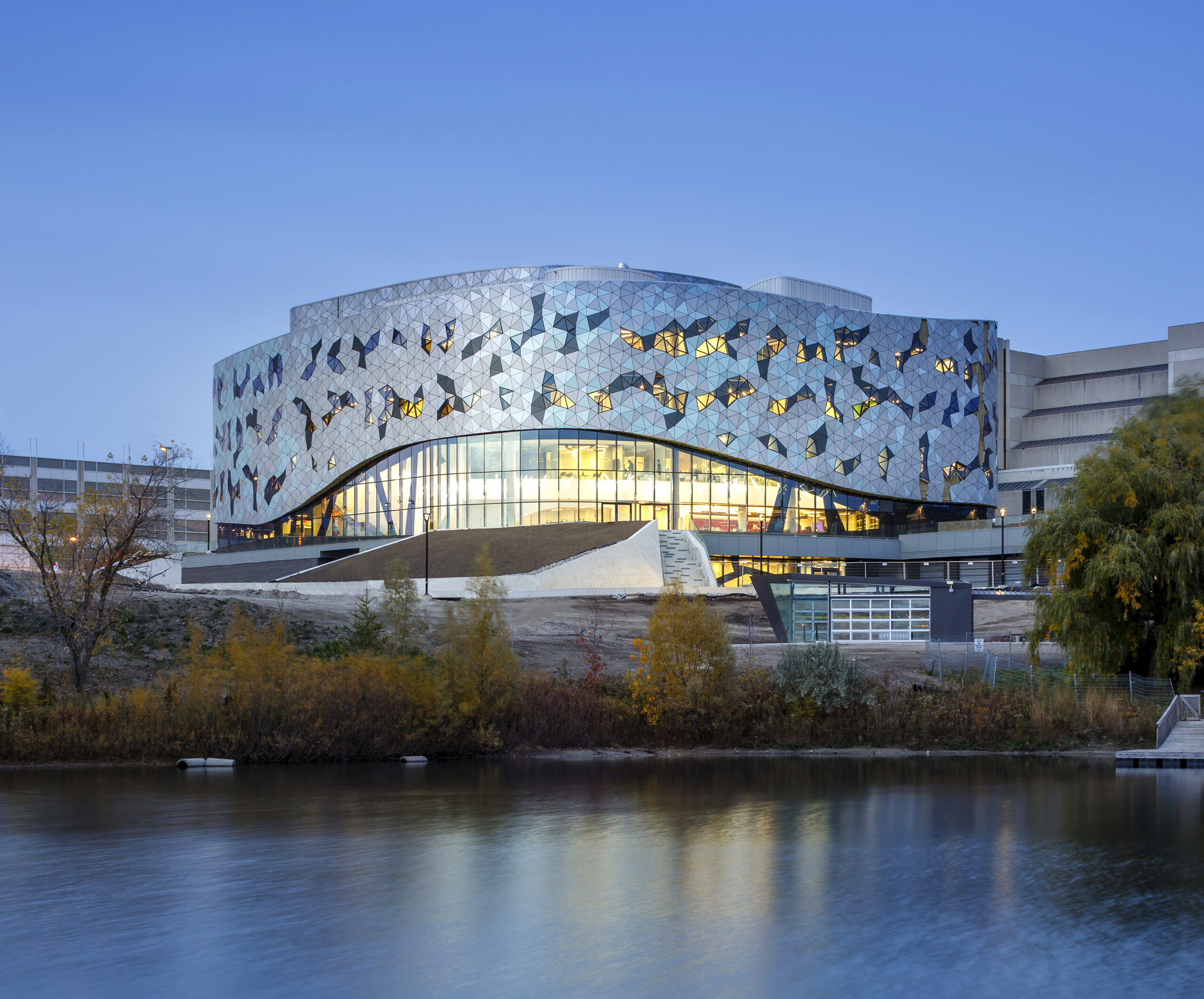 The BlockchainHub
The first of its kind in Canada, The BlockchainHub brings together education, research and technology incubation, to catalyze the full potential of Blockchain to transform industries and disrupt existing value chains. The BlockchainHub, has been designed in response to the needs of industry professionals, fascinated by the potential impact of Blockchain technology on existing organizations, new ventures and financial markets. The BlockchainHub, located within York University, performs three important functions:
As an innovation hub to support visionary entrepreneurs providing disruptive solutions to real-world problems using Blockchain technology through C-lab.
As a catalyst for interdisciplinary research into new Blockchain technologies, new business models, intellectual property and related issues arising from the widespread deployment of Blockchain through Blockchain Lab.
As a leading educator for professionals engaged in the deployment of Blockchain technologies through Blockchain Academy.
The Blockchain Hub is an initiative of Bergeron Entrepreneurs in Science and Technology (BEST), facilitates the development and application of fast-evolving Blockchain technology through: deep subject matter expertise (academic and industry), local and global research partnerships, deep experience in technology commercialization and innovation management, and the development of a local and global community of Blockchain experts and practitioners. The BlockchainHub Educational Programs (Blockchain Academy) are run by Lassonde Professional Development, at Lassonde School of Engineering, York University, Toronto.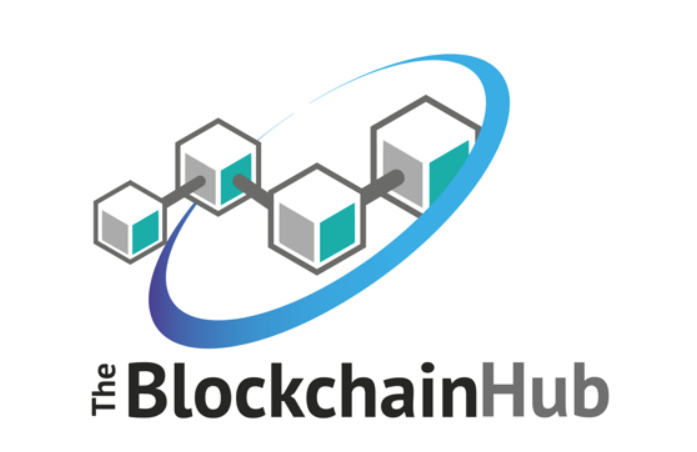 ---

Lassonde Professional Development (LassondePD)
Lassonde Professional Development (LPD) is integral to the Lassonde School of Engineering. LPD's mission is to provide lifelong learning opportunities to Engineers, Technology Professionals and Entrepreneurs, and to assist their careers and impact on society.
LPD courses are characterized by high professional standards, expert instructors from both academia and industry and immersive learning environments. The courses are designed to build links with industry partners and to develop long-term relationships with engineering and technical associations.
LPD participants become part of an active community that engages global thought leaders and where interaction and learning go beyond course work. Some courses include a cumulative capstone project and all are awarded a certificate when successfully completed. Where eligible, certificates of completion will apply to Continuing Professional Development (CPD) credit hours.
---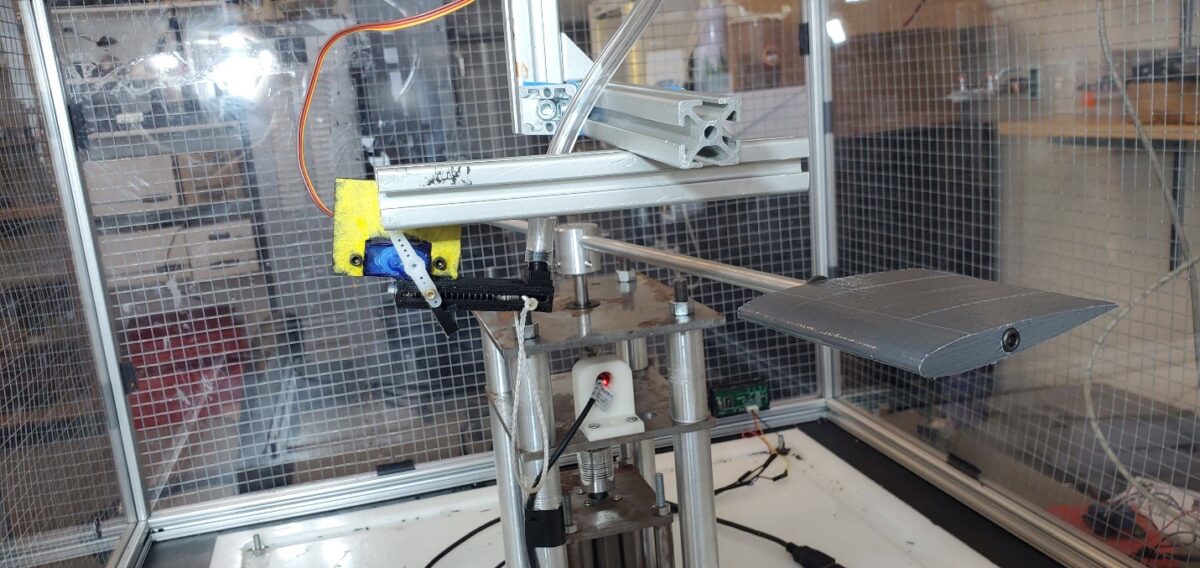 Our research priorities
Our members are executing blockchain related research in the following areas:
Transparency of Supply Chains
Cryptocurrency and the Regulatory Environment
Impact of Blockchain on Artificial Intelligence
Blockchain Risk Management Applications
Blockchain Implications on Accounting
---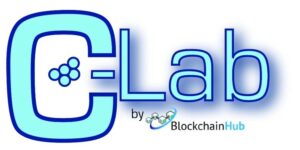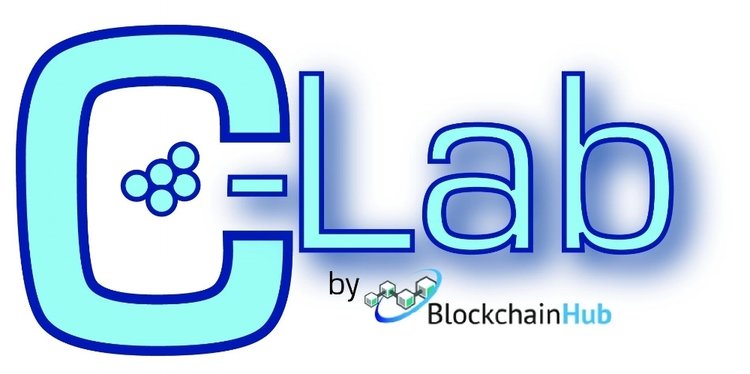 The First Peer-to-Peer Community-based Incubation Program for Blockchain Startups
C-Lab supports visionary entrepreneurs providing disruptive solutions to real-world problems using Blockchain technology. Through a 3-month-program, we help you to establish your venture, design your customer centric product, develop your blockchain solution and access to investment options and grants.
C-Lab empowers entrepreneurs by providing access to BlockchainHub partner organizations, a community of 1500 Blockchainers and 15000 entrepreneurs across the Greater Toronto Area.
---
OUR SERVICES FOR ENTREPRENEURS
Free space: Access to the state of art space at the Bergeron Centre for Engineering Excellence at York University (Toronto – Canada).
In-house experts: Provided business mentoring in different stages (Ideation, business development, MVP, implementation and commercialization).
The founders club: Networking opportunity with your peers at C-Lab, BEST Lab and LaunchYU to discuss progress, share ideas and best practices.
Human resources: Whether you are looking for a co-founder, developer, sales person or any type of profile, we have a pool of highly skilled BlockchainHub Professional Network members you can choose from.
Product building: Access to top-notch Blockchain architects and developers that help you build the right product for your customer segment, a product that is secure, viable and scalable.
Build-measure-learn: C-Lab is the first in its kind to provide access to highly qualified beta testers with Blockchain knowledge to try your MVP at an early stage and provide you with feedback that will enhance your learning experience and allow you to improve your product before the implementation phase.
Funding: Providing guidance through funding processes, help acquiring grants, and fundraising through our VC partners and our equity crowd-funding platform.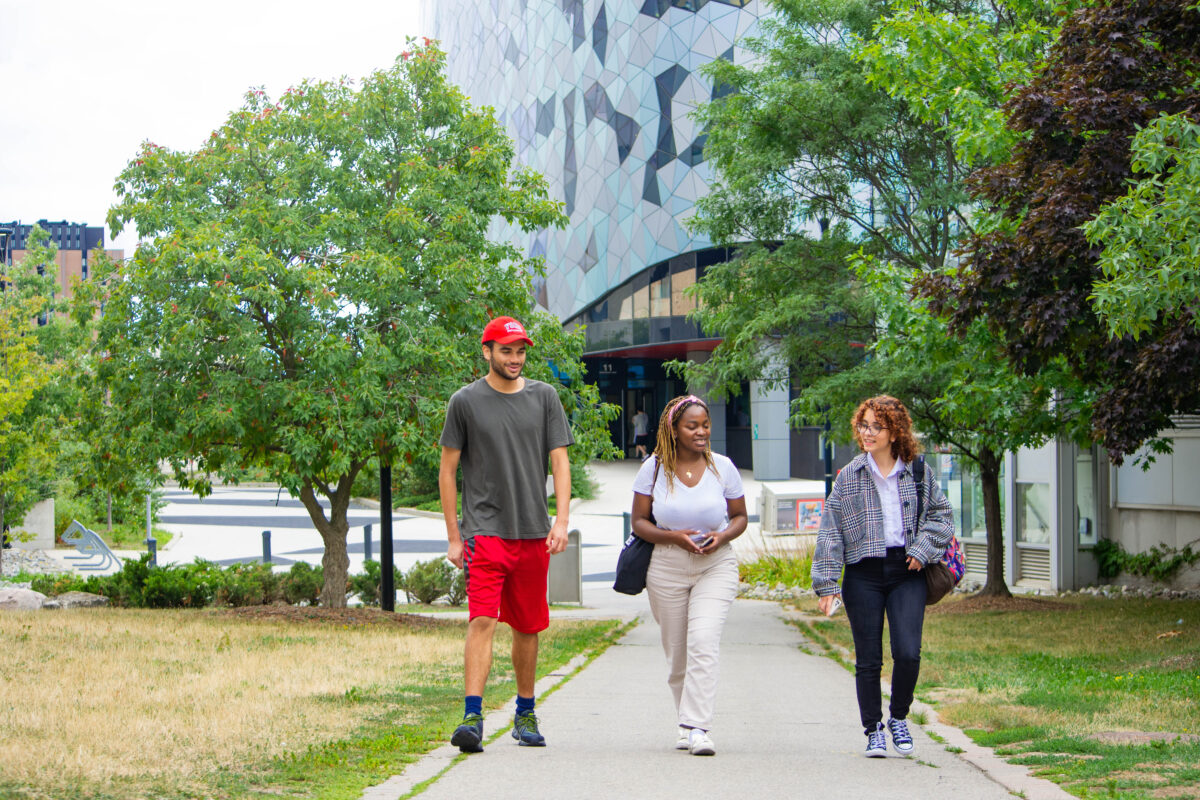 ---
Mission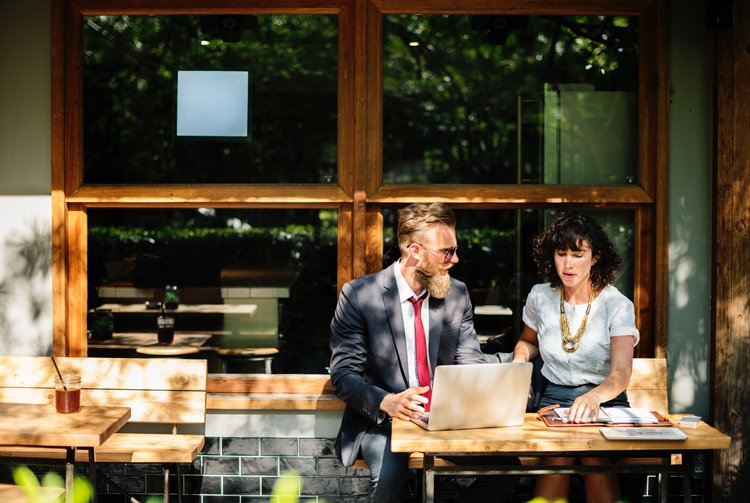 BlockchainHub & Community building
Blockchain users, developers, and potential partners
York University with global and regional academic partners
Researchers / technology startups with funding programs
Technology innovators with commercialization expertise
Blockchain ventures, entrepreneurs and potential Investors
Researchers in Blockchain Technology – understanding the legal and industry applications for Blockchain
Faculty, Graduate, and Undergraduate students
BlockchainHub & Entrepreneurs

Providing educational resources for Blockchain professionals through Blockchain Academy

Offering business mentoring, and access to Innovation York, LaunchYU, VentureLab

Facilitating interactions with potential users and first customers

Providing guidance through funding processes, help acquiring grants, and preparing investment pitches

Providing access to physical infrastructure and technology resources

BlockchainHub & Researchers

Creating multi-disciplinary research opportunities

Identifying industry/academia issues and research focus areas

Building on research excellence at York University

Applying for grants and other funding options

Facilitating global partnerships to attract best in class research and technology partners

Linking students, for research, co-op opportunities and full-time employment

BlockchainHub & Venture Funding

Providing early access to blockchain startups

Identifying matching funds to reduce investment risk

Access to equity crowdfunding platforms to foster co-investment

Connecting experienced Blockchain investors with those who wish to join the growing movement

BlockchainAcademy offers deeper learning in an organized environment to maximize investment impact

Read More