Certified Ethereum Developer (CEDev™) Graduated 2017
The course that I took at The Blockchain Hub helped me understand the marketplace a bit better and some of the building blocks that make up the blockchain ecosystem. With a developer first
mindset, it is often easy to forget the core purposes of the technology that you are working with. The course I took with The Blockchain Hub ensured that I was well acquainted with why and how we build with blockchain. This helped me tackle the blockchain industry with both technical and functional understandings of the technology.
I highly recommend the course for folks looking to get a strong primer in blockchain in just a short span of 3 days.
Certified Blockchain Professional (CBPro™) Graduated 2018
I was looking for blockchain education which included lots of hands-on project work, as well as theory. The Blockchain Hub had a really well structured approach with great instructors, and also offered a strong blockchain community ecosystem, both before and after the trainings. The programs helped me to cut through the hype of the new technologies when delivering solutions to clients or speaking at events.
I would recommend the programs to others as an excellent intensive jumpstart into blockchain concepts and technologies.
Certified Crypto Analyst (CCAnt™) Graduated 2018
I was in cryptocurrency & blockchain for 2 years and the reason that made me choose The BlockchainHub's certification programs is that they were the only well-structured program out there.
Outstanding benefits are; first making you see that blockchain is not for nerd & geek, it is for everyone. Secondly, sharing access to a very large blockchain network of people and institutions which open doors to other opportunities if you want to progress in this sphere.
I would just recommend everyone to simply go for it.
Certificate Program in Blockchain Business Model Development
This program consists of three days intensive training and one week of group work on a capstone project and a white paper. This is offered by YORK UNIVERSITY.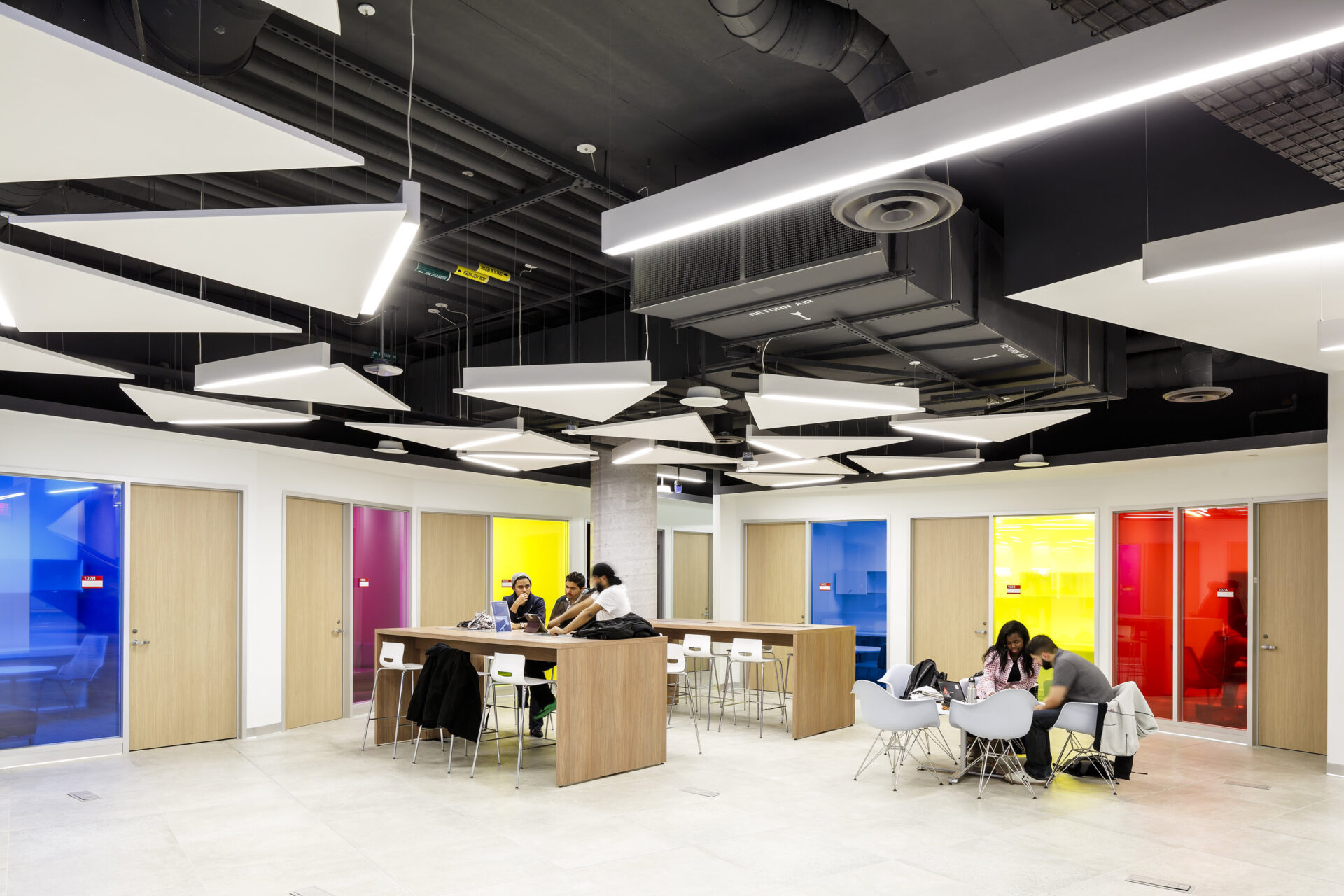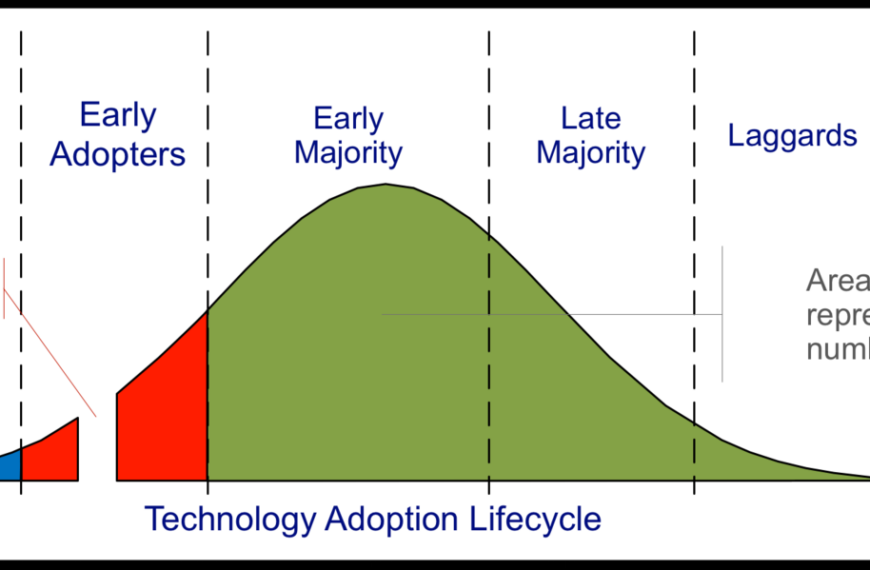 This blog post was written by Carlos Dominguez CBPro, CMDes. Carlos is a professional in Enterprise Architecture and Information Security. He is also alumni and volunteer with The Blockchain Hub. To learn…
On Blockchain Adoption
Discussion on where Blockchain Technology is currently positioned as per adoption models.
Written by Carlos Dominguez CBPro, CMDes
Oct 5, 2018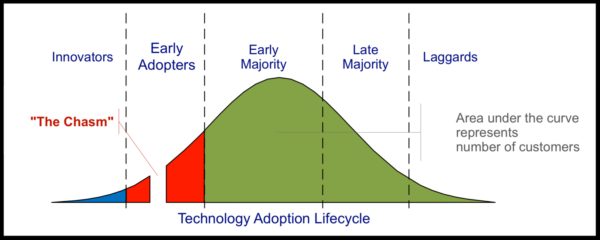 On Blockchain Adoption
This blog post was written by Carlos Dominguez CBPro, CMDes. Carlos is a professio…
Read More about On Blockchain Adoption.
Read More
OUR PARTNERS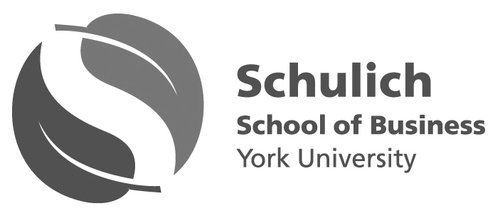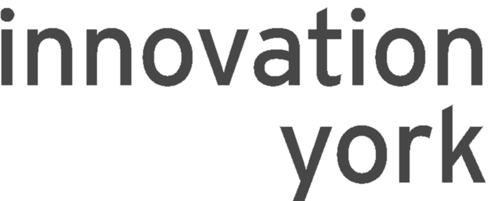 ---
Contact Us