Lassonde School of Engineering
Annual Impact Report 2021-22
Discover how Lassonde is empowering future engineers and scientists to create a better world
Voices of Lassonde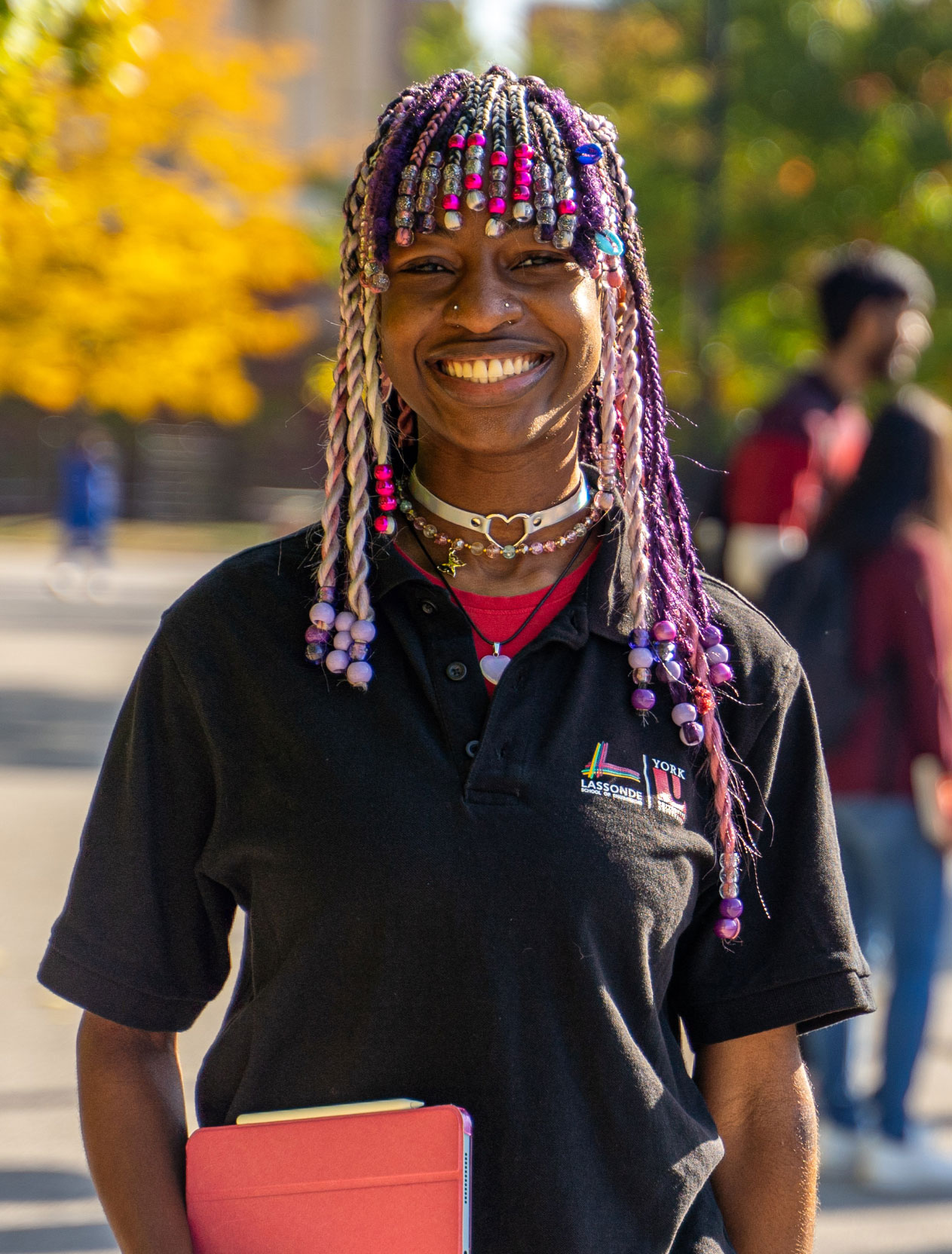 I've enjoyed countless opportunities to grow and excel in the area of software engineering, and build connections in a welcoming community.
Read more from Greatlove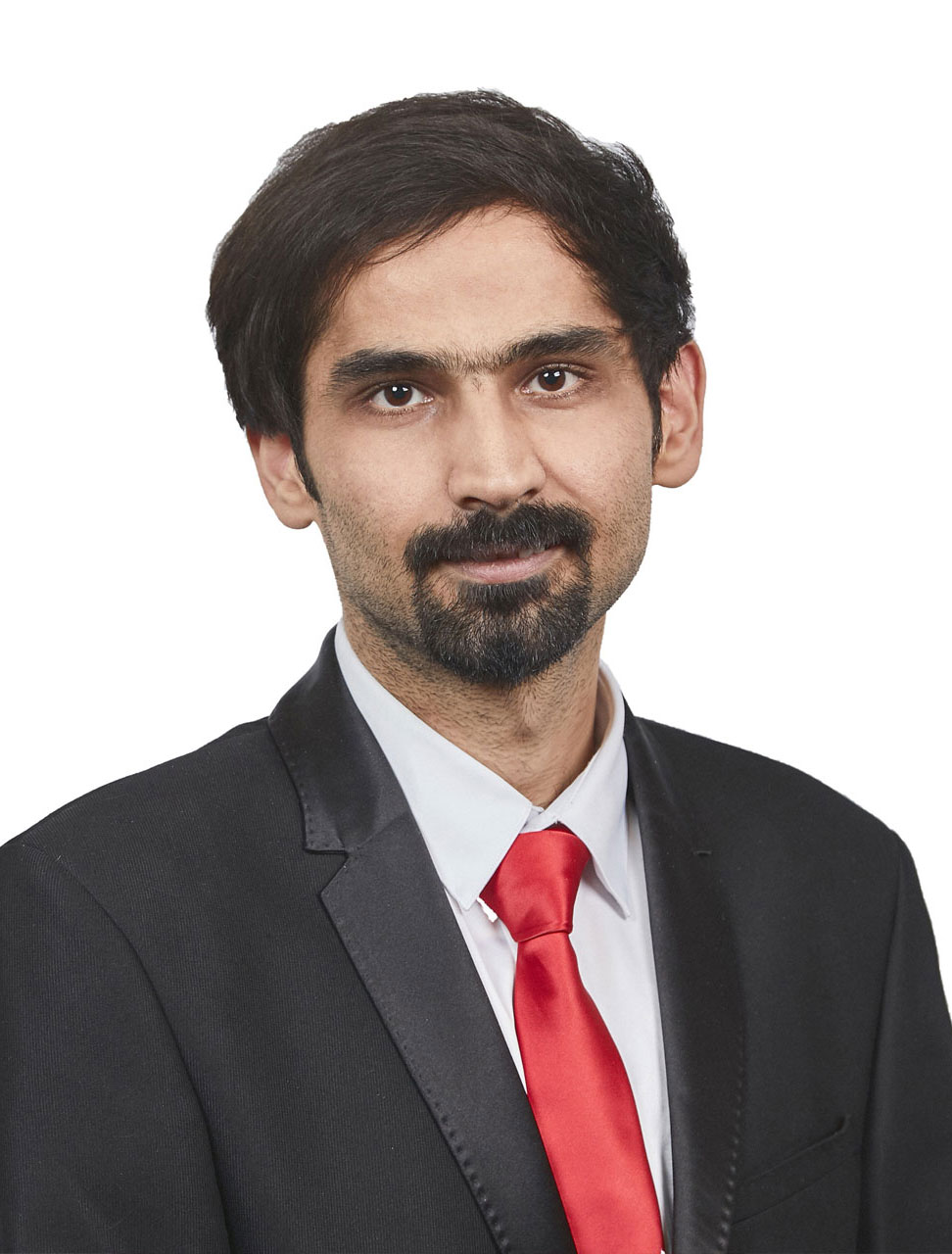 When I was a student at Lassonde, I experienced first-hand how the School invests in the development and success of its students.
Read more from Raghavender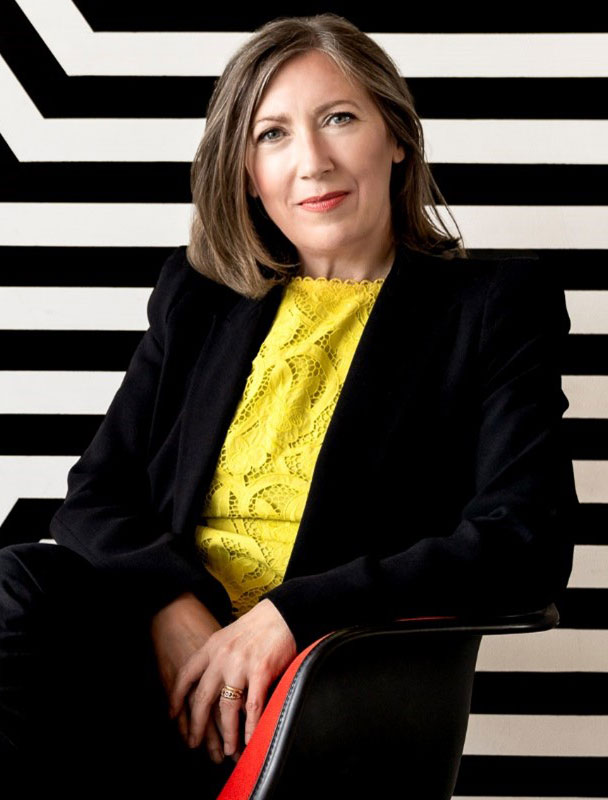 At Lassonde, we care about using the knowledge, methods and tools of engineering and science to actualize human ingenuity and create a better world.
Read more from Dean Goodyer
Lassonde by the numbers
5,283
students — a 276% increase since 2013 – from 130 countries
144
full-time faculty members
4
departments offering 12 undergraduate and 7 graduate programs
3
organized research units
Rankings
One of Canada's top 10 Computer Science programs

(Times Higher Education, 2022 and ShanghaiRanking of Academic Subjects, 2022 for Computer Science and Engineering)

Top 10 in Canada for Telecommunications Engineering

Thanks to the work of faculty members in the Department of Electrical Engineering and Computer Science, among others (ShanghaiRanking, 2022)

Top 12 in Canada for Electrical and Electronic Engineering

(ShanghaiRanking, 2022)

Home to Canada's only Space Engineering Program
Research
0
contributions Lassonde faculty members made to academic journals, conferences and books
4
Early Researcher Awards
20
Lassonde faculty in world's top 2% of cited researchers
2nd
in Ontario for quantity of inter-institutional collaboration on physical sciences and engineering
85%
of research output involved inter-institutional collaboration on physical sciences and engineering
19
new faculty members hired
$14M
research funding generated
Advancement
481 students received 98 prestigious awards, scholarships, bursaries or Governor General's Academic Medals

(These supported their success through funding and recognition of their achievements.)

$2.4M in funding to students

(Financial support made a significant difference in their lives by reducing the cost of education and lightening the financial burden of student loans.)

$55+M donated to Lassonde since its inception

(This has opened doors to higher education access and completion, particularly for those from underserved communities.)

15 Lassonde Scholars were chosen for their academic excellence, passion for extracurricular activities and dedication to making a positive social impact.