---
Introducing Lassonde's 2021 Lassonde Scholarship Recipients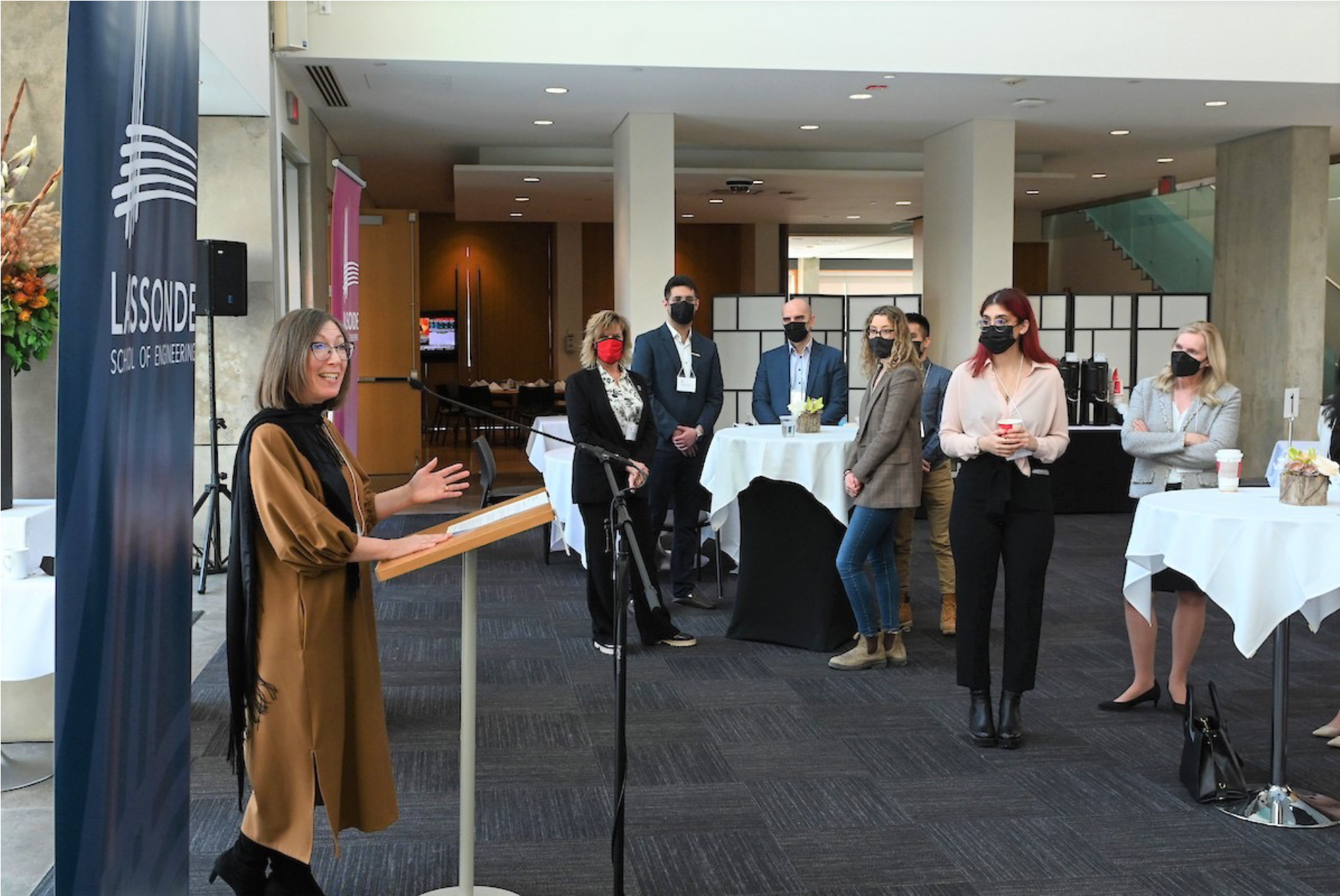 On Thursday, March 10, Lassonde introduced the 2021 cohort of Lassonde Scholars at the Lassonde Scholars Reception. The newest Lassonde Scholarship recipients were welcomed by President and Vice-Chancellor, Rhonda Lenton, Dean of the Lassonde School of Engineering, Jane Goodyer, and Pierre and Julie Lassonde of the Lassonde Family Foundation.
Each Lassonde Scholar plays a pivotal role in building and transforming the Lassonde School of Engineering and the York University community. These students demonstrate academic excellence, have a passion for extracurricular activities and approach their education with social impact in mind.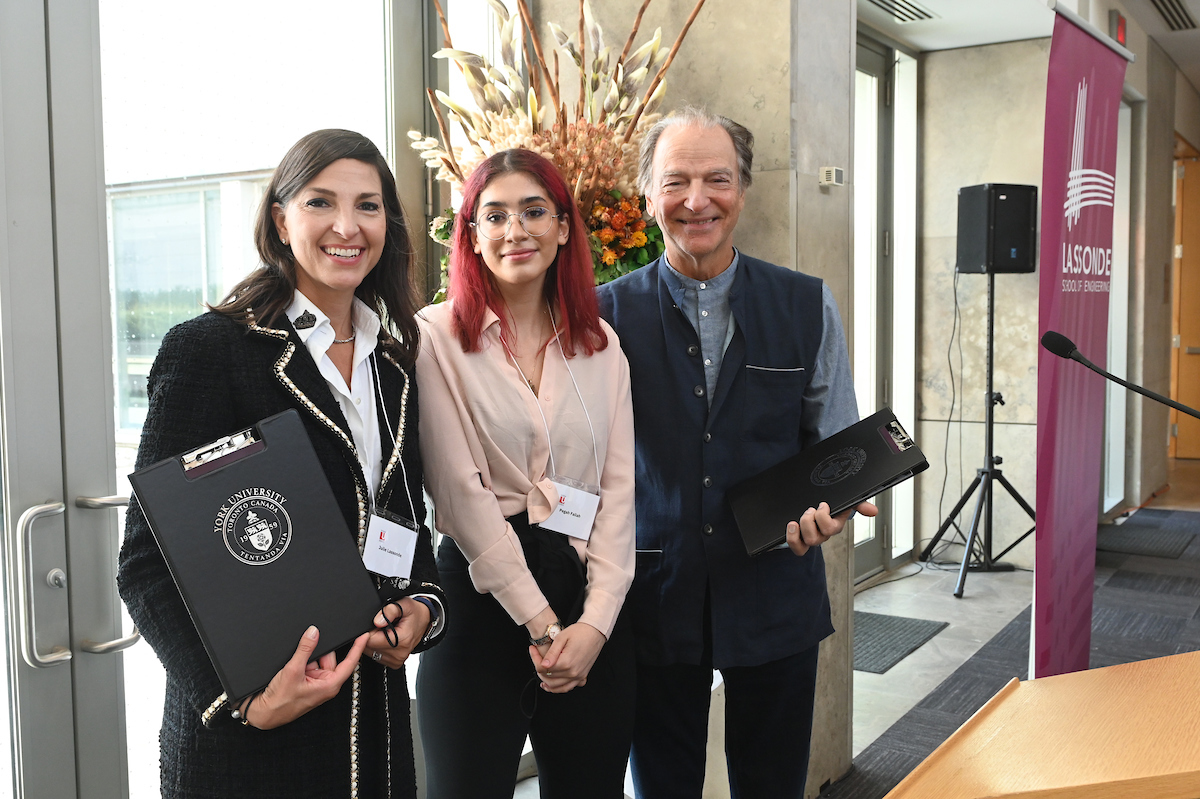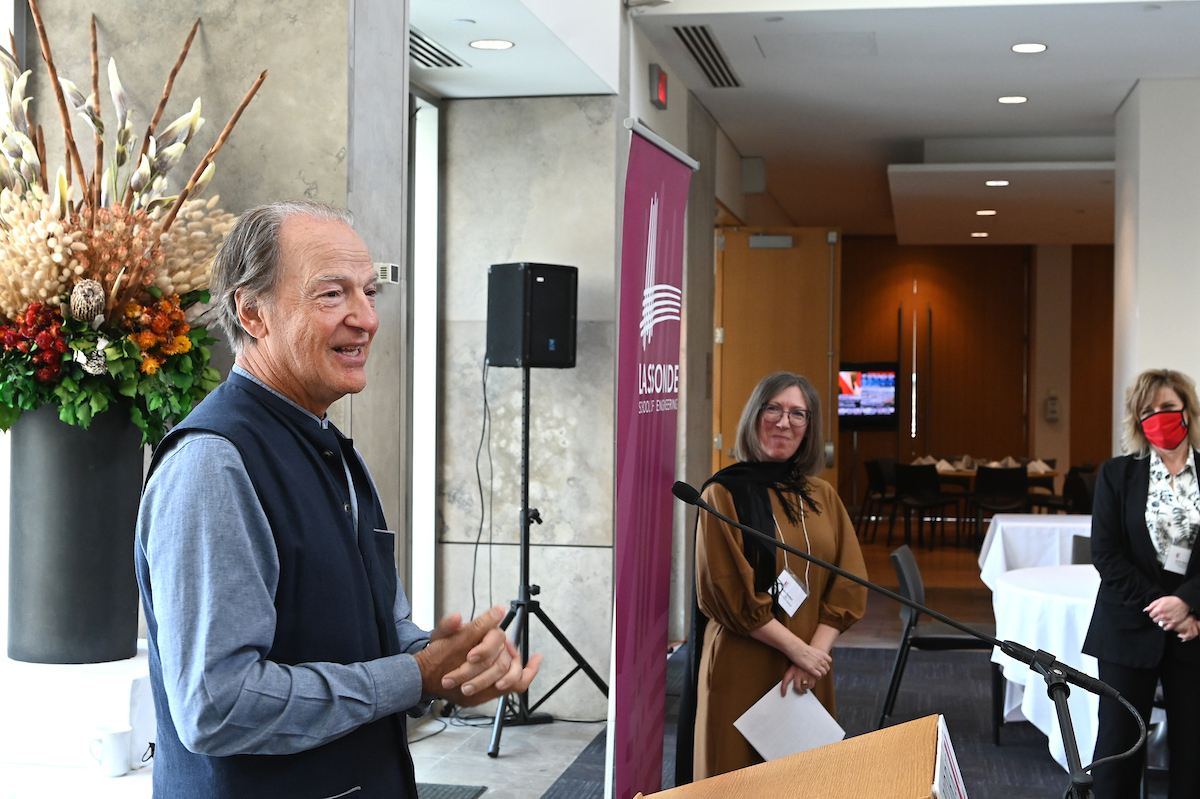 Lassonde is proud to welcome the fifteen newest Lassonde Scholarship recipients of 2021. You can learn more about them below: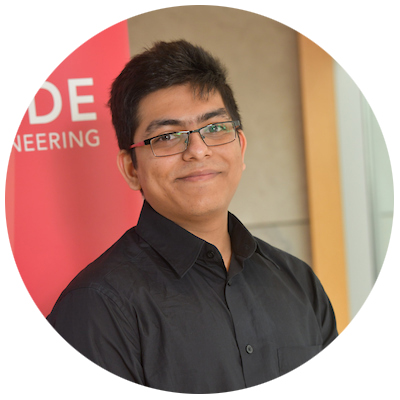 Yash Desai is an aspiring entrepreneur and fourth-year student in Software Engineering with a specialization in Big Data. He aims to create his own start-up, so that one day he can give back to others as he was supported in his own journey.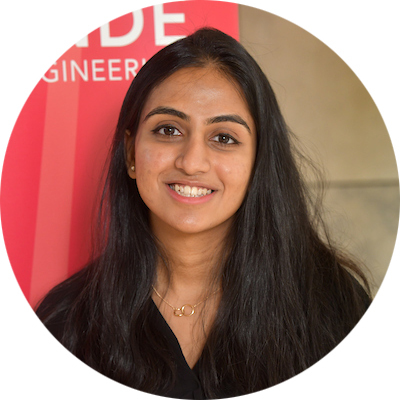 Dhruvi Desai is a Mechanical Engineering student in her fourth year, seeking a career in the renewable energy industry. She is also an advocate for women's equality in her field through her work at the founding executive of the Women in Renewable Energy (WiRE), York Chapter.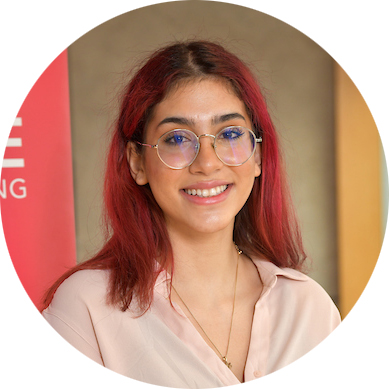 Pegah Fallah is a first-generation university student studying Computer Science. Pegah hopes to inspire future students and set an example for others through her own growth throughout her education. In the future, she aspires to use technology for social good by building better products.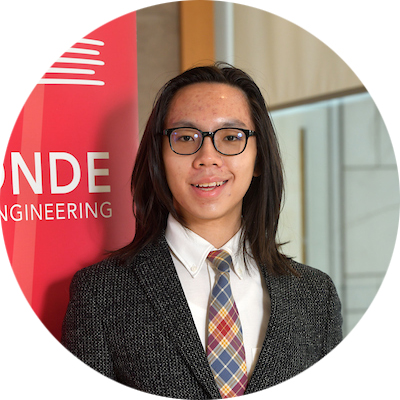 Kevin Hui is a third-year Computer Science student and an aspiring entrepreneur and academic researcher. Kevin aspires to contribute to the progress of humanity and lead teams tackling the problems of our world.
Stanley Ihesiulo is a third-year Software Engineering student. He is a highly active member of the Lassonde community with roles in the Lassonde Engineering Society, the Research at York program and as an undergraduate researcher for a project dealing with the use of lidar to detect a parking lot's occupancy.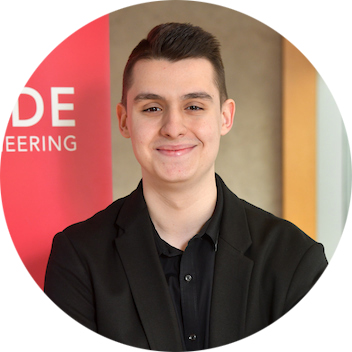 Andrew Lombardi is a Space Engineering student in his third year. He aims to use his knowledge and leadership skills to pursue a higher degree and career in engineering. At Lassonde, he continues to strive for excellence and contribute positively to the diverse community.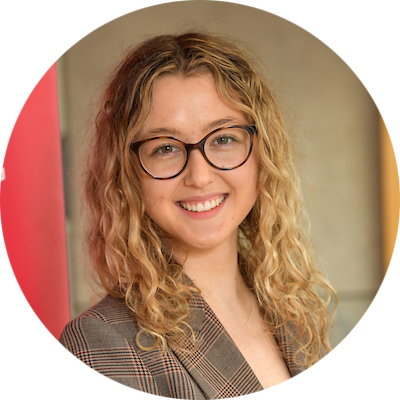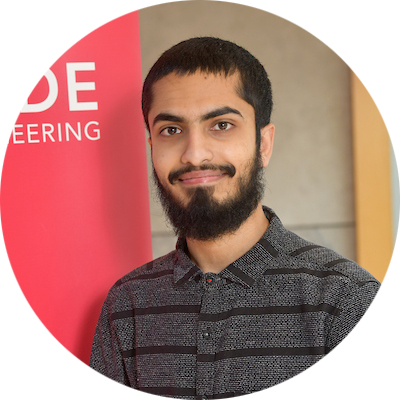 Syed Ameen Quadri is a third-year Software Engineering student with an interest in working in the medical field, currently the Vice President of Finance of the Lassonde Engineering Society and the Vice President of the York Muslim Students Association. He is motivated to do something positive in the world and strives to improve quality of life and health, causes that deeply resonate with him.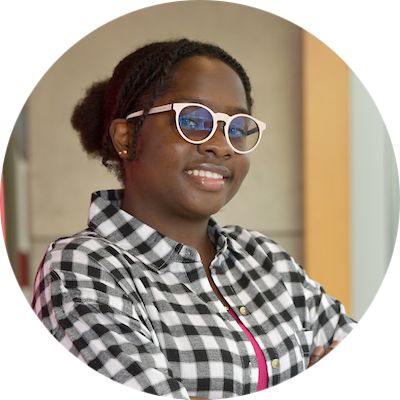 Kenechukwu Oraka is a first-year engineering student with plans to pursue Software Engineering. She hopes to develop her skills for the betterment of the future and add to the community of changemakers at Lassonde.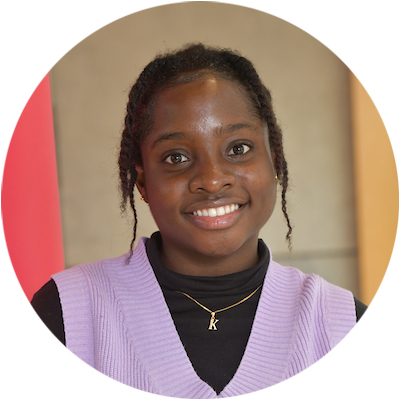 Kosisochukwu Oraka is a first-year student and plans to major in Computer Engineering. She plans to use her skills and leadership experience to immerse herself in the Lassonde community through organizations such as the Lassonde Engineering Society.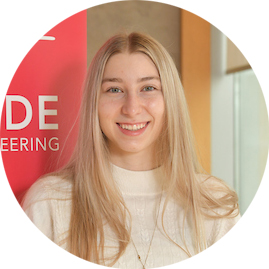 Marissa Mhyre is a first-year Space Engineering student with a passion for aeronautics, aviation, and parachuting. She recently joined the ESSENCE CubeSat team and is working towards a career within the space industry.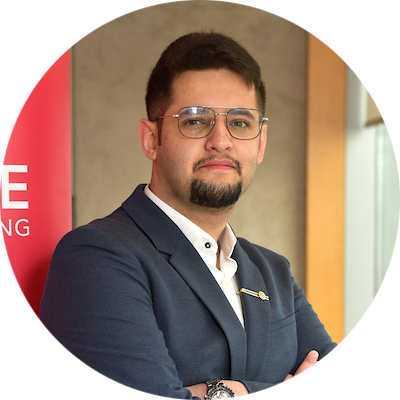 Sarthak Pandey is in his third year studying Computer Science. He is highly involved in the Lassonde community through his work with the k2i academy, Lassonde Student Government, and many other events and programs.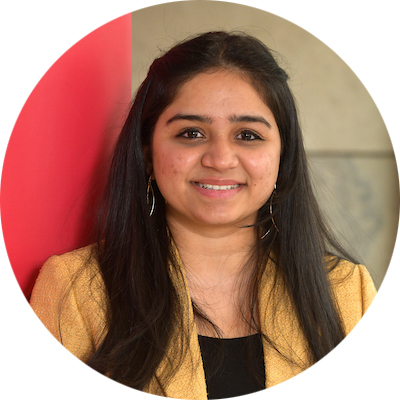 Kanika Parikh is in her fourth year studying Computer Science. She aims to inspire other women in the community to contribute to STEM. She also hopes to pursue a graduate degree in Big Data Analytics and Machine Learning.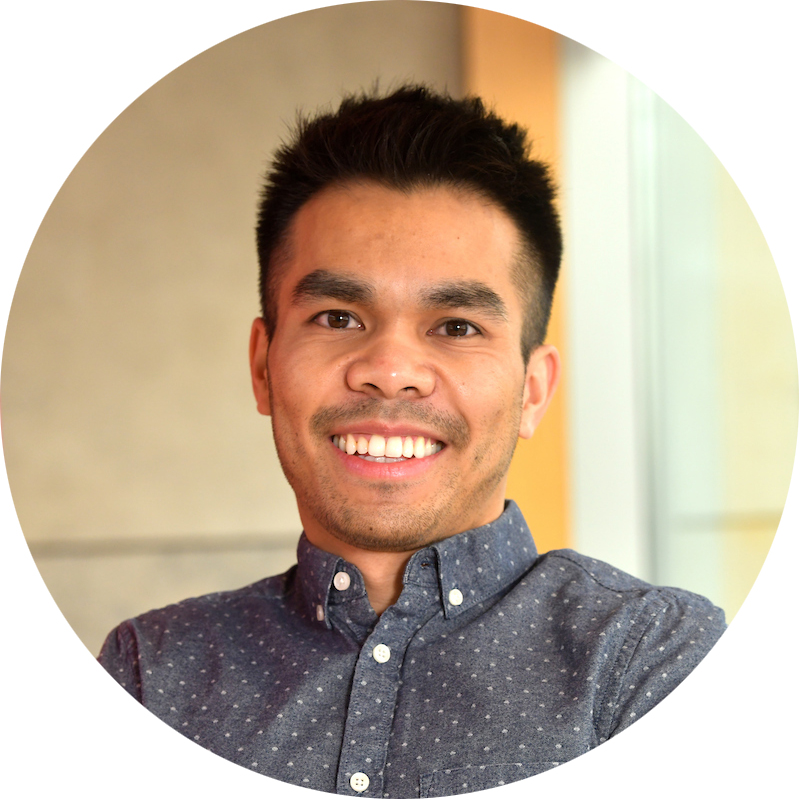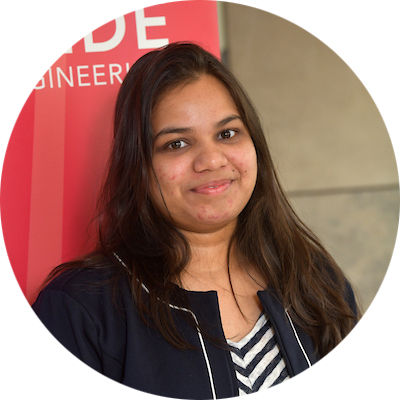 Kushi Jain is a first-year student majoring in Computer Science. She hopes to establish a startup to solve challenges faced by underrepresented groups in tech and other issues faced by people around the world.
Congratulations to our newest Lassonde Scholars!