---
Lassonde School of Engineering Dean, Jane Goodyer, reappointed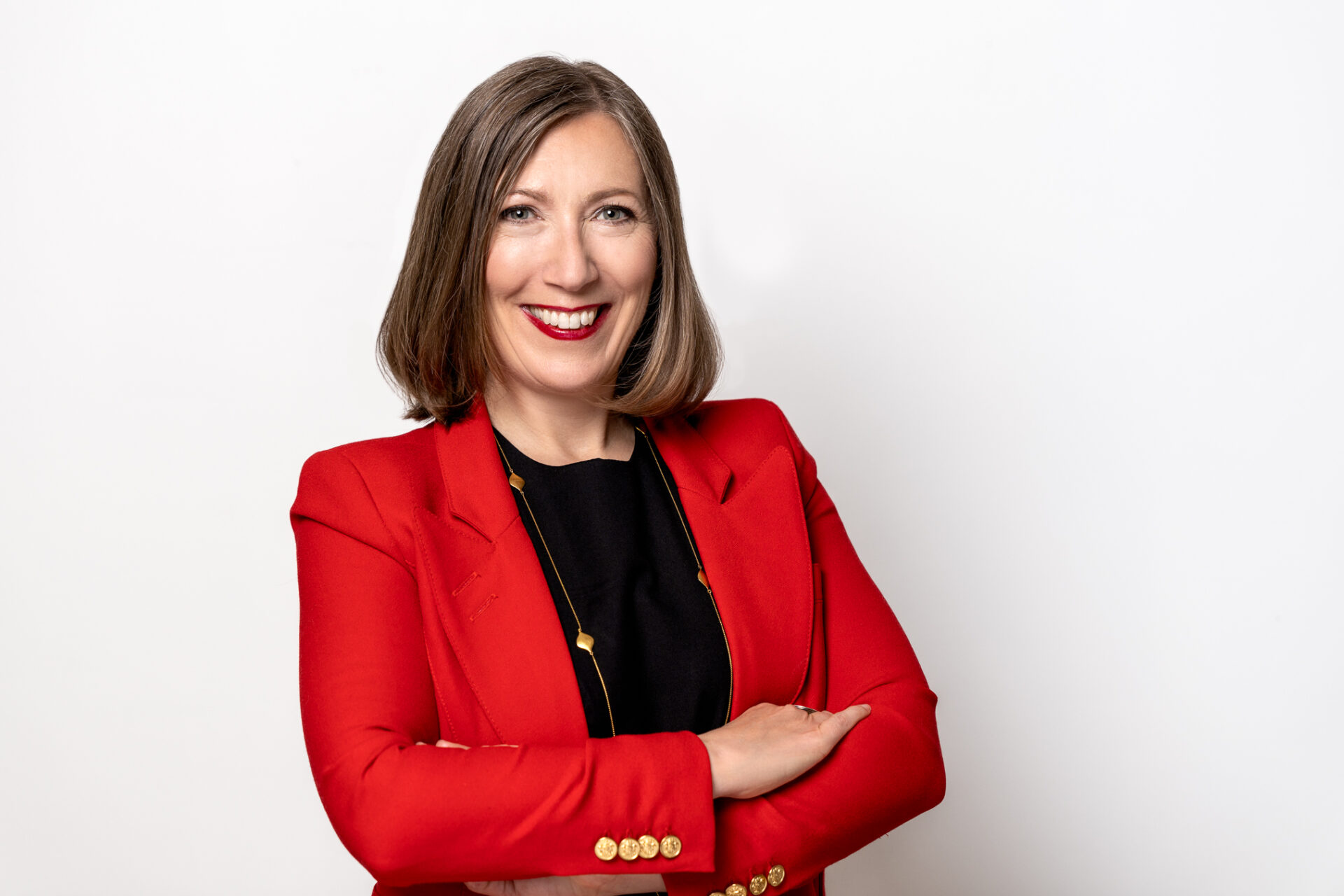 This article originally appeared on YFile.
---
The following is a message to the York University community from President & Vice-Chancellor Rhonda L. Lenton and Provost & Vice-President Academic Lisa Philipps:
We are pleased to inform the York community that, following a consultation process with staff and faculty in the Lassonde School of Engineering, Jane Goodyer has accepted our invitation to undertake a second five-year term as dean of the school, commencing July 1, 2023. On June 28, the Board of Governors concurred with our recommendation and approved the renewal.
Dr. Goodyer has provided excellent leadership during her first term, during which the Lassonde School of Engineering has grown its enrolments, its faculty complement, and its research and teaching facilities. Under her oversight, the Lassonde School has developed new programs for the Markham Campus, including a degree in software development and Canada's first fully work-integrated degree in digital technologies, where students will spend the bulk of their time learning in their place of employment. She has spearheaded the k2i Academy, raising substantial funds to provide STEM programming to students from as young as kindergarten age to dismantle systemic barriers to industry participation. With her leadership, Lassonde has formalized an EDI (equity, diversity, inclusion) Action Plan to build a safe, welcoming and inclusive environment for faculty, staff and students and to create a more diverse pipeline of future engineering talent. Dr. Goodyer has led the school to develop a new five-year strategic plan and has supported the creation of new organized research units to foster a thriving research and innovation ecosystem. She has grown external networks and alumni connections that will help to support the realization of the school's strategy and the career goals of new graduates.
Prior to joining York, Dr. Goodyer was professor and head of the School of Engineering and Advanced Technology at Massey University in Palmerston, New Zealand, where she led strategic planning to reposition organizational structures and teaching and research in the School, increase enrolments, and build stronger international collaborations. As the school's associate dean for undergraduate teaching and learning, with responsibility for curriculum and student success and welfare, she led a redesign of the curriculum, incorporating blended learning and project-based learning. Before her appointment at Massey University in 2006, she held an appointment at Coventry University in the U.K., where she was part of a research centre working with automotive businesses to apply cutting-edge research in advanced joining technologies for Body-in-White manufacture.
Dr. Goodyer holds a B.Eng (Hons) in production engineering from Coventry Polytechnic and a PhD in manufacturing systems design engineering from Coventry University. Her research has evolved from a focus on manufacturing engineering to an interest in influencing change in engineering education and bringing academia and industry closer through employer-led degree apprenticeships and work-integrated learning offerings. Dr. Goodyer is dedicated to the advancement of women in engineering and encouraging girls to consider a career in engineering, collaborating to dismantle systemic barriers to opportunities in STEM.
We would like to thank the members of the community for their contributions to the reappointment process.
We look forward to working with Dr. Goodyer as she continues to bring leadership to this important role. I hope that all members of the York University community will join us in congratulating her.