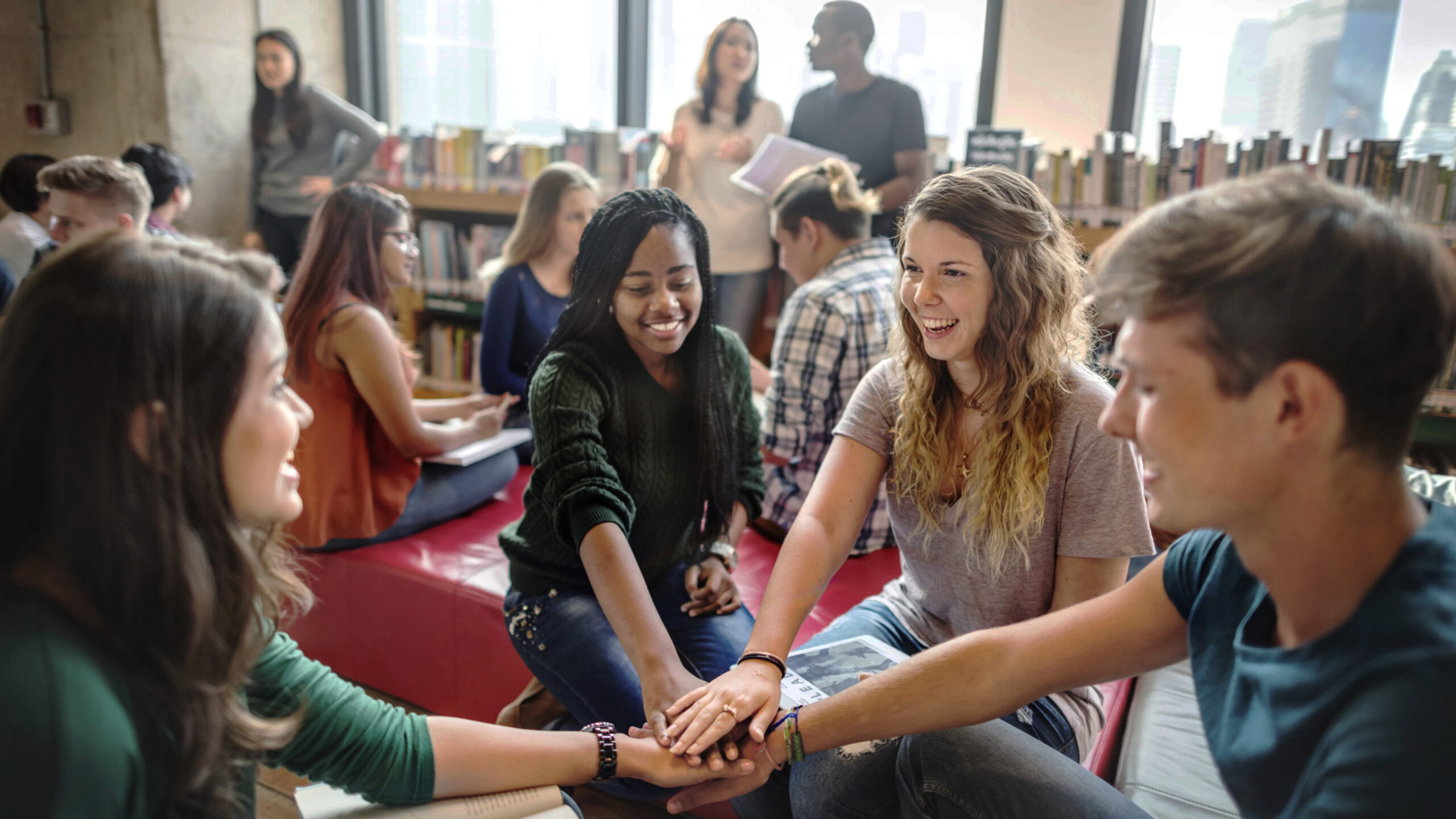 Co-op for Change Award
We're offering $3,000 to students who accept an offer at a non-profit organization. Now, you can get involved in your community, get hands-on experience, and make a difference.
Summer 2022 Award Recipient
Gbemisola researched, designed, developed a virtual central hub for Black E.S.T.E.E.M.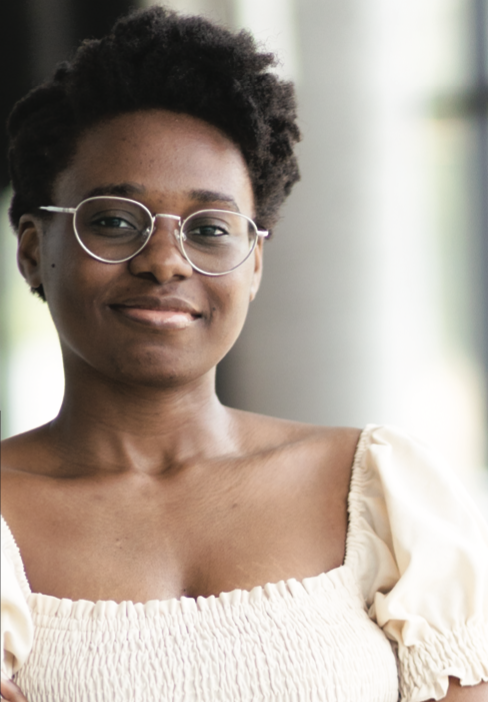 Gbemisola Akerele is a Computer Science student, worked as a Computer Scientist with Black E.S.T.E.E.M.
Gbemisola is a Computer Science student who worked as a Computer Scientist with Black E.S.T.E.E.M. (Entrepreneurs, Scientists, Technicians, Engineers, Economists, Mathematicians), a non-profit organization dedicated to increasing Black girls' interest and confidence in science, technology, engineering, and mathematics (STEM).
As the only developer for the organization, Gbemisola researched, designed, developed (code) and built a virtual central hub for Black E.S.T.E.E.M., named Metaverse. Metaverse was created in response to feedback from black girls and their parents about the need for increased communication and the sharing of tools and resources that could be useful not just to the Black E.S.T.E.E.M. community but to those who visit their website. Metaverse integrates a game app using C# on Unity into a web app using React. Gbemisola implemented a multi-player game that enables users to chat and interact with one another while acquiring points based on their participation.
Co-op for Change Award
$3,000 for one per student awarded directly to the student by the Lassonde Co-op Program upon accepting an offer at a Non-profit organization. This award is an opportunity for students to get involved in their community, get experience, and make a difference.
Why Co-op For Change?
How it works:
Eligible Positions
Positions must be for Summer term (May-August), for a minimum duration of 12-16 weeks
Hours: a minimum of 30 hours per week
Salary: paid, unpaid or stipend
Create your own opportunity OR apply to an existing posting
Students contact a non-profit organization of your interest, ask to meet with a Volunteer Coordinator or hiring Manager to discuss your interest and projects you could help develop. Some examples include web and/or application design and development, systems or database analysis, or project management. Search for student/volunteer opportunities and apply directly to the posting.
Secure a co-op offer and submit an application
Upon securing an offer with an organization, please contact the co-op team to discuss the job offer details and to submit an application for the Co-op for Change Award.

For more information, contact a Workplace Learning Coordinator at lsecoop@lassonde.yorku.ca
Types of Opportunities
Domestic
Work within Canada in the volunteer or non-profit sector
International
Travel abroad to work with a team on a variety of humanitarian and engineering-related projects
Aboriginal Community
Work with associations directly run by or designed for members of the Aboriginal community
Diaspora Experience
Give back to the community in the country or region of your heritage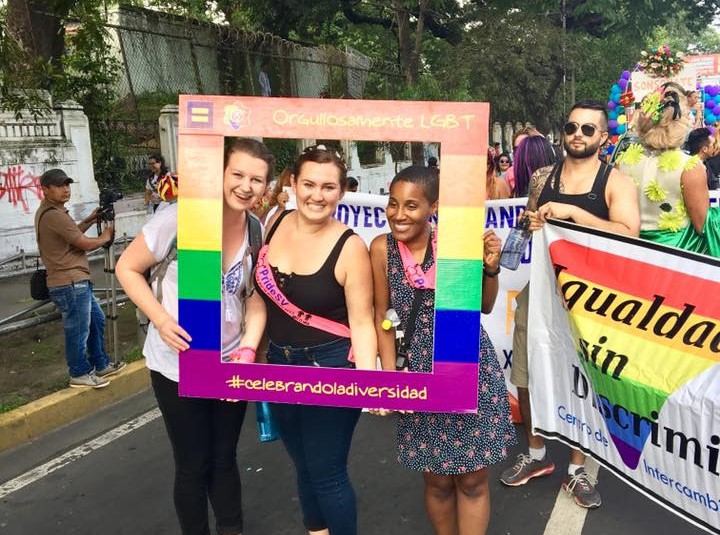 Summer 2021 Award Recipient
Philip Thomas helped a non-profit organization, Story Planet, develop an app that allows young Torontonians create and share stories.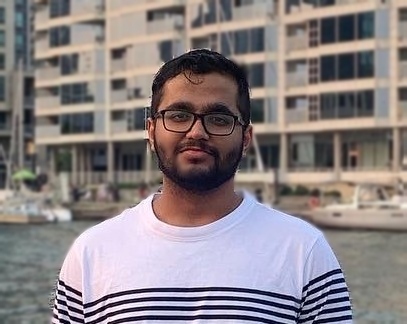 Philip is a Computer Engineering student, worked as a Digital Builder Intern at Story Planet.
Philip helped in developing a story app from a prototype stage to allow users create and share stories on a monitored platform. He developed UI components based on current wireframe designs while maintaining the app and troubleshooting as users interact with the interface. Philip was instrumental in incorporating accessibility requirements and standards and introducing features such as text-to-speech, alt captions by coding using HTML, CSS, PHP, JavaScript and SQL.
Summer 2020 Award Recipients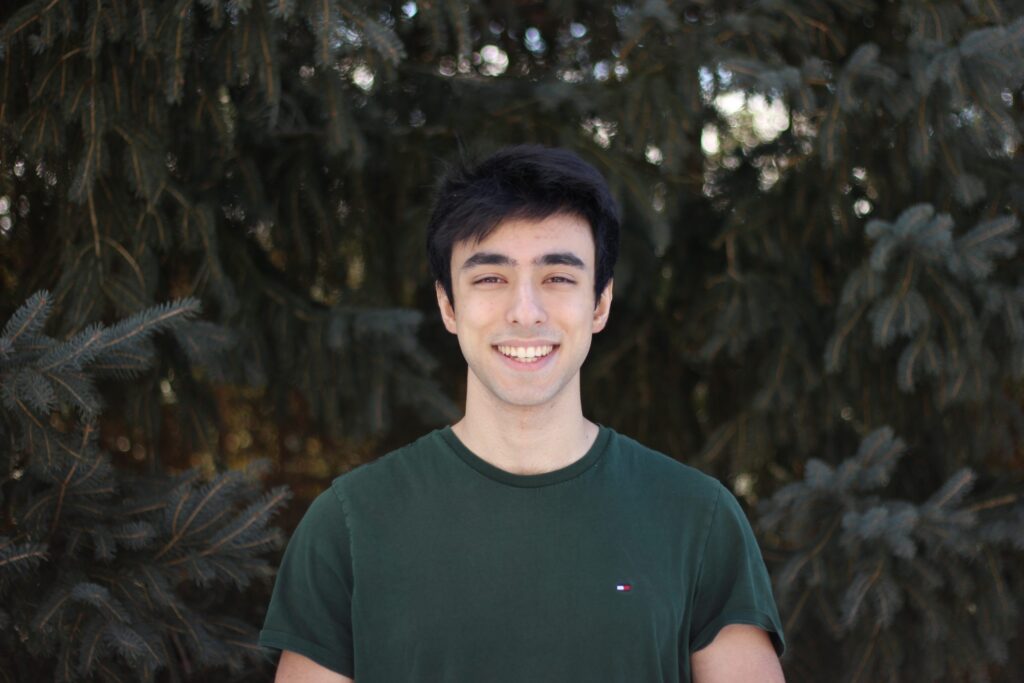 Alborz Gharabaghi helped research the early detection of COVID-19 outbreaks.
Alborz is a Software Engineering student, volunteered as Research Assistant at the University of Guelph, School of Computer Science.

Alborz examined the effectiveness of twitter data for an early detection COVID19 outbreak. Applied data collection algorithms written in Python to filter through millions of tweets and single out relevant tweets that contain a date and location for a confirmed COVID-19 case.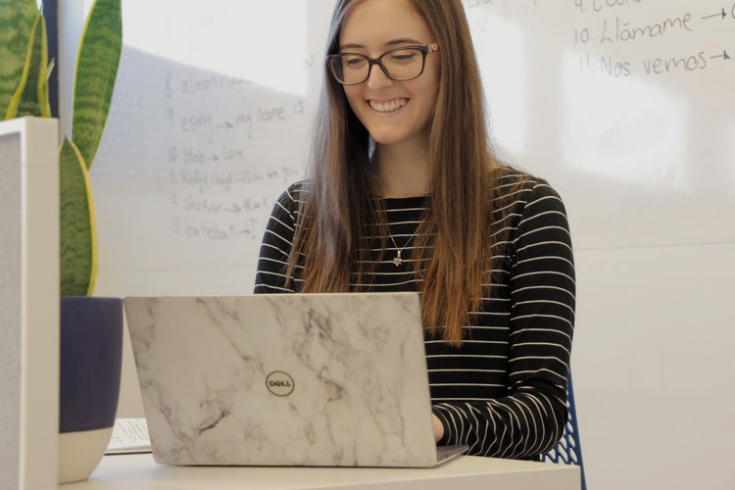 Daliah Adler helped develop safe water tools for Refugee and IDP Settlements around the world.
Daliah is a Civil Engineering student, worked as a Research Assistant in the Lassonde School of Engineering, Civil Department.

Daliah worked with the Safe Water Optimization Tool (SWOT) project at the Dahdaleh Institute for Global Health. Used machine learning techniques to leverage data collected from refugee and IDP settlements around the world to develop new drinking water guidelines that ensure that drinking water remains safe up to the time when it is consumed.