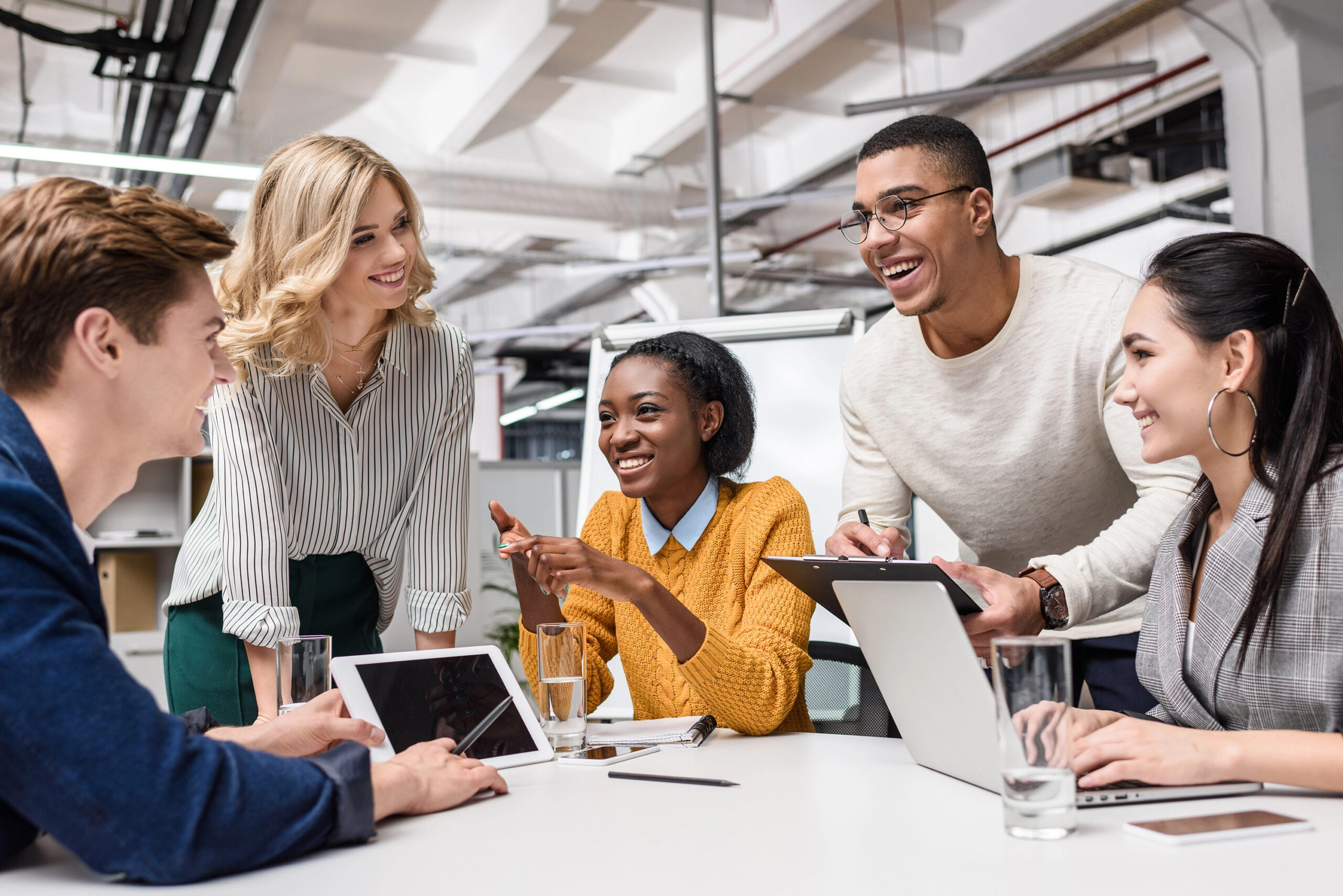 Forms & Resources
Download or print our forms before your work term begins.
We offer a variety of resources to help you prepare for your first work term.
Searching for a Co-op
Securing a Co-op
Review terms and conditions from the employer's contract and the Co-op Program prior to officially accepting a co-op. Contact the Lassonde Co-op Team to discuss your offer, salary negotiation, and any other related questions.
On a Work Term
Each work term, you will be sent specific guidelines and dates regarding the submission of key documents and reports, including the Learning Agreement and Work Term Report. Your supervisor will be contacted to submit a formal evaluation at the end of each 4-month work term. Submission of these documents and reports are an essential part of receiving a Pass grade in the zero credit co-op/ internship work term course, EECS 3900/EECS3980/DATT 3929/COOP 2109/COOP 3109.