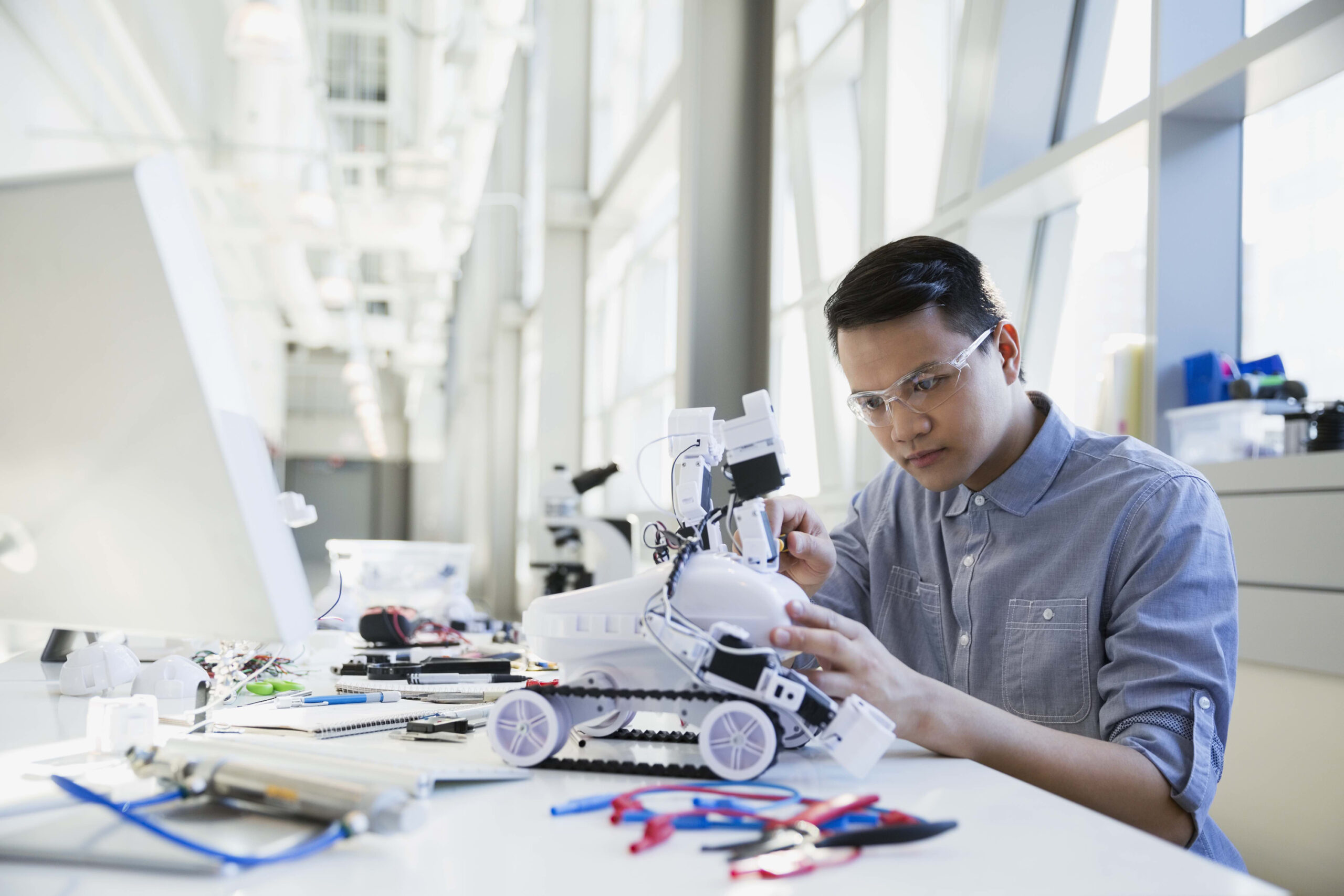 Prospective Co-op Students
Join our Co-op/Internship Program and you'll have the opportunity to work in industry while still being enrolled at York University.
If you do qualify, register for our co-op program today.
Expenses related to your co-op work terms apply and are paid for by the student. To learn more about program fees please visit our website.