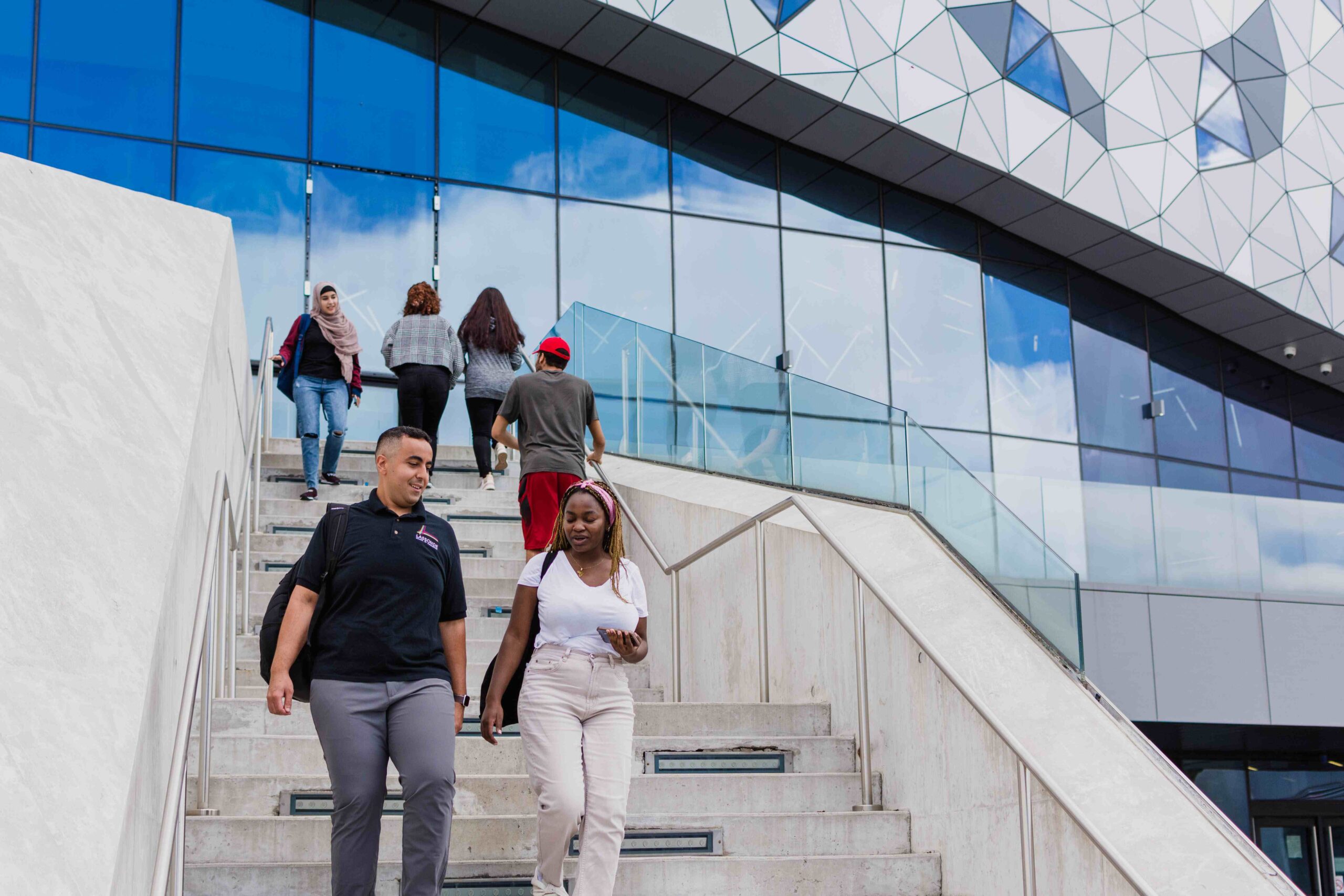 Frequently Asked Questions
Current Co-op Students
Didn't find what you needed? Try these.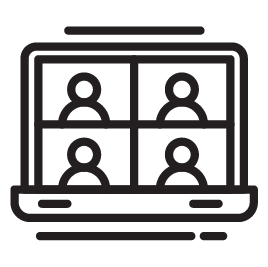 Group Drop-ins
For general co-op/internship questions, contact one of our Workplace Learning Coordinators via our virtual GROUP drop-ins. The schedule, dates and times are posted on our Drop-ins page.
Join the meeting room during the time scheduled and indicated in the calendar. Please log-in using your Passport York ID. You will automatically be placed in a waiting room, and you will be admitted once the drop-in hours are open. You must log-in with your Passport York Account (PPY).

Individual Drop-ins
Individual Drop-ins will be offered during peak periods, for specific groups. The schedule, dates, times will be posted on our contact us page.

Email
If you are unable to meet with us during our Group Drop-in hours, send an email to lsecoop@lassonde.yorku.ca. Please note that it takes up to 2-3 business days for our team to respond to your email.
Outside of regular business hours, we encourage you to review this FAQ page, as you may find the answer to your question.