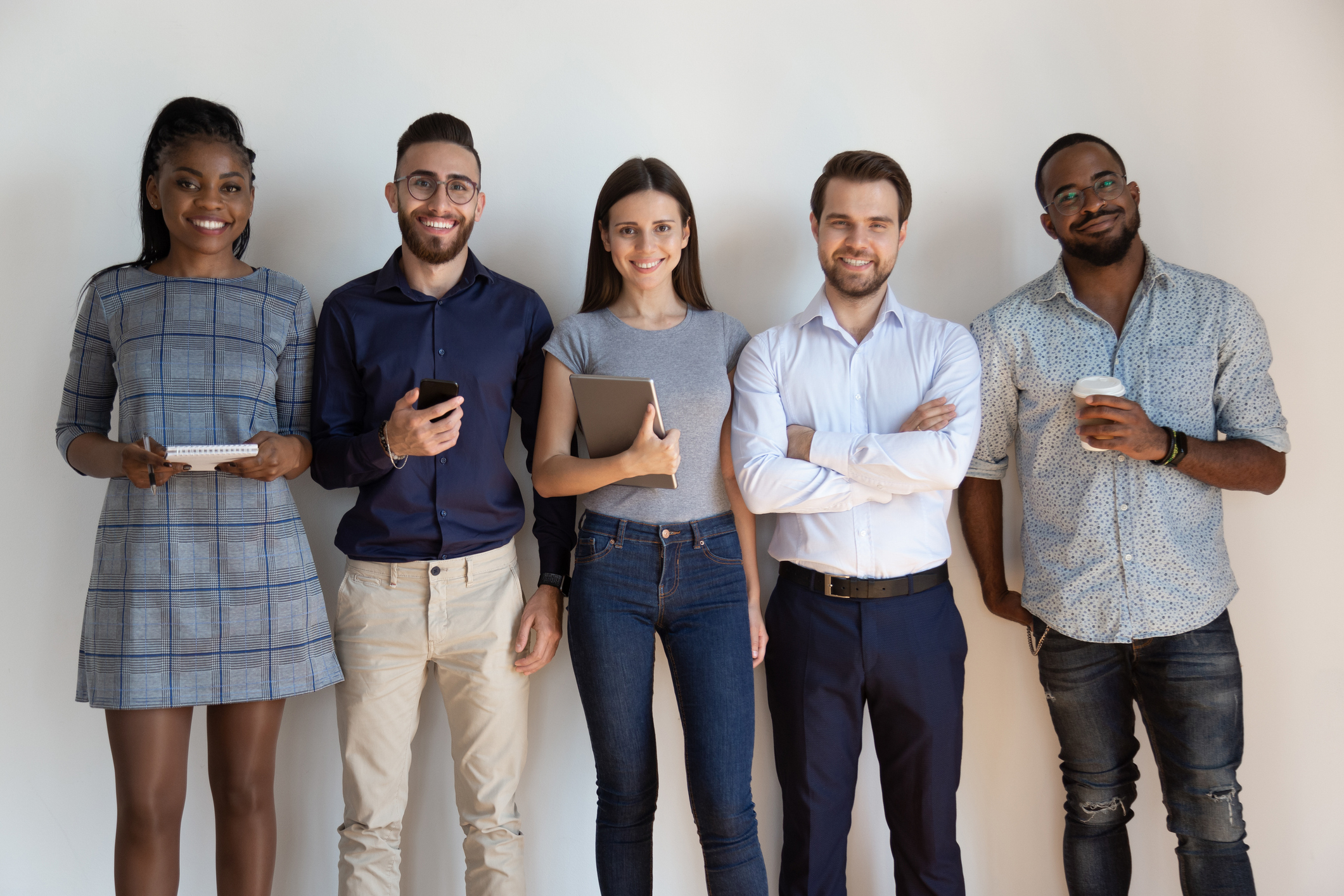 By the Numbers
The Lassonde Co-op Program facilitates valuable Work Integrated Learning experiences for undergraduate students across the school's 11 degree programs through co-operative education and internships. We are proud to share our growth since the Co-op Program's inception in 2016.
For 2021-2022 fiscal year, 382 students were employed across 589 work terms at an average salary rate of $23.27 CAD.
Employed across 589 work terms. Each work term is approximately 4 months long.
Female students*
*Students are always given the option of "prefer not to answer"
Students on their first work term
average salary per hour
Average salary range across degree programs: $20 – $25 CAD
| | | |
| --- | --- | --- |
| Program | Average Salary | Top employers (highest # of work terms) |
| Civil Engineering | $21.50 | Canadian Nuclear Laboratories, GFL Infrastructure, Hydro One, Kenaidan Contracting |
| Computer Engineering | $22.94 | Blackberry, Hydro One, Alectra Utilities |
| Computer Science | $23.99 | CIBC, IBM, RBC, Rogers Communications,Caseware |
| Computer Security | $22.62 | IBM, CIBC, Celestica RBC |
| Electrical Engineering | $23.56 | Alectra Utilities, General Motors, Toronto Hydro, CIBC |
| Geomatics Engineering | $20.03 | Geoverra, Tulloch |
| Mechanical Engineering | $21.87 | Modern Niagara, Apotex, Magna, Sanofi Pasteur, Toronto Transit Commission |
| Software Engineering | $25.00 | CIBC, IBM, Caseware, Blackberry, Teck Resources |
| Space Engineering | $21.53 | Bombardier Aerospace, CIBC, Apotex, KPM Power, Canadensys |
2021-2022 Fiscal Report
2020-2021 Fiscal Report
2019-2020 Fiscal Report