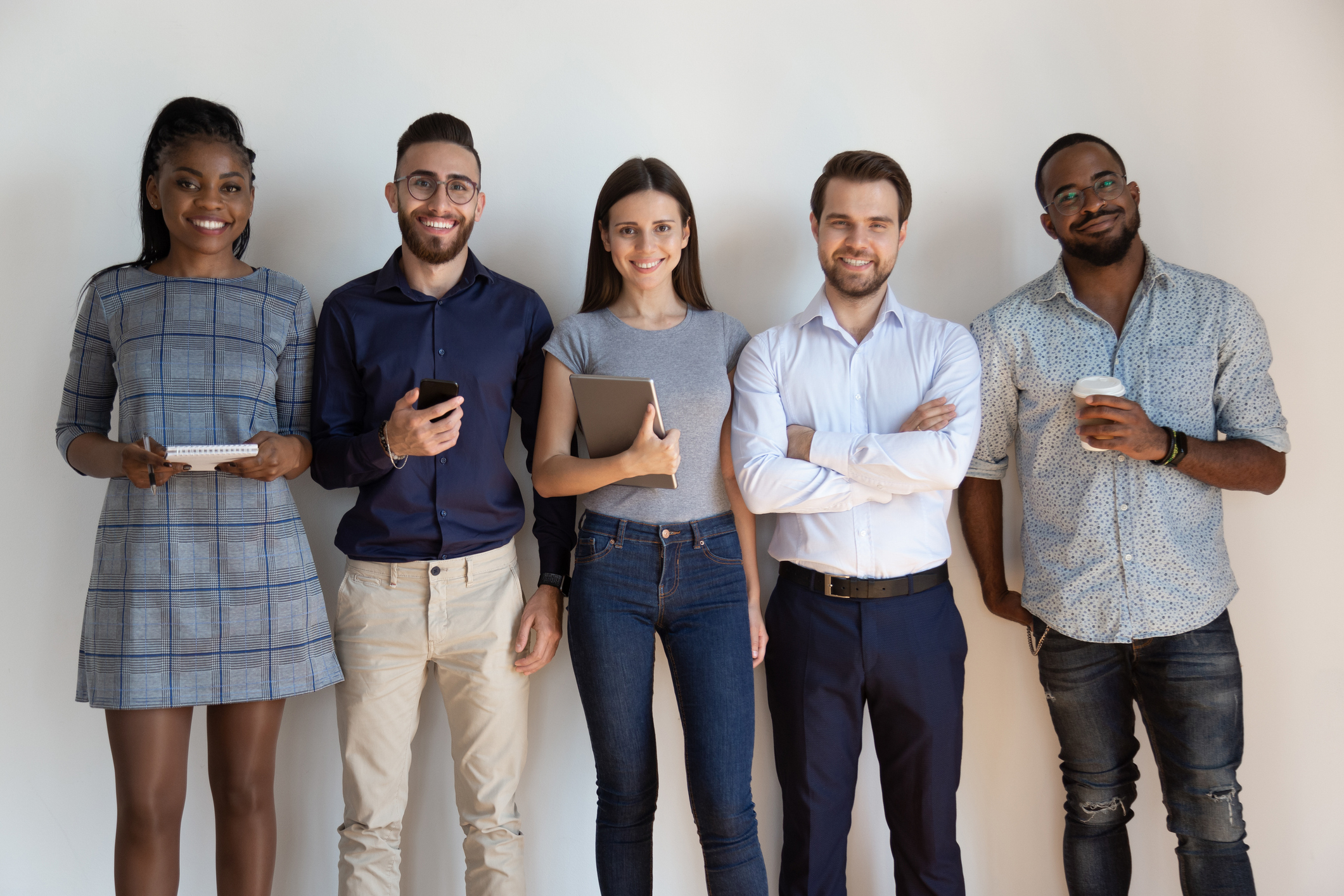 By the Numbers
The Lassonde Co-op Program facilitates valuable Work Integrated Learning experiences for undergraduate students across the school's 10 degree programs through co-operative education and internships. We are proud to share our growth since the Co-op Program's inception in 2016.
For 2022-2023 fiscal year, 475 students were employed across 757 work terms at an average salary rate of $24.35 CAD.
Fast Fact

757
Work Terms

475
Unique students employed

30%
International Students

274
Students on their first work term

14
Co-op/internships outside of Canada

1100
Students served via appointments & drop-ins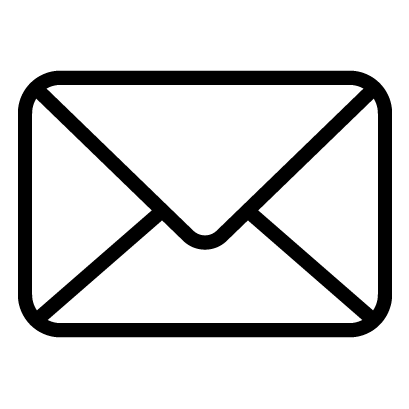 7421
Students served via email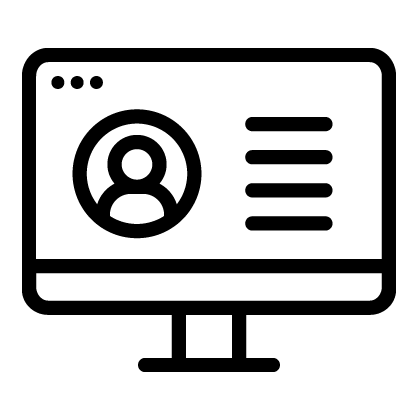 1938
Job postings
average salary per hour
Increase of 4.6% from last year
Program Highlights
(Salary per program & top employers who post and hire per degree program)
Civil Engineering
$24.77
avg salary

19 work terms
City of Toronto
GFL Infrastructure Group Inc.
Hydro One
Metrolinx
Scintrex Limited
Mechanical Engineering
$22.80
avg salary

70 work terms
Apotex
HTS Engineering
KPM Power
Magna
Sanofi Pasteur
Space Engineering
$21.83
avg salary

7 work terms
Constellation HOME BUILDER SYSTEMS
Honda
Pratt & Whitney
Sunnybrook Health Science Centre
Toronto Hydro
Computer Engineering

41 work terms
Bombardier
GoEasy
Magna
TD Bank Group
TheApplabb
Computer Science

250 work terms
Caseware
CIBC
IBM
Ministry of Children, Youth and Social Services I&IT Cluster
SOTI Inc.
Computer Security

15 work terms
AMD
Difenda
Ministry of Children, Youth and Social Services I&IT Cluster
Nuclear Waste Management Organization
SOTI Inc.
Digital Media
$25.00
avg salary

1 work term
Constellation HOME BUILDER SYSTEMS
AMD
GM
Ontario Teacher's Plan
WSIB Ontario
Electrical Engineering
$23.82
avg salary

30 work terns
Alectra Utilities
BMO Financial Group
Celestica
Hydro One
Toronto Hydro
Software Engineering
$24.73
avg salary

42 work terms
CGI
CIBC
Kyndryl
The Score
Zymewire