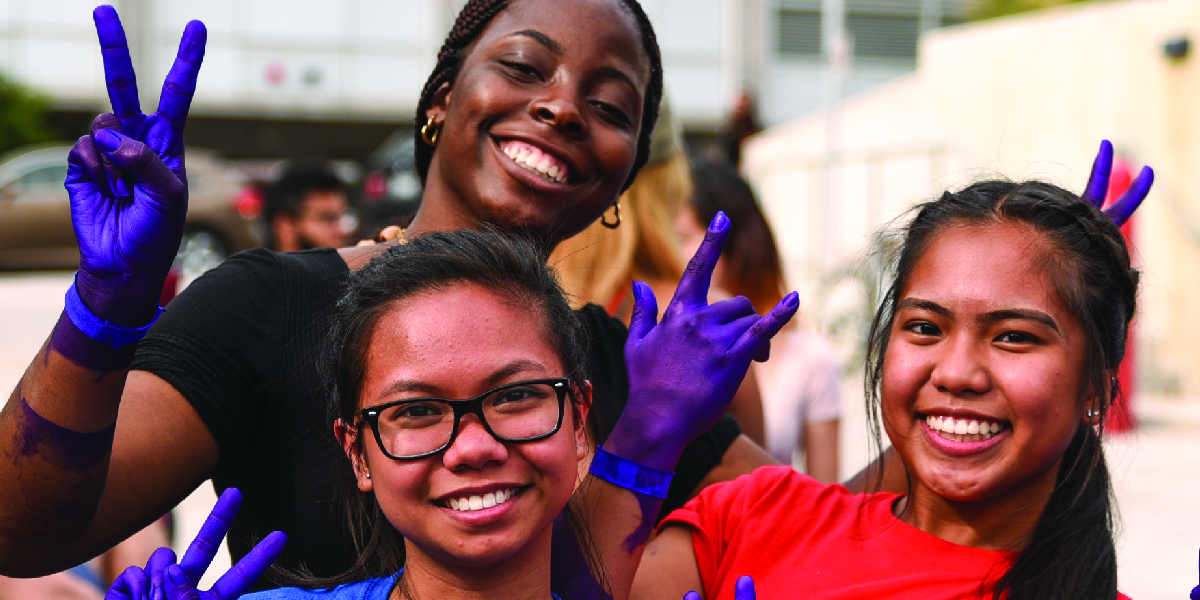 Welcome to our school
Join a community of changemakers.
Join us at Lassonde.
This is your School. This is Lassonde.
You want to solve problems others might think impossible.
You want to change the world.
You love discovering unconventional ways to get around roadblocks.
You prefer hard puzzles to easy ones.
You'll need a School where you will have the freedom to explore your passions.
And a place to gain new perspectives from the world around you.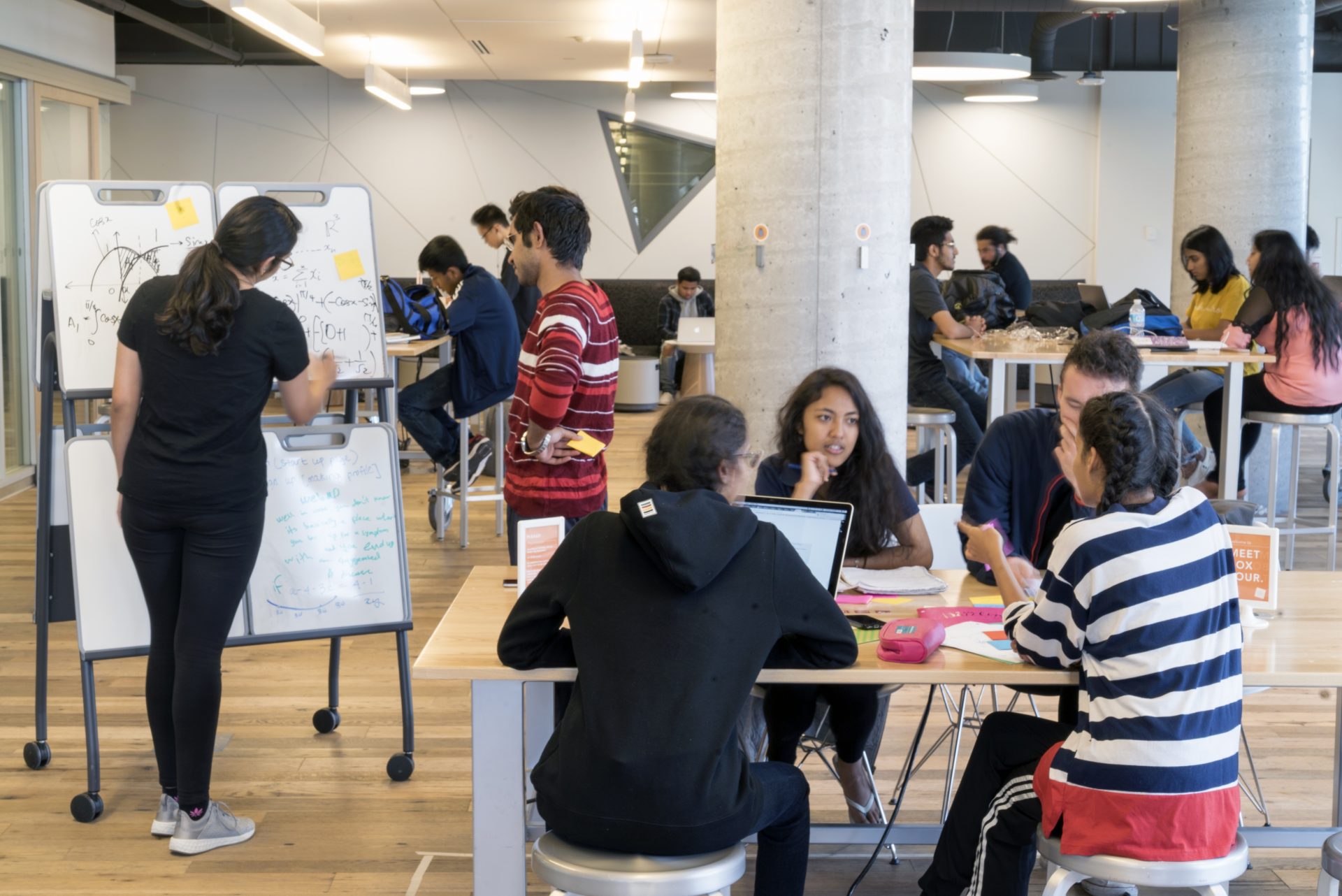 Get to Know us Virtually
Take your own self-guided experience to learn more about Lassonde. We've created a playlist with select videos from our recent online events.
What's in this playlist:
Common Questions
Your Lassonde Journey
Professor Panel
Student Panel
Intro to Co-op at Lassonde
Spotlight Session – Mechanical Engineering
Spotlight Session – Civil Engineering
Spotlight Session – Atmospheric, Geomatics, Space programs
Spotlight Session – Computing Engineering & Sciences programs
Explore Our Programs
We offer an assortment of programs that are sure to inspire you – take a look around and see what you like.
Not sure which engineering stream is right for you?
Not a problem.
We offer a common first year for all engineering students to give you the chance to find your passion.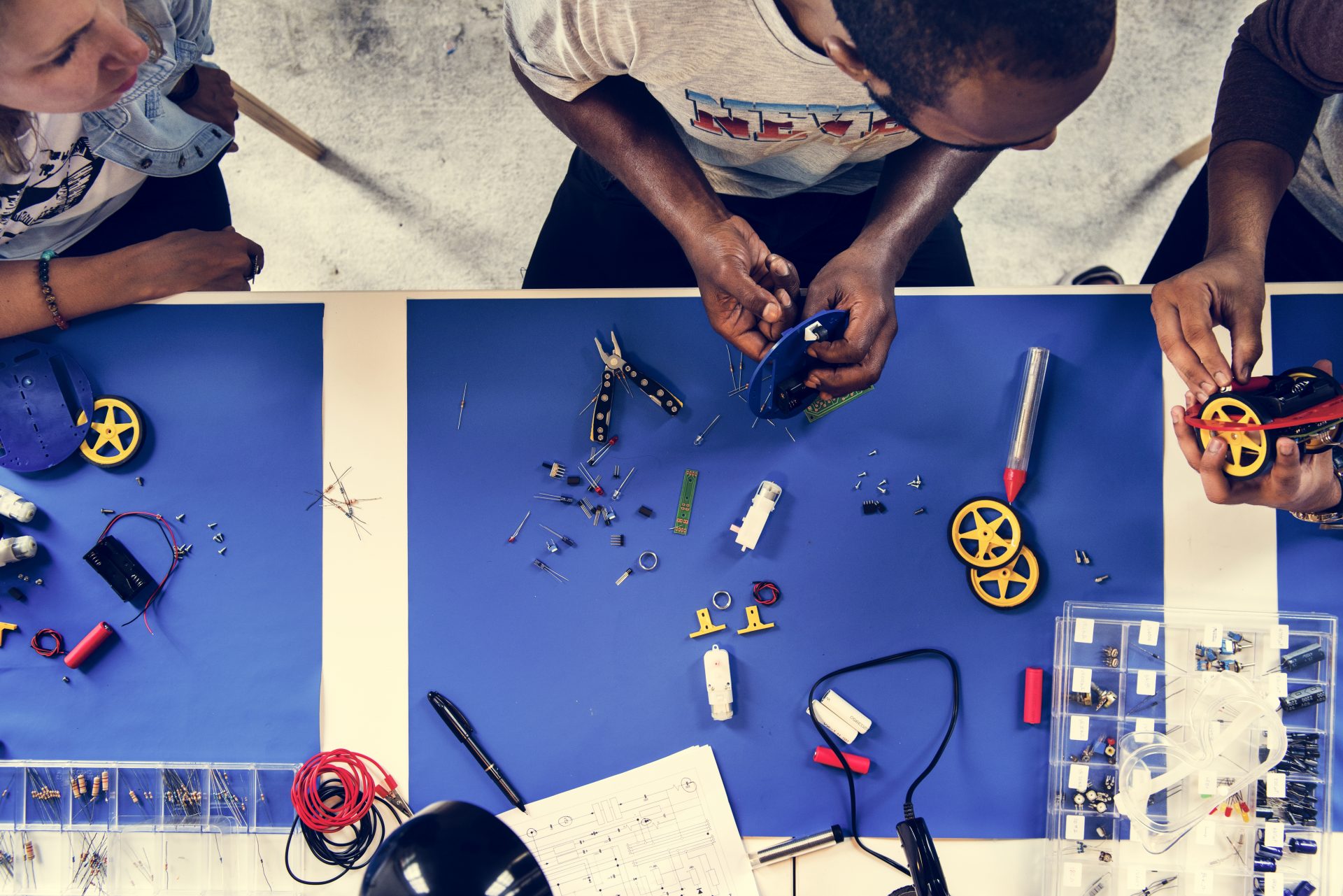 I've personally found that Lassonde is a community of supportive and inspiring like-minded people. Upper-years and alumni are role models that I look up to. I met peers that I adore completely. The faculty and the staff are very dedicated to the welfare of the students and to the impact of their work.

Jomia, '21 Computer Science and Cognitive Science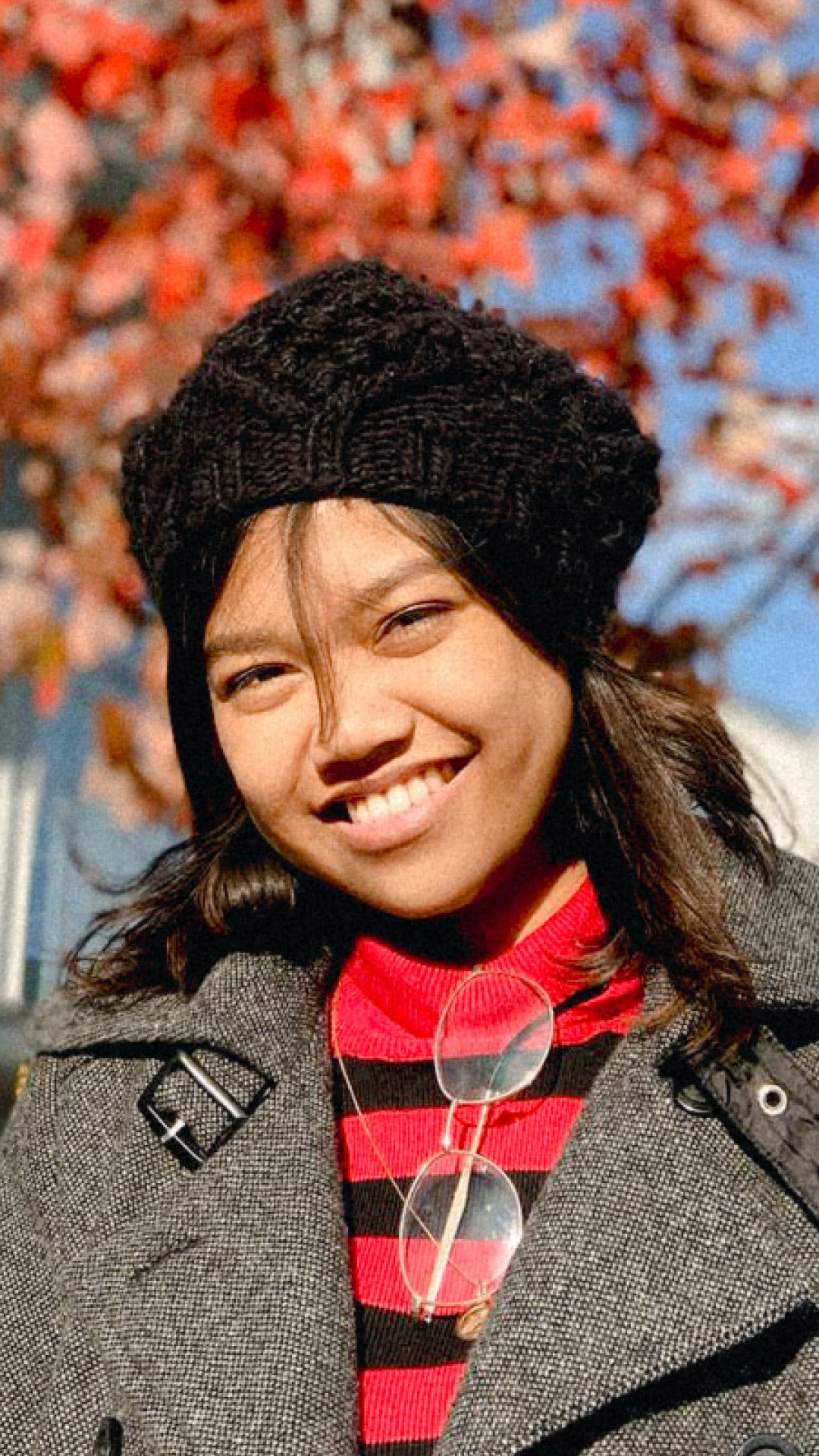 Connect with Us
Join a community of change makers. Join Lassonde.