Our Graduate Faculty Members
Each regular faculty member in the Earth and Space Science graduate program normally has a primary affiliation to one of the following undergraduate teaching departments: Earth and Space Science and Engineering, Chemistry, Physics and Astronomy, Environmental Studies or Mathematics and Statistics.
In the links below, faculty members are grouped according to one or more of the research areas indicated. Adjunct faculty members are included; they may act as members of supervisory committees and co-supervisors of graduate students but normally do not act as primary supervisors.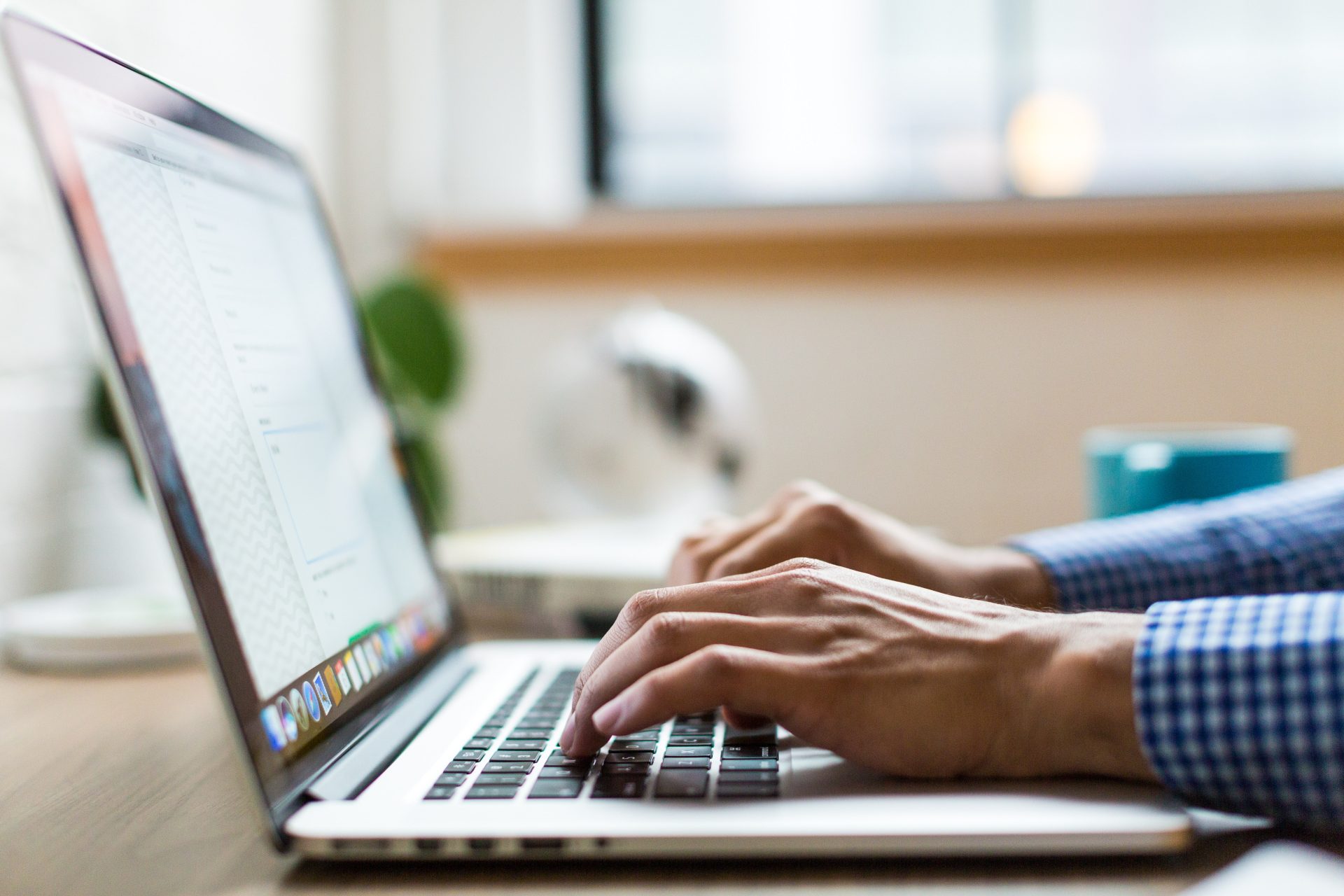 Current Faculty
Cross-Appointed Faculty