Virtual Seminar Series Featuring Industry Leaders in Geomatics
The GeoTalks Webinar series was hosted by Geomatics Engineering, Lassonde School of Engineering and CIG Toronto Branch.
If you missed part of the event or would like to review any of our past and upcoming webinars from this series, please feel free to find them here on our Geomatics Engineering Youtube channel. You can learn more about the series by visiting our Eventbrite page. Follow us on Eventbrite!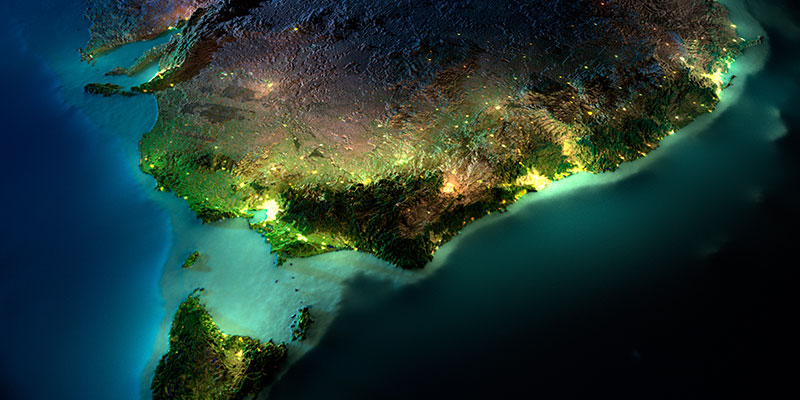 Towards a Generic Command and Control System for Unmanned Vehicles
May 19, 2021 – Teodor Hanchevici
Fundamentals of Lidar Technology and Latest Advancements
May 5, 2021 – Andrew Sit
No Humans in the Loop – How Machine Processing is Revolutionizing Remote Sensing and Geomatics
April 7, 2021 – Joel Cumming
Hydrographic Survey: Mapping the World's Oceans in the 21st Century
April 21, 2021 – Burns Foster
Startups applying innovative geospatial technology are driving accelerating growth in underground utility mapping
March 24, 2021 – Geoff Zeiss
Leveraging Geospatial-Intelligence and AI to Improve Accessibility in Cities
March 10, 2021 – Dr. Nastaran Saberi
Transforming the Way the World Works with Geomatics
January 13, 2021 – Stephanie Michaud
How Geomatics Plays a Big Role in the Forestry Industry
November 25, 2020 – Dr. Kevin Lim
Autonomous Mapping and Visual Intelligence
December 9, 2020 – Dr. Mozhdeh Shahbazi
Empowering the Workforce of the future with IoT and AI
November 11, 2020 – Dr. Steve Liang