Bachelor of Engineering Programs
Students can pursue one of two unique Engineering programs with the ESSE department: Space Engineering and Geomatics Engineering.
Geomatics Engineering is Ontario's only program, training students in the fundamentals of Field Surveying and Geodetic Surveying, technology, modelling and fieldwork. Space Engineering is the only program of its kind in Canada, educating students in areas of space technology, mission and payload design, fundamentals of space science and its applications.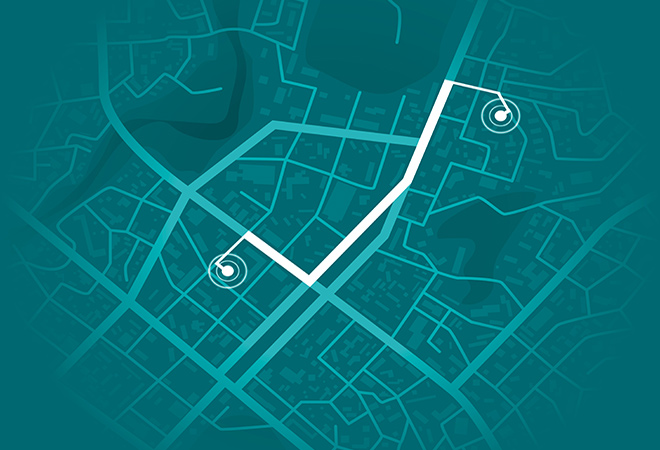 Geomatics Engineering
Our Geomatics Engineering program emphasizes practical and professional experience through field courses that will train you in land and engineering surveying, remote sensing using aerial and satellite imagery, and digital terrain modelling.
Space Engineering
Unique in Canada, our Space Engineering program will equip you with the technical skills required to design solutions to Earth's problems using space-based assets while utilizing the principles of systems engineering.