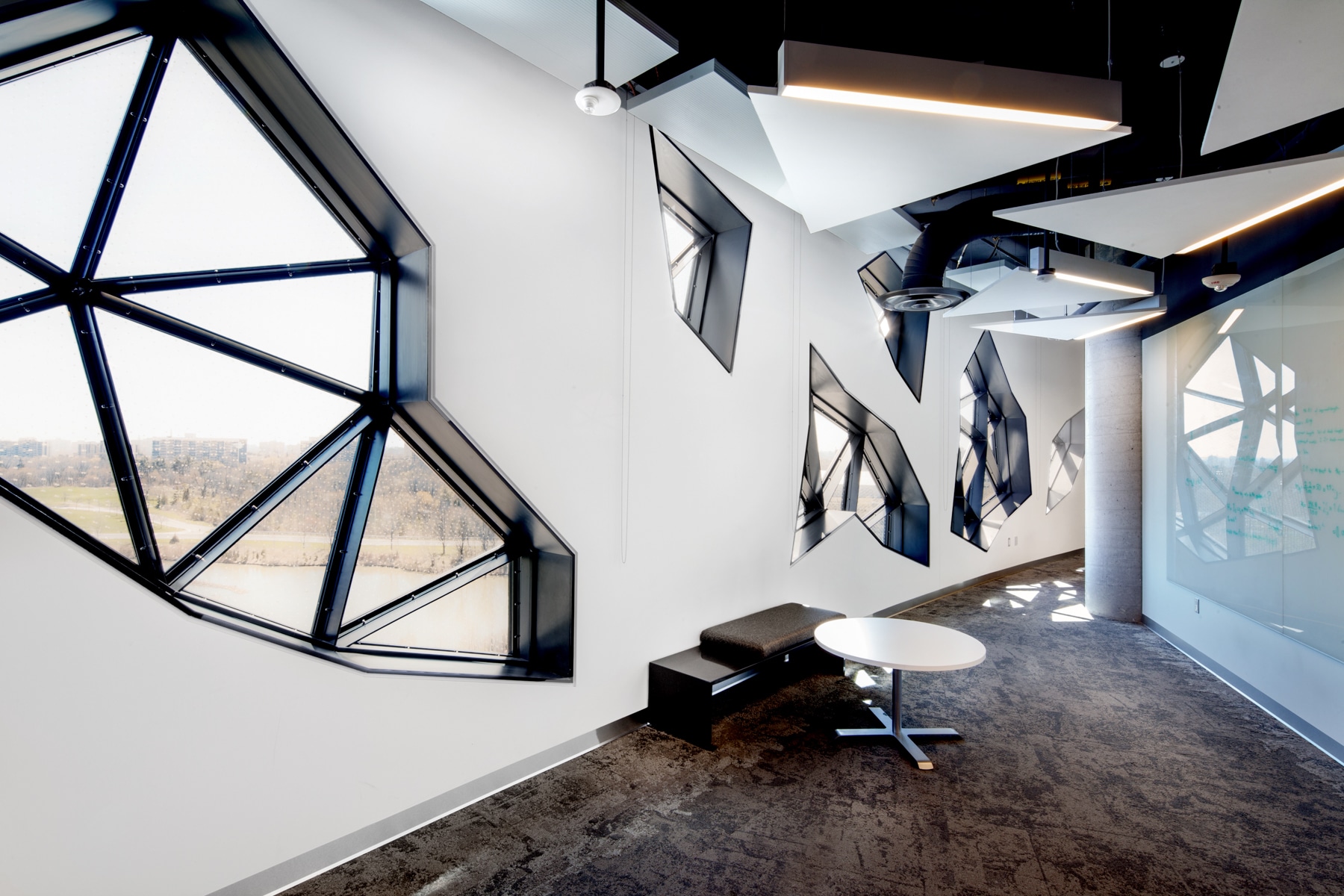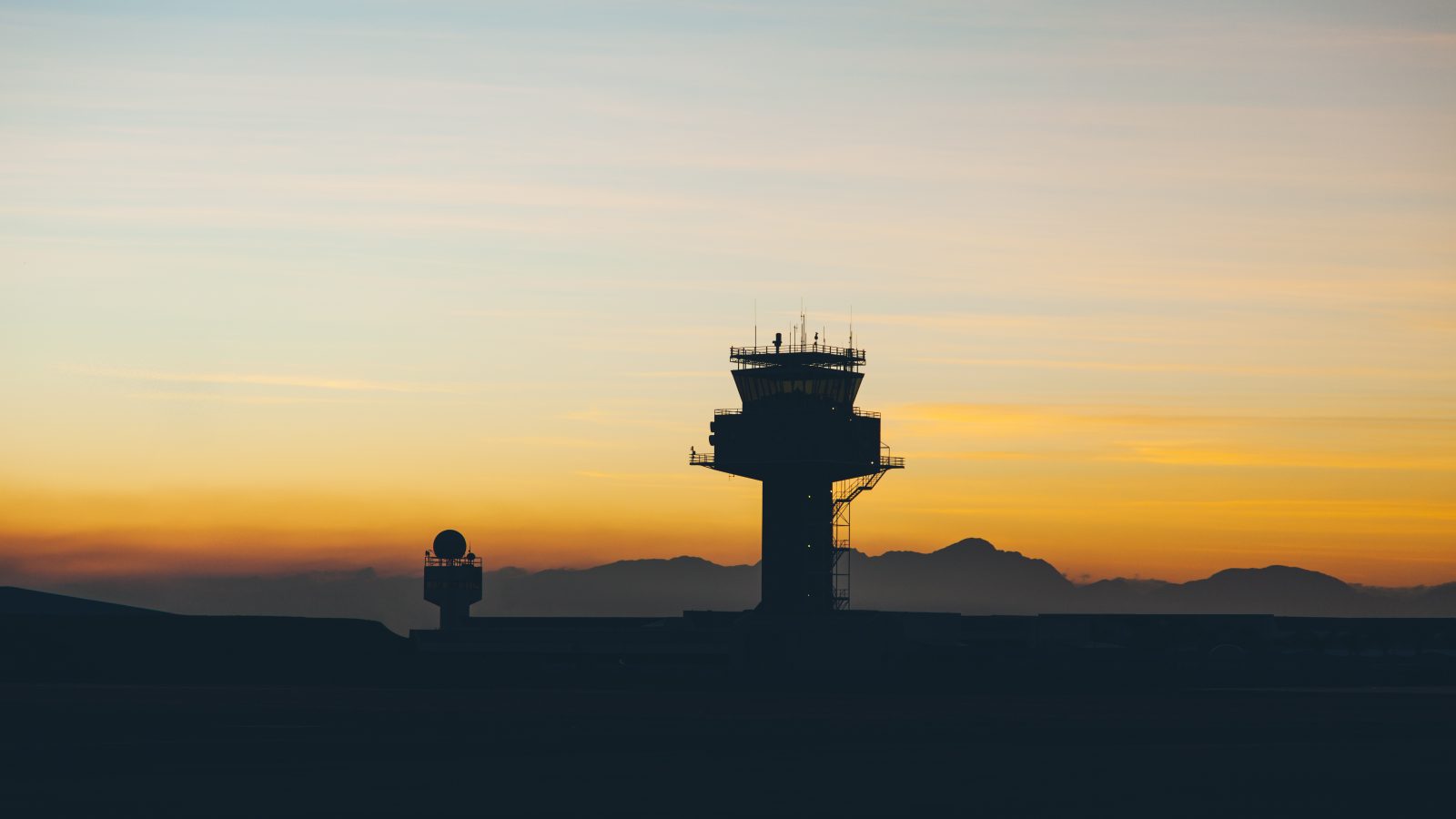 Geographic Information Systems (GIS) and Remote Sensing
The course provides students with applied skills in the areas of Geographic Information Systems (GIS), remote sensing, satellite image processing, and computer cartography.
GIS enables automatic map generation and merges geospatial data to provide technological solutions for organizations of all types. Whether it's an individual using a smartphone or air traffic controllers modeling flight paths, GIS and related disciplines are an essential part of everyday life.
This practical course adds to the theoretical and conceptual learning of our students to apply this knowledge in real-world situations. The hands-on training offered provides excellent preparation for students seeking a career in this exciting, expanding field or considering graduate research in geomatics.
The Certificate Program in Geographic Information Systems (GIS) and Remote Sensing is offered jointly by the Lassonde School of Engineering; Department of Geography (Faculty of Liberal Arts & Professional Studies); and the Faculty of Environmental Studies and is available to students at York University or to others holding a university degree.
Please email your queries to ask@lassondeschool.com.

Meteorology
A background in mathematics, physics and chemistry is required to understand the complex and varied processes that occur in the Earth's atmosphere. These phenomena extend down to the molecular scale, where one considers the interaction of photons with a variety of molecules in processes that lead to heating of the atmosphere, and extend upward in scale to the global propagation of weather systems that produce the precipitation necessary to sustain life on the planet.
The idea behind the Certificate in Meteorology Program is to provide a one-year (Fall/Winter) specialist education in atmospheric processes to those students who have already completed a university degree in physical science or applied mathematics, thereby preparing them for careers in atmospheric science. Graduates may pursue a broad range of careers in weather forecasting, climate and environmental science and scientific research in government, environmental consulting firms and industry.
Please email your queries to Yongsheng Chen, Undergraduate Program Director of EATS: yochen@yorku.ca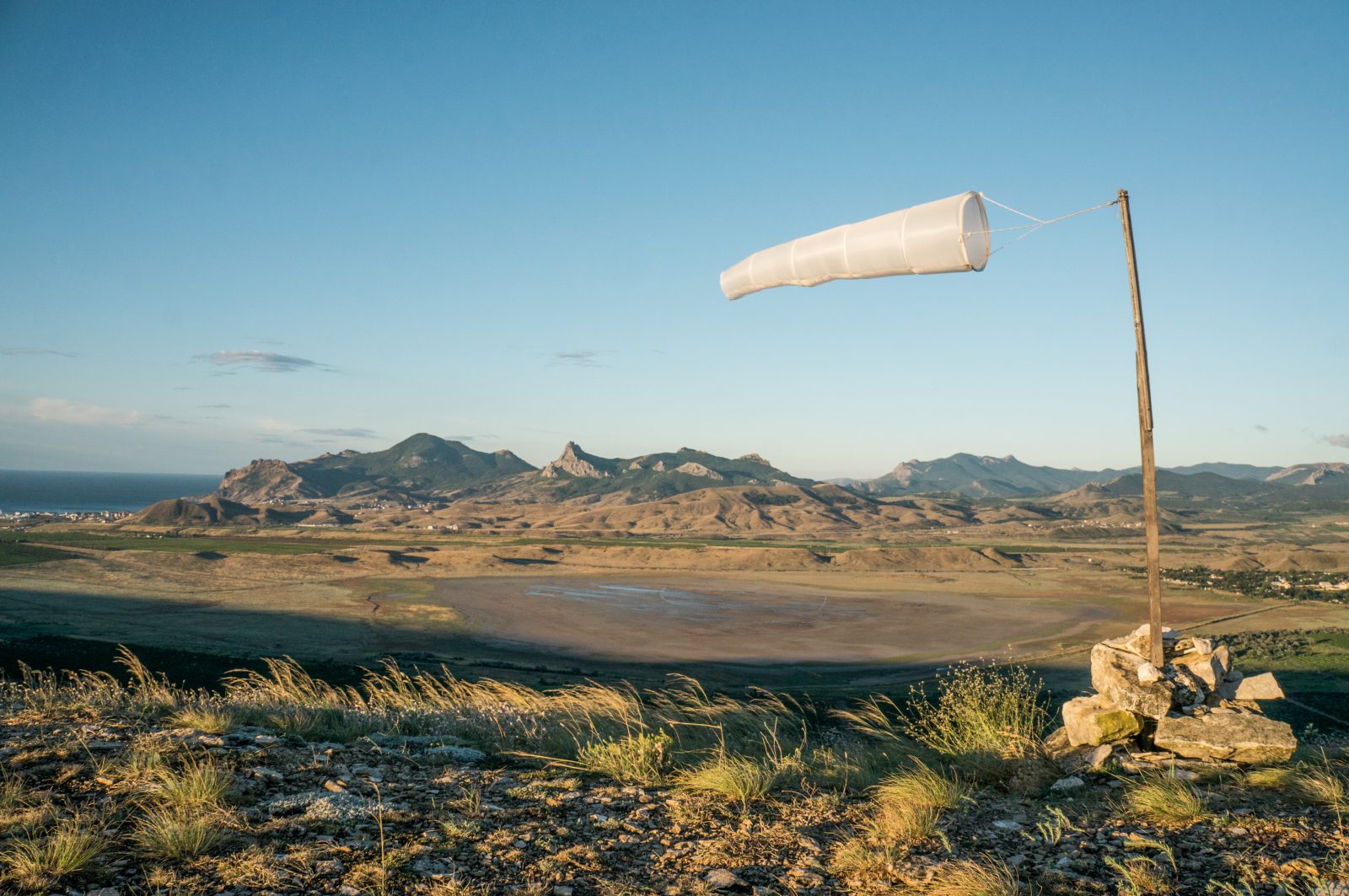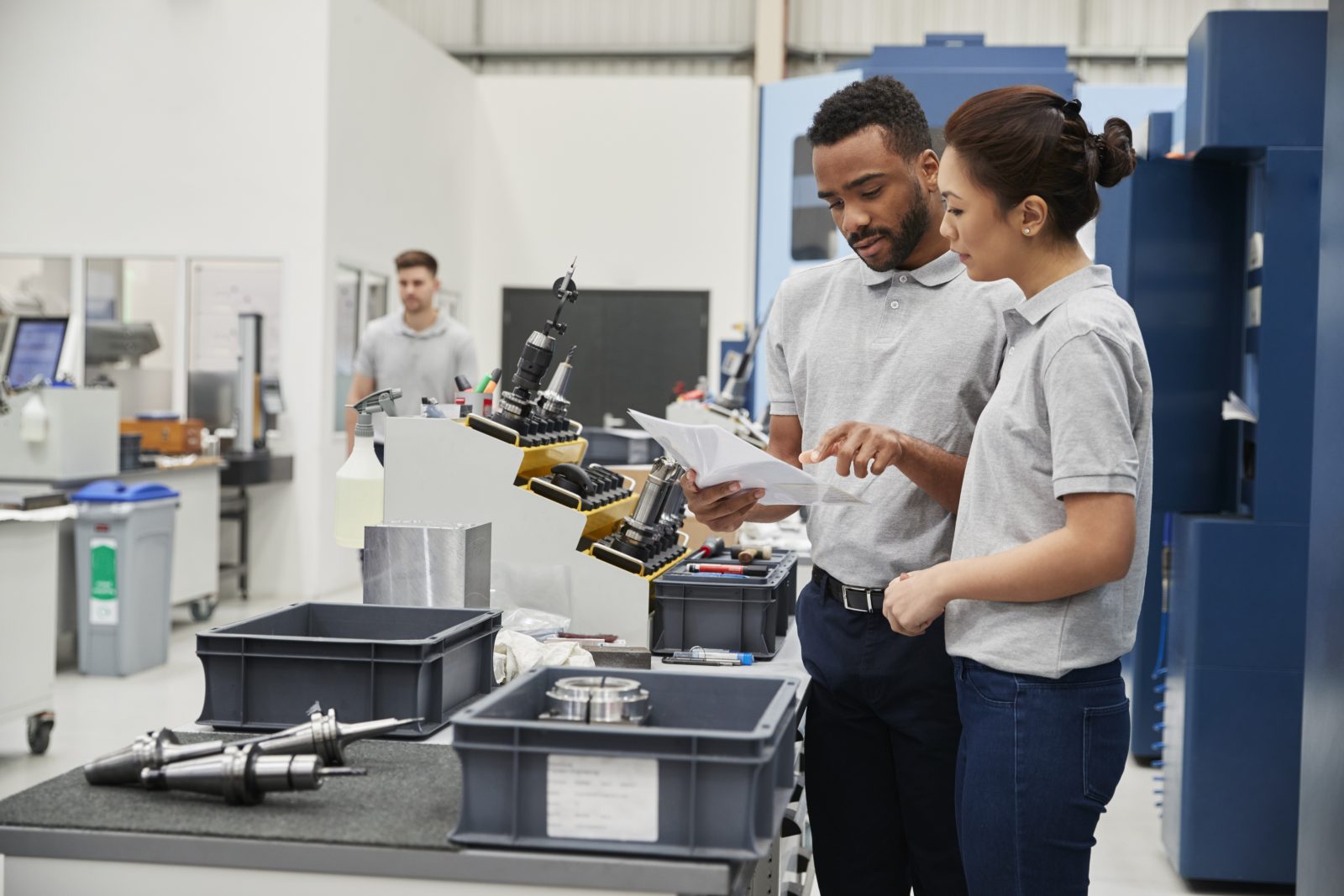 BEST Certificate
The BEST Certificate is a transcripted certificate that integrates multidisciplinary courses from different faculties at York University (Business courses at Schulich School of Business; Law courses at Osgoode Law School, and Design, Tech and Innovation courses at Lassonde School of Engineering). This certificate is designed to teach, cater, and recognize student entrepreneurial skills and knowledge. The skill outcomes of the seven mandatory themes can be broadly achieved through existing courses already defined in each degree with the addition of business and law themes.
Lassonde Students can complete the BEST Certificate in parallel with their General Education studies. The BEST Certificate can help students play a greater role in the management of technological innovation in larger organizations or help them start their own ventures.