2023 Cohort of the BEST Certificate Graduates
BEST Program is so proud as they have the fifth cohort of the BEST Certificate graduates. The BEST Certificate is a transcripted certificate that integrates technology, law, and business into creative problem-solving and innovation and is designed to teach, promote, focus and recognize student entrepreneurial skills and knowledge, incorporating multidisciplinary courses from various Faculties across the University.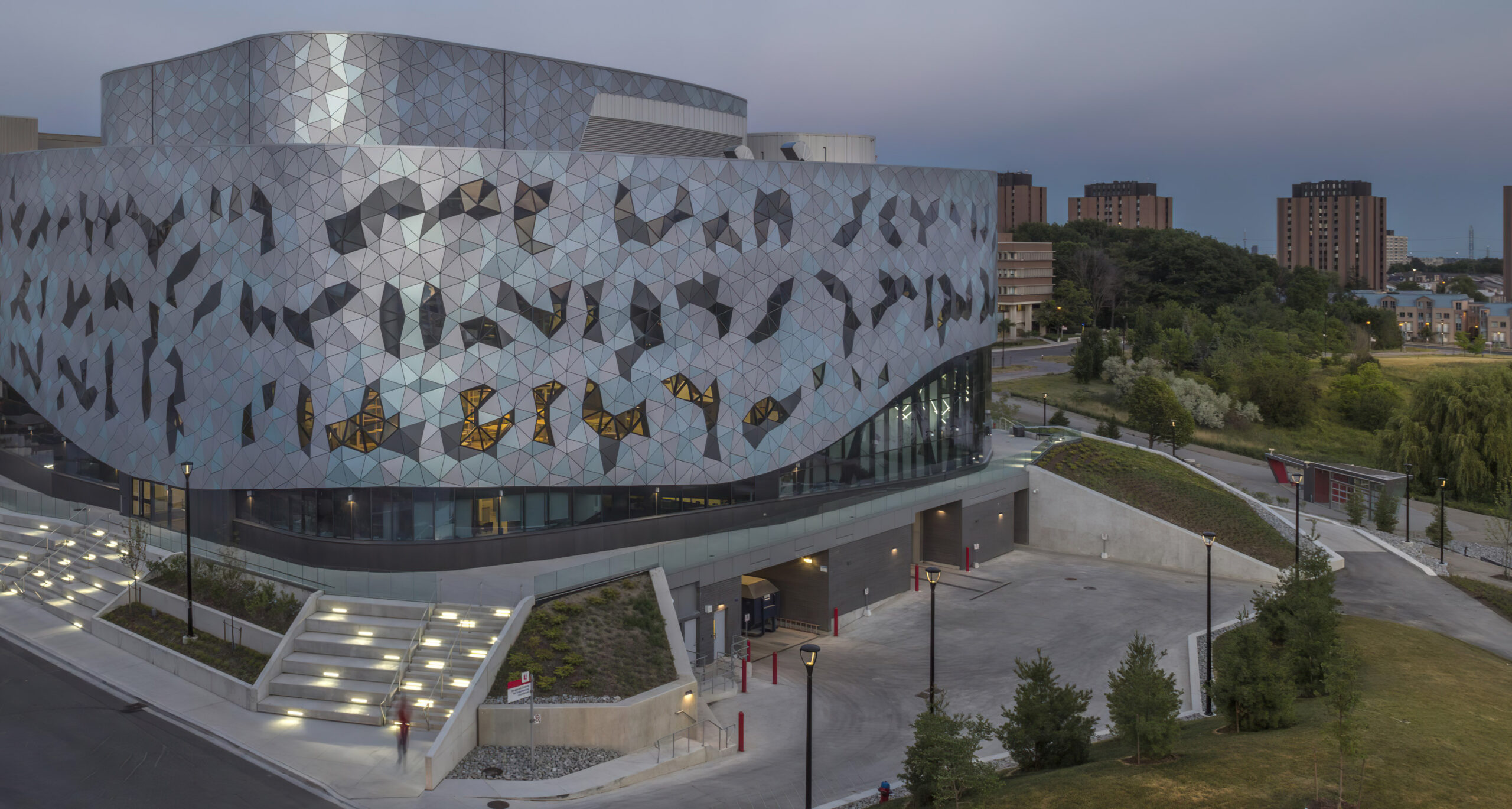 The BEST Certificate program provided a comprehensive and diverse learning experience. The program significantly enhanced my skills, knowledge, and personal growth, preparing me for the complexities of the business world.
–Rizwan Bhatti (Mechanical Engineering)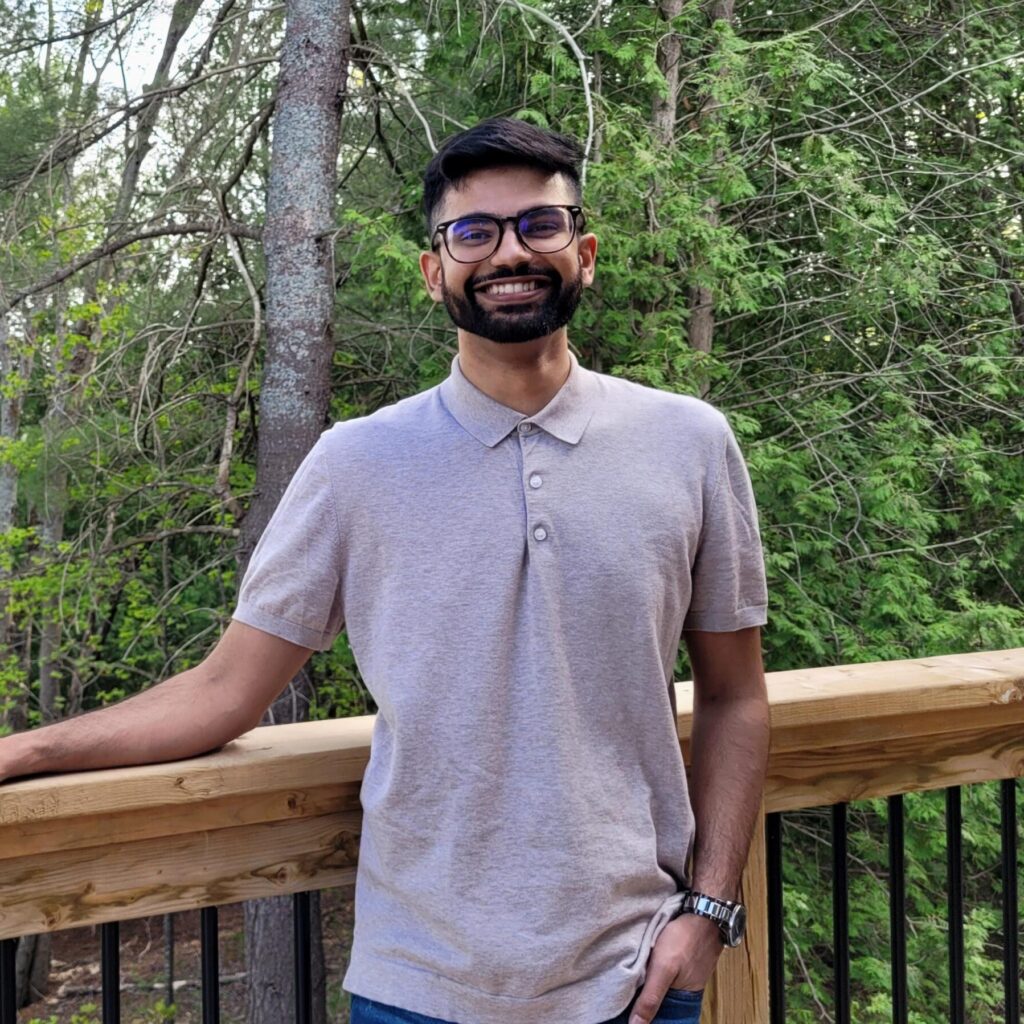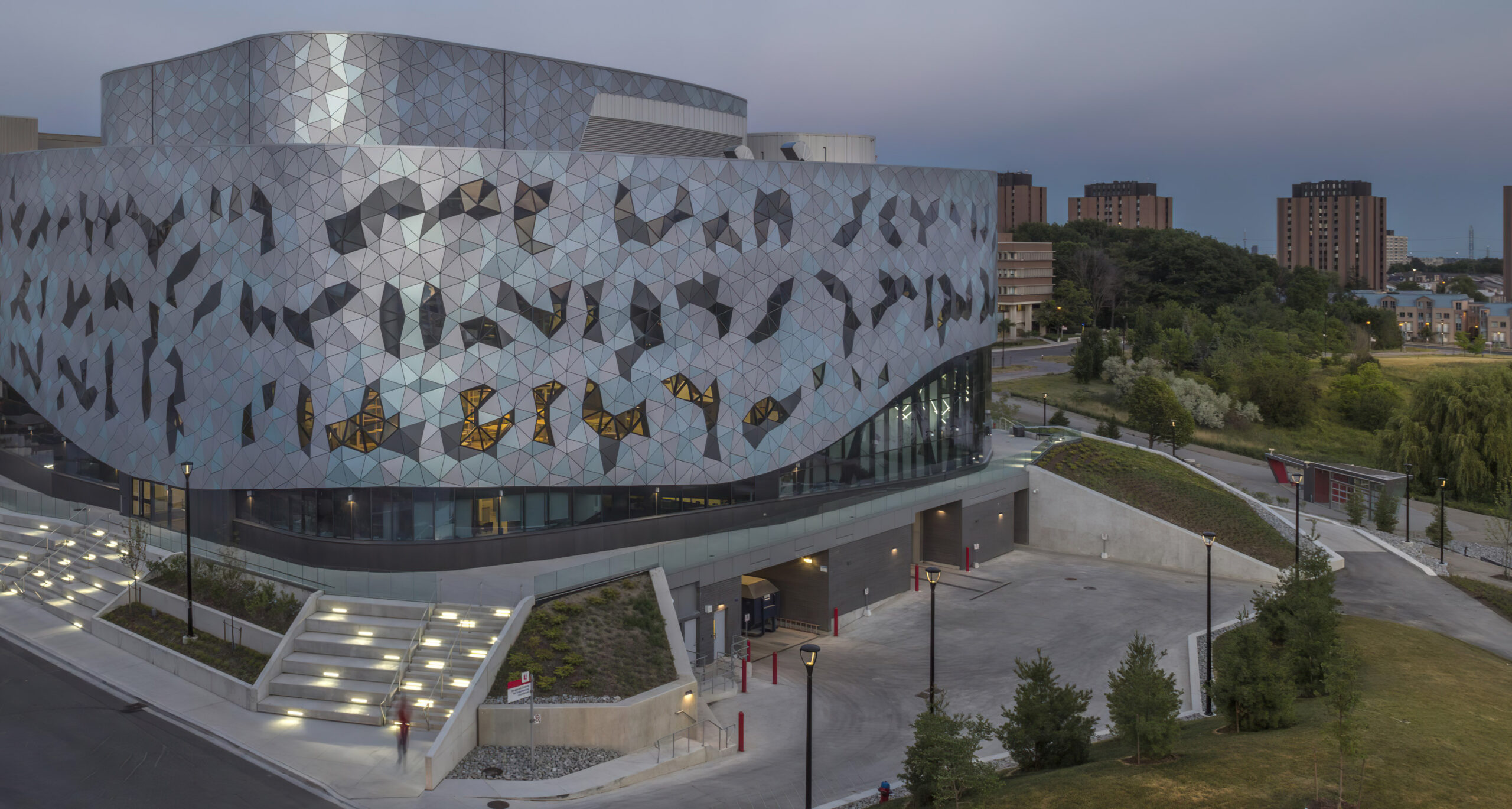 BEST Certificate courses enhanced my analytical thinking, problem-solving abilities and communication skills, while also fostering ethical and legal awareness. With the BEST Certificate, I feel confident and prepared to navigate the dynamic landscape of entrepreneurship and make a meaningful impact.
–Mohammad Shamail (Mechanical Engineering)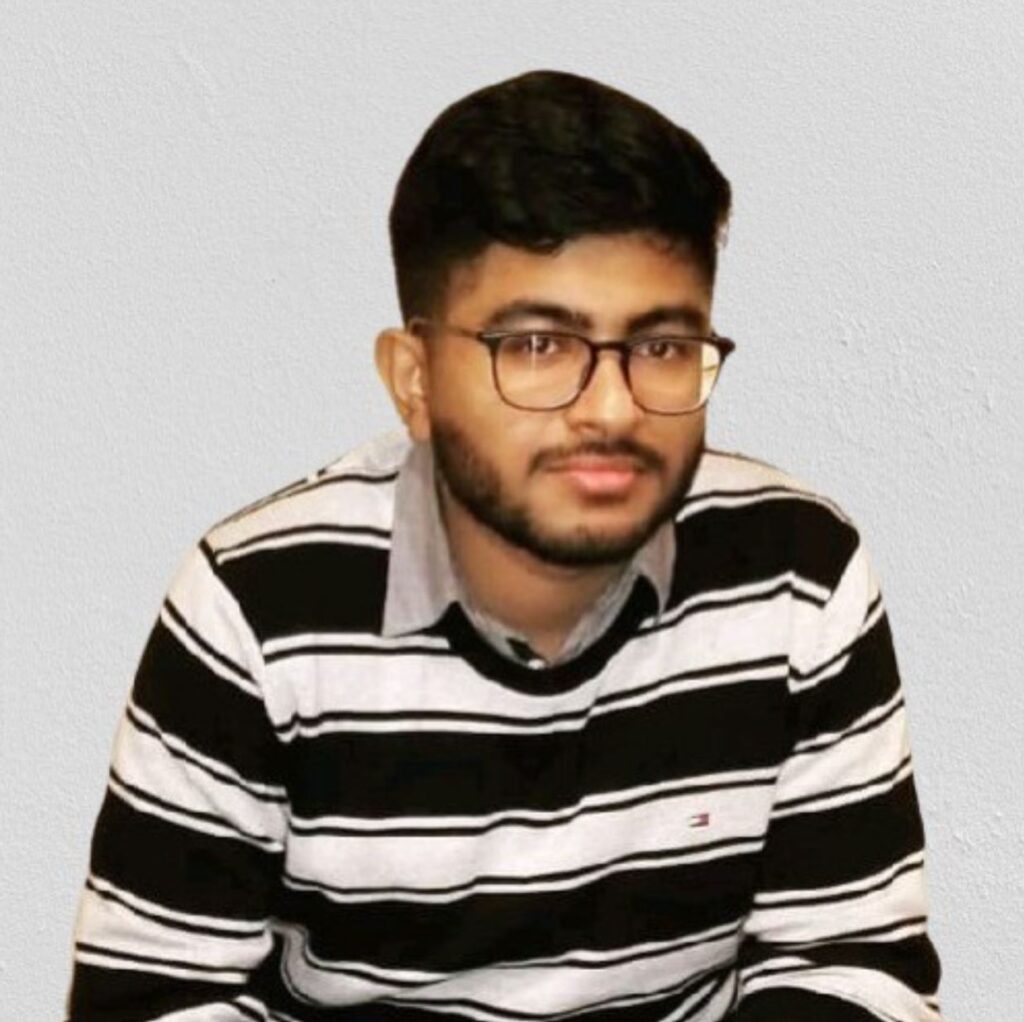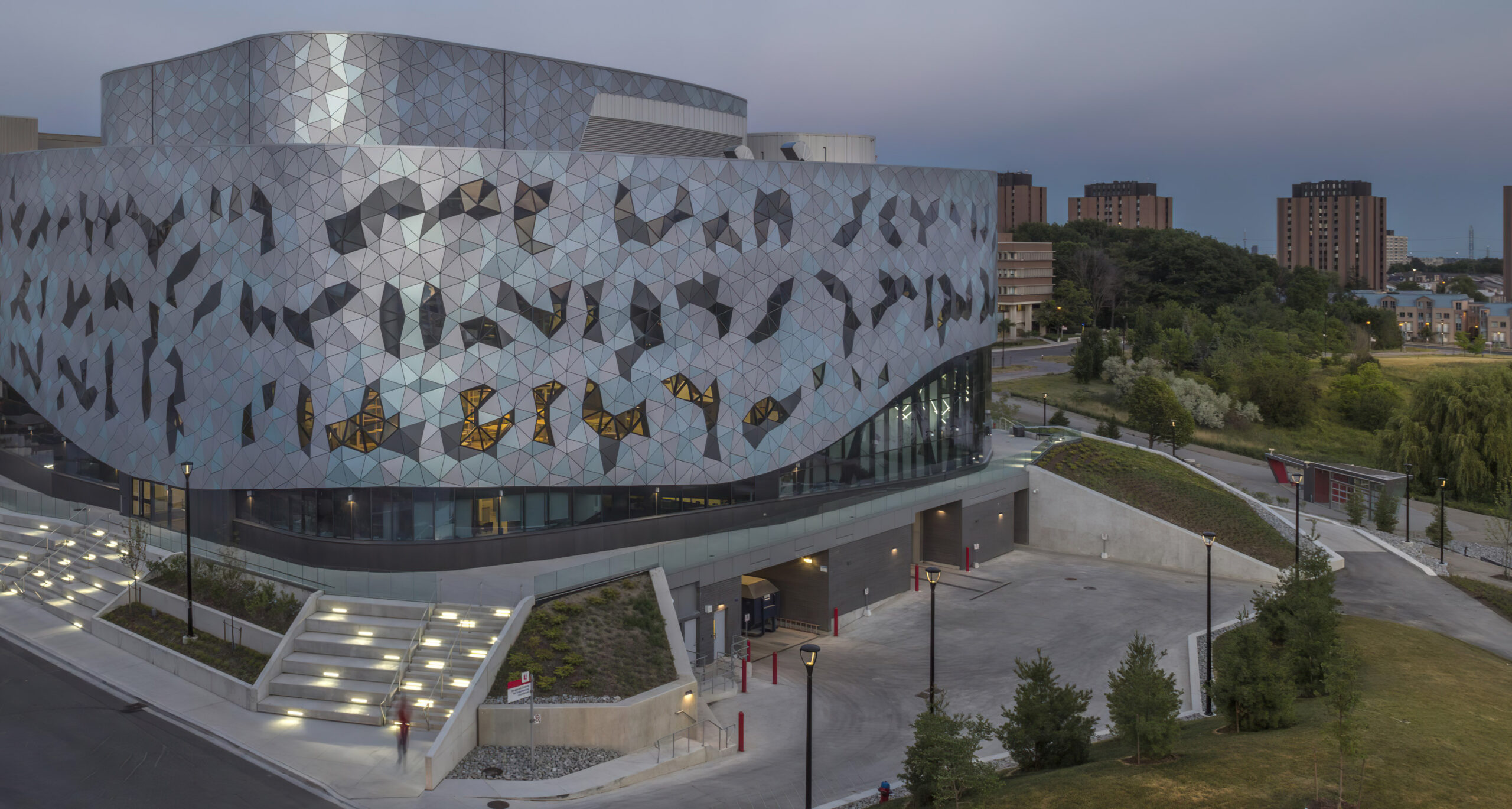 The BEST certificate courses taught me essential soft skills and provided me with the ability to effectively communicate complex engineering ideas to a broader audience. What sets this program apart is the unique perspective of the professors who not only understand our engineering background but also have engineering degrees themselves.
–Megan Gran (Space Engineering)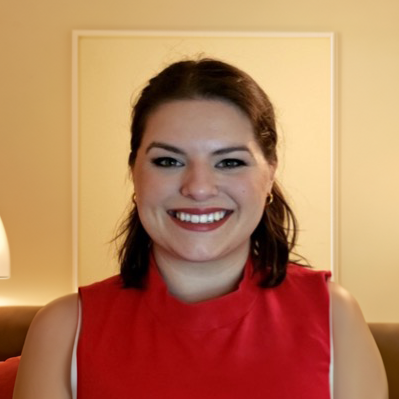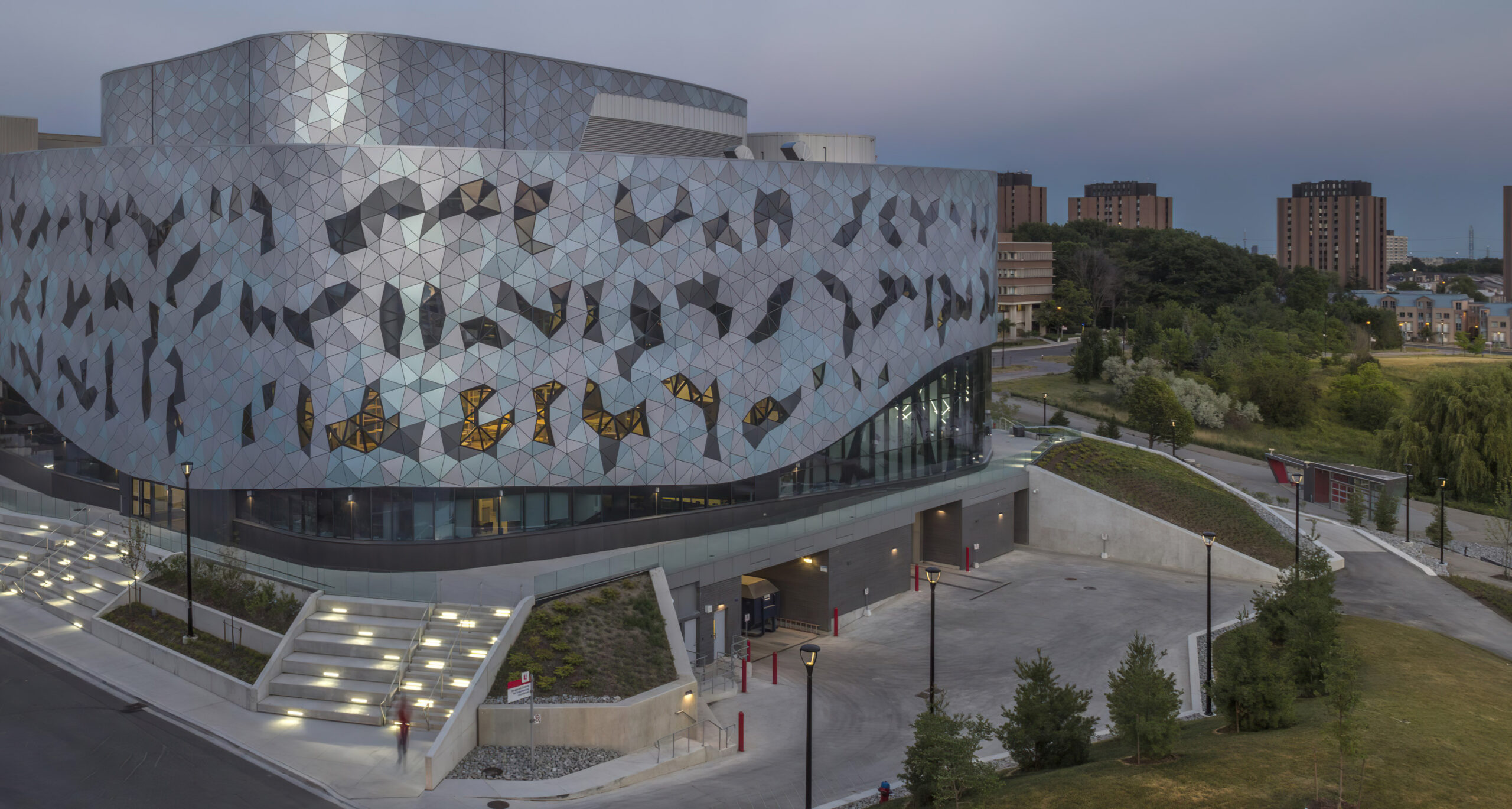 Taking business and law courses alongside my civil engineering degree was a game-changer for me. I now feel more confident and well-equipped to tackle the challenges of the professional world. I wholeheartedly recommend these courses to fellow students who want to complement their engineering education with valuable business and legal knowledge.
–Suman Thar Mohamed (Civil Engineering)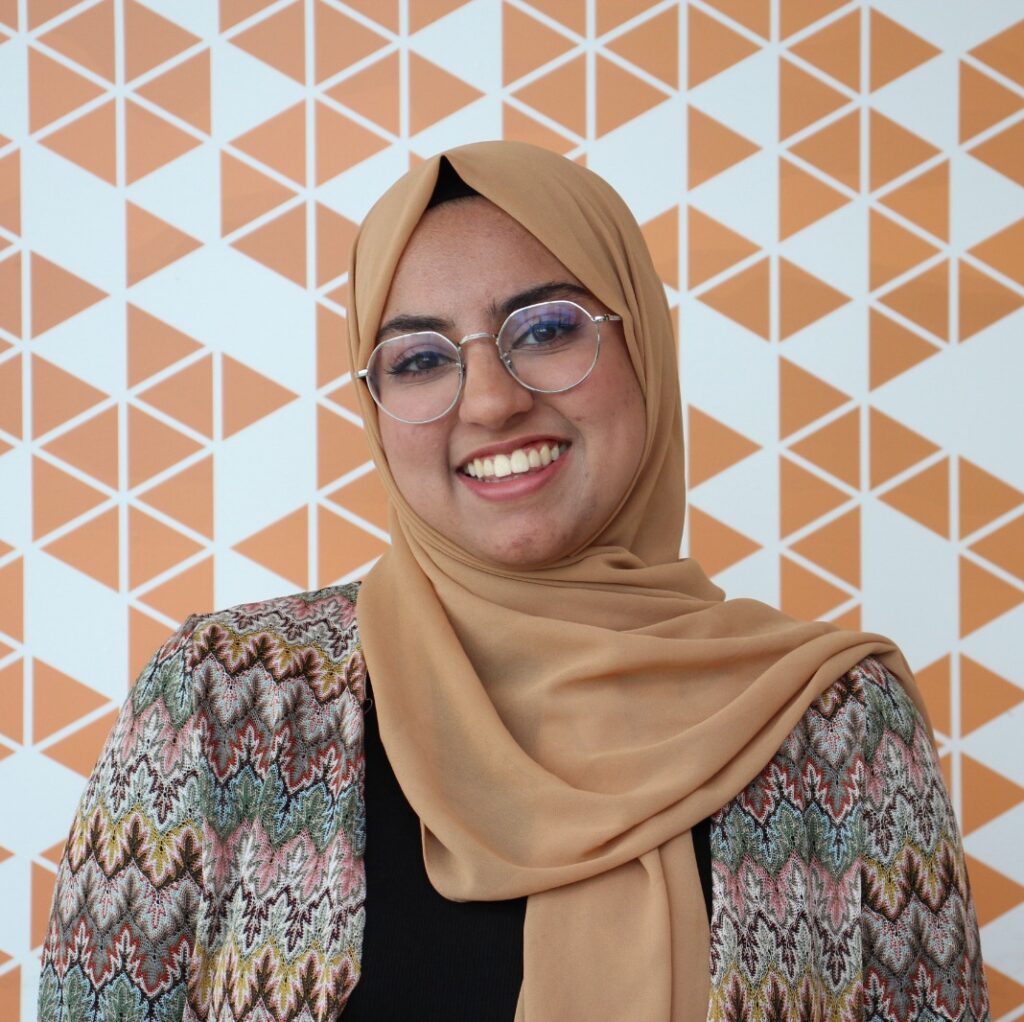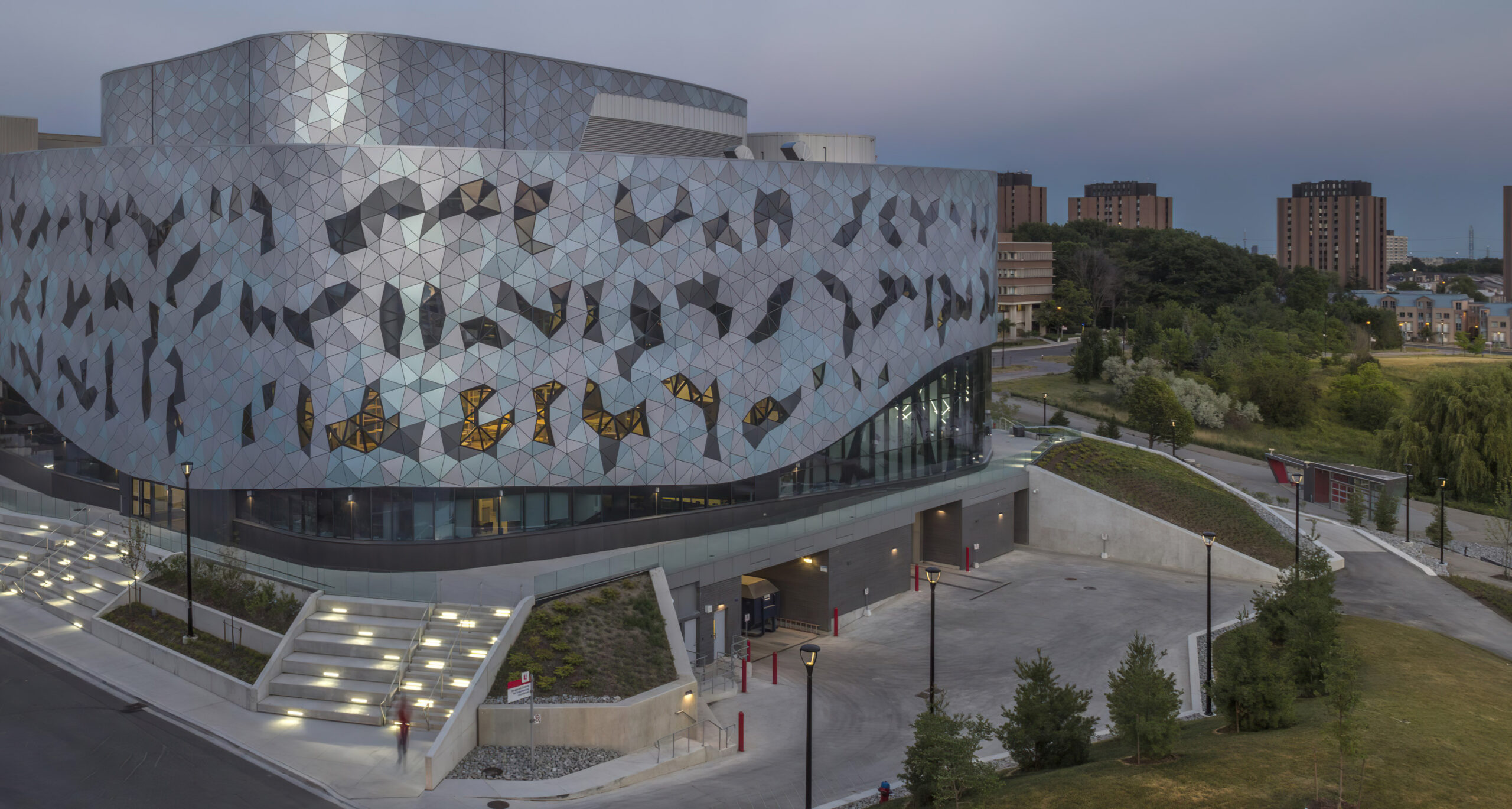 The certificate equipped me with the essential knowledge and skills to venture into different career paths, giving me the confidence to explore beyond my comfort zone. If you're looking to broaden your horizons, meet fascinating people, and unlock a world of possibilities, I wholeheartedly encourage you to join the BEST certificate program.
–Alvin Chan (Computer Engineering)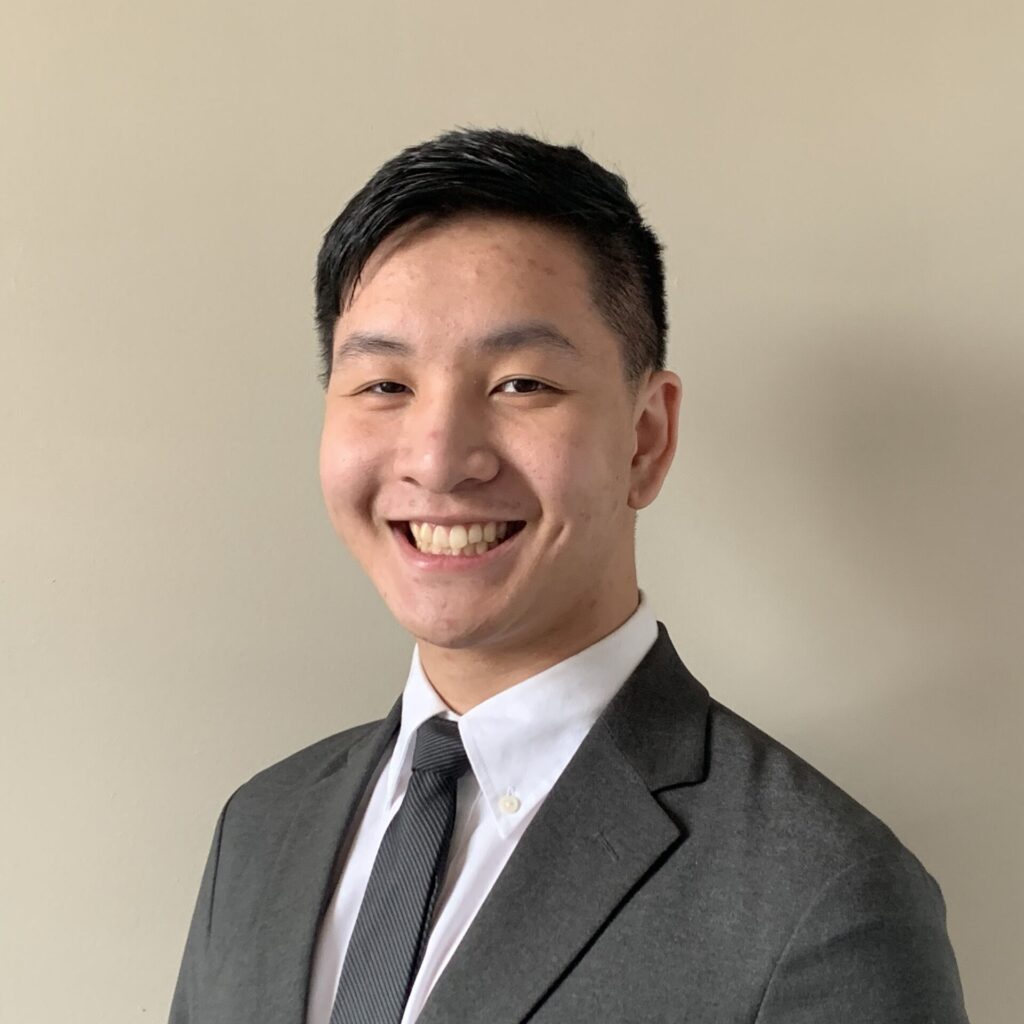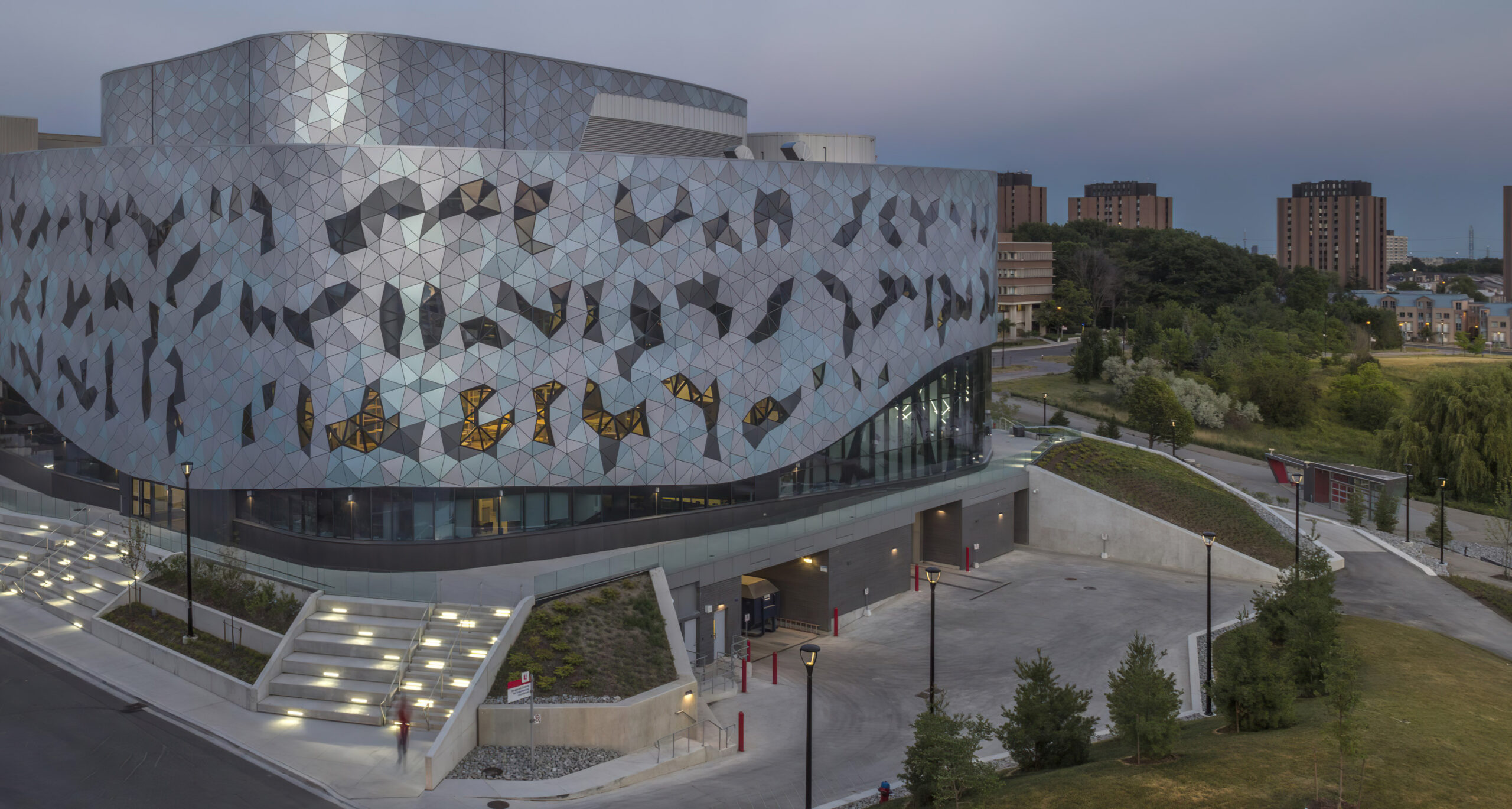 Participating in the BEST certificate has been a transformative journey for me, it opened my eyes to the crucial role of intellectual property (IP) in the software development industry. The program's dynamic and evolving work culture has prepared me to apply and leverage my technical knowledge in today's rapidly changing environment.
–Gbemsola Akerele (Computer Science)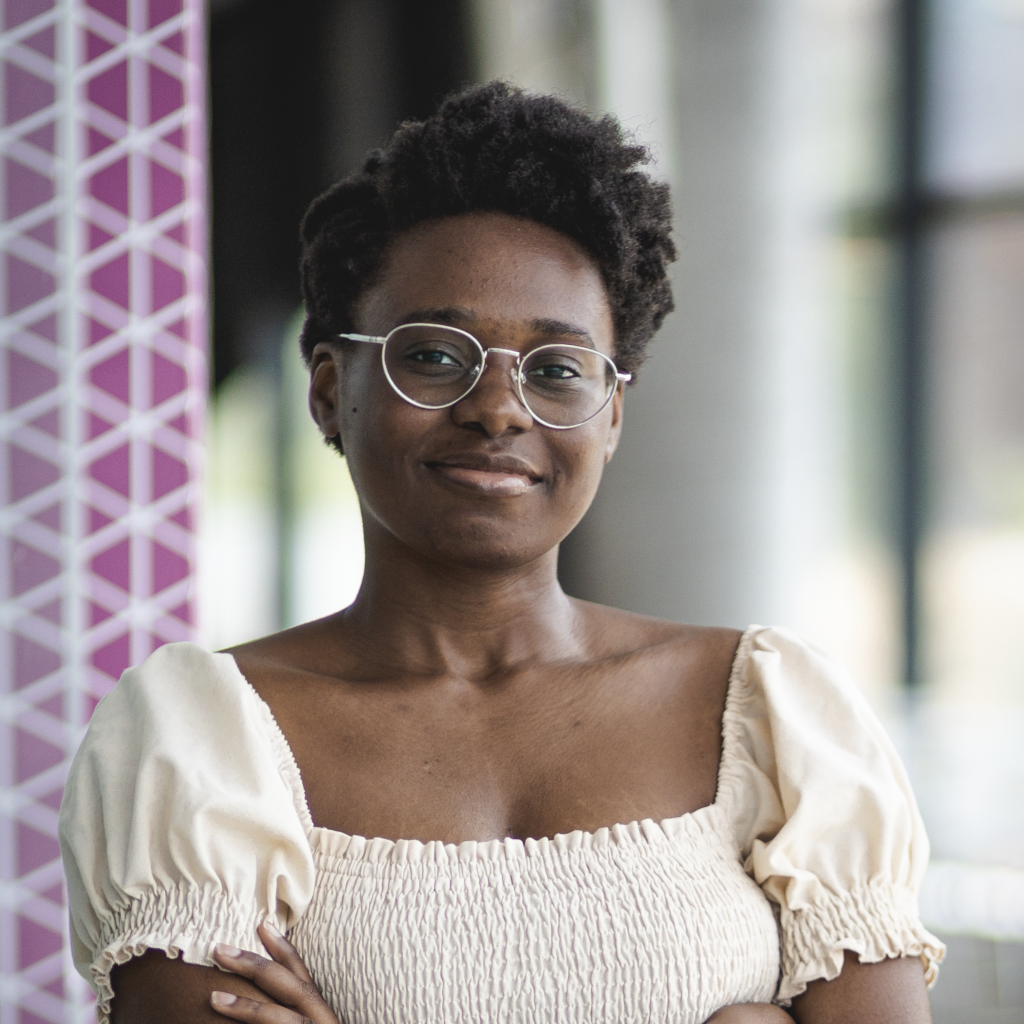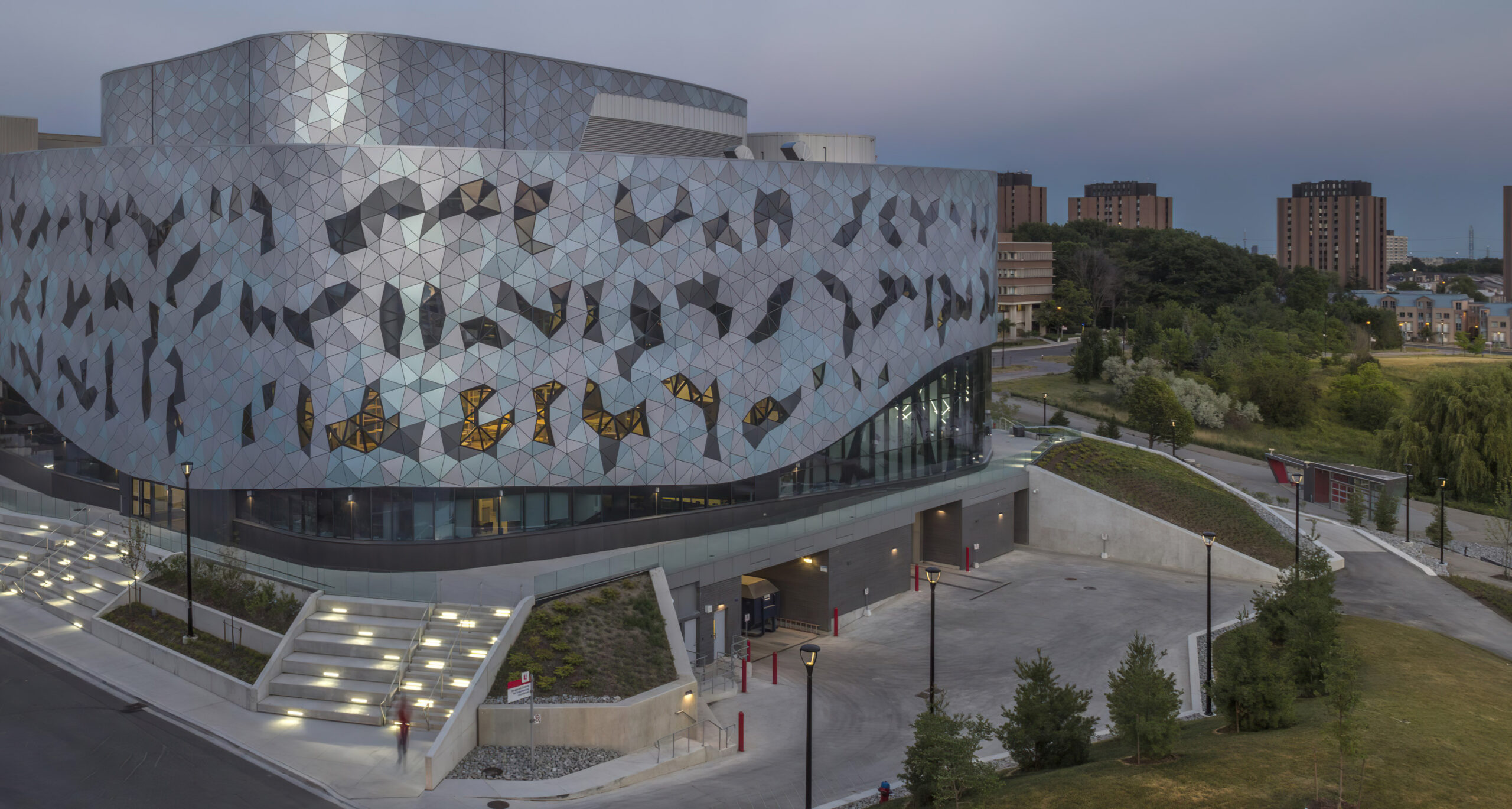 The BEST Certificate courses have provided me with a broader understanding of the intersection between business, law, and engineering, enabling me to tackle projects with a holistic perspective. The knowledge and skills gained have fostered my critical thinking and problem-solving abilities. They greatly contributed to my professional development and future career prospects, as I am now equipped to effectively communicate and bridge interdisciplinary gaps.
–Aditi Chowdhury (Civil Engineering)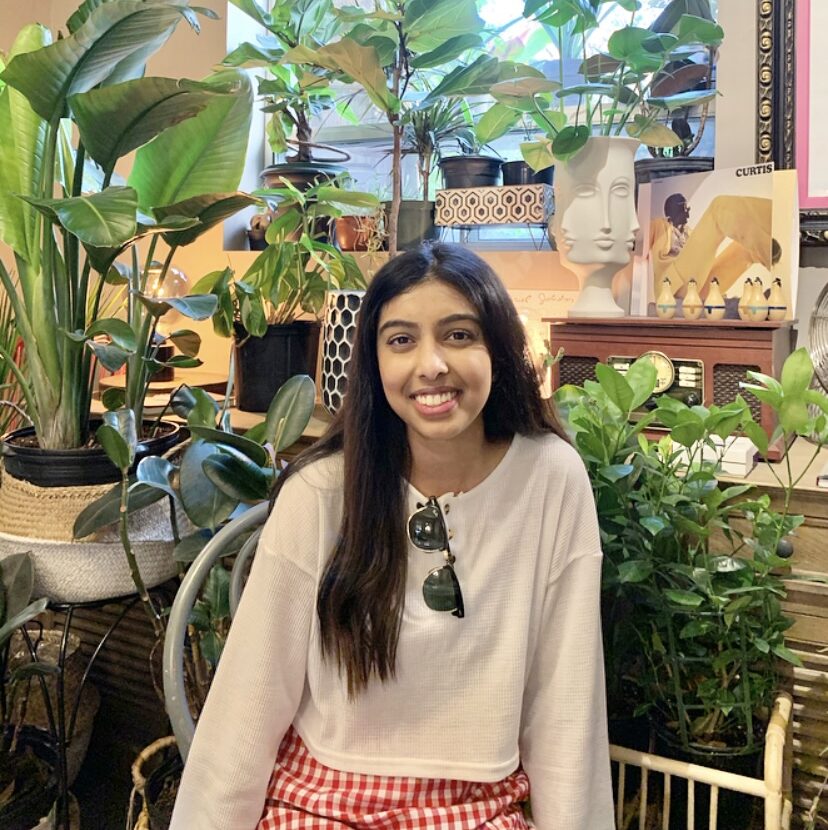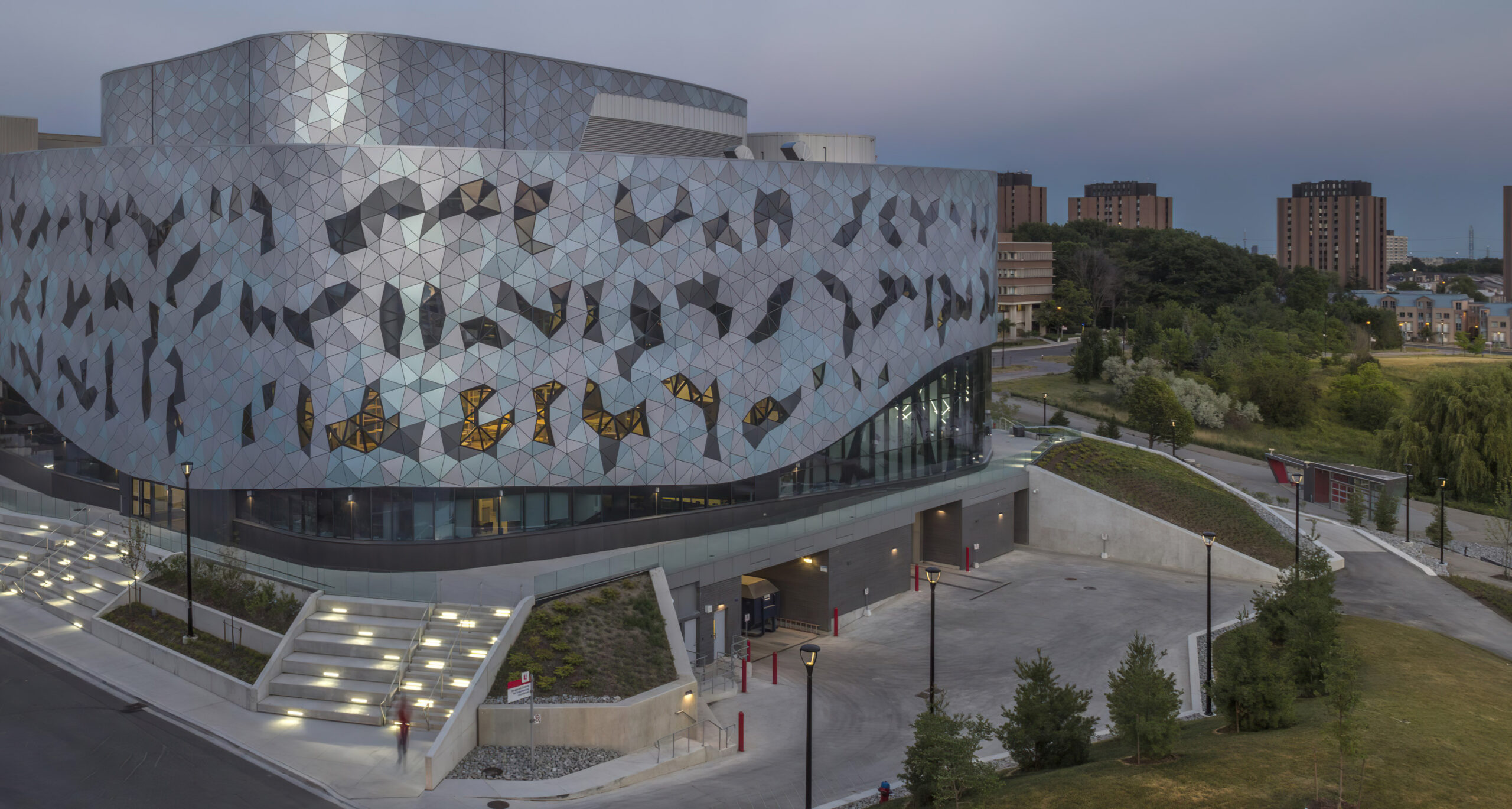 One aspect that stood out in all the BEST courses was the emphasis on collaboration and teamwork. Constantly working in diverse groups not only developed my group-work ethic but also prepared me to effectively collaborate with others in professional settings.
–Dante Taylor (Electrical Engineering)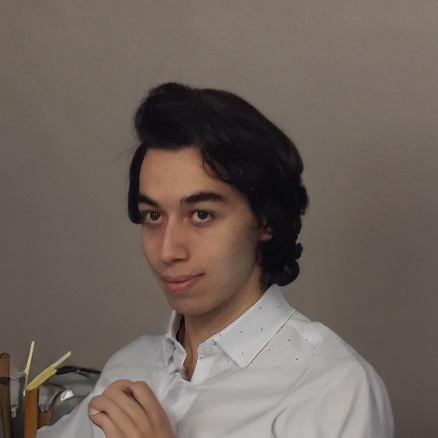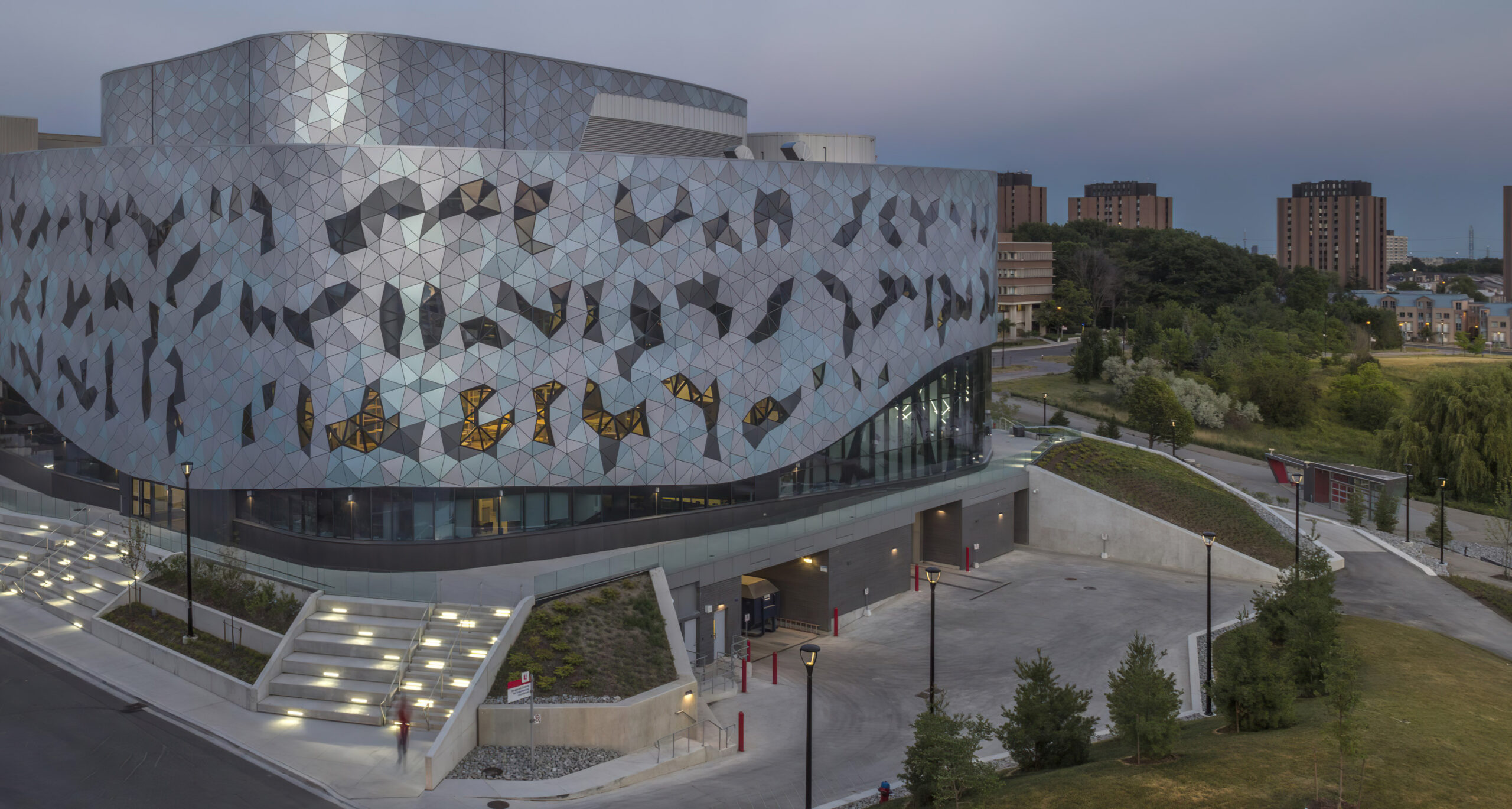 Stepping out of my engineering comfort zone and engaging with peers from different disciplines allowed me to experience tremendous personal growth. The change of pace from my engineering courses was refreshing and enjoyable. I wholeheartedly recommend the BEST certificate to fellow students because it not only sets you apart from other engineering candidates but also gives you a significant advantage in the workplace and beyond.
–Jian Chen (Mechanical Engineering)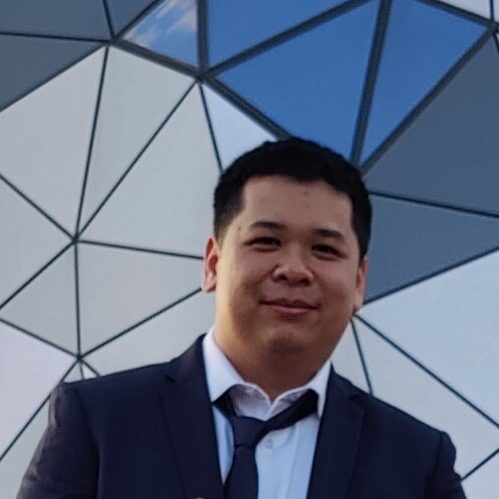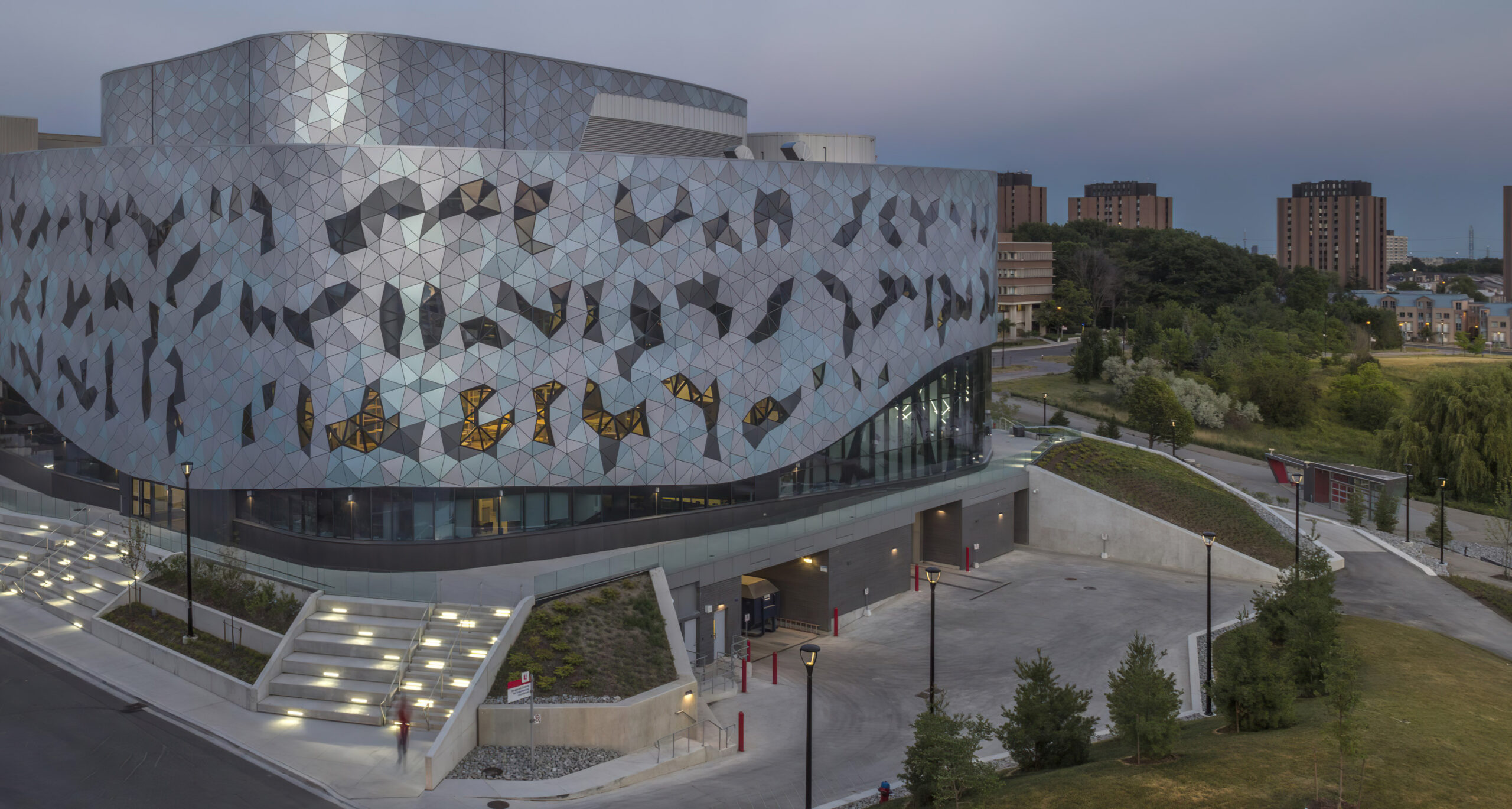 I highly recommend participating in the BEST weekend hackathon, as it reinforces the material learned and enhances the practical application of concepts. Joining this program will undoubtedly broaden your horizons and equip you with invaluable skills for your future endeavours.
–Dennis Arapurayil (Computer Science)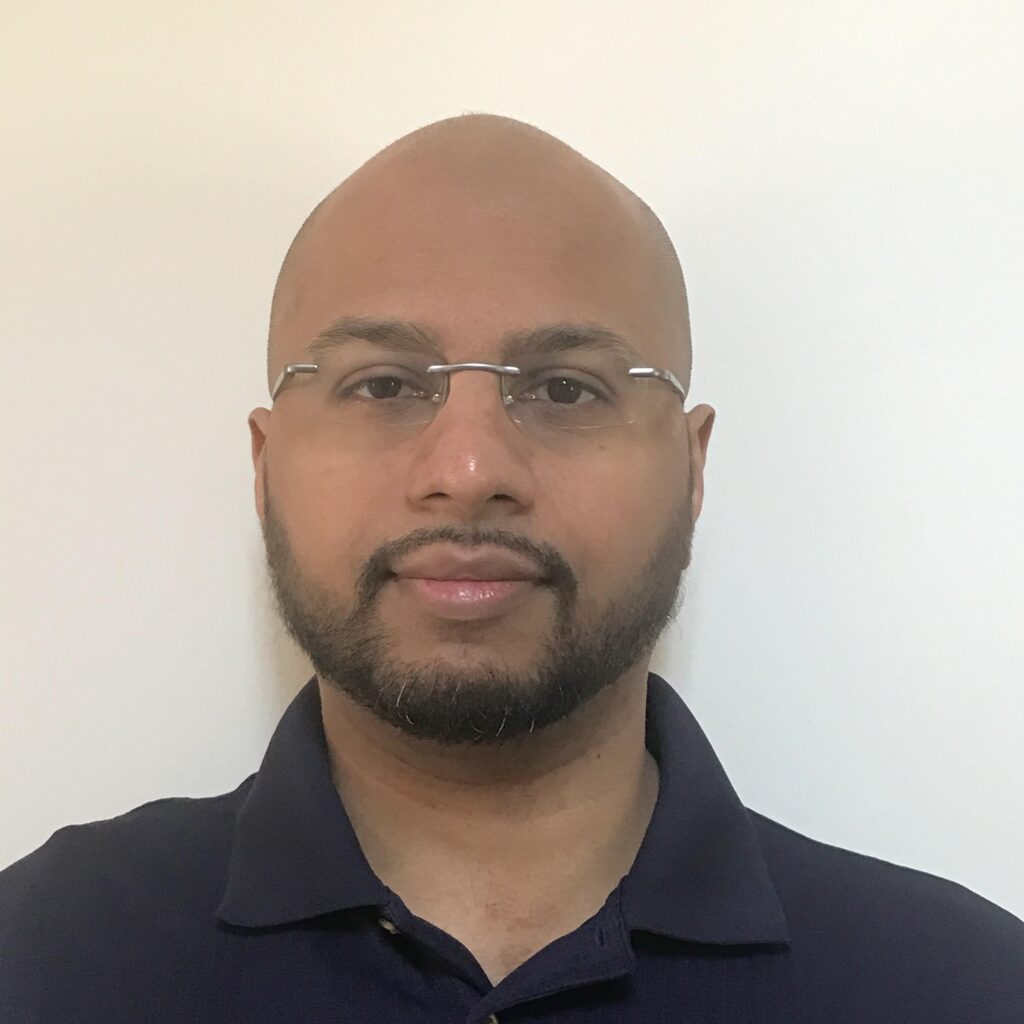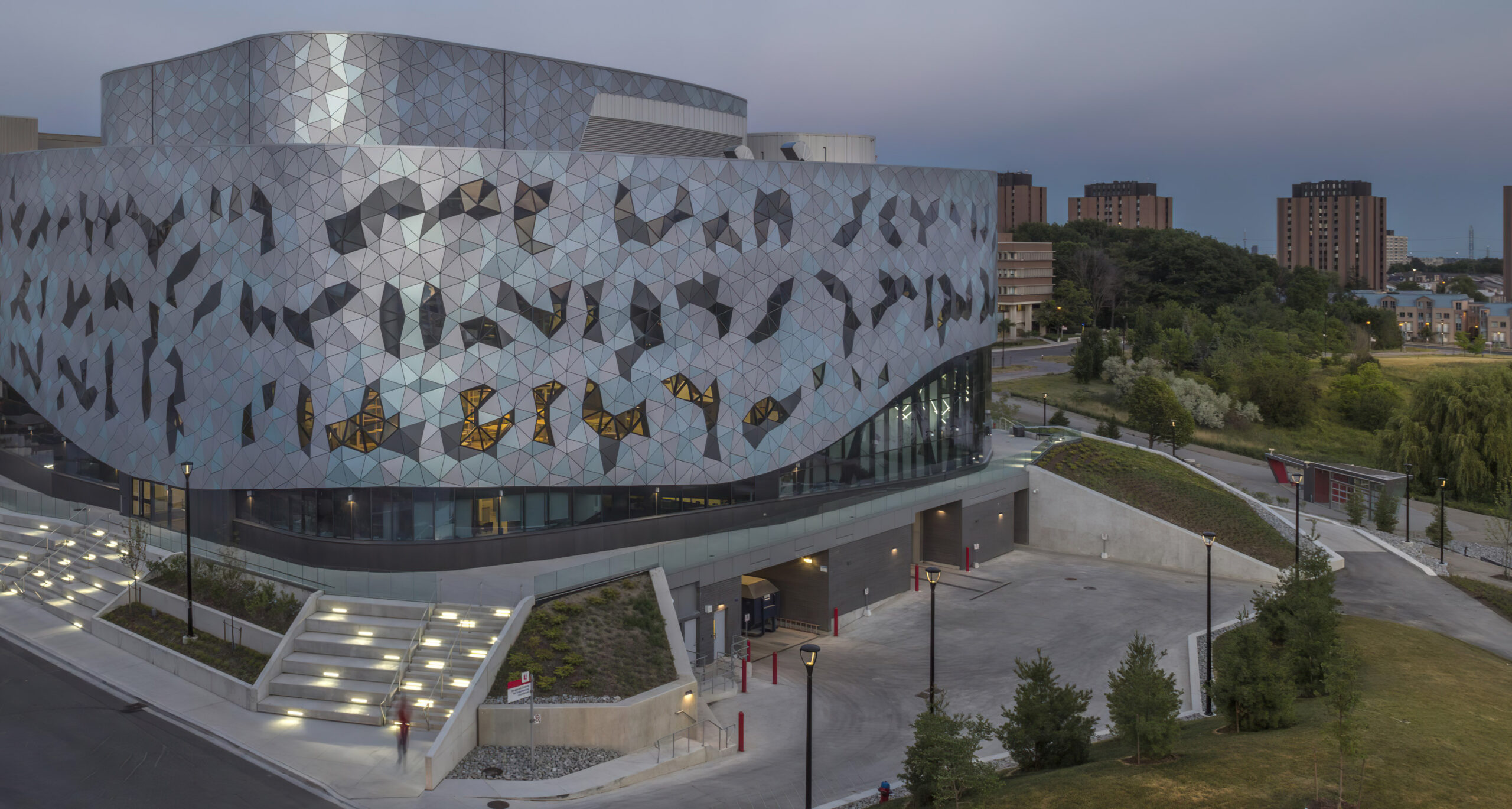 Developing a business mindset has given me a new perspective in the workplace, allowing me to understand why companies develop certain products and services. I am now better equipped as an engineer to create features and products that drive sales and cater to user needs.
–Stefan Sion (Electrical Engineering)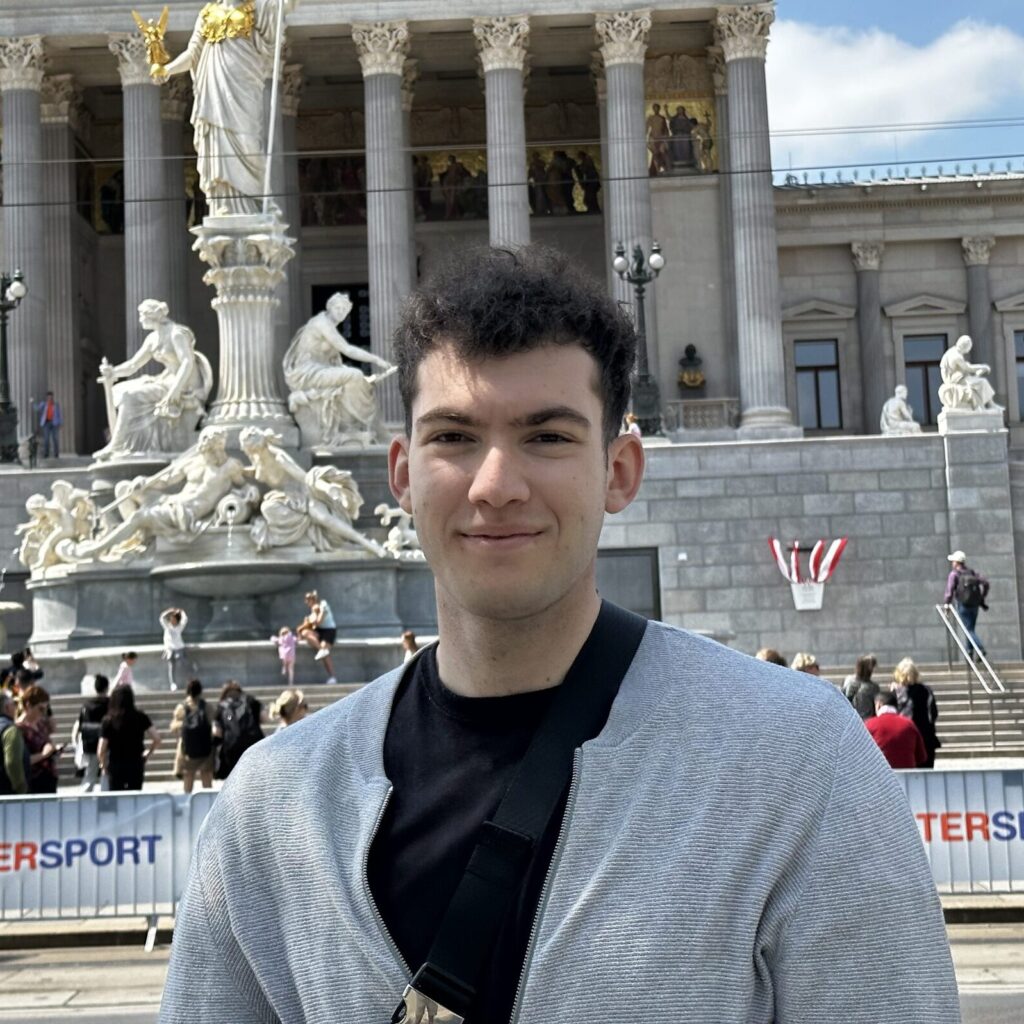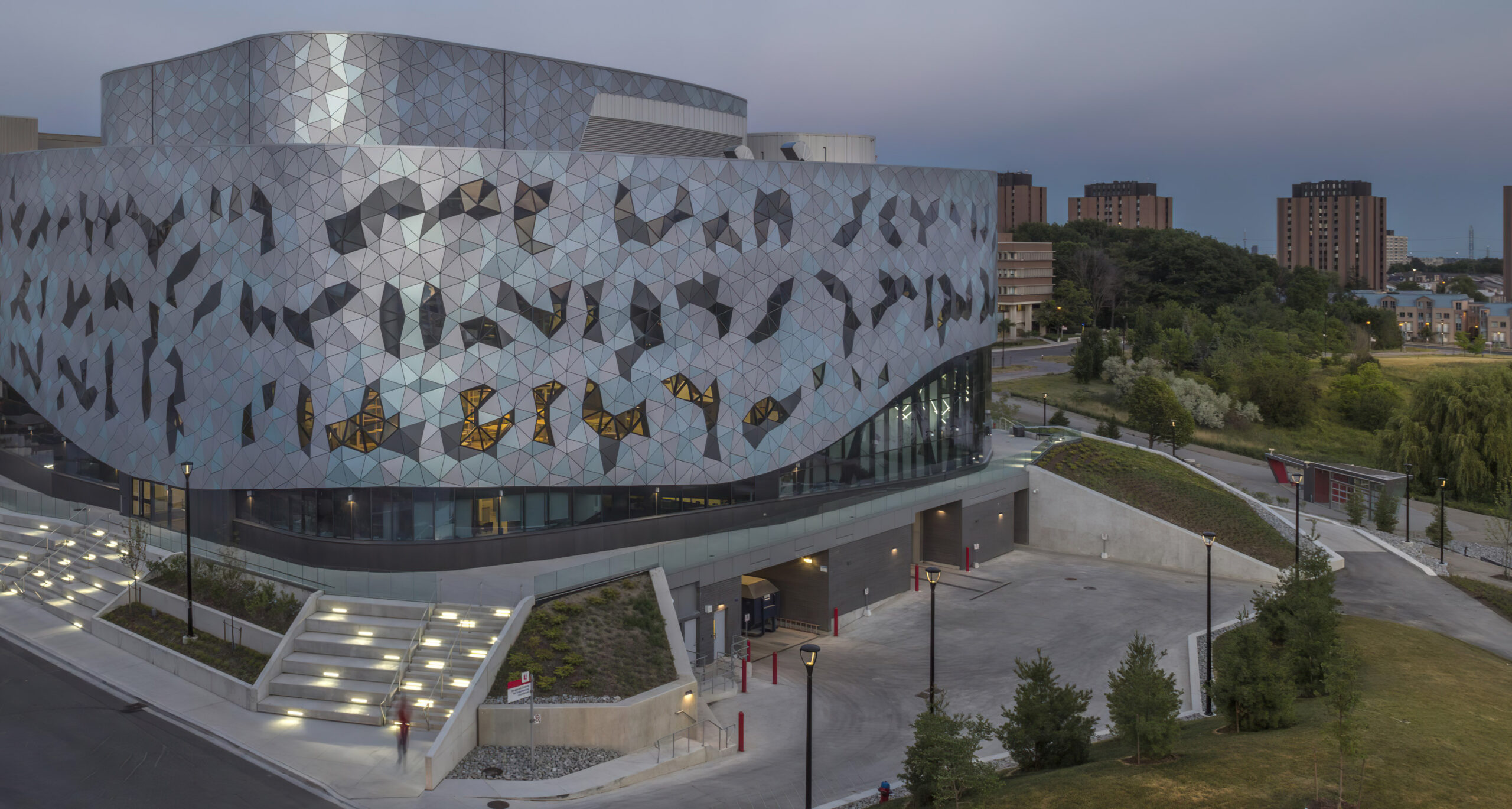 The BEST Certificate courses imparted valuable knowledge, fuelling my passion for entrepreneurship, and equipping me with practical skills. They enhanced my presentation, communication and analytical abilities, and the certificate serves as a strong foundation for my future academic and professional pursuits.
–Rohit Prabhakaran (Computer Science)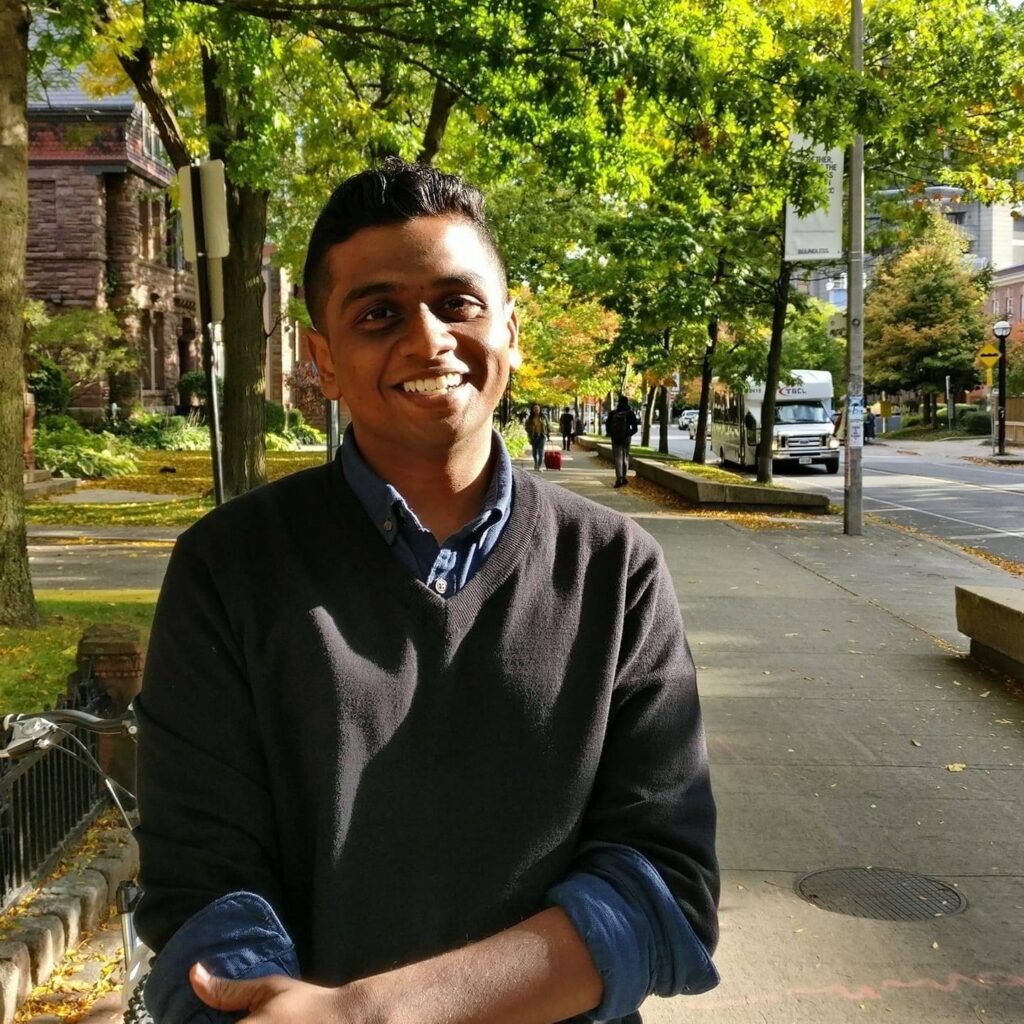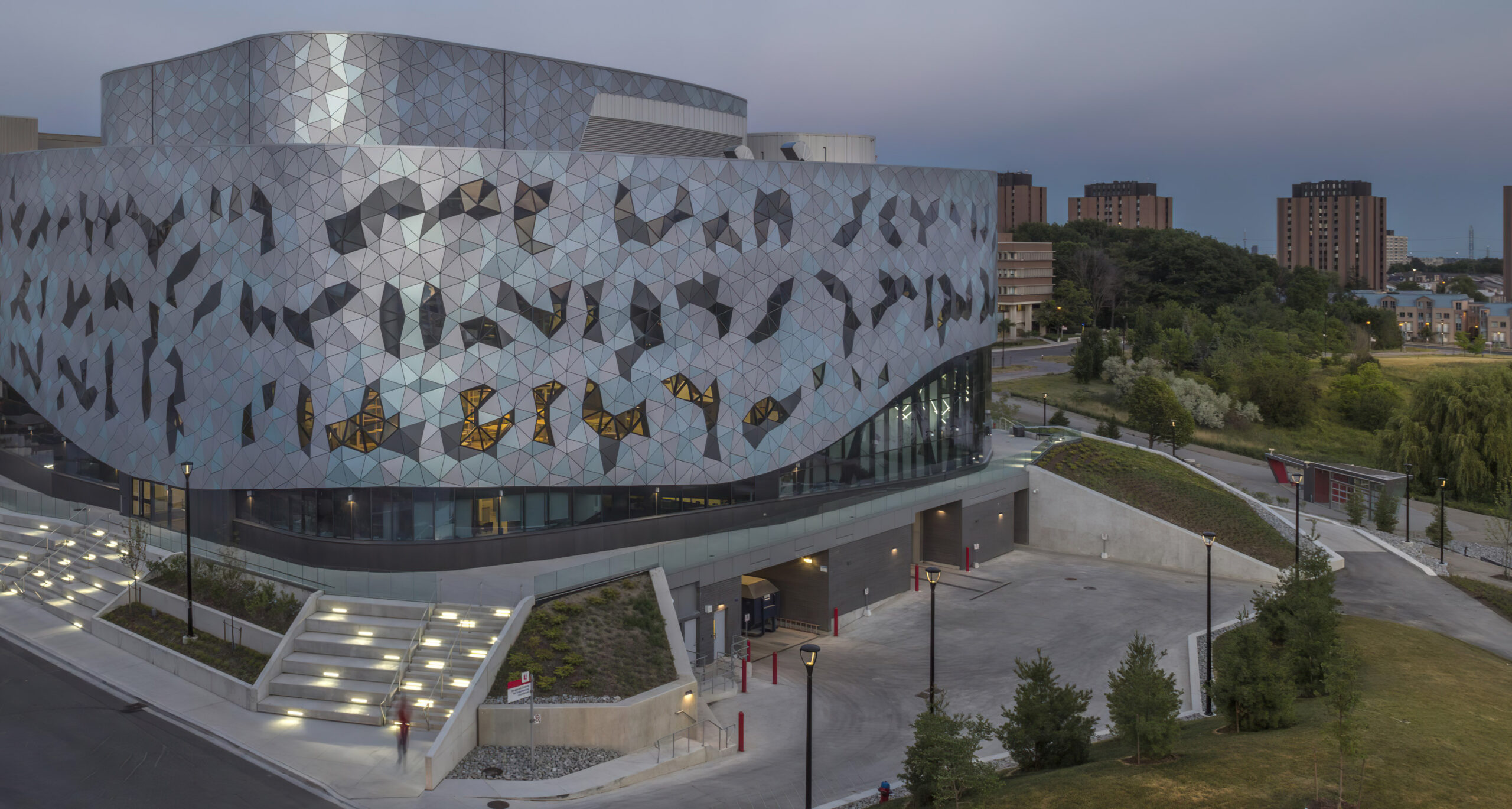 BEST Program courses have not only expanded my capabilities but also transformed my mindset, enhancing my critical thinking and practical problem-solving abilities. I now have a solid understanding of key business areas and intellectual property strategies, setting the stage for my future as an entrepreneur.
–Van Trong Thien Pham (Electrical Engineering)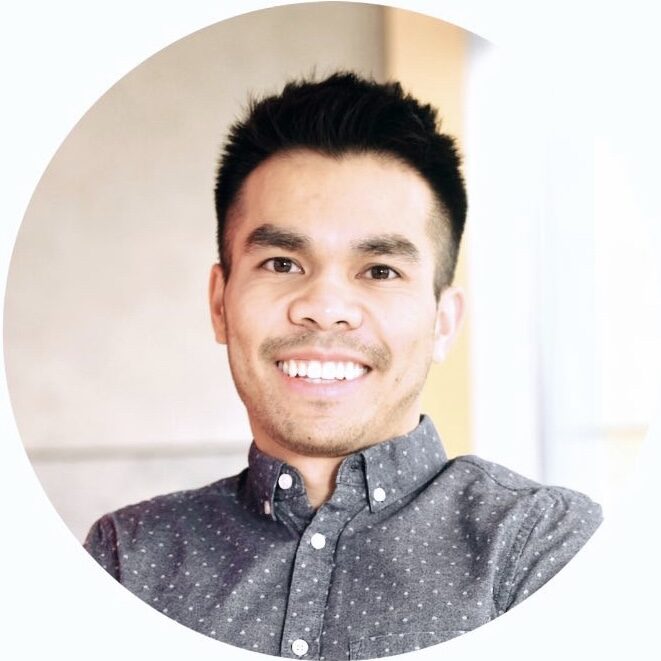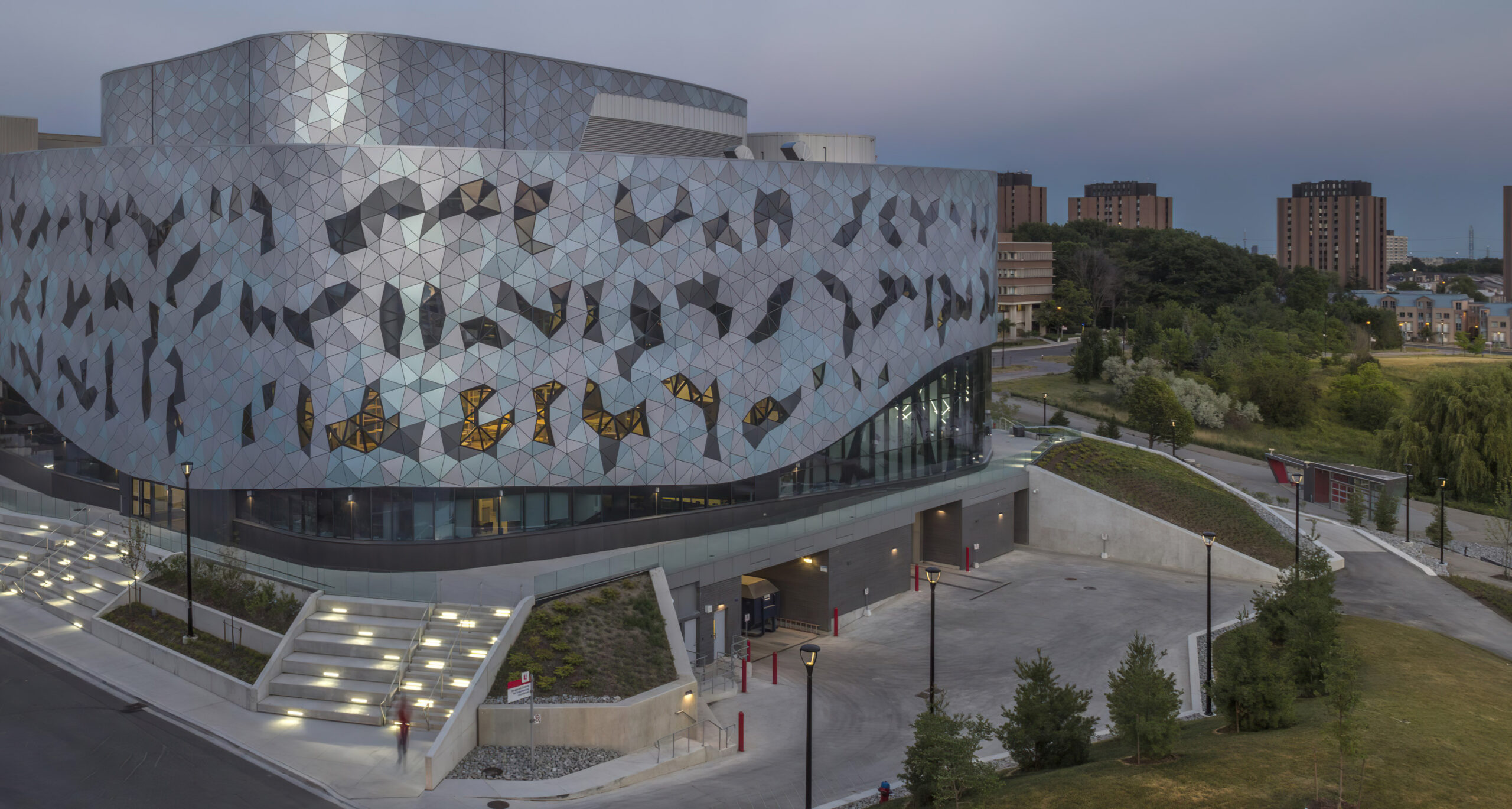 Despite the breadth of topics covered, the professors' support and expertise made the learning journey engaging and rewarding. The knowledge gained helped me excel in my internship, and I even had the chance to lead contract drafting for a prestigious project.
–Lucas Chua (Electrical Engineering)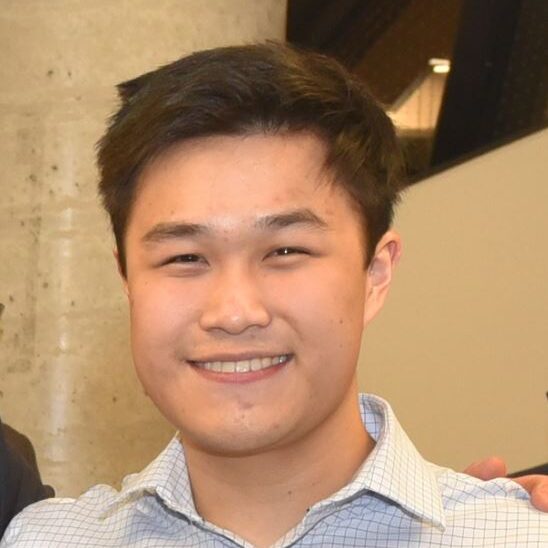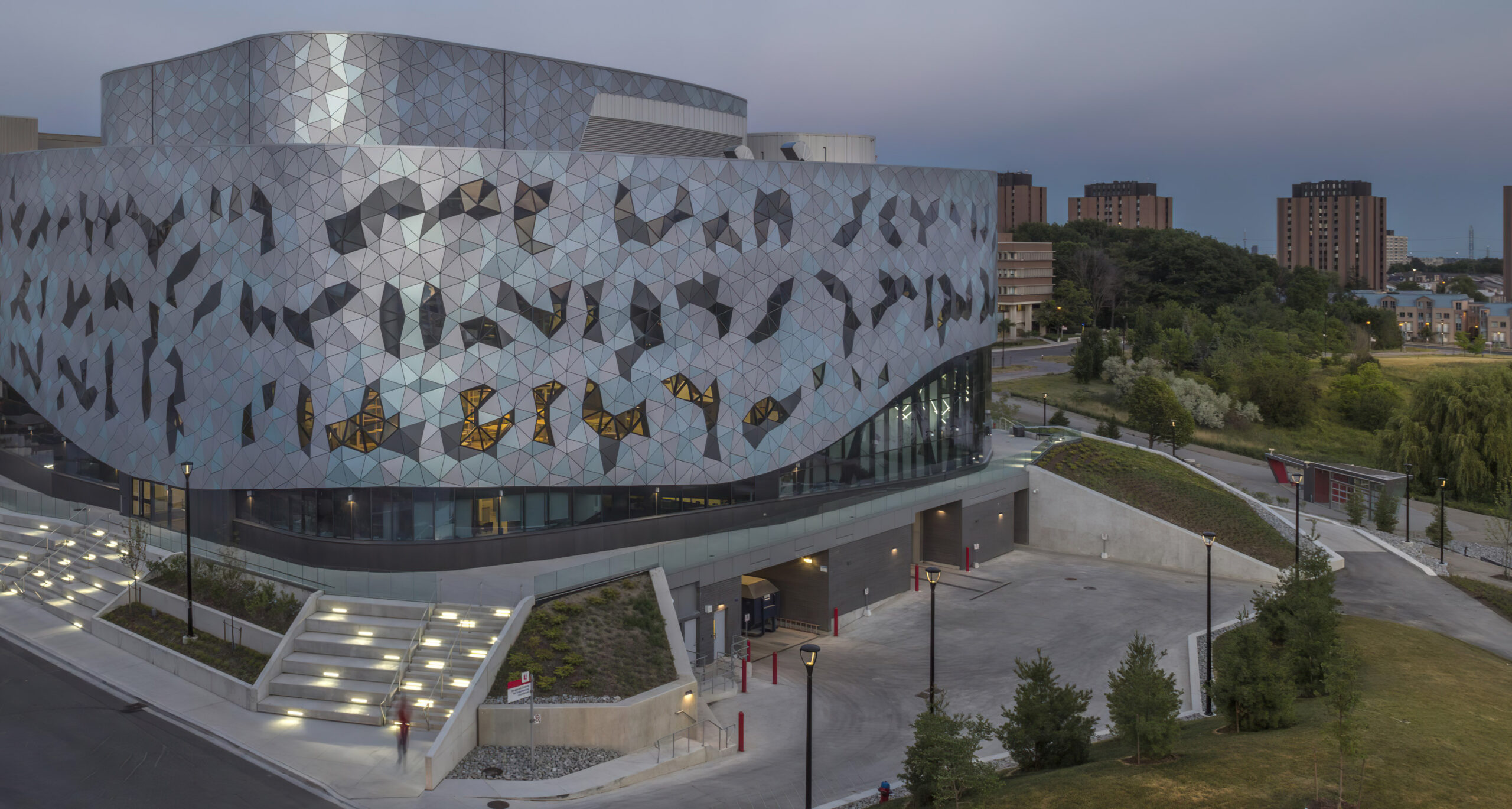 The knowledge gained gave me an edge during my internship and led to meaningful projects with Fortune 500 companies. As an engineering student, I highly recommend this seamlessly integrated program for personal growth and a promising future.
–Phuong Thai Tran (Software Engineering)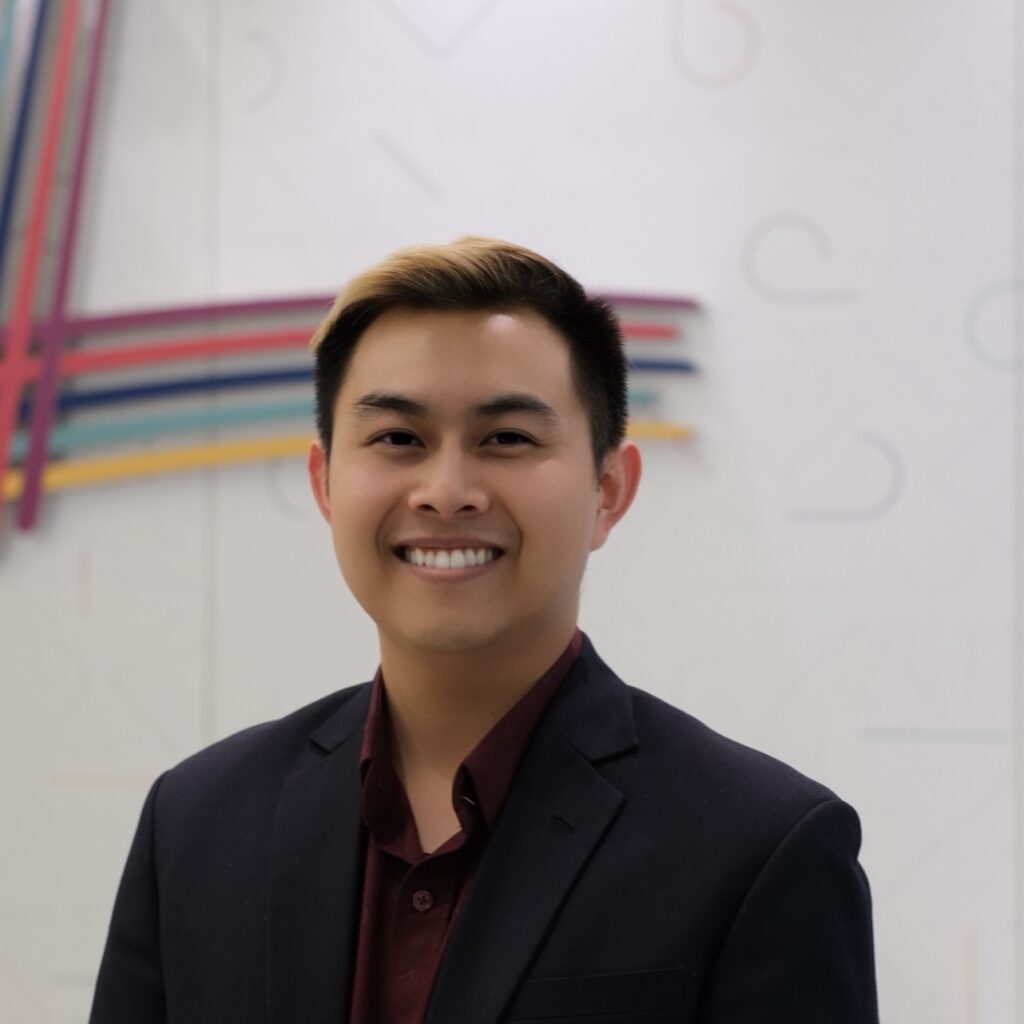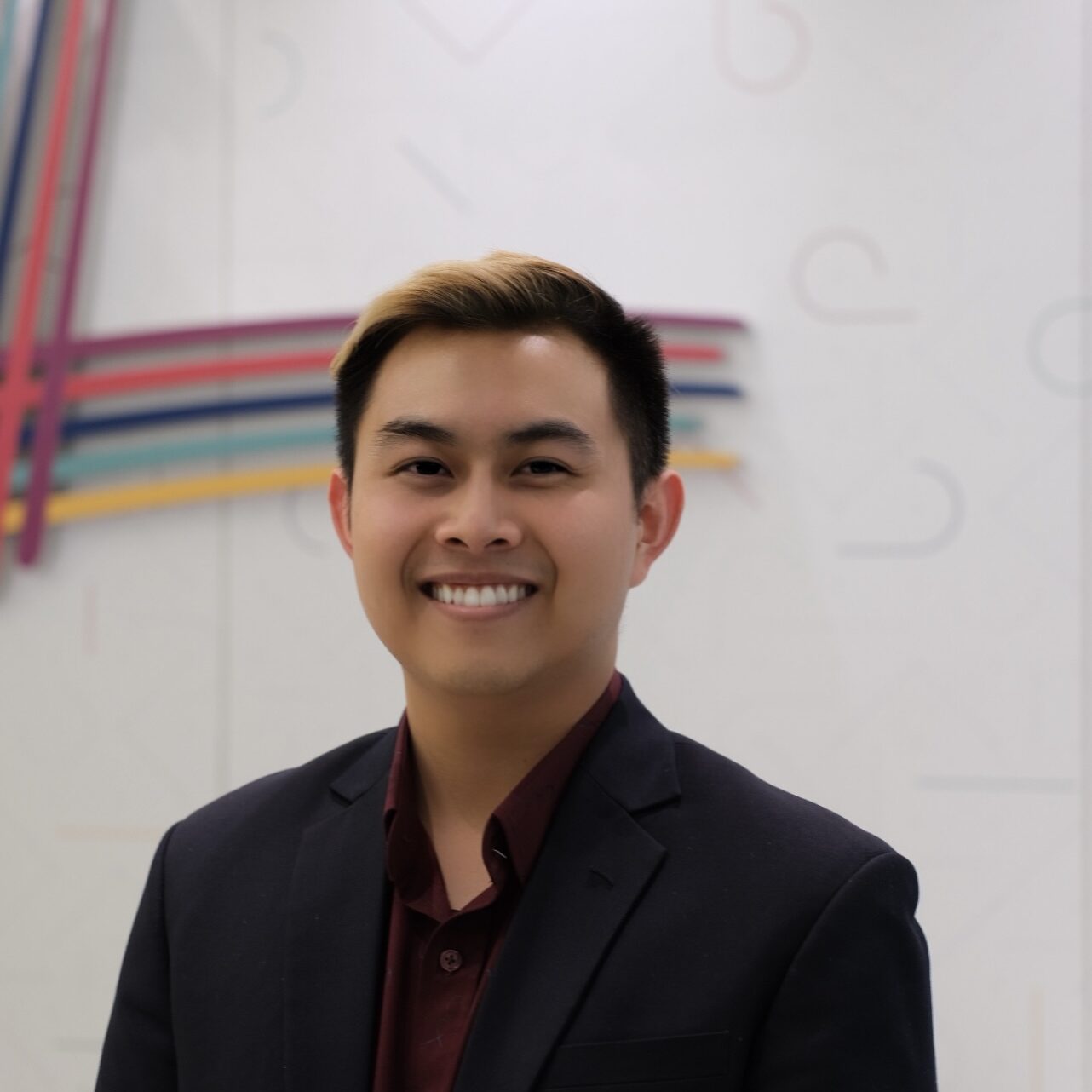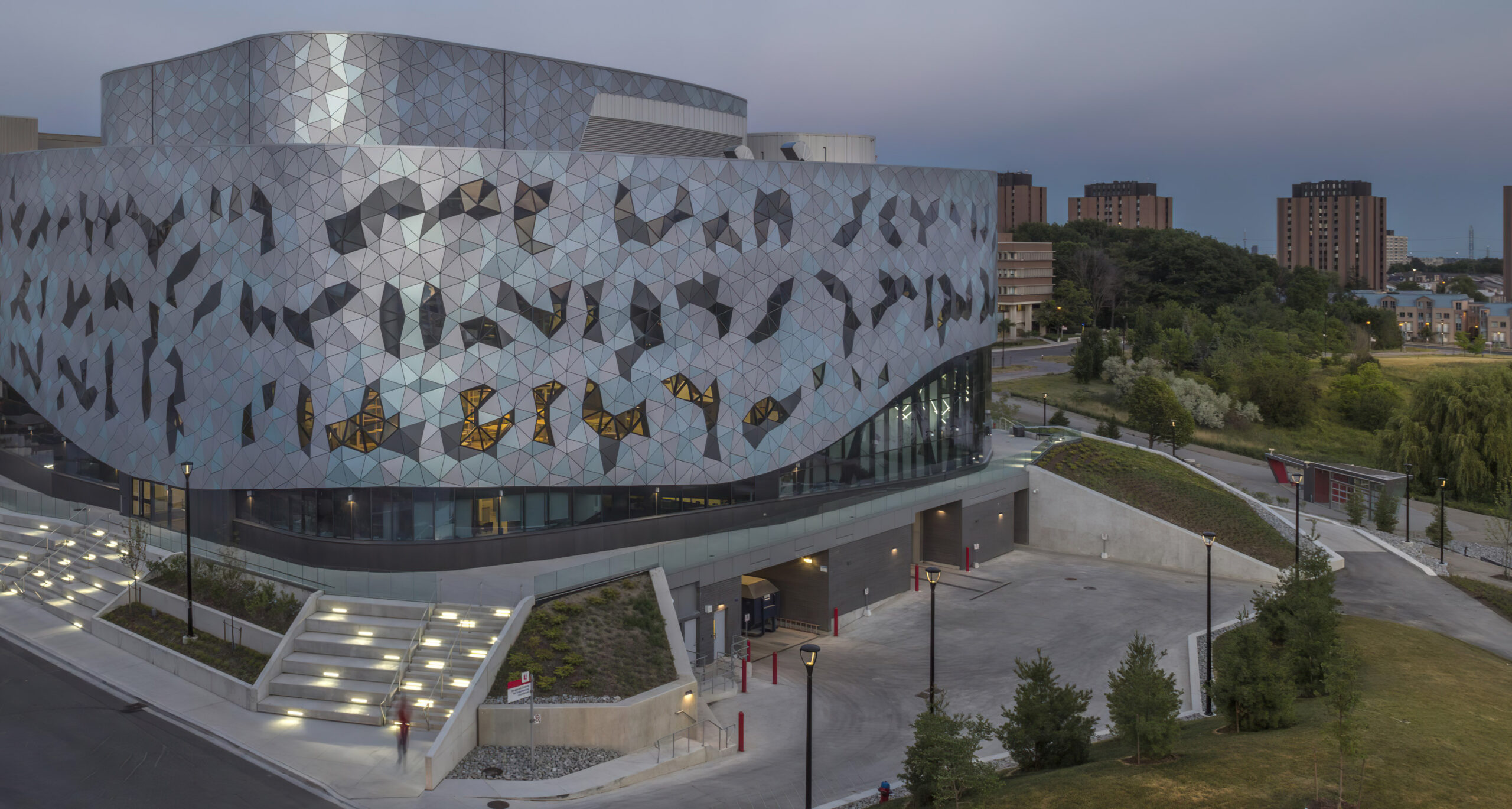 The business courses provided valuable insights into the skills needed to succeed in entrepreneurship, including time management, risk-taking and adaptability. These classes expanded my knowledge of how to start and run a business and improved my presentation skills and confidence through valuable feedback.
–Daanish Mohammed (Mechanical Engineering)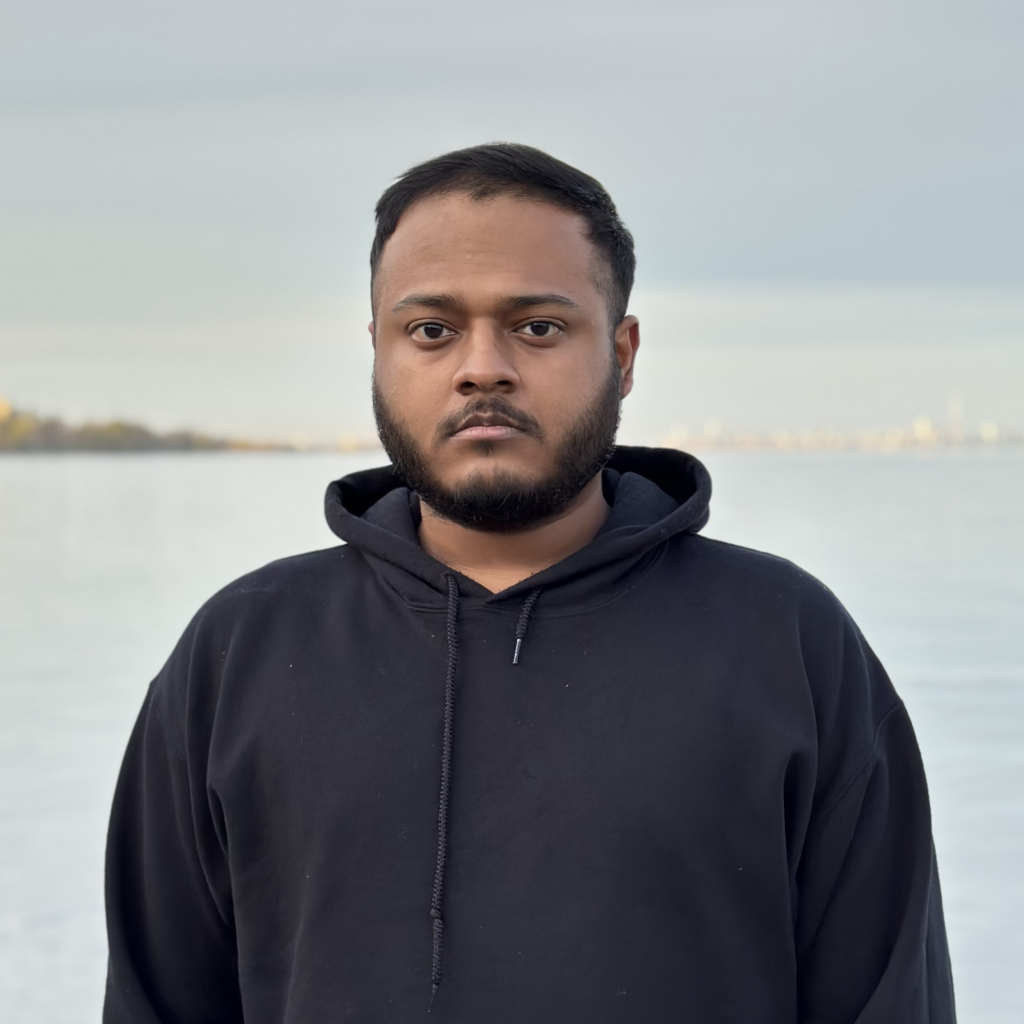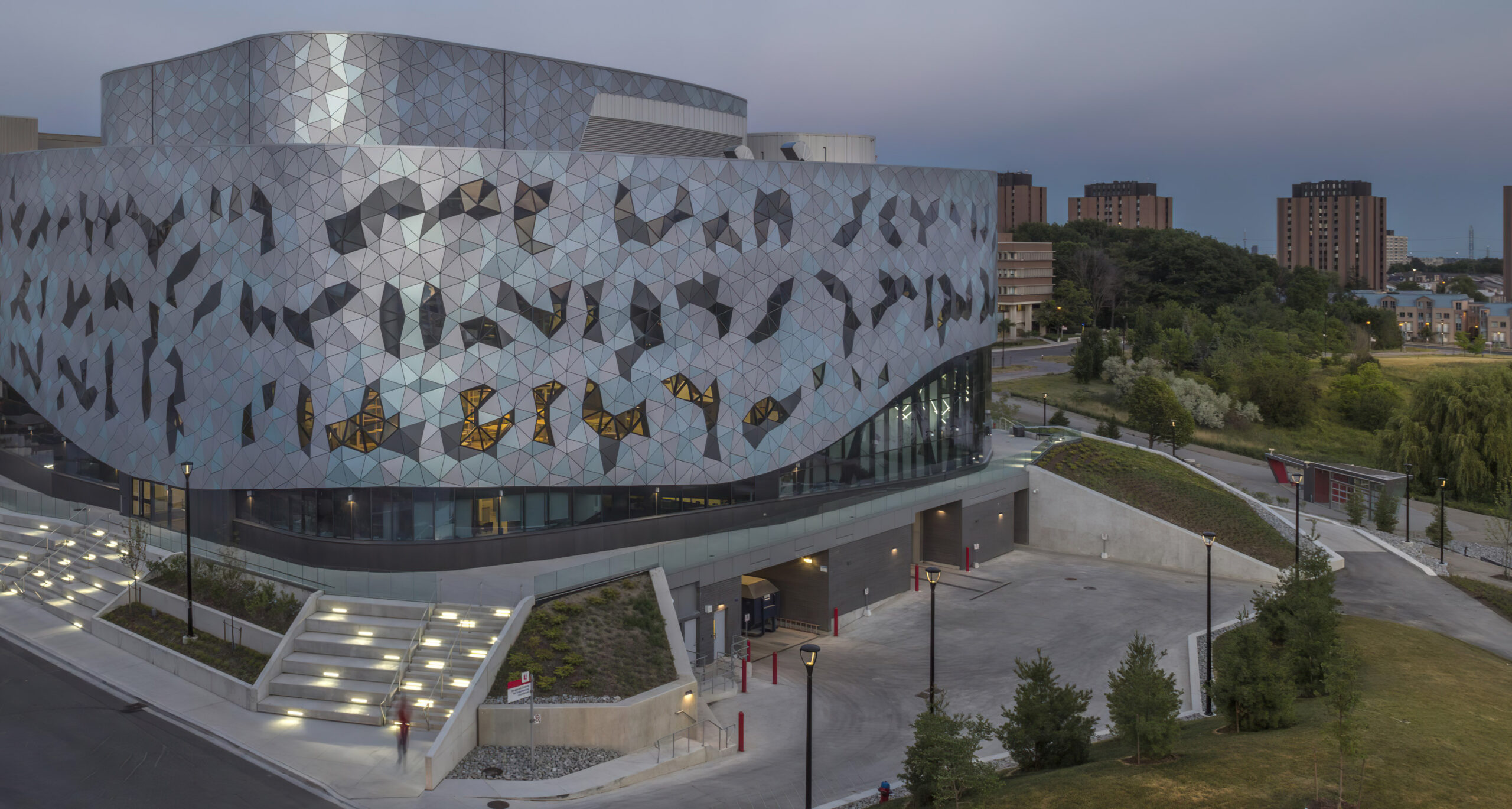 The BEST certificate allowed me to take courses that were both directly relevant to growing my startup, Pantheon Prototyping while also broadening my knowledge on subjects like economics and law that I wouldn't be exposed to within my engineering degree. I feel more well-equipped as a student and entrepreneur because of the opportunities the BEST certificate has provided me with and it's been a great addition to my undergraduate degree.
-Nick Di Scipio Mechanical Engineering)