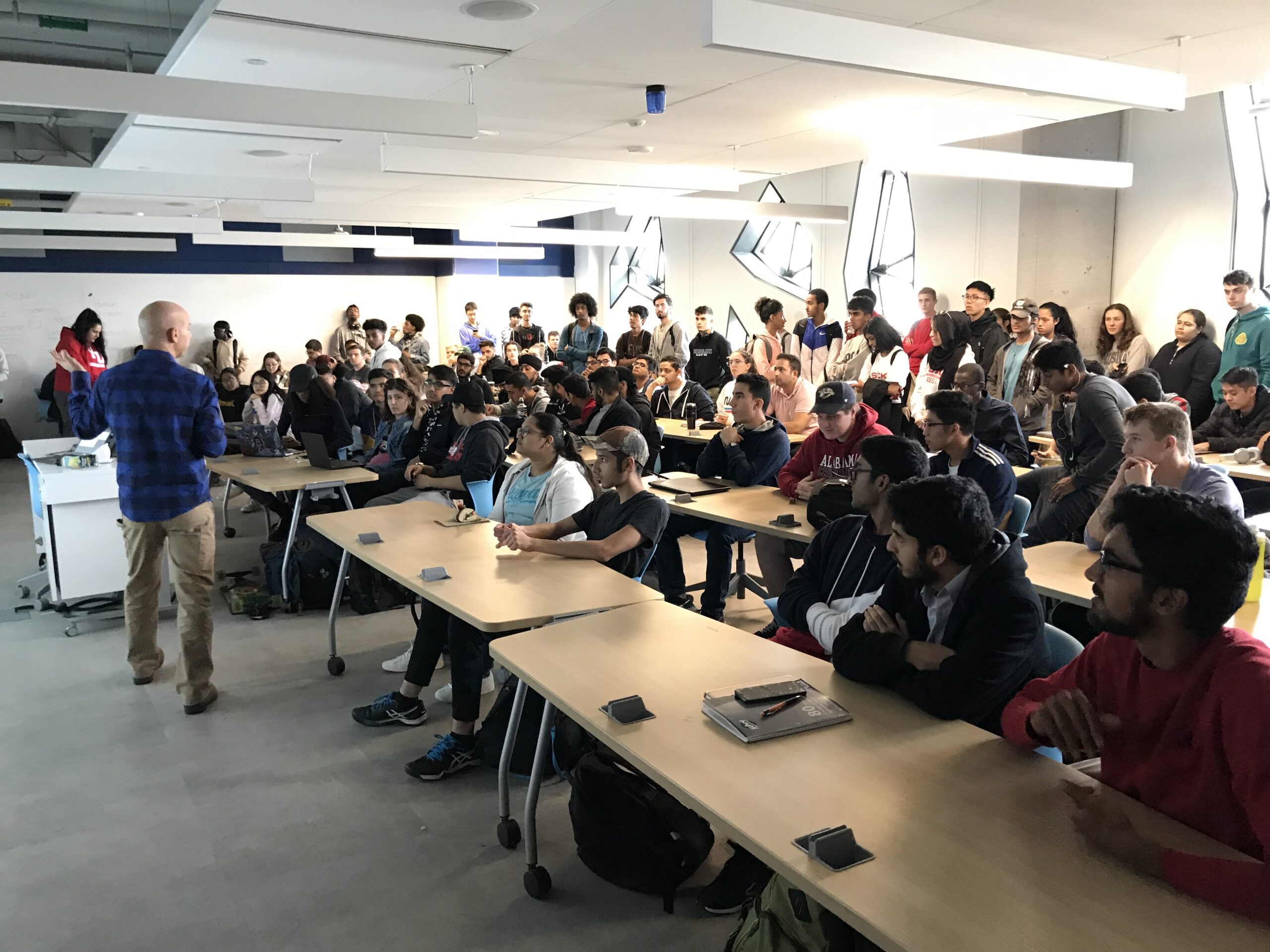 BEST Education
Enriching the student learning experience and fostering an entrepreneurial mindset.
List of Programs
Learn more about Entrepreneurship by enrolling in BEST Certificate, BEST Co-op and BEST International Course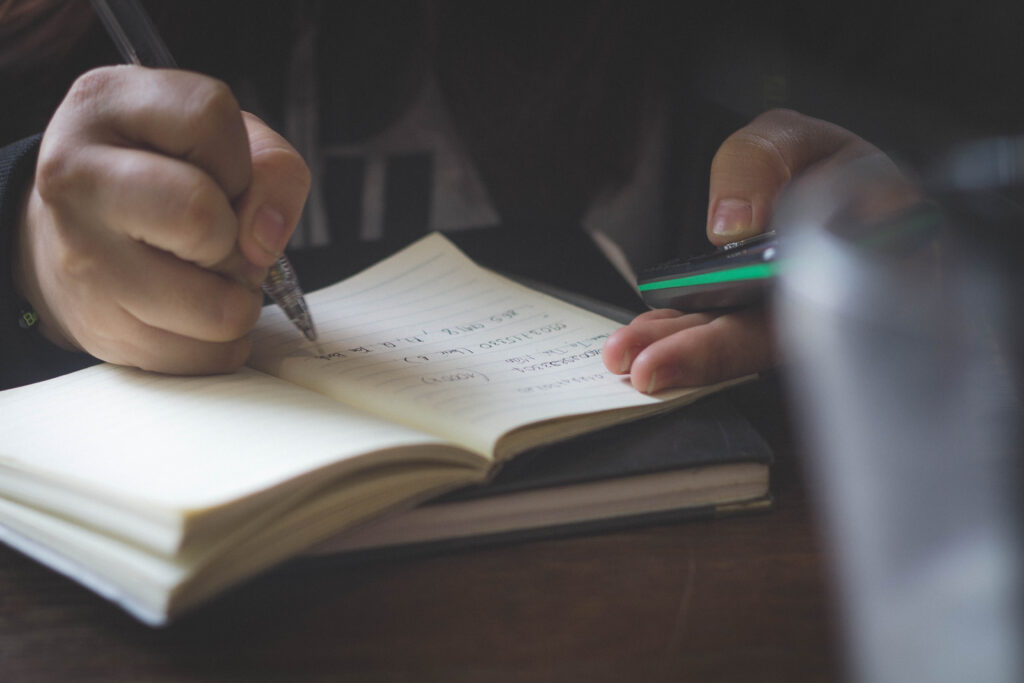 BEST Certificate
The BEST Certificate is a transcripted certificate that integrates multidisciplinary courses from different faculties at York University (Business courses at Schulich School of Business; Law course at Osgoode Law School, and Design, Tech and Innovation courses at Lassonde School of Engineering).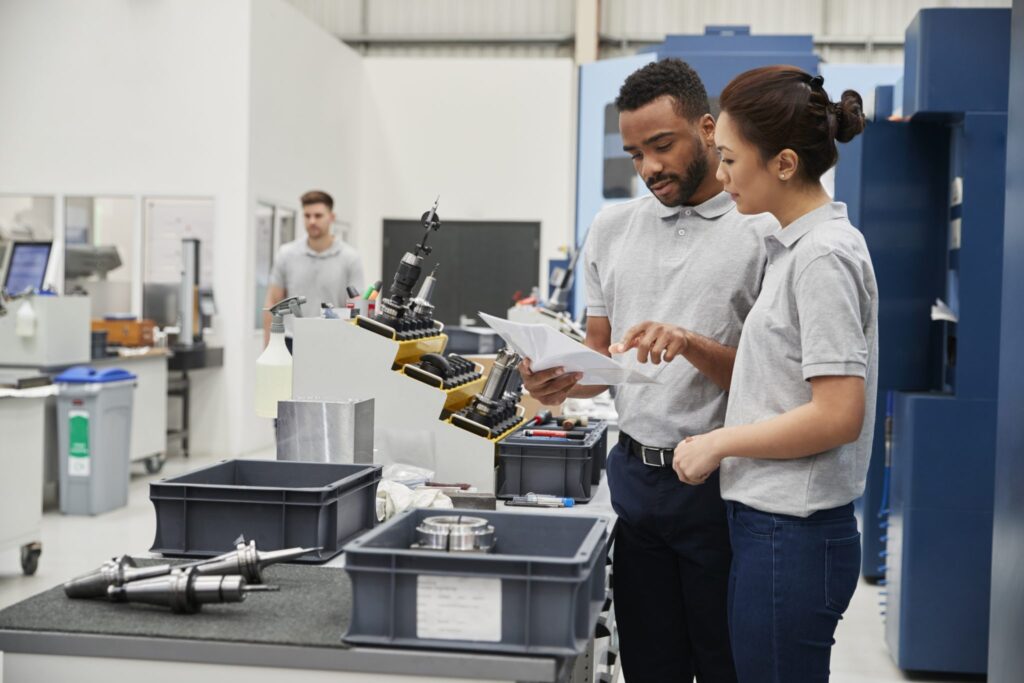 BEST Co-op
Students are offered an opportunity to learn the ins and outs of building and running a business in their field. During your work term, you and your mentor work together to plan and design your own business idea and establish yourself and your business moving forward.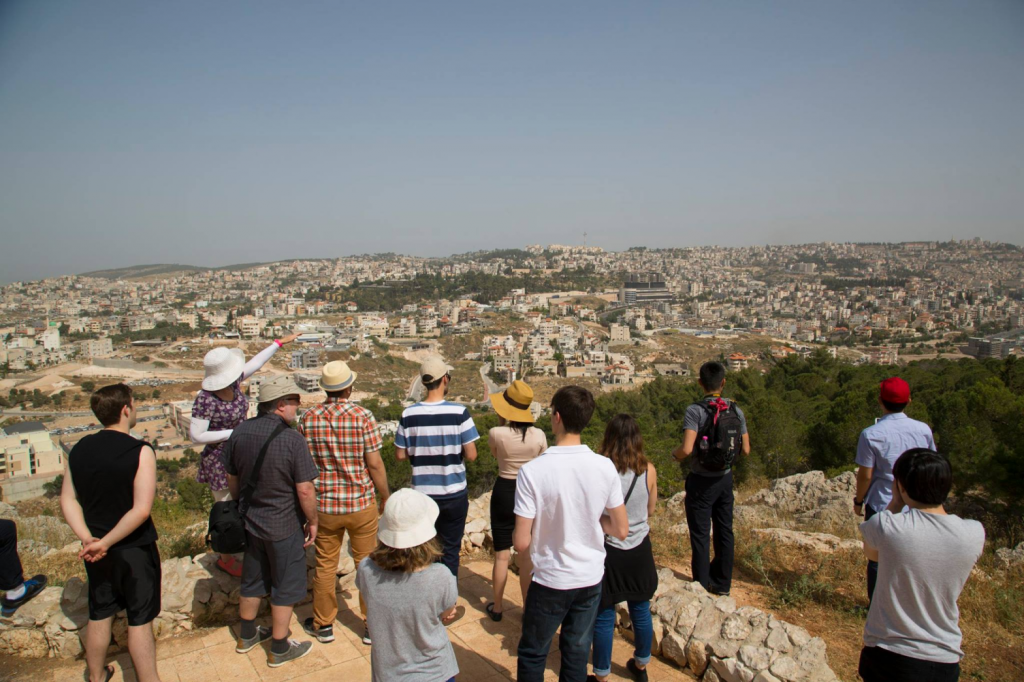 BEST International Course
This course consists of one week of pre-travel workshops at Lassonde, and three weeks of interactive lessons and workshops at Technion University in Israel (both at the campus of academic partners and through site visits to companies, incubators and investors).
What Our Students Say
BEST CERTIFICATE | Olga Klushina, Electrical Engineering, 2021

"The BEST Certificate courses helped me broaden my knowledge and perspective when I look at the challenges that are ahead. The BEST Certificate helps bridge the gap that I think many engineering students have between understanding how to solve a problem and being able to do it in tangible ways, so I would definitely recommend this certificate to other students."

-Olga Klushina, Electrical Engineering, 2021

BEST CERTIFICATE | Gurnek Tak, Mechanical Engineering, 2021

"The BEST Certificate helps you develop one major skill that many students do not have - and that is confidence. Throughout the courses we are taught that it is okay to take risks and fail as long as we learn and reflect on them to better ourselves. These courses allowed me to network with highly intelligent people who share my interests."

-Gurnek Tak, Mechanical Engineering, 2021

BEST INTERNATIONAL COURSE | Artem Solovey, Software Engineering, 2019

"This program validated my dream as an entrepreneur and gave me the tools to pursue it. I will be an entrepreneur and I know that because of this program."

-Artem Solovey, Software Engineering, 2019

BEST INTERNATIONAL COURSE | Renata Harton, BBA, 2019

"The biggest challenge I overcame was getting out of my comfort zone by coming out of my shell and facing a new situation head-on. While participating with my team on Pitch Day, I noticed/reflected on how each one of us has grown through the process and realized how far we've come!"

-Renata Harton, BBA, 2019

BEST INTERNATIONAL COURSE | Sidharth Sudarsan, Software Engineering, 2019

"The biggest challenge I overcame was being flexible throughout developing the pitch, accepting feedback and criticism to refine the final idea. Proudest moment was definitely delivering the pitch with the team, and how all of us bonded together as a little family throughout the trip."

-Sidharth Sudarsan, Software Engineering, 2019

BEST CERTIFICATE | Mitchell Palmer, Geomatics Engineering, 2019

"The business and law courses in the BEST certificate provided me with incredible education and real-world experience I would not have otherwise had. I feel that this is part of the reason which made me a great and well-rounded candidate, and helped me obtain the current job I am working full-time. Even in my personal life, the skills I obtained helped me to make decisions around finances and law and other business-related issues."

-Mitchell Palmer, Geomatics Engineering, 2019