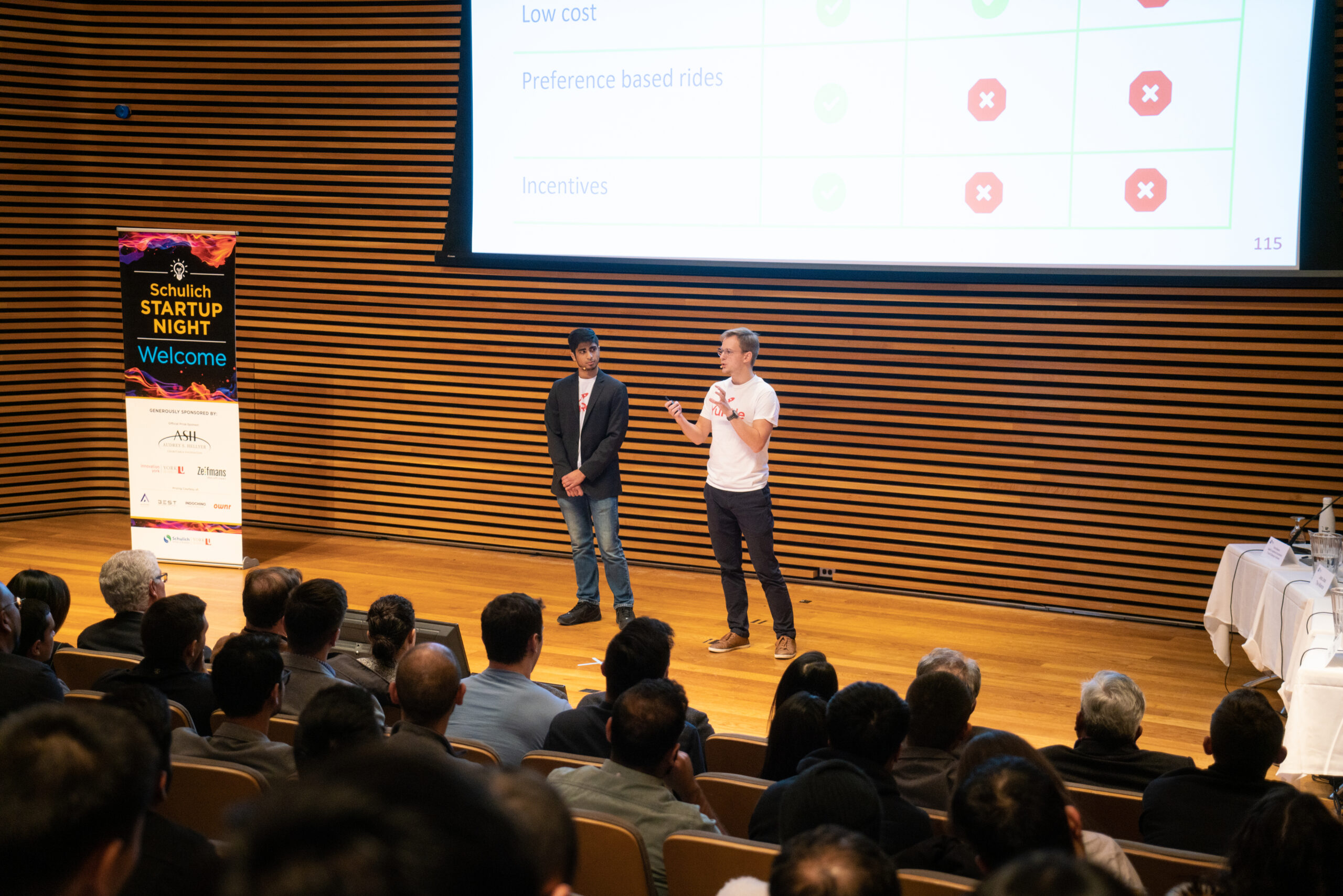 BEST Experience
Empowering students to develop awareness of global challenges and tools to address them.
Skills You'll Learn
• Teamwork
• Communication skills
• Leadership
• Creative problem solving
• Decision making
• Project management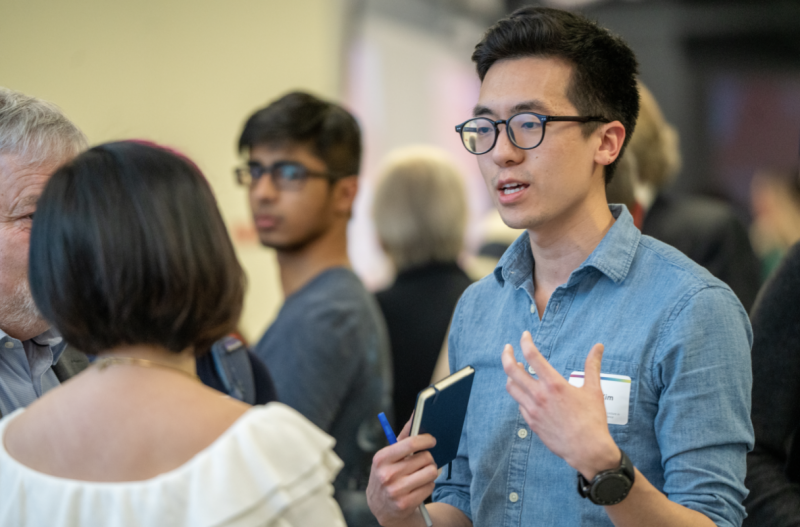 Events and Programs
Mercier Lecture

Dr. Eileen Mercier, a York graduate (MBA '77, Hon LLD '10), established the lecture series in her late husband's name. Bridging the worlds of business and commerce with the intensive research world of science, the series will present an entrepreneur and renowned scientist who has used his/her own science education as a springboard to other enterprises.

"Ernest believed that the benefits of discipline and analytical thinking, which his engineering education provided, were basic to understanding the cause-and-effect laws of business." says Dr. Mercier. "This lectureship will hopefully inspire others to use their education in similarly unique ways."

This is aligned with BEST's mission that is to empower and support young engineers and scientists who are developing and applying technology to improve society worldwide, by sharing insights, resources and experience that will better prepare them for future careers, especially those interested in starting their own technology ventures.

The Mercier Lecture offers a unique workshop and lecture from a noted entrepreneur; the workshop is about 60 minutes for BEST Startups founders and co-founders who are working on their own technology ventures and the main lecture is about 45 minutes for all participants followed by 40-45 minute Q&As.

Previous Lectures:

Eva Lau, Founding Partner of Two Small Fish Ventures
Allen Carswell; Founder of Optech
John Baker of Desire2Learn
Sunit Singh Tuli of DataWind

Read More

Mercier Seminar Series


During this seminar series, students get exposed to and inspired by people who made an entrepreneurial journey and made a difference. This one hour session includes 30 minute presentation from the speaker followed by Q&A.

Dream Team


Dream Team is a monthly meetup for Lassonde and Schulich students to help build the ventures of tomorrow. The guest speaker is usually a Lassonde or Schulich graduate who started their own business and shares their journey to inspire students and give them advice. The Dream Team evolves into a pitch session where students have a minute to informally pitch their idea, get feedback and potentially make their dream business a reality, building a dream team. The winning pitch in the session wins a $100 Amazon gift card.

UNHack


UNHack is a three-day experiential learning program where students get an immersive hands-on learning opportunity that will help them realize how they might contribute to some of the world's greatest challenges, addressing the United Nations Sustainable Development Goals (UN SGDs). Throughout this weekend experience, students collaborate to address global challenges while following a structured design sprint methodology. They also learn about creative problem solving and team building while exploring their strengths. This structured learning journey will help students define an important problem and develop a viable solution. This weekend is meant to encourage students to explore how they might address important global issues, reflect on their experiences and challenge existing career assumptions.

BEST Startup Experience


BEST Startup Experience is an advanced version of UNHack with a focus on developing viable solutions and building an implementation plan. Students join this experience with their ideas and teams and go through the advanced stages of the Design Sprint methodology, from validating solutions to refining and creating a strategy to get to market to examining the viability and sustainability of a solution and developing and pitching a business. Similar to UNHack, throughout the weekend, participants go through a series of interactive workshops. In addition to workshops, mentors reinforce the Design Sprint process, facilitate teamwork and guide students through the process. The winning projects will be offered to join the BEST Lab where they get access to more resources and coaching to turn their project into a business.

Together


Schulich School of Business and BEST at Lassonde School of Engineering partnered with Startup India to kick off TOGETHER 2021, a seven-day virtual Entrepreneurship Bootcamp and Venture Competition. Backed by global organizations, leading entrepreneurs and top venture capitalists, 250 student entrepreneurs from India and Canada form teams and are challenged to come up with potential solutions in line with values of self-reliability, sustainability and social purpose. Throughout the week, the 50 teams got the opportunity to consult with various mentors from Canada and India to refine their ideas before the judging round. Through three judging rounds, leading venture capitalists and investors chose the top three venture ideas.

Schulich Startup Night


This bi-annual event staged in collaboration with BEST at the Lassonde School of Engineering allows Schulich Business School and Lassonde students and alumni to pitch their business ideas to a panel of top industry professionals for a chance to win a $5,000 cash prize. There is an application process where the top three teams in two categories of Students and Alumni are given a chance to enter the competition and pitch their idea. BEST offers an award for the most impactful technology application idea with a value of $1,000.