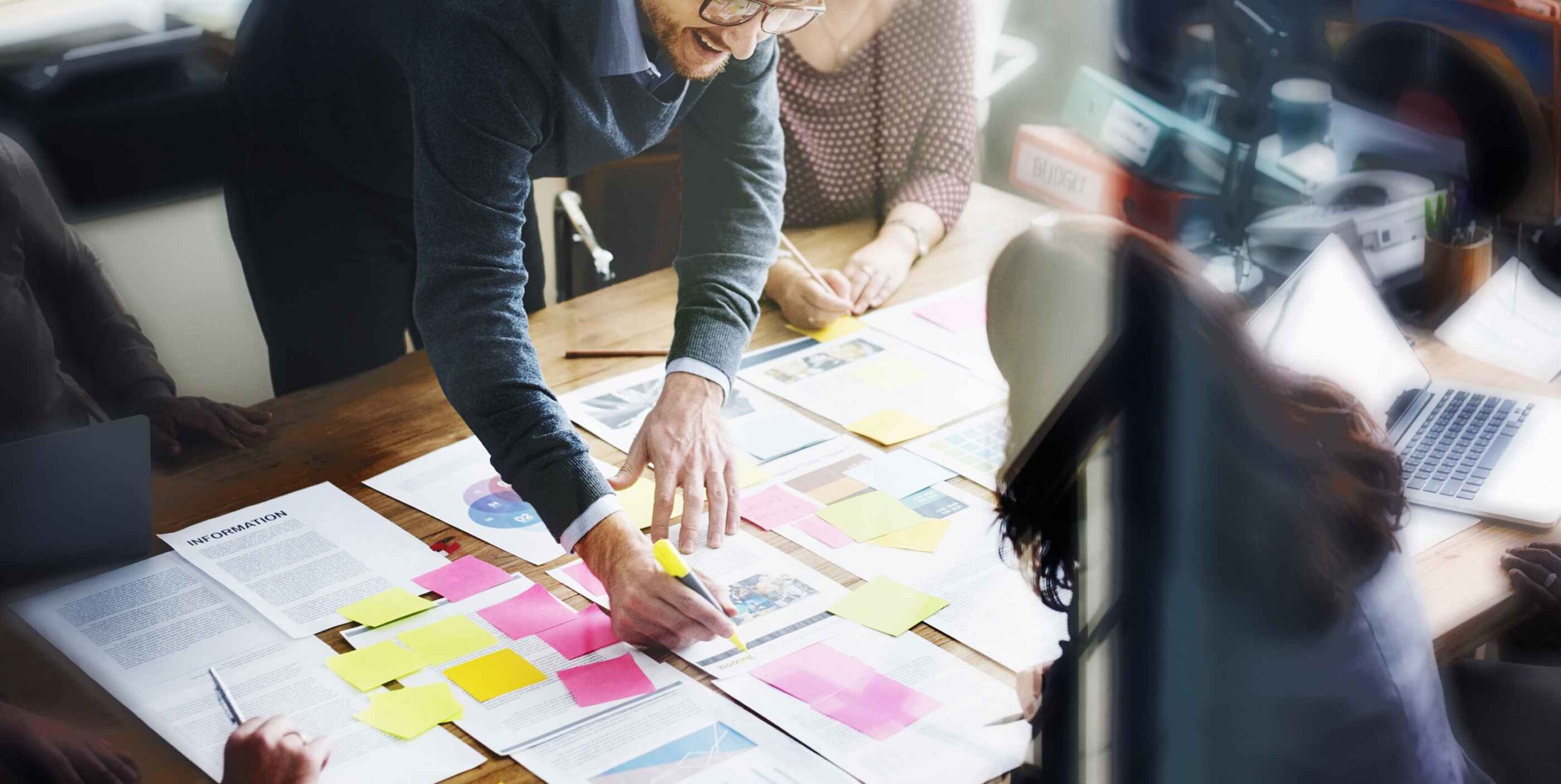 BEST Startups
Our students continually push the envelope of innovation and entrepreneurship. These startups are key part of their journey as innovators.
Active Startups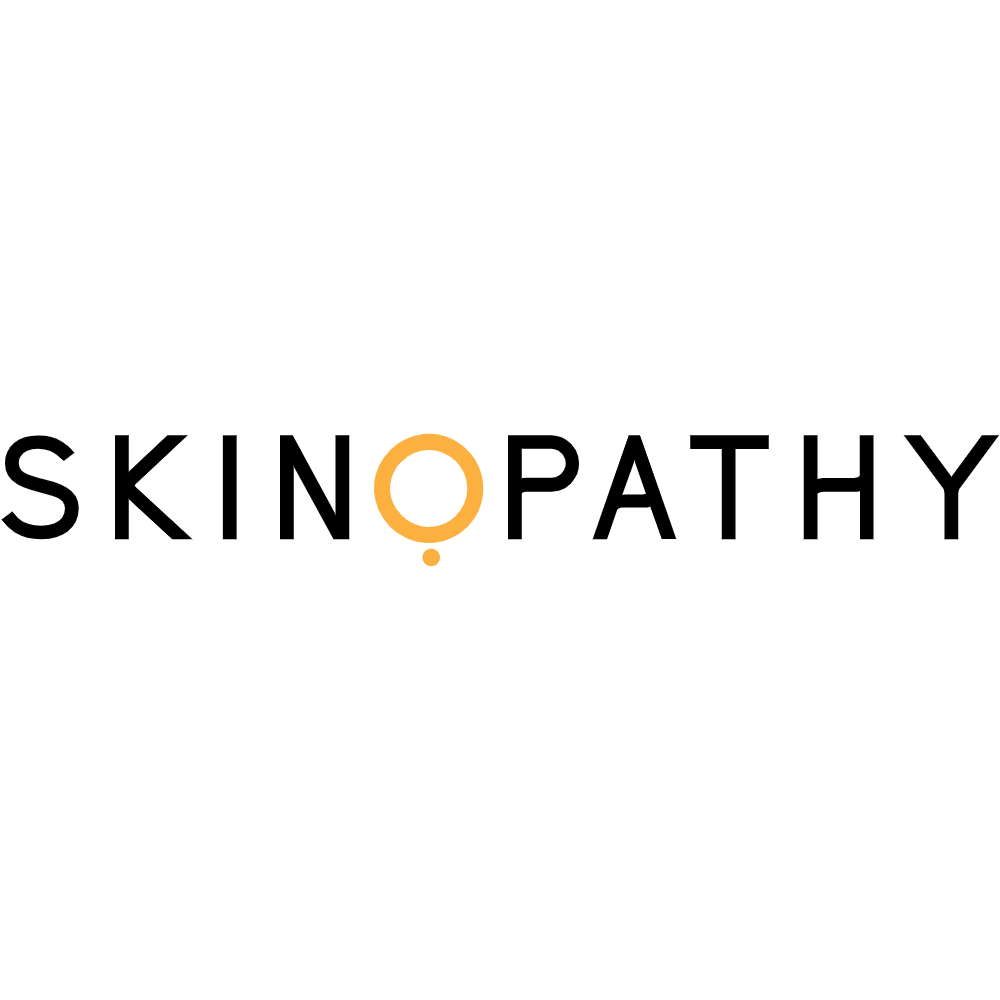 SKINOPATHY
is solving the continuity-of-care problem inherent to telemedicine platforms by completely digitizing the patient circle-of-care and empowering patients to control their own health.
Through advanced data analytics, workflow automation, and artificial intelligence we drive substantive administrative efficiencies and improve healthcare outcomes that not only helps patients navigate their medical journey but can act as a financial catalyst for medical organizations.
In a little over a year of operations, our technology has led to collaborations with Innovation Science and Economic Development Canada, National Research Council of Canada, the Montreal Institute for Learning Algorithms, the Responsible AI Institute, and others.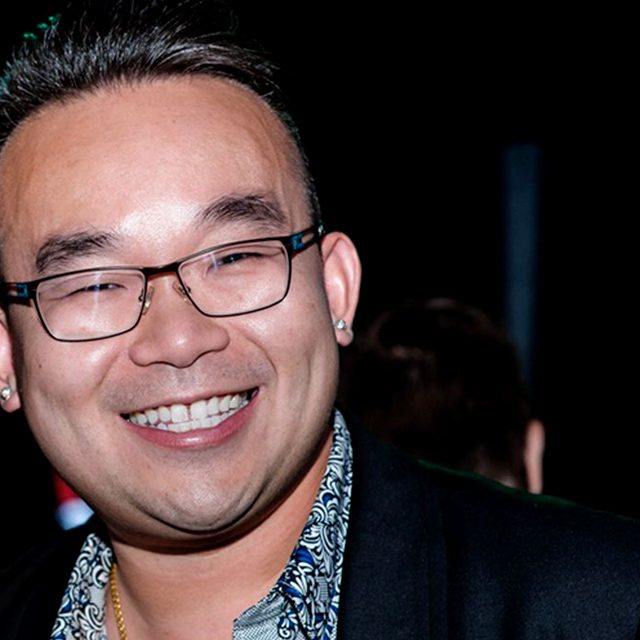 Keith Loo, Chief Executive Officer & Co-founder
Keith Loo is a scale-up adviser and venture builder who advises high-potential, high-scale businesses on their technology, go-to-market, and growth strategies. He is heavily involved in the Canadian tech start-up community, and mentors, consults, and advises out of several incubators and accelerators in the Greater Toronto Area.
Keith has more than 20 years of product and business experience working with firms such as Logitech, HP, IBM, Microsoft, and others. Keith has worked also with some of the world's largest retailers, banks, telcos, and technology firms to build their Data & AI strategies and innovation labs.
Keith is also an entrepreneurship instructor at the Schulich School of Business, where he teaches and advises MBA and BBA students on how to build, grow, and sustain a new venture.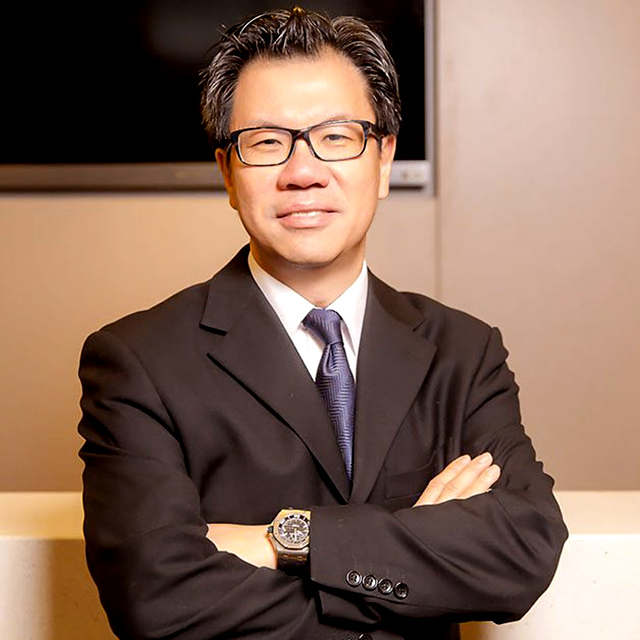 Dr. Colin Hong, Chief Medical Officer & Co-founder
Dr. Colin Hong has been practicing medicine in Canada for close to 40 years and is the Past President of the Ontario Medical Association, section of Plastic Surgery as well as the former Chief of Plastic Surgery at Rouge Valley Health System.
He received his medical degree from the University of Toronto; has an honours degree in Chemistry from Queen's University; and was trained by some of the world's most renowned surgeons, including Dr. Bruce Connell and Dr. Robert Flower.
He was named the Chief of Plastic Surgery for EMAS Canada, a charitable organization that provides medical and dental care to under-serviced areas throughout the World. He has also invested in several tech startups in the past as he continues to find new and innovative ways to improve patient care in Canada and abroad.
He has a bustling plastic and reconstructive surgery practice in North York, Ontario, Canada. Skinopathy is his most recent project and merges his passion for technology with his passion for medicine.
CONTACT INFORMATIONSkinopathy

info@skinopathy.com

@skinopathy

Skinopathy
GetSkinHelp

community@getskinhelp.com

@GetSkinHelpNow

GetSkinHelp

BETWEEN
is a developer of metaverse audio tools with an early focus on enabling clear, immersive spatial audio for hybrid-remote meetings.
Recognized by Product Hunt as one of the Top Audio & Voice Products of 2021, the company has built the world's first spatial audio conferencing platform for hybrid-remote meetings that removes echoing and enables side conversations across both in-office and remote participants.
Founded and advised by researchers and engineers from Google, Microsoft, BlueJeans, Amazon Labs, Sonos, & Whisper. Backed by Techstars and prominent investors in Silicon Valley, NYC, and Toronto.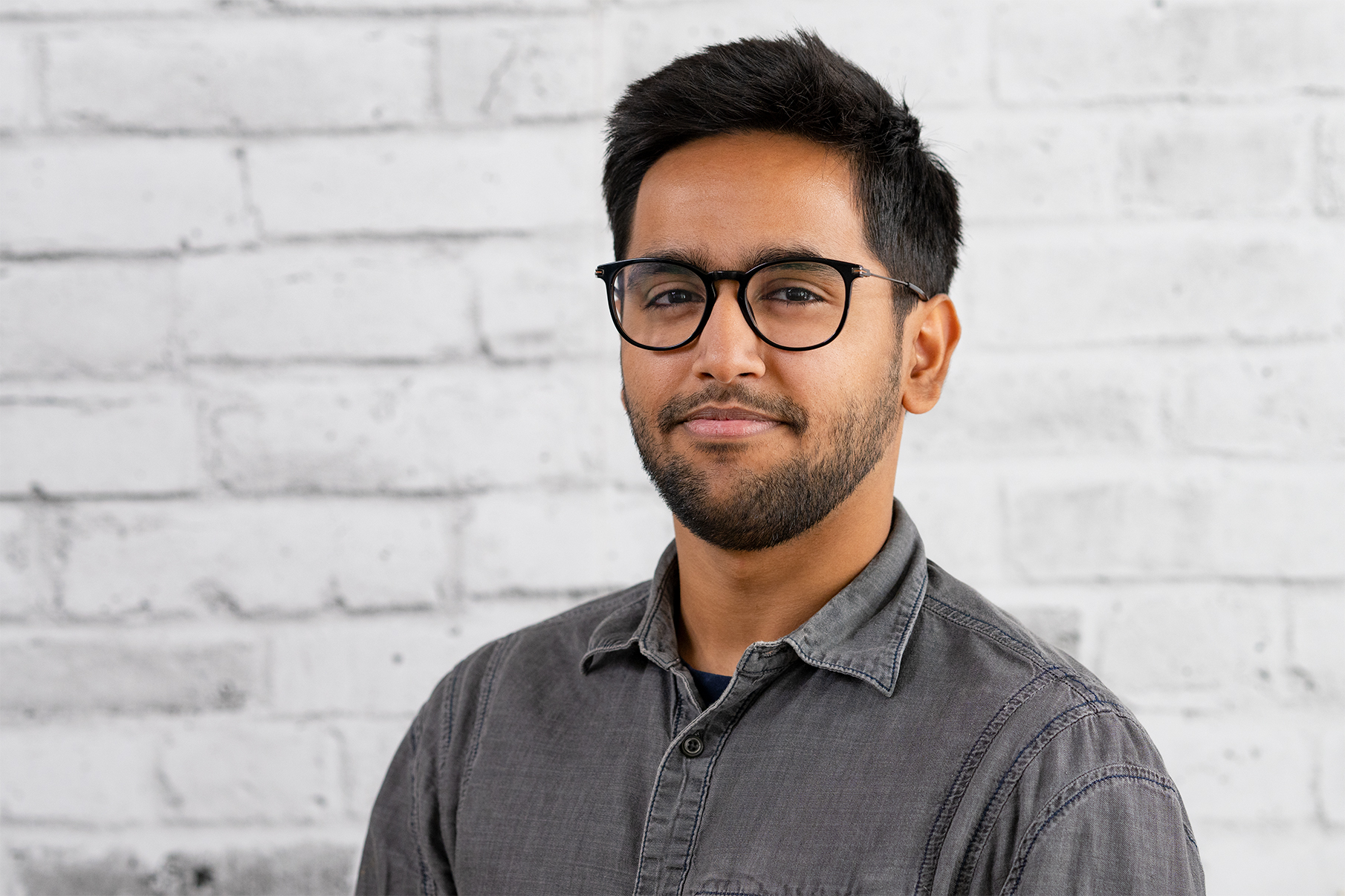 Omar Abbasi – Chief Technology Officer (CTO)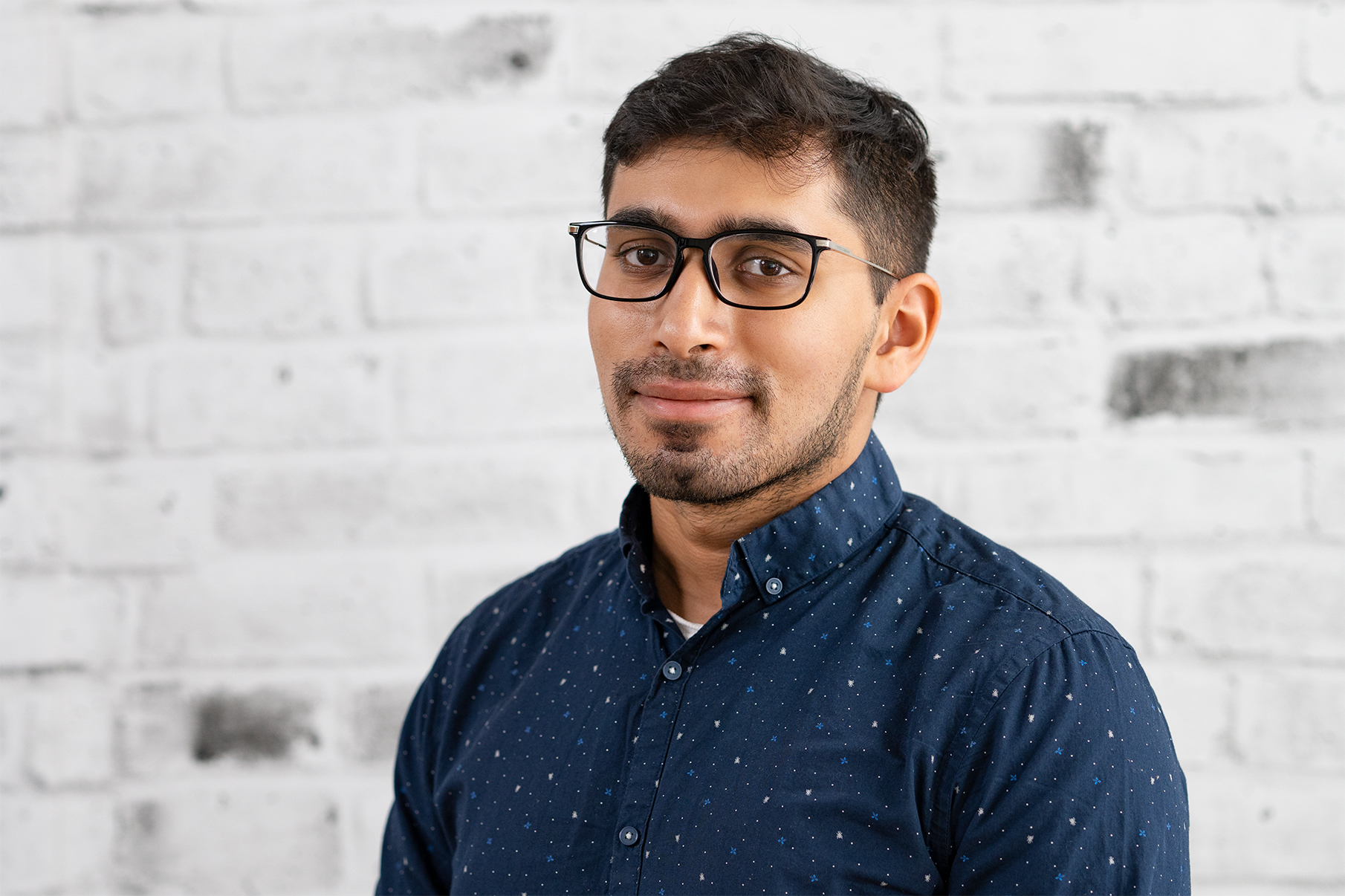 Daniyal Anjum – Chief Marketing Officer (CMO)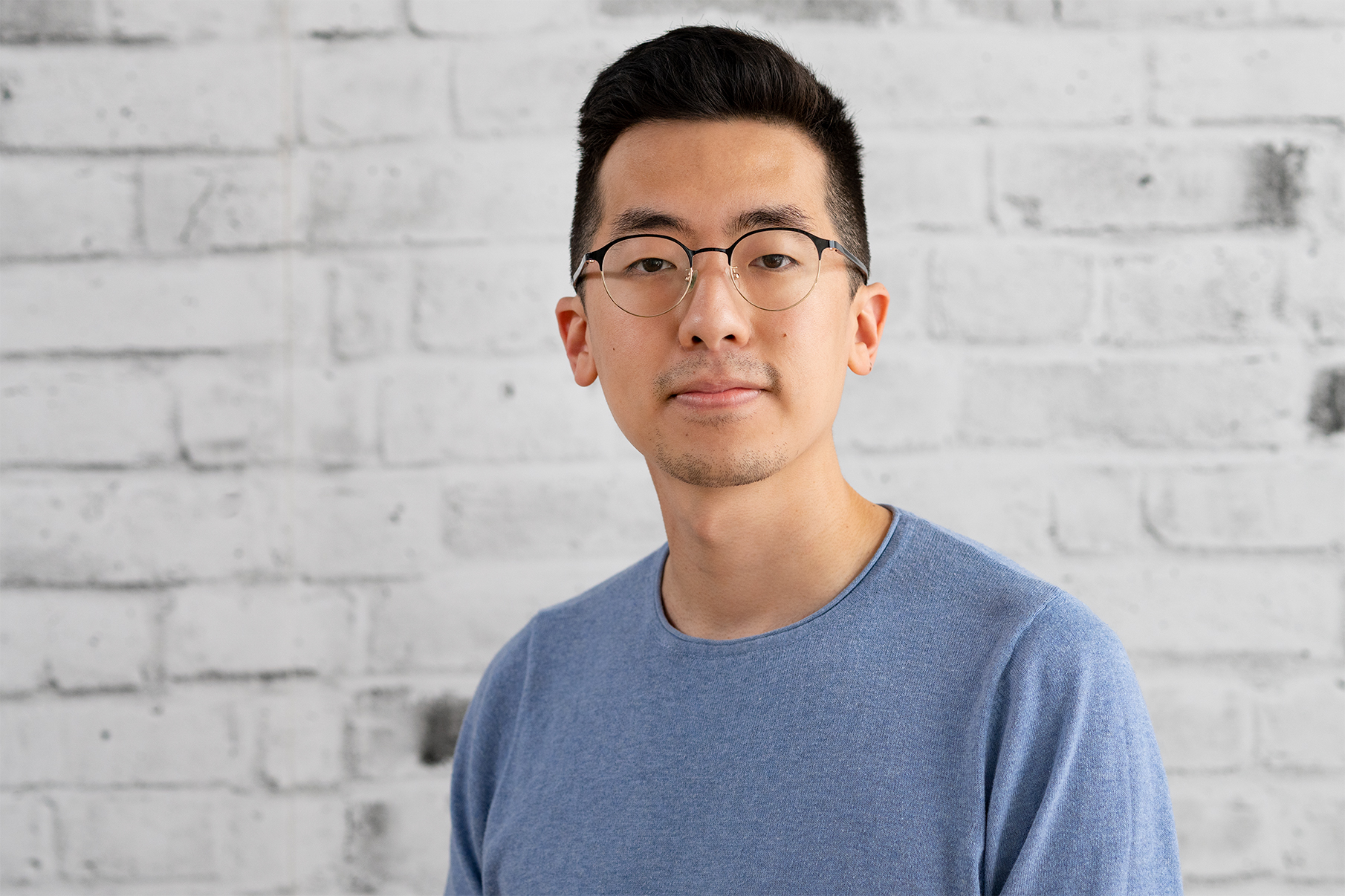 David J. Kim – Chief Executive Officer (CEO)CONTACT INFORMATION

team@between.co

@betweenco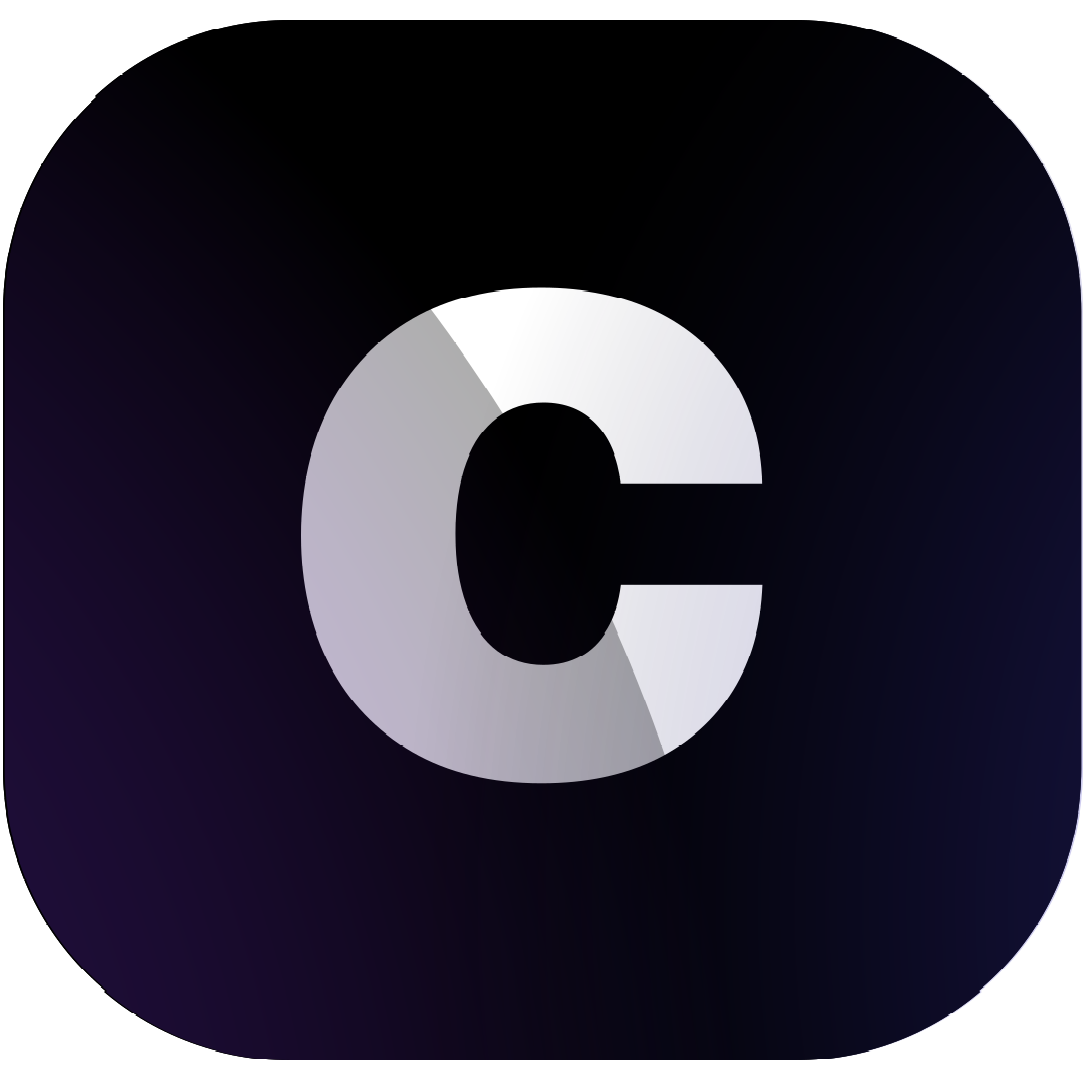 Chatbase lets you build an AI chatbot trained on your data. You can upload a file, submit text or a link to your website and chatbase will create a chatbot using the provided data.
Founder:
Yasser Elsaid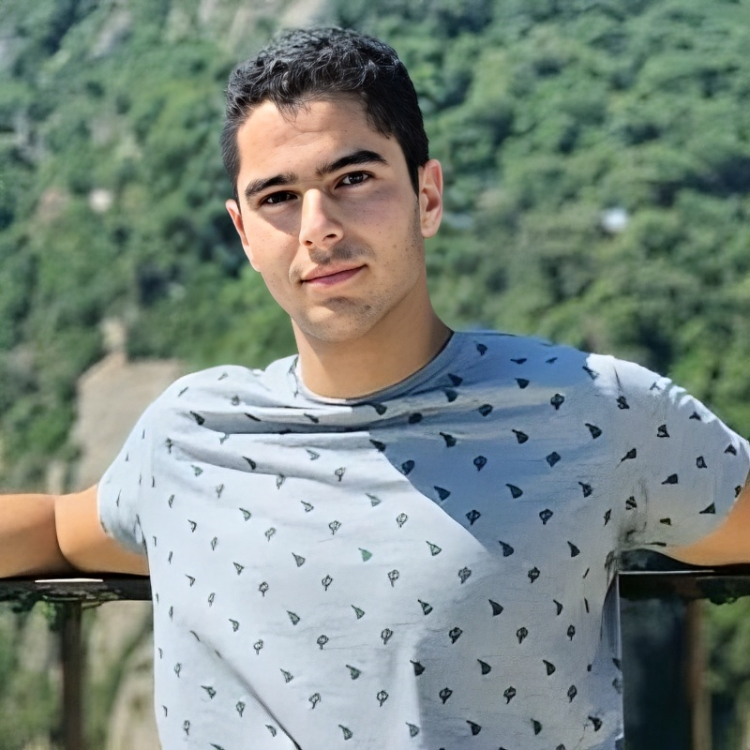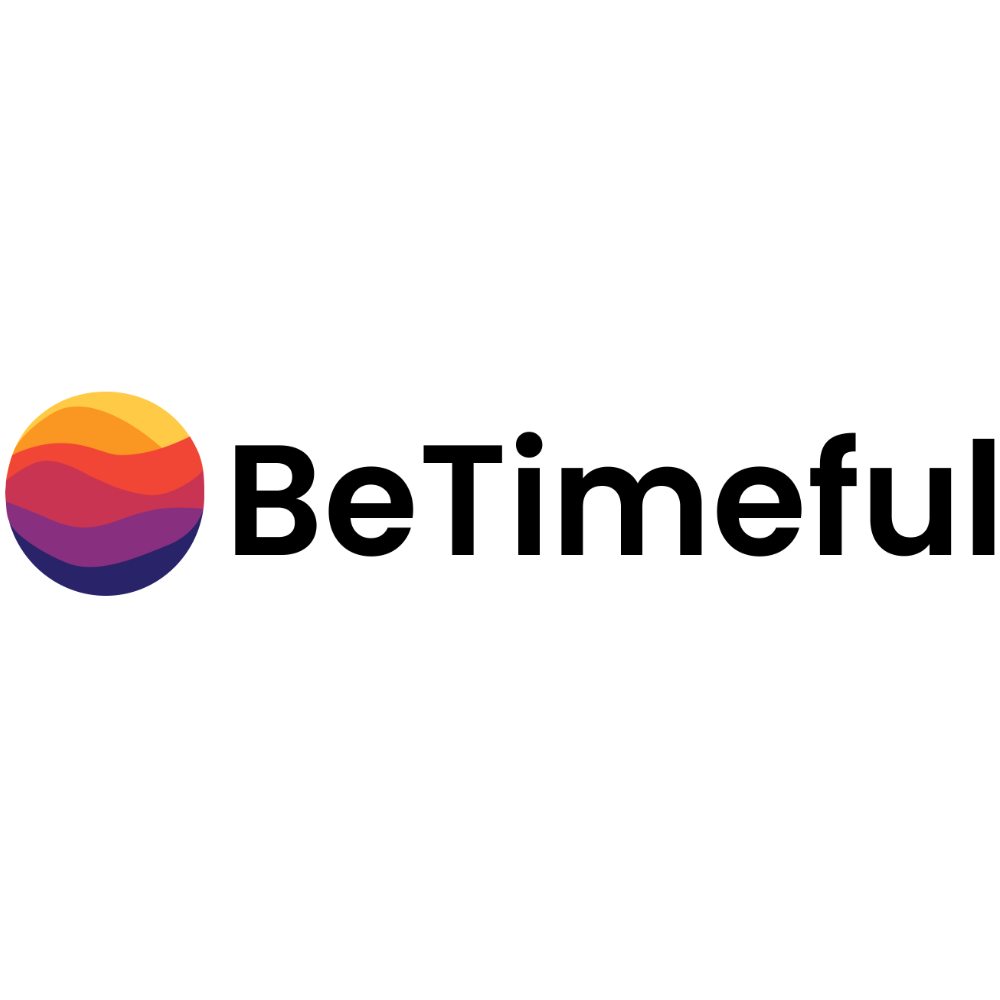 BETIMEFUL
makes social media less addictive so people can stay connected, not distracted.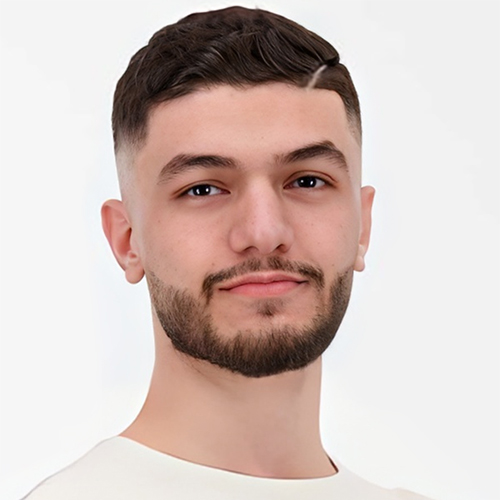 Daniyal Dehleh, BeTimeful Co-founder,
(BBA'21): Serial entrepreneur and recognized as entrepreneur of the Year from Schulich School of Business.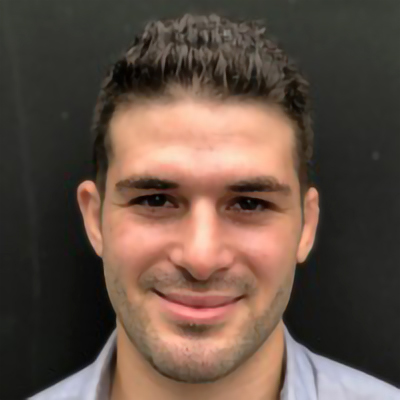 David Ancor,
BeTimeful Co-founder,
 (BSc'14): Olympist & serial entrepreneur. Ex-founder of MakeAChamp, grew transaction volume from $0 to $120,0000/month.
CONTACT INFORMATION

daniyal@betimeful.com
instagram.com/betimeful/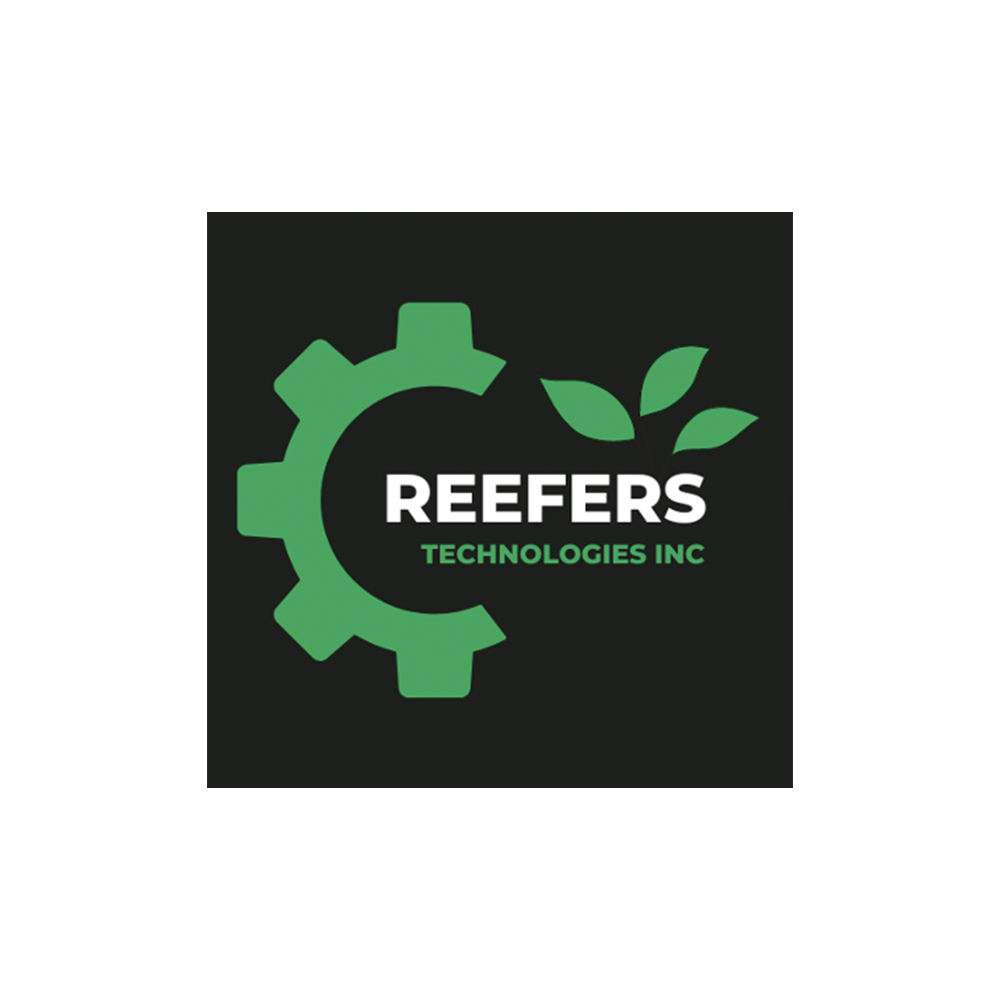 Early-stage cleantech start-up working in the heavy-duty transportation industry. Our solution is designed to high-impact energy results by a team of dedicated engineers. As a business venture, we strive to achieve the UN Sustainable Development Goals and Canada 2030 Emission Goals.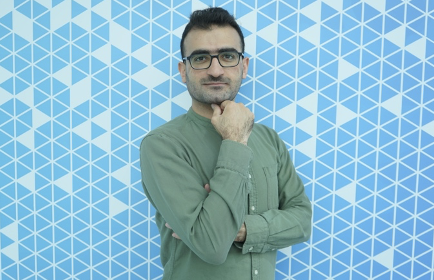 Mhd Youssef Demashkieh:
CEO & Founder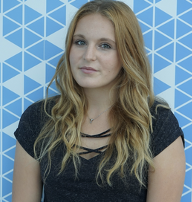 Victoria Horvath:
Operation Associate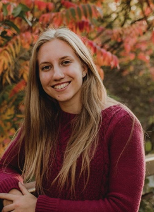 Madison Bardoel:
Engineering Researcher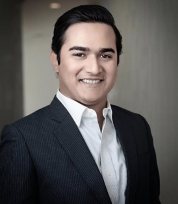 Wasif Zubiar Hyder:
Investor Relations Associate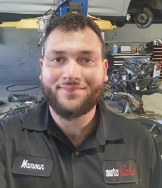 Mamoun Shekfeh:
 Automotive Technician  
CONTACT INFORMATION

reeferstechnologies@gmail.com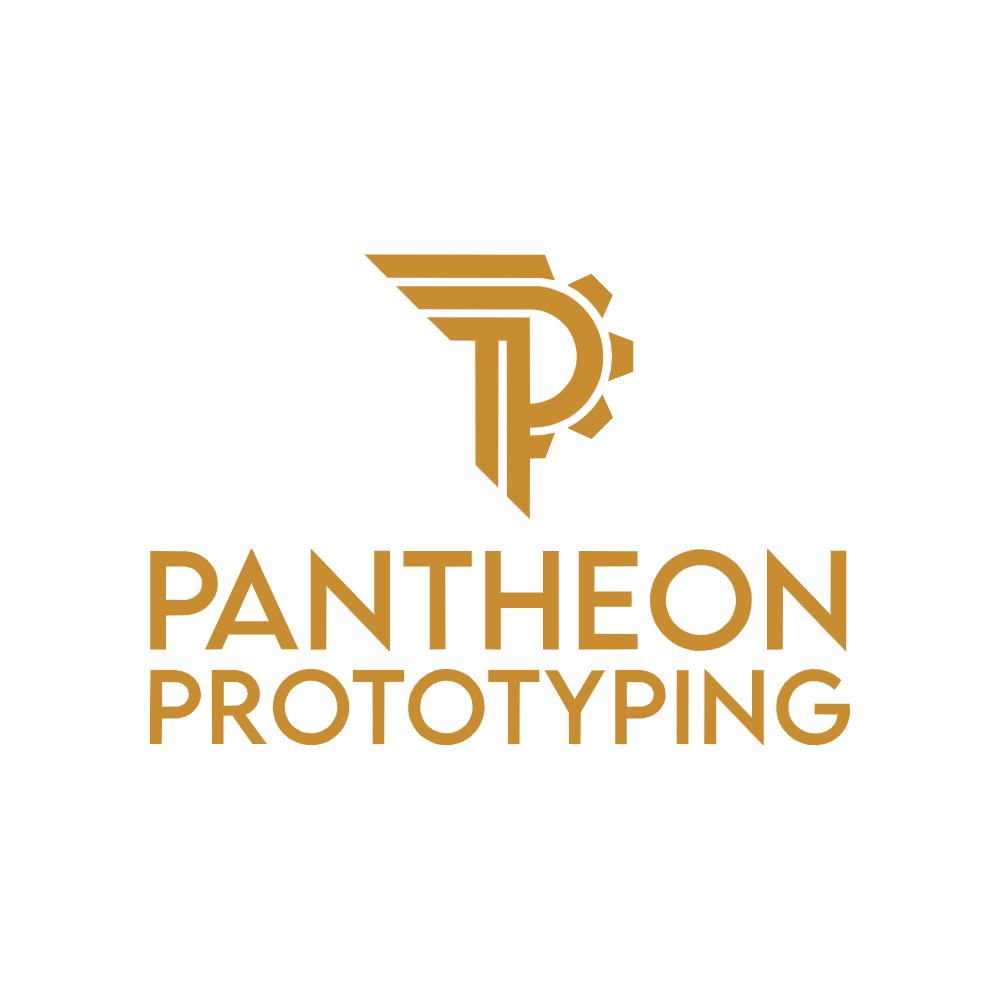 PANTHEON PROTOTYPING
 is not your typical 3D-printing service. Enjoy the premium prototyping experience by taking full advantage of our in-house CAD, Manufacturing, and technical consulting services to make your next project a true success. Visit our site today to see how Pantheon Prototyping makes R&D and product iteration a breeze while leaving you with more peace of mind and money in your pocket.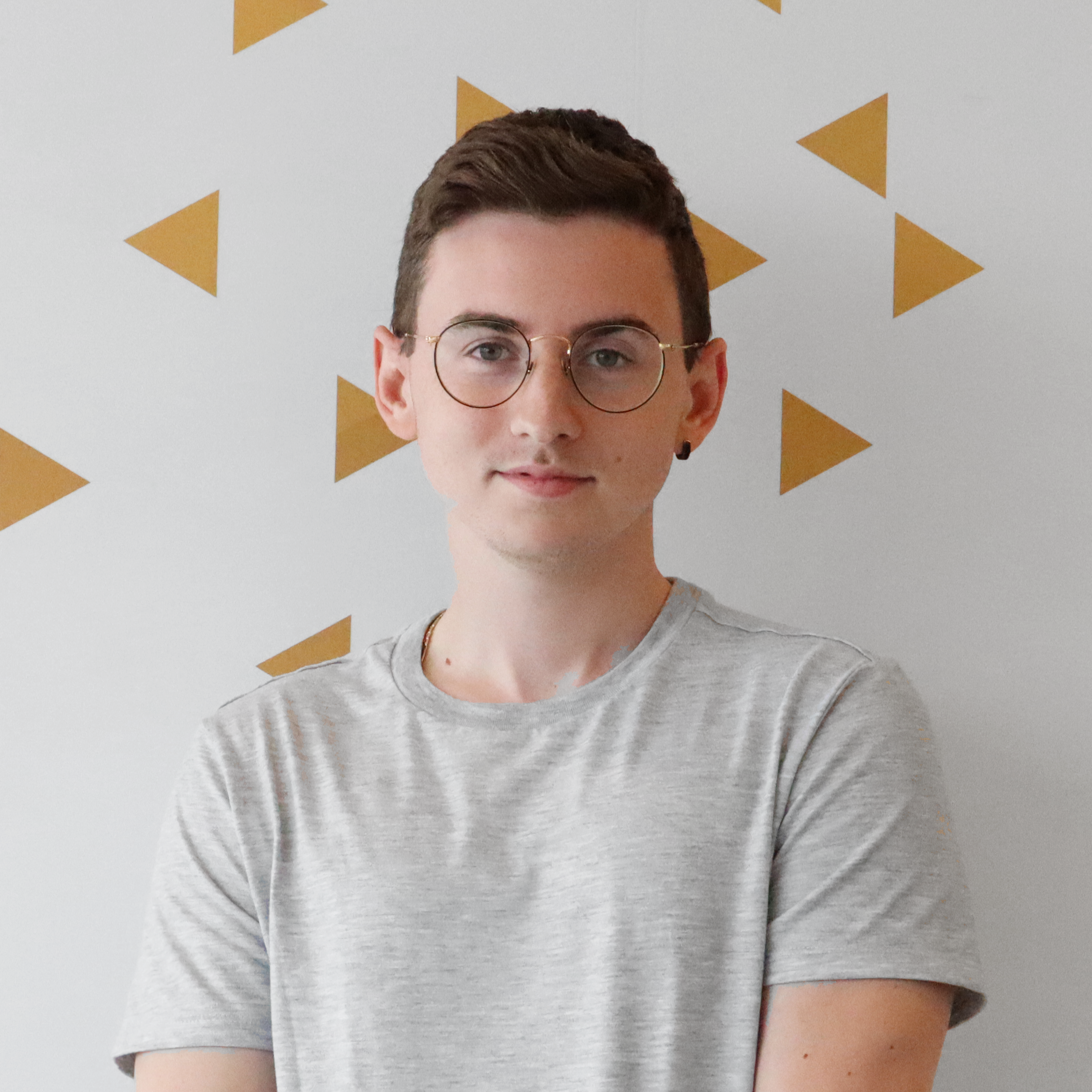 Nick Di Scipio
 is a mechanical engineering student who first found his passion for additive manufacturing when his uncle gave him a 3D-printer to assemble and produce parts anytime he needed them for his company. What began as a favour for his uncle quickly exploded into a full blown company when Nick realized the potential of on-demand 3D-printing services for those lacking the time needed to set up a 3D-printer and create parts for themselves. Since founding Pantheon, Nick has set out to go beyond on-demand 3D-printing by offering a range of AM technologies, technical consulting, and design services alongside his incredibly talented team of innovative individuals to curate a truly premium prototyping experience for their clients.
CONTACT INFORMATION

support@pantheonprototyping.ca
@pantheonproto

@pantheonprototyping

@pantheonproto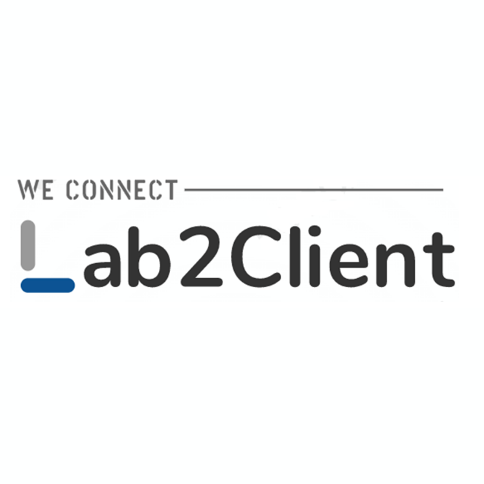 Lab2Client is an innovative web platform that connects the broader research and innovation community with under-utilized experimental research facilities and expertise by breaking down geographical and institutional barriers. This platform connects researchers with available lab space and equipment, streamlining the entire process from start to finish. Lab2Client allows not only researchers to easily find labs that meet their specific needs but also lab PIs to sign up and offer their services, generating revenue while making their equipment available to other researchers.
Dr. Reza Rizvi,
PhD, Assistant Professor, Co-Founder and CTO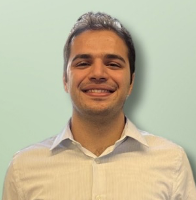 Aref Soltani,
MASc, Co-Founder and CEO
CONTACT INFORMATION

arefst@yorku.ca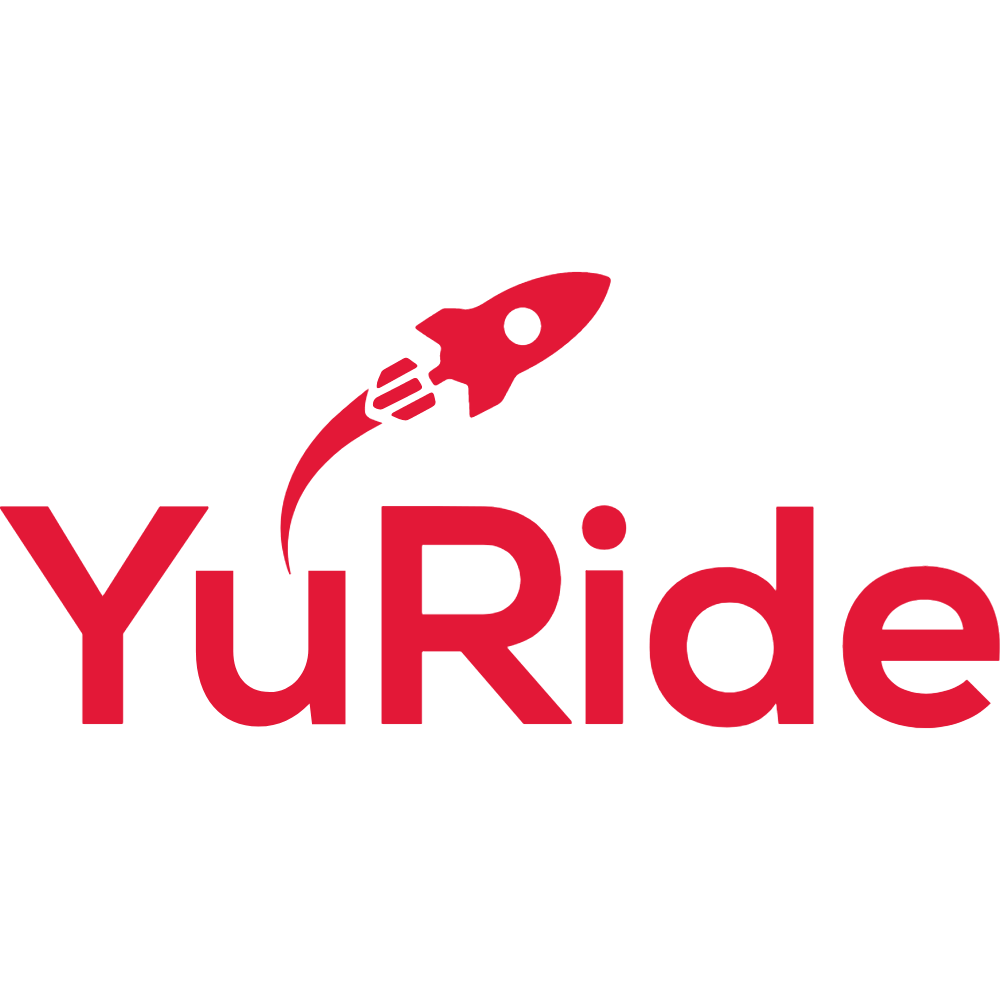 YURIDE
 is a ridesharing platform aiming to solve current transportation challenges and enhance the experience for sites and campus communities. YuRide is developing solutions for such communities with safe and sustainable transportation options to share their costs. By providing a solution tailored to a specific worksite, we're filling the part of the market that is looking for more affordable, yet safer and community-centred transportation solutions.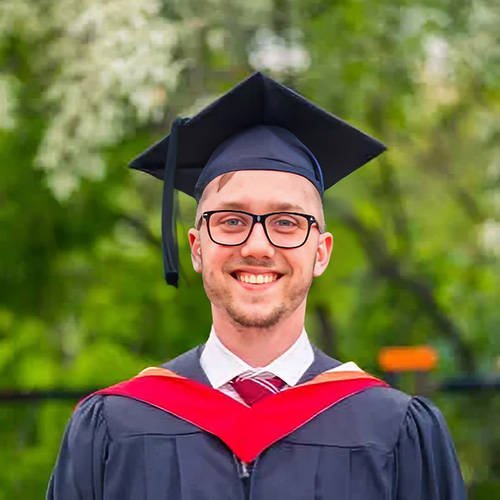 Artem Solovey – Founder
Artem graduated from Lassonde School of Engineering with a Bachelor of Software Engineering in 2019. He is currently pursuing a Masters in Civil Engineering at Lassonde and is an E.I.T. He proudly represents YuRide at the BEST Lab and is involved in York University and Schulich Entrepreneurship communities. In his spare time he volunteers at entrepreneurship and community events.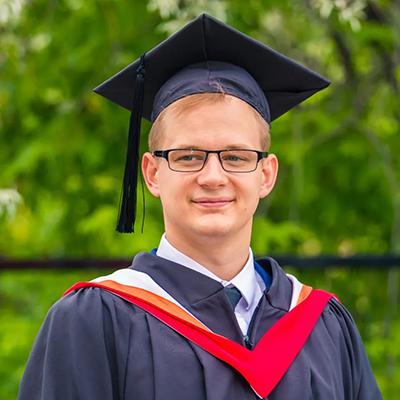 Vladimir Martintsov – Co-Founder
Vladimir graduated with Bachelor of Software Engineering from Lassonde School of Engineering, York University in 2019 and is currently pursuing a Master of Management in the Schulich School of Business, York University. In his spare time, Vladimir enjoys teaching ballroom dancing to children and adults as part of the development and progression of his professional ballroom dancing career.
CONTACT INFORMATION

@artem-solovey

@vladimir-martintsov

@yurideshare
@yurideshare

@yurideshare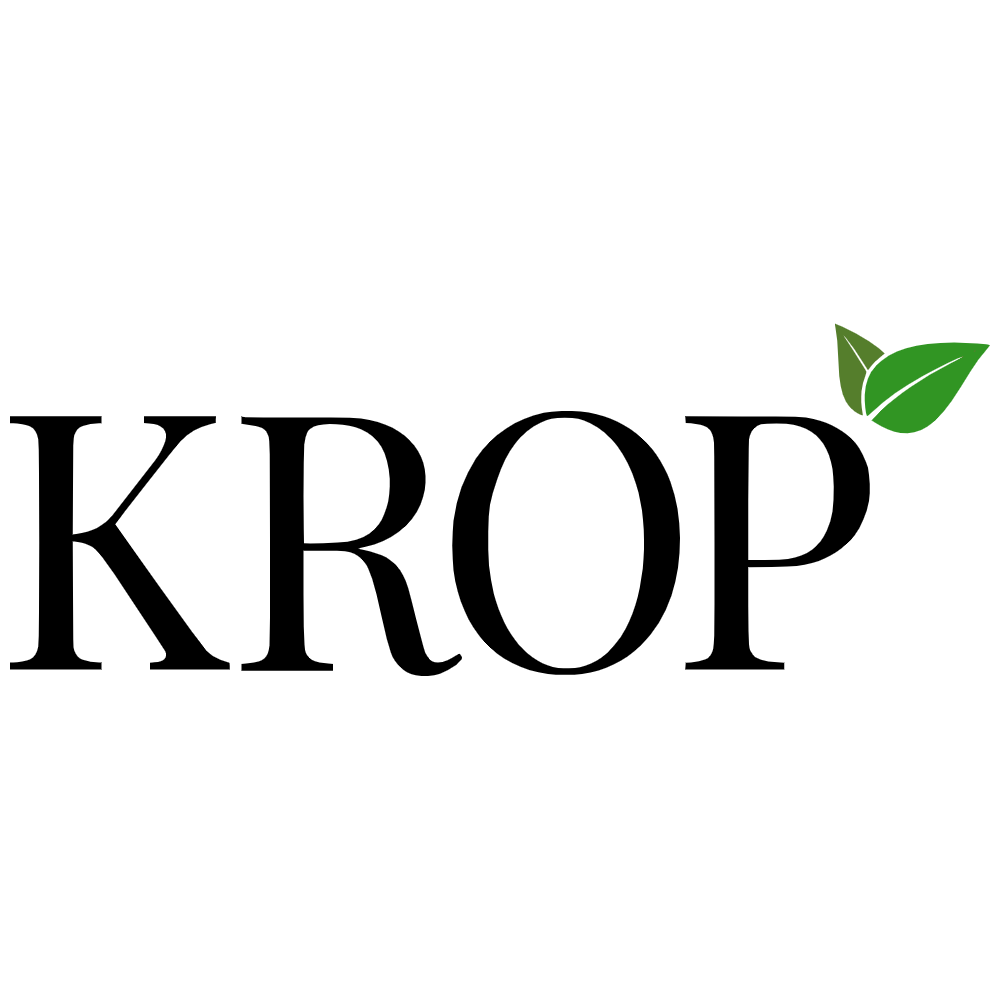 KROP
 is an indoor vertical farm focused on micro-green and salad greens production. While our current clientele and business strategy are focused on boutique restaurants, greens-focused businesses, and premium subscription boxes, our end goal is straightforward: We are working towards a future where produce is grown locally, sustainably, and affordably; for everyone, everywhere. Our proprietary growing platform is piloted with micro-greens and salad greens to capitalize on their short seed to yield times. Still, it is being developed to handle many common and not-so-common farm crops. The goal is to be the primary producer of a nutritious, sustainable, and long-term diet.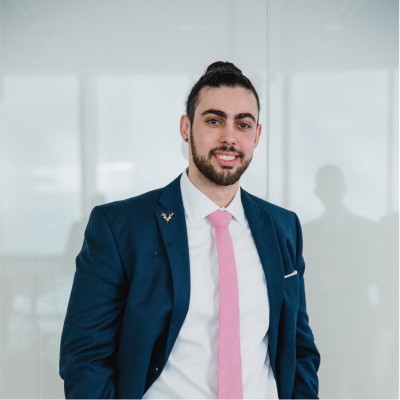 Kourosh Toghrol: 
Founder of KROP and Mechanical Engineering Student at Lassonde School of Engineering, York University
CONTACT INFORMATION
@krop.farm

@kropfarms

@kouroshtoghrol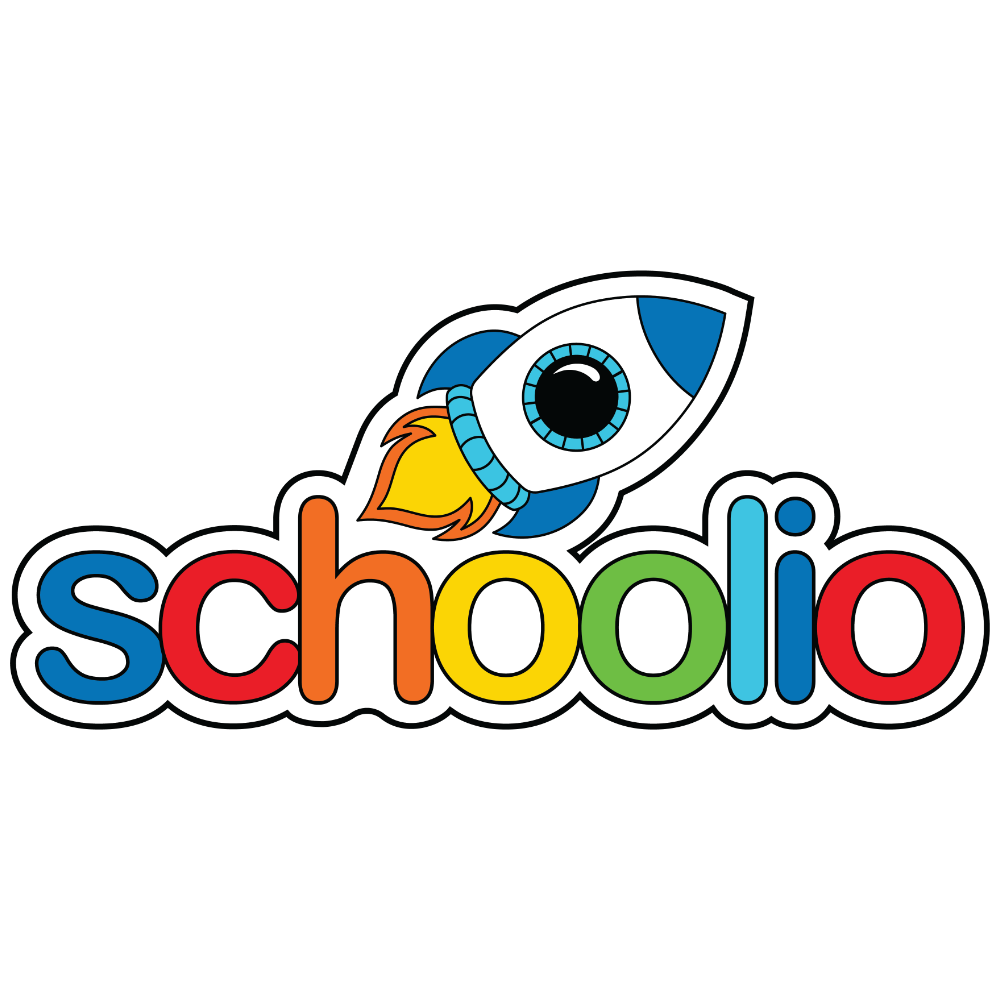 SCHOOLIO OS
 aims to bridge teachers, parents and tutors into a single ecosystem, focusing on education transparency, inclusive curriculum and a holistic approach to success measurement.
Yan Katcharovski – Futurist, Philosopher, Brand Builder, Cat Saviour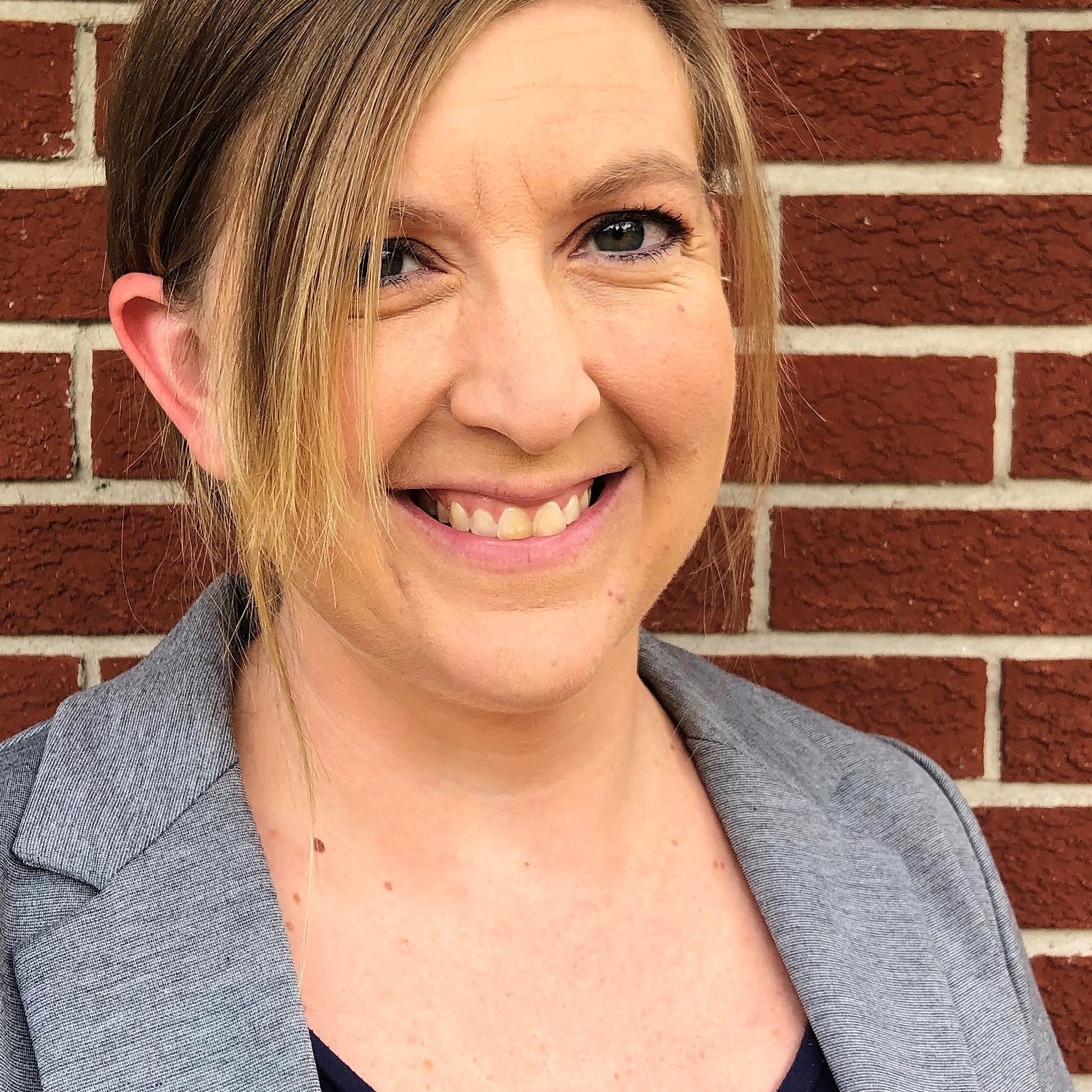 Lindsey Casselman – Educator, Homeschooler, Parent, Beekeeper, Horse whisperer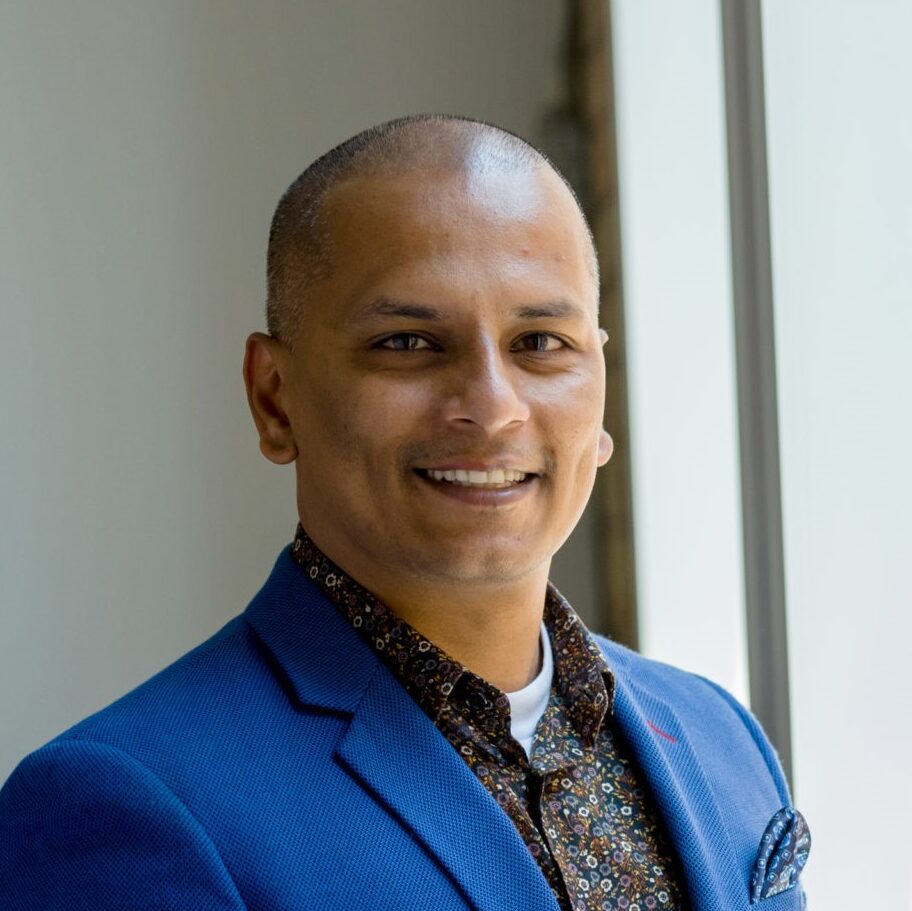 Sathish Bala – Serial Entrepreneur, Parent, Tech Nerd, Philanthropist, DJCONTACT INFORMATION

contact@schoolio.com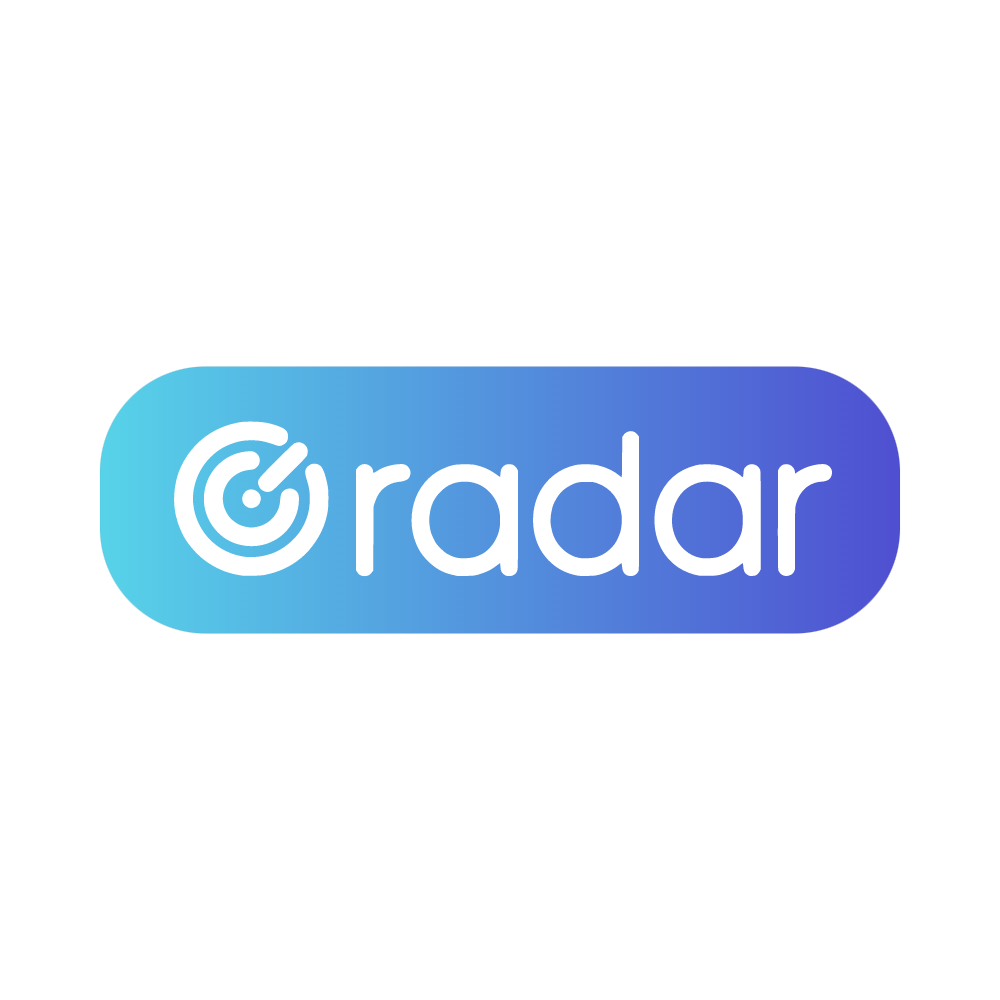 RADAR's
 mission is to connect people through shared hobbies, activities and events. Our vision is to create a community where our users can always find others to share the meaningful parts of their life with– we seek to be an inclusive space for all people to find matches in categories they care about.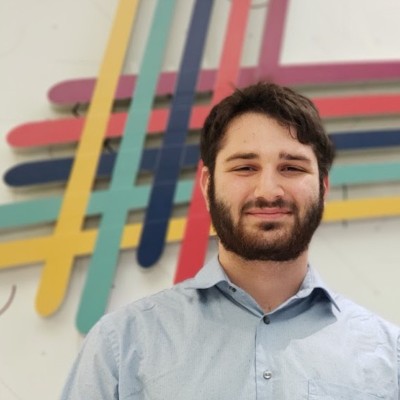 Founder: Allen Kaplan – Specialized Honours Bachelor of Engineering, Software Engineering 2022CONTACT INFORMATION

@allen-kaplan

@theradarapp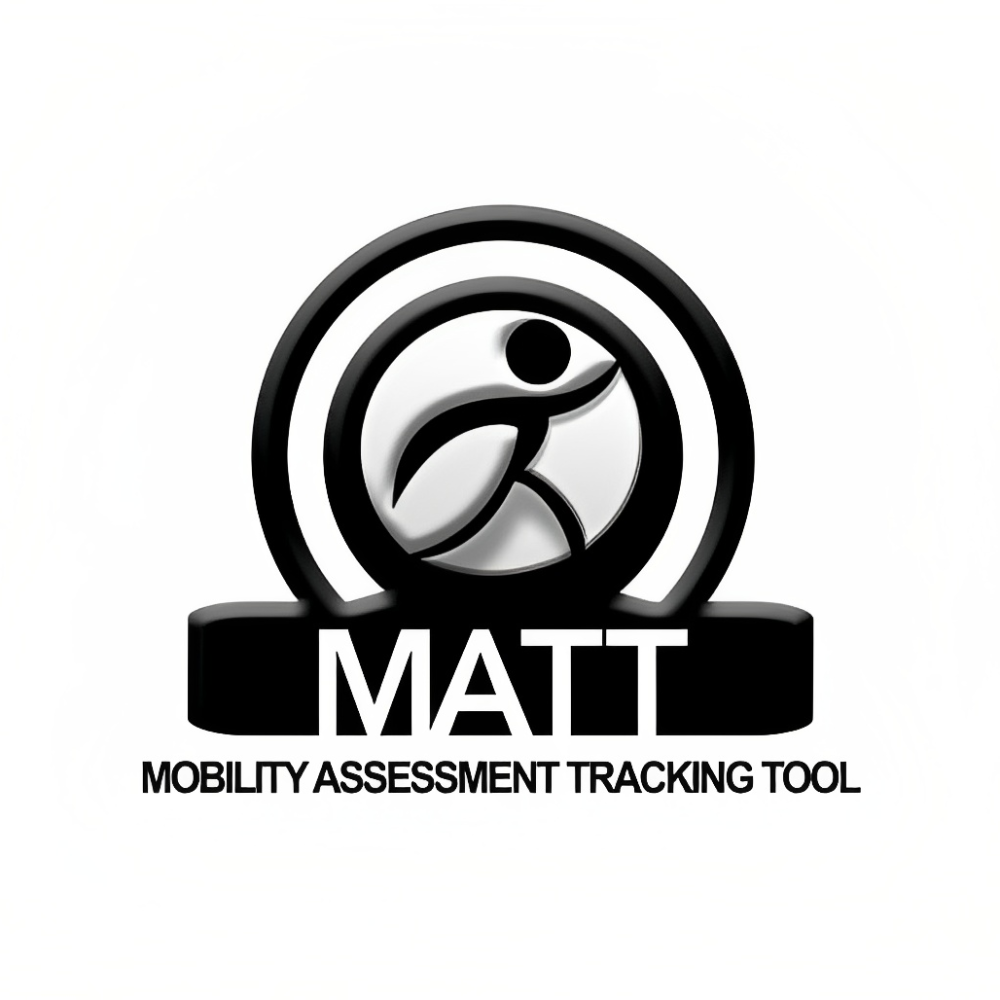 MATT
 is a simple to use, low-cost, non-invasive, computerized vision system that objectively and reproducibly measures gait/ balance mobility of a patient based on the standard Tinetti kinesiology assessment tool. Collaborating with York University Faculty Dr. R. Allison (CSE), Dr. L. Sergio (Health/Kinesiology), staff, and students we created the Mobility Assessment Technologies Tool (MATT).  MATT incorporates dual camera video technologies and a laptop computer running our analysis algorithms software suite.  MATT measures a patient's mobility from their four-minute performance of: sit, stand, turn around, walk and sit back down.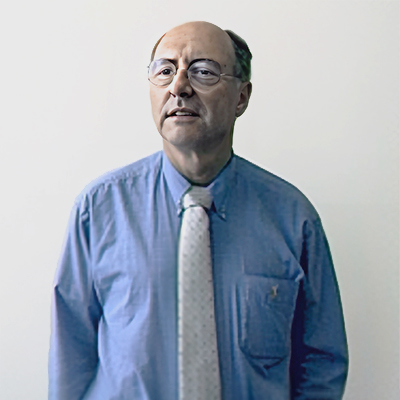 Founder: Dr. Frank E. Bunn: Ph.D., Associates Inc., Research, Consulting, Invention
Ph.D. Associates Inc. was incorporated in 1976 and lead by its president Dr. Frank E. Bunn, the company provides computer consulting services specializing in the acquisition of data, the analysis of data, and the interpretation of data to produce clear information products. The newly registered company, Mobility Assessment Technologies, will market MATT.
CONTACT INFORMATION

bunn@phdassociatesinc.com

Mobility Assessment Technologies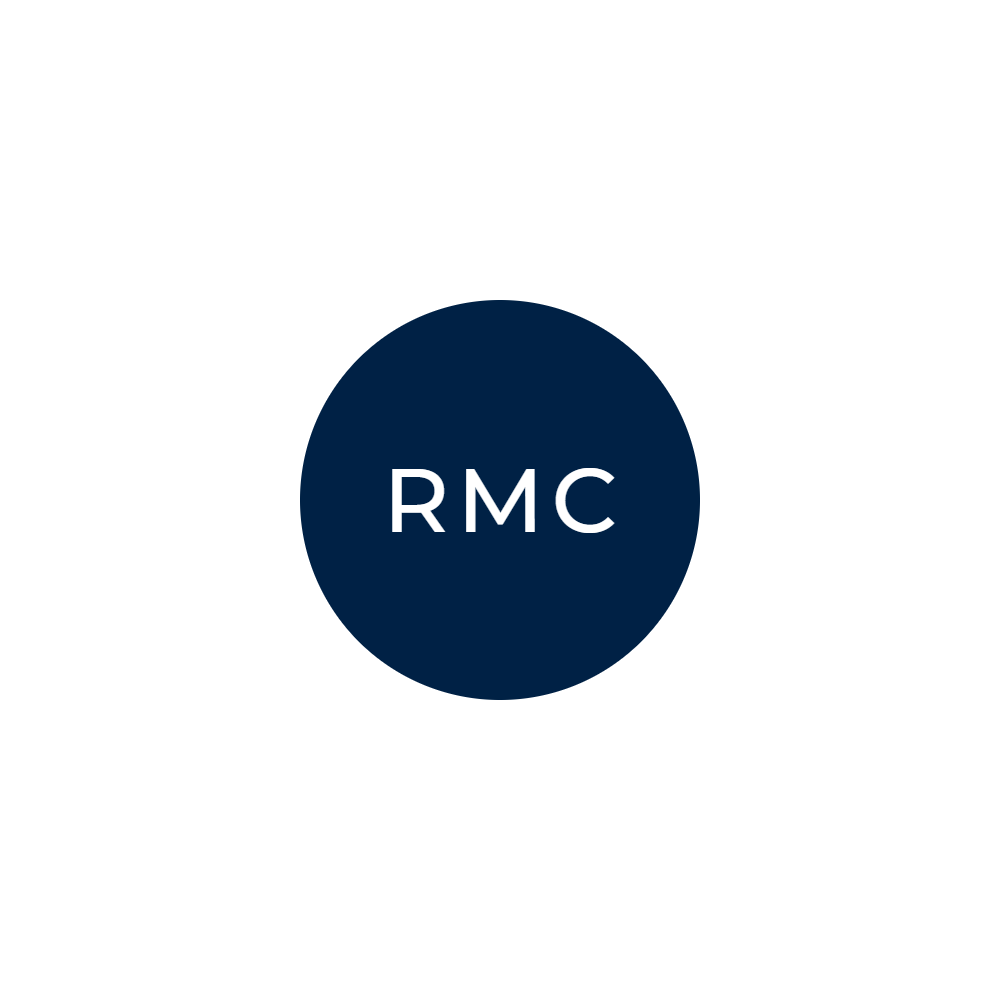 RateMyCourses (RMC)
 is a platform for university students to see reviews, get advice, find tutors and study resources on courses they're interested in.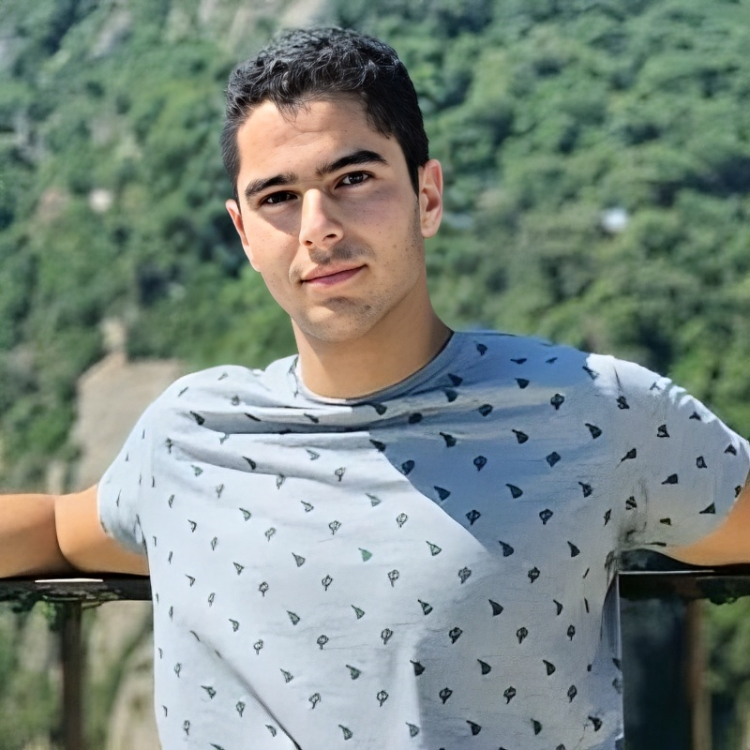 Yasser Elsaid 
– Founder at RateMyCourses and SWE Intern at Meta. Education in Lassonde School of Engineering – York University, Bachelor of Science – BS, Computer Science 2022
CONTACT INFORMATION

@yasserelsaid

@ratemycourses-io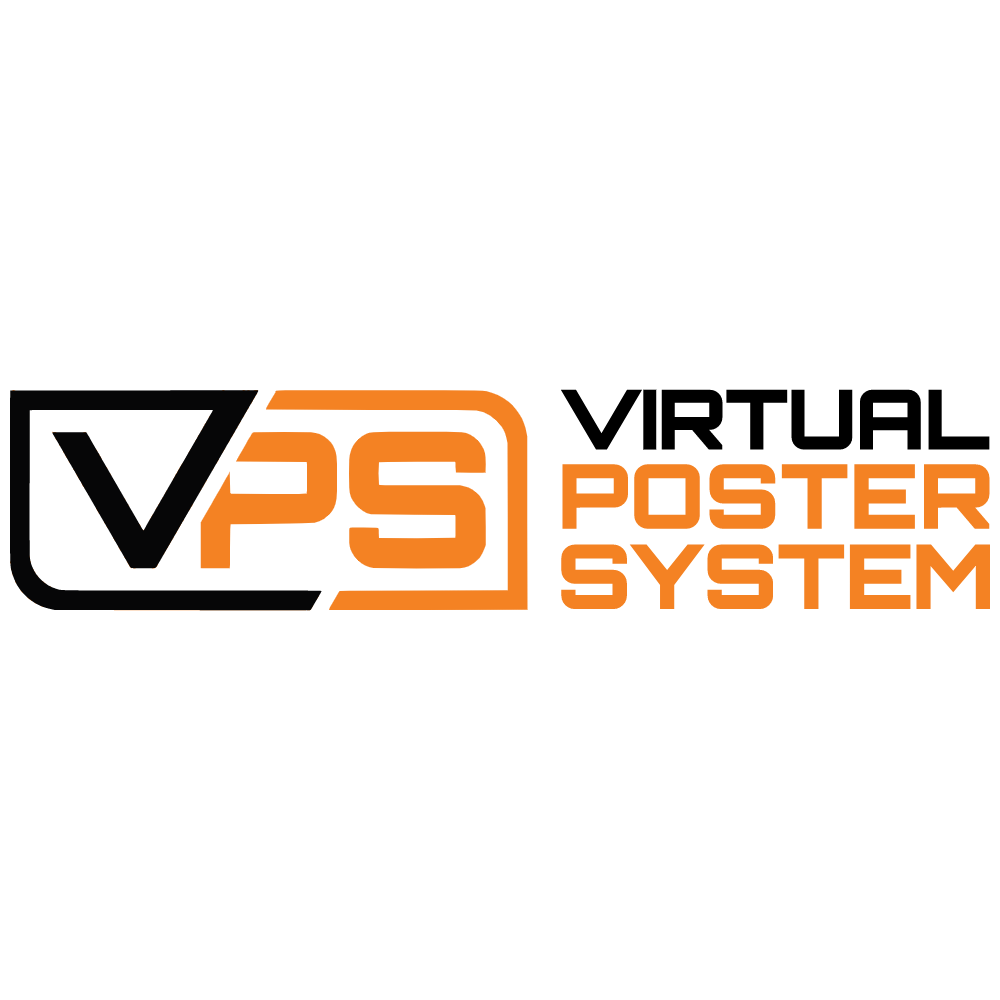 The Virtual Poster Service (VPS) is the new sustainable way to show content across campus that would have otherwise been on paper stuck to the walls. To do this we're going to use TV-like screens, provided by York IT, in a few locations and eventually across campus that will allow students, faculty, and staff to quickly, easily, and freely share content such as announcements and events through a dashboard that will be monitored and approved by the York administration. This will not only greatly reduce the paper waste currently happening on campus, but create a more engaging way for everyone in the community to stay up to date with the latest news.


ECOLYFE
 is a York University student-run app to promote sustainability and eco-lifestyle at universities and colleges. We care about our planet. We believe that the current generation of youths needs to be aware of how to live sustainably. Ecolyfe is a catalyst for students to live a better ecological lifestyle. Students can cultivate habits, earn Eco-points and redeem sustainable products from the in-app marketplace for sustainable products. We are passionate about climate action, particularly reducing carbon footprints. Join hands to gradually build an eco-lifestyle for yourself because there is no planet B.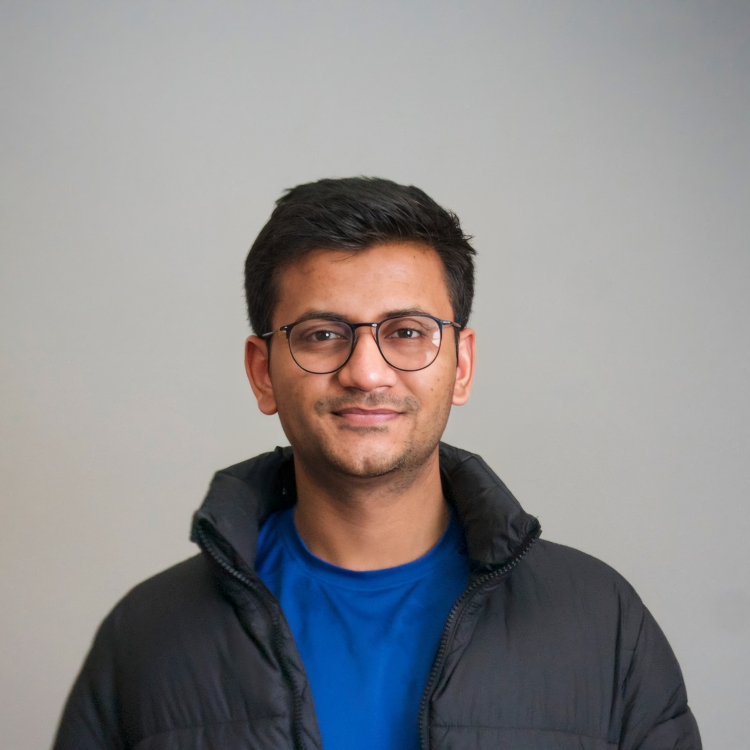 Atmiya Jadvani, founder & CEO of Ecolyfe.
 Atmiya along with his team has stood as the 1st place winner of UNHack'21 Hackathon amongst 105 participating teams. He is a Computer Science student at York University. Previously worked as a Product Designer at Toppr, was responsible for products reaching +20M students. His interests include designing & coding for apps, playing basketball, and filming on his Sony A6300 Camera.
CONTACT INFORMATION
Atmiya's Social Media

@atmiyajadvani

atmiya@my.yorku.ca
Ecolyfe's Social Media

@ecolyfe-ca

@ecolyfe_ca
@ecolyfe.ca

ecolyfe.ca@gmail.com
Graduated Startups

SKYGAUGE ROBOTICS
 is building a new type of unmanned aerial vehicle (UAV) design for delivery with a deep focus on modularity, safety, and performance. We take care of the hardware so you can focus on the business.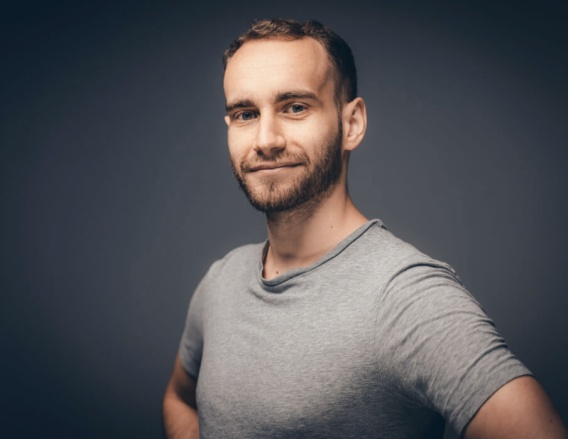 Nikita Illiushkin, CEO & co-founder,
 has leveraged his business experience to guide the direction of Skygauge Robotics. Under his leadership, the use-case of drones for NDT was pursued. Nikita's keen understanding of the product, industry, and individual users has been essential in preparing Skygauge Robotics for success.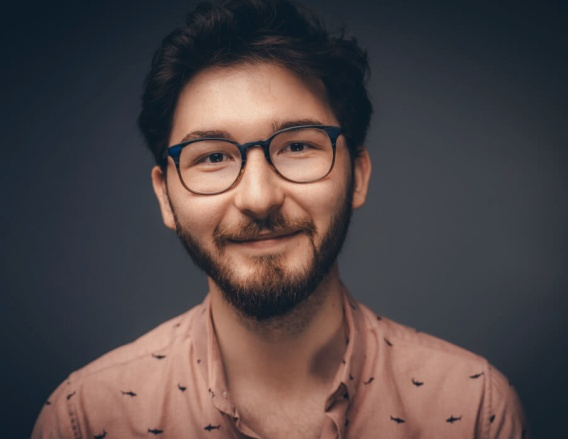 Linar Ismagilov, co-founder,
 is the foremost expert on the hardware, having designed and built over 4 versions of the drone. He possesses unrivalled knowledge of the technological landscape, constantly looking for new hardware to incorporate into the inspection drone. Linar's vision is vital to Skygauge Robotics and the development of the product.
CONTACT INFORMATION

@Skygauge

@SkygaugeRobotics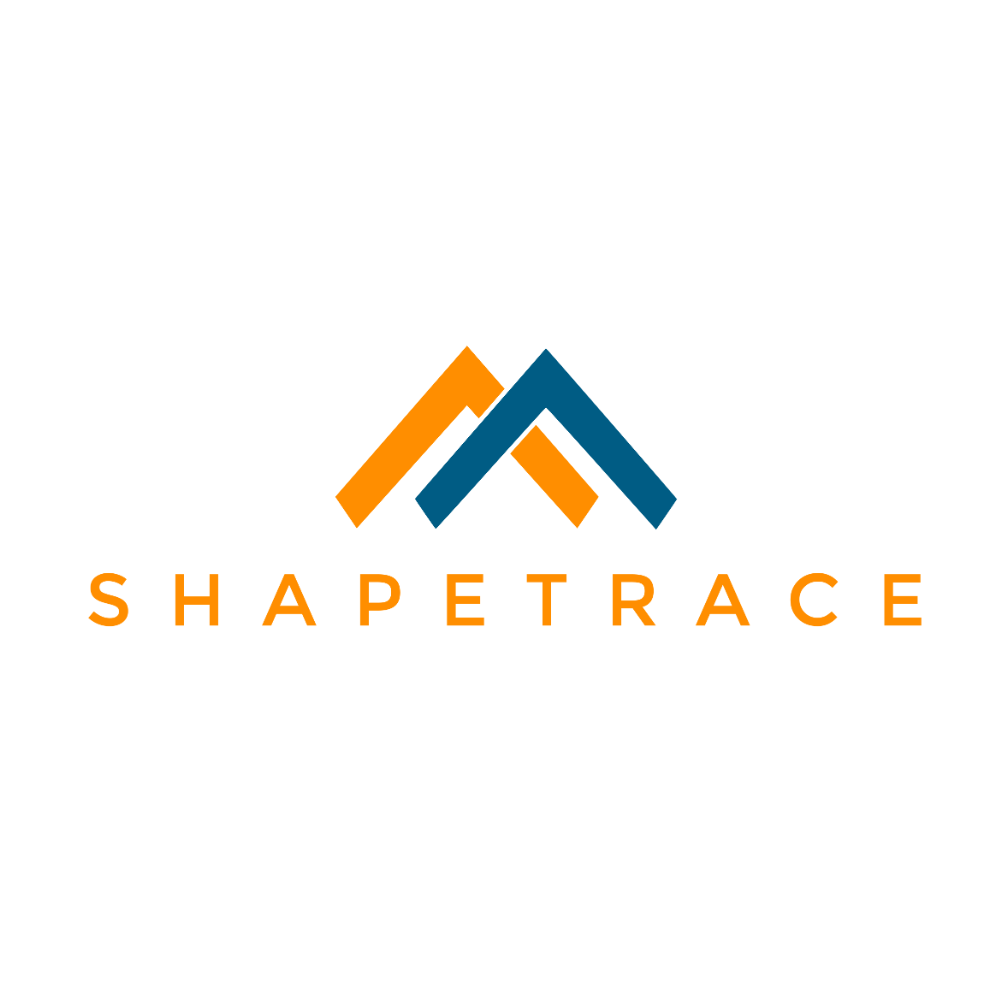 SHAPETRACE
 helps construction site teams prevent errors from becoming fiascos, by using mobile devices to compare what was designed with what was built. The longer those construction errors go unaddressed, the more expensive they are to fix, compounding into major delays, cost-overruns, and penalties. Shapetrace makes it easy for anyone to use a tablet with 3D sensing technology to prevent and detect errors immediately before and after installations.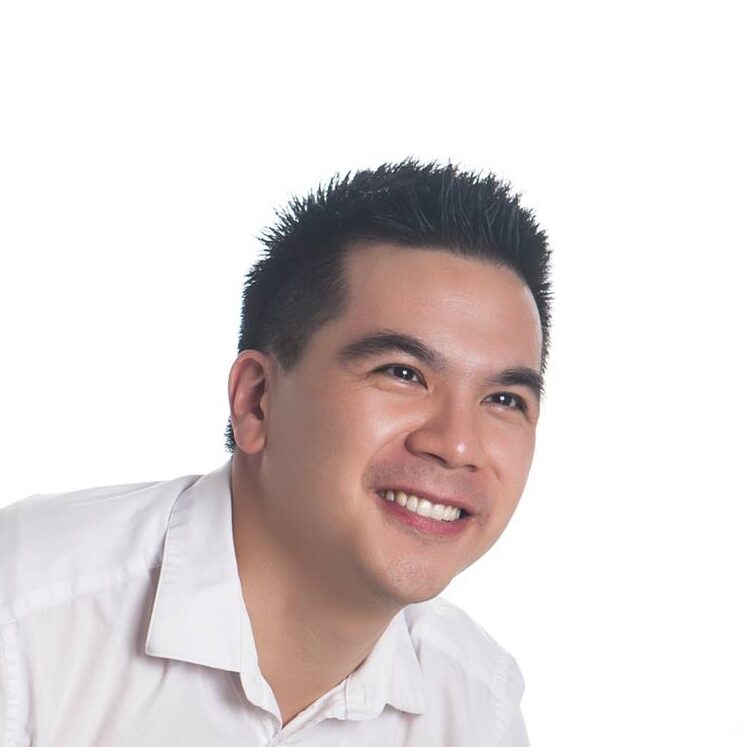 Ernest Yap (Co-Founder and CEO
)
Ernest Yap, P.Eng is the co-founder and President of Shapetrace. He has 10 years of sales experience in the geospatial industry, previously working for Trimble's Geospatial and Applanix divisions. Ernest is a professional engineer in Ontario, Canada, and he graduated from the Dept. of Geomatics Engineering at the University of Calgary. His interests include the convergence of robotics, 3D mapping, and mixed reality applications. Ernest is a contributing writer for xyHt magazine, which is a trade publication for the geospatial industry.

ASHNA SOLUTIONS INC.
 provides an AI-based parking management system for parking spaces of residential and commercial buildings.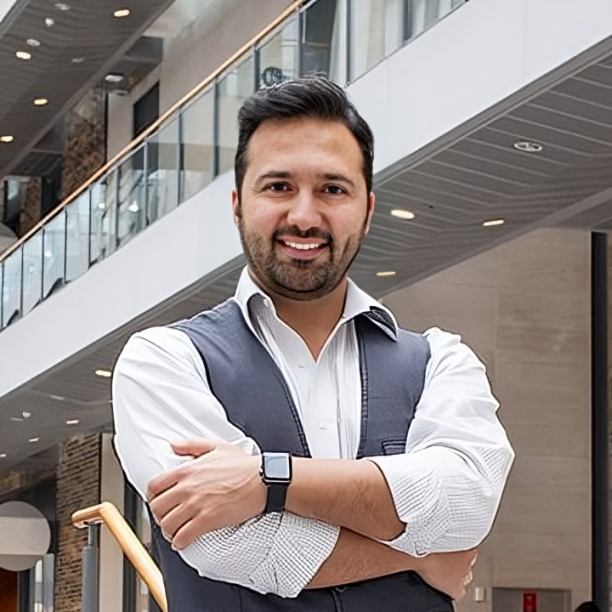 Ali Khalili
 has an extensive background in Computer Science and Software Engineering. He has worked at large enterprises such as SAP Canada and a couple of startups in Vancouver in the capacity of software engineer and product manager before joining Schulich School of Business for his MBA program. After finishing his program, he got accepted to Google as Solutions Consultant and was offered to continue in that role at Tokyo, Japan. His passion, however, is to join startups in early stages and help them grow into competitive markets. In 2018, he founded Ashna Solutions Inc. for solving a simple but frustrating parking management problem in metropolitan areas such as Toronto. He is now running the company in early stages and has grown the team to 6 people. His vision is to streamline the parking experience in busy cities such as Toronto in Canada.
CONTACT INFORMATION

@AshnaSolutions

@AshnaSolutions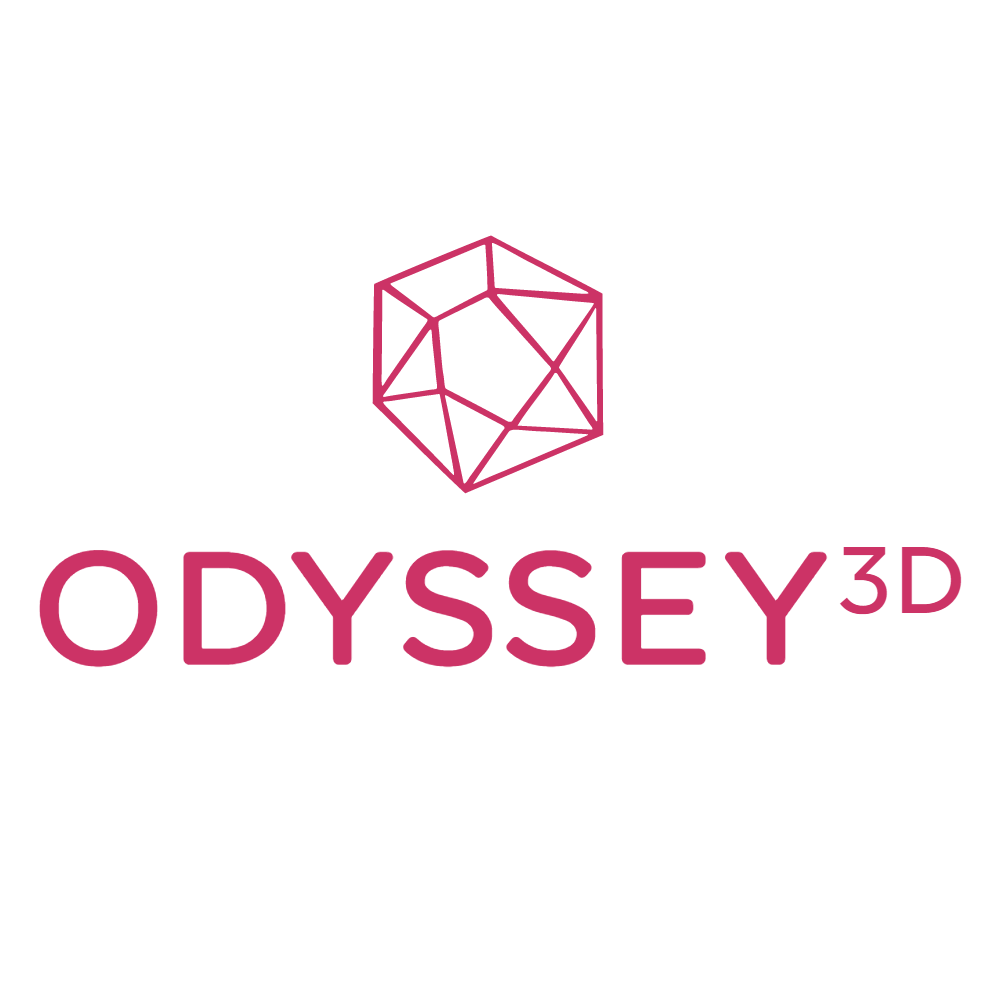 ODYSSEY3D
 uses leading-edge technology to showcase properties in the most realistic way possible online and through virtual reality — so that buyers can walk through a home without an appointment.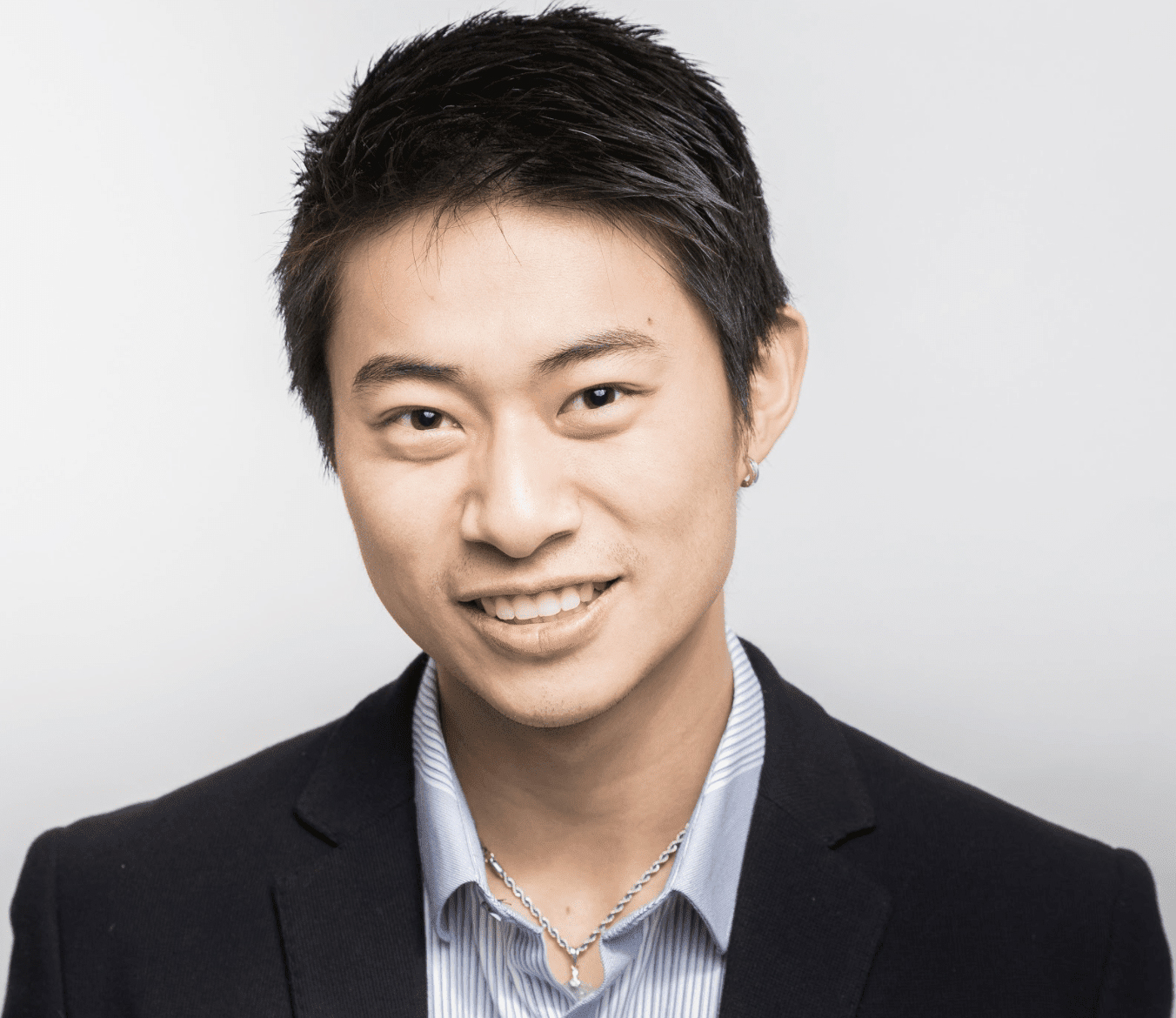 Jimmy Chan, Co-Founder, Board Member
: Jimmy's vision for Odyssey3D began from a trip to Israel to study technology entrepreneurship. Since graduating from the Schulich School of Business, he was the winner of Schulich's 2016 Start-Up Day and has since brought his project to the market to launch the award-winning real estate startup Odyssey3D.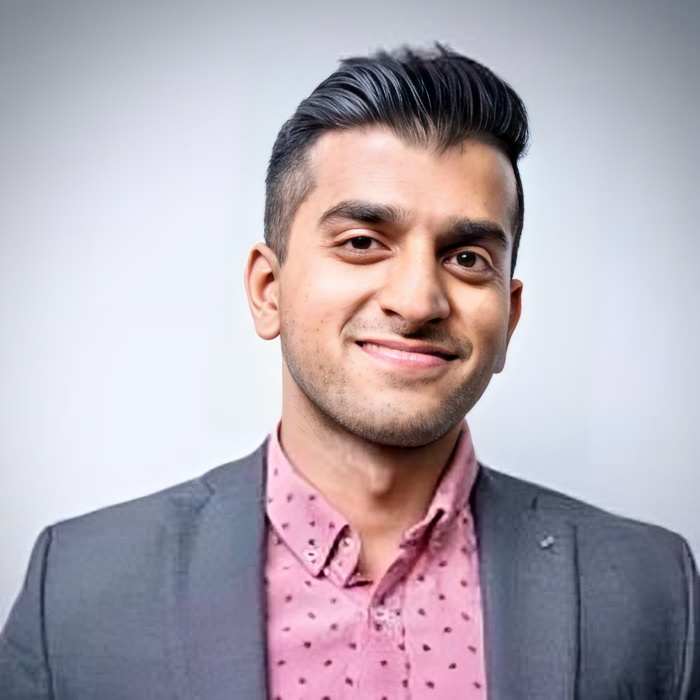 Kaushik Satish, Co-Founder, Board Member:
 As the growth hacker and real estate guru at Odyssey3D, Kaushik uses his energy, passion and skills to grow the company at the fastest pace possible. Kaushik also leads product initiatives to drive the most value for our realtor clients by constantly finding innovative ways to solve some of their biggest challenges.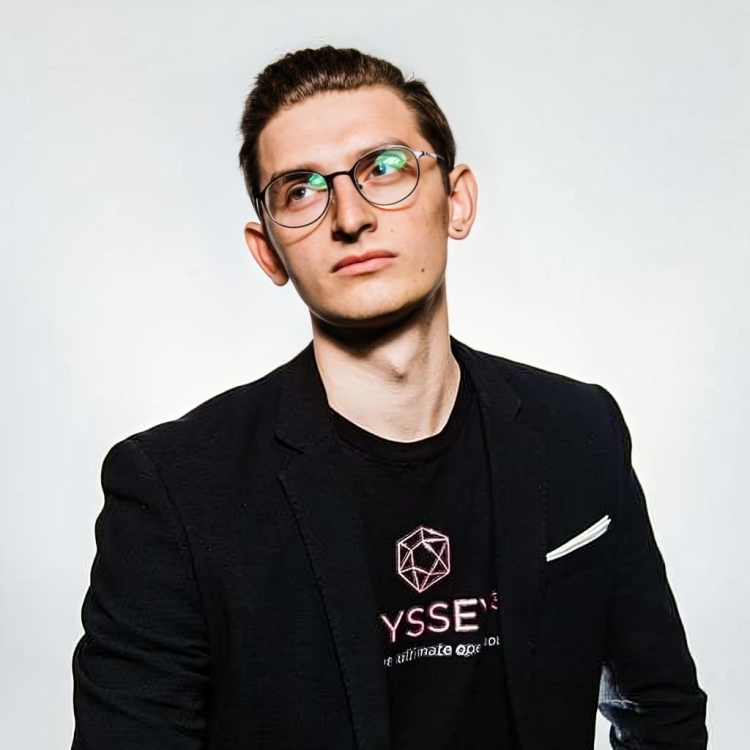 Yauheni Baldziusau, Co-Founder, Managing Partner:
 At Odyssey3D, Yauheni is responsible for all of operations, from fixing a broken tripod to managing a complex multi-day commercial shoot to making sure that everything from booking a shoot to getting your photos is running smoothly. He set up all the systems and functions in place, so that the team can work remotely any time of the year and still deliver amazing results for our clients. He has been hiring and training all the amazing Odyssey3D Superstars (Photographers, 3D Operators, Videographers, Editors), since he was the first photographer and editor at Odyssey3D.
CONTACT INFORMATION

jimmy@odyssey3d.ca

kaushik@odyssey3d.ca

yauheni@odyssey3d.ca

At
COVARIAN,
we want to accelerate towards a prosperous and clean Earth. Our contribution is to develop new applications and technologies that leave the world a multicultural, tolerant, scientific, and cleaner place; a Type 1 civilization. Covarian comes from the statistical
covariance
. We define it as the measure of influence that one location's data has on another.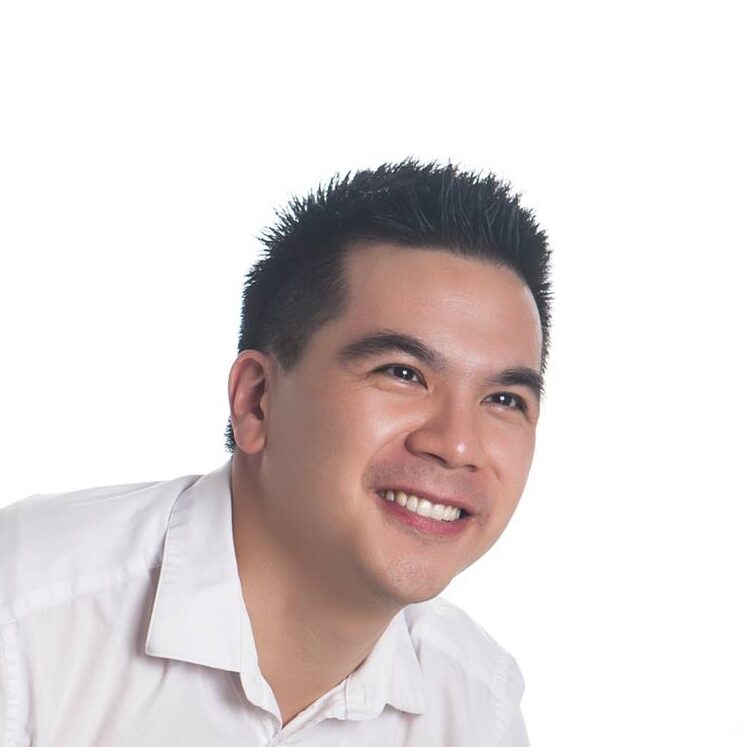 Ernest Yap (Co-Founder and CEO
)
Ernest Yap, P.Eng is the co-founder and President of Shapetrace. He has 10 years of sales experience in the geospatial industry, previously working for Trimble's Geospatial and Applanix divisions. Ernest is a professional engineer in Ontario, Canada, and he graduated from the Dept. of Geomatics Engineering at the University of Calgary. His interests include the convergence of robotics, 3D mapping, and mixed reality applications. Ernest is a contributing writer for xyHt magazine, which is a trade publication for the geospatial industry.

BAMBIFY launched marketplace connecting apparel and accessory manufacturers with small buyers.

Andrew Oh, founder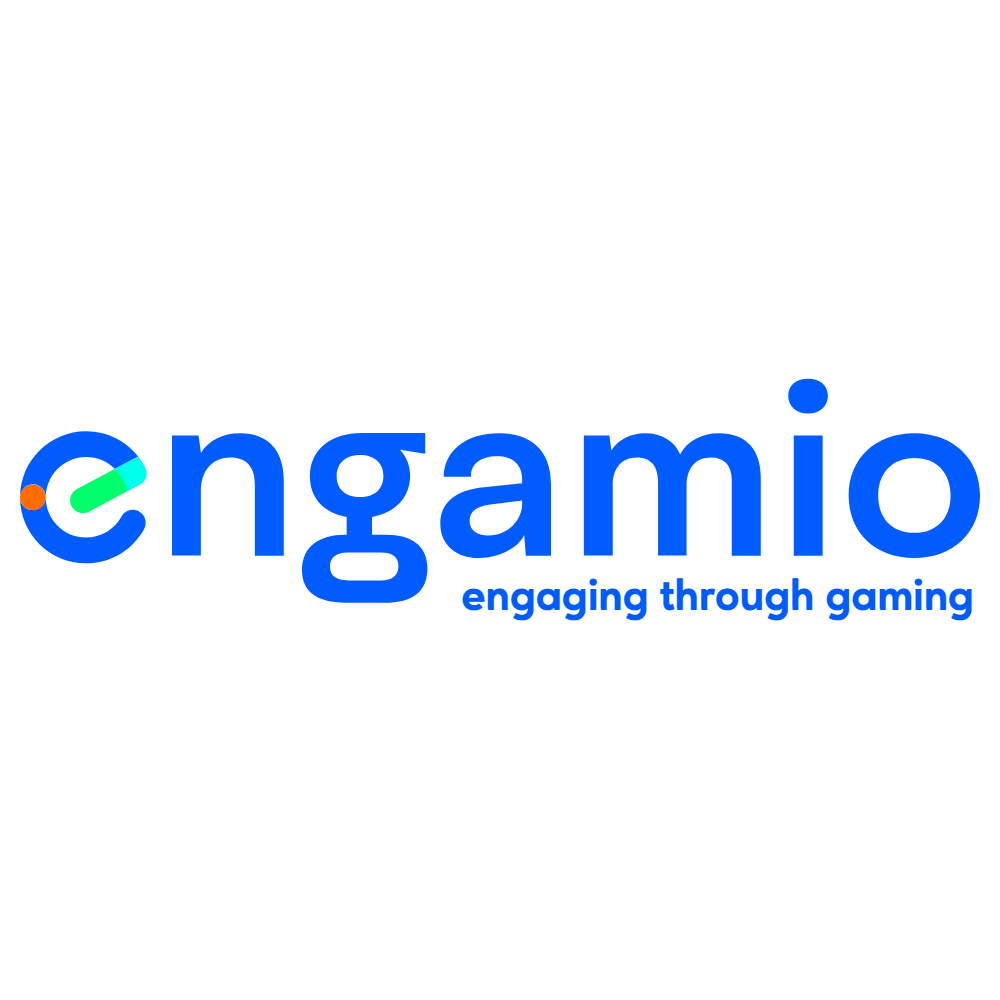 ENGAMIO
is an easy-to-use gamification add-on for your virtual and hybrid events. Design cool engaging experiences while driving ROI for sponsors & exhibitors!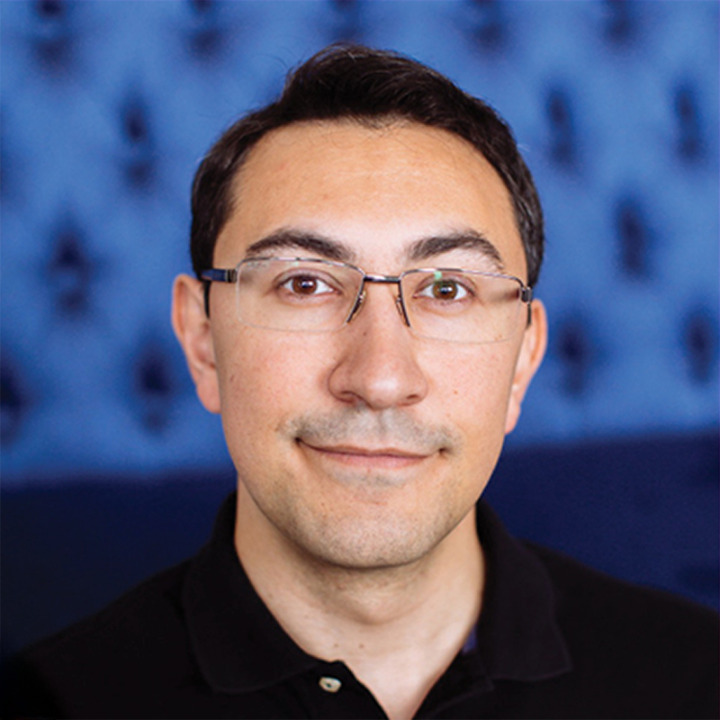 Dimash Kunayev:
CEO and founder at Engamio. An experienced event professional and entrepreneur. Currently, I have launched my new venture, Engamio, which is a platform with a range of interactive sponsorship solutions based on gamification and engaging activities.
CONTACT INFORMATION

info@engamio.com

@engamio

@engamio

@Engamio
@engamio_gamification

@enagmiogamificationcaompany
LYOFRESH TECHNOLOGIES
is developing an innovative food preservation technology which can process food for long term storage more efficiently and affordably than existing technologies and aims to increase food security and reduce the economic, social and environmental impacts of food waste across the food system.
Lyofresh Technologies has recently been selected as one of the ventures to participate in
LaunchYU's AccelerateUP program
, and has also been selected as one of 8 ventures from across Ontario to participate in the MaRS Centre for Impact Investing's Social Venture Accelerator: Food Security.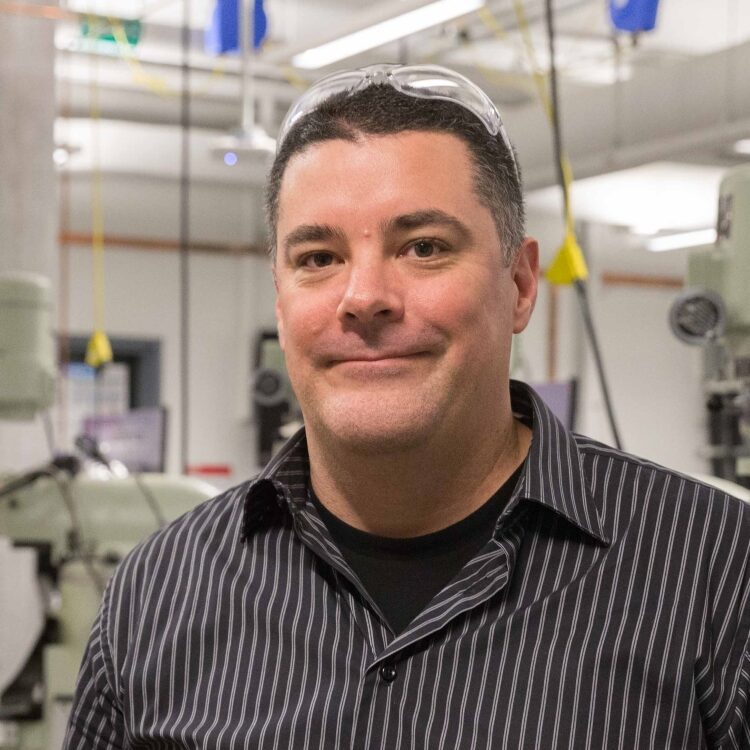 Nicholas Steele (President and CEO, Lyofresh Technologies)
Nicholas Steele has 20 years work experience in information technology, human resources, banking, and commodity trading. In 2014 he then decided to go back to school. Nicholas is currently nearing the end of his tenure earning a Masters of Disaster and Emergency Management at York University. Before that, he graduated magna cum laude in the undergraduate Disaster and Emergency Management program at York University. Nicholas has always been passionate about food security, food science, and related technologies. As a result, he is constantly experimenting with food. From his experiments and education, Lyofresh Technologies was founded to develop exponential technology to end world hunger by making freeze drying technology accessible to all.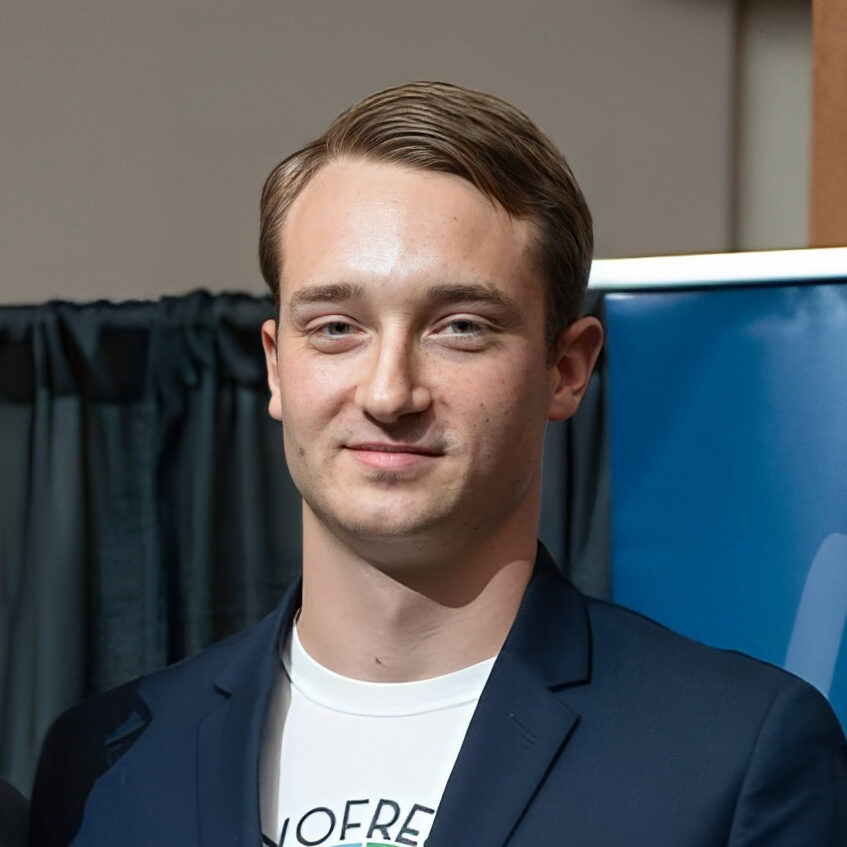 Cameron Boyce (Engineering)
Cameron is a graduate of Electrical Engineering at the Lassonde School of Engineering. He has several years of experience in software development, most recently implementing a novel MRI preprocessing and analysis software for the CANN Lab at York University. He is a former President of Engineers Without Borders Lassonde Chapter, a student organisation devoted to addressing social inequalities through international developmental initiatives and local cooperatives.
CONTACT INFORMATION

Lyofresh | BEST Startup