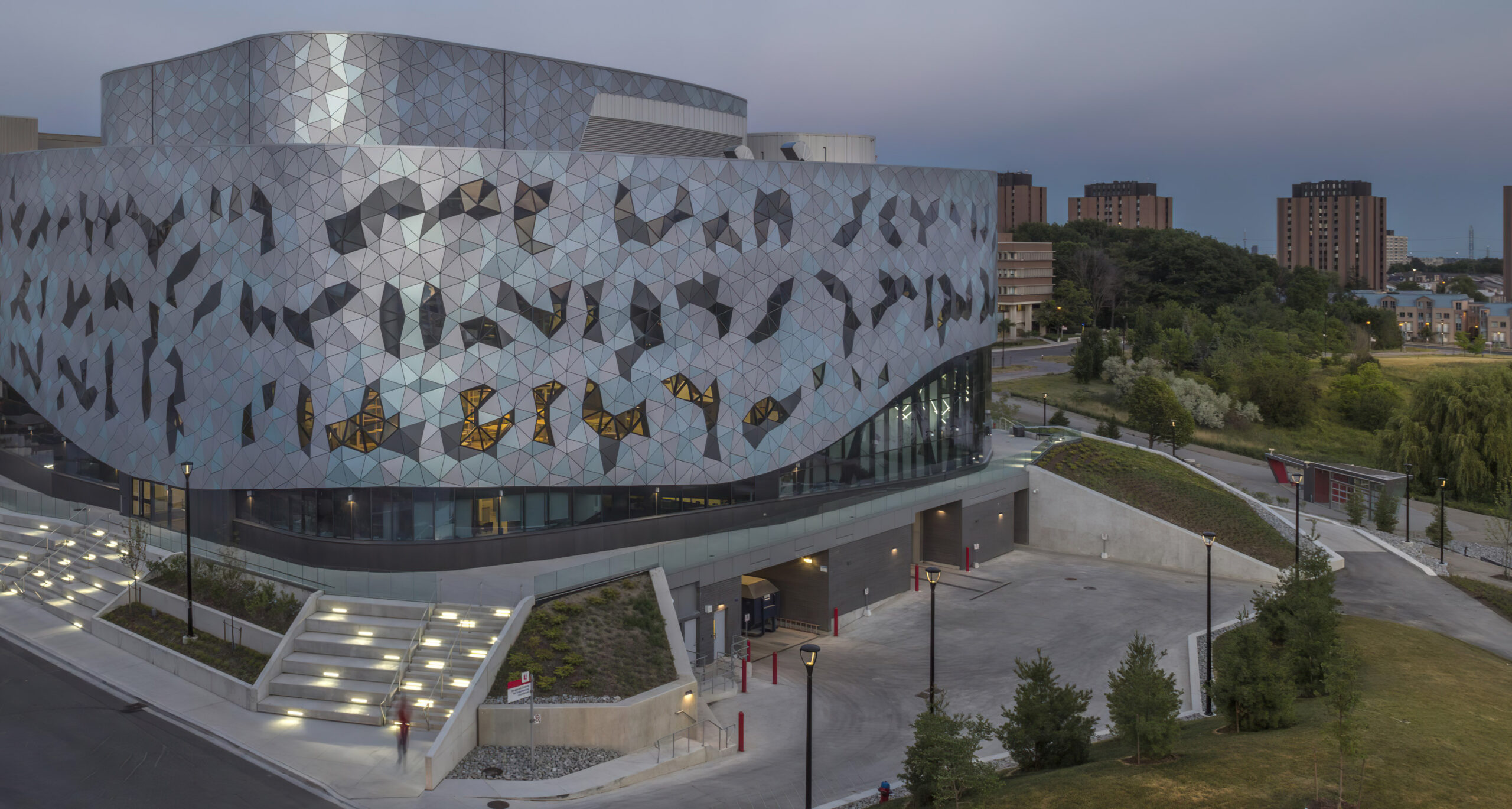 BEST Bridge to Startup
An immersive experiential education experience that allows students to make positive impacts.
About the program
The BEST Bridge to Startup (BB2S) program is a four-month summer entrepreneurship experience that empowers students from the Lassonde School of Engineering to build startups based on their Capstone prototypes. The BB2S program is designed for undergraduate and graduate students who will soon be graduating. The program provides them with an opportunity to pursue an entrepreneurship endeavour full-time. Undergraduate students are encouraged to turn their final year capstone projects into ventures, and Graduate students have an opportunity to turn their research into a business.
 
The BB2S program provides a meaningful experiential learning journey that increases the likelihood of participants successfully launching their ventures and better prepares them for an entrepreneurial career (even if it ends up being at another company). BB2S will help students build connections and skills that will empower them to be the leaders, innovators and changemakers of tomorrow. The program reinforces Lassonde's (and York's) mission of equipping students with critical skills, attributes and knowledge that they will need in a rapidly changing environment, to have a positive impact on their community and beyond. 
Note: As part of the program, each team/startup will have the opportunity to work with a (paid) Schulich MBA/Masters/BBA Intern (hired by the team) for a period of four months. Funding provided by MITACS and the Schulich School of Business. Schulich Students will work alongside you to help develop : competitive intelligence reports, go-to-market strategies, fundraising plans and products roadmaps. Interested Schulich Students should email info@schulichstartups.com for more details with an expression of interest (letter), link to their LinkedIn bio and resume.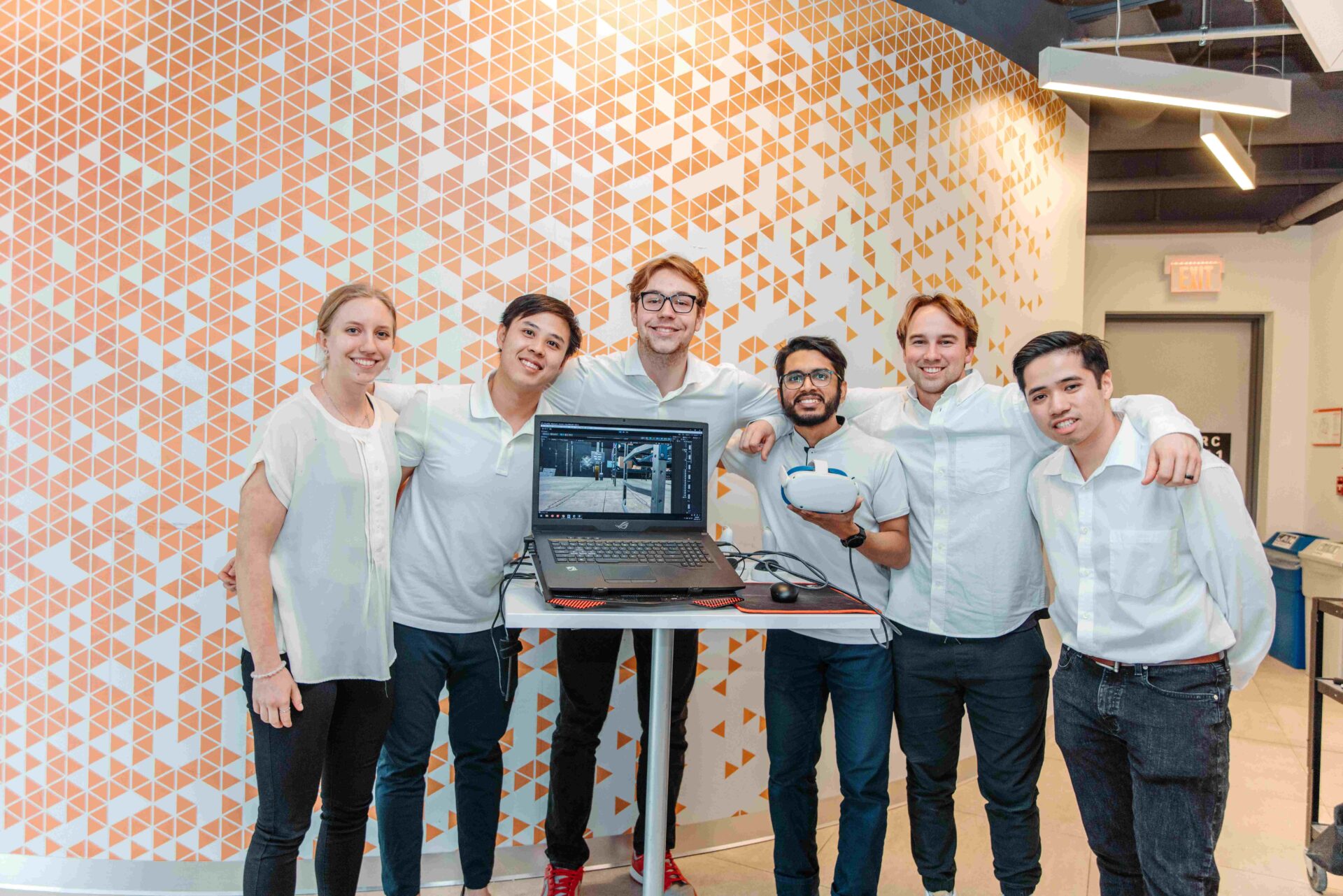 Resources
As part of the program, teams will have access to resources from BEST, including mentorship, coaching, training, access to prototyping facilities and funding. Every student team member (max three members per capstone team) will receive a $10,000 salary and $5,000 for project spending over the four-month period of the program. 
 
Please note that this program does not count towards a degree credit and it is not intended as an equivalent to an undergraduate or graduate credit course.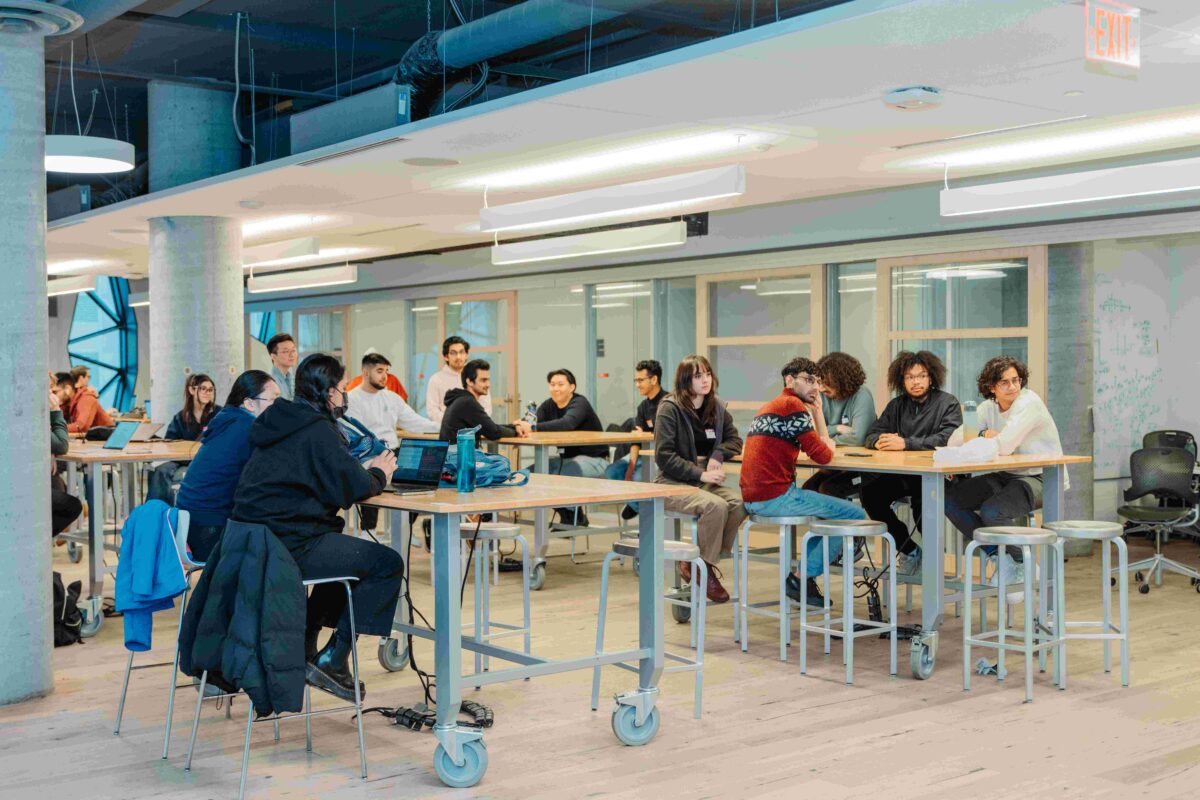 Eligibility Criteria
Teams must have at least two eligible founders (maximum three):

Undergrad students must have successfully completed their final year capstone project (or equivalent from other faculties) and be graduating in June or only have a couple of courses remaining to graduate from their degree program.
Grad students must have submitted their final thesis (masters or PhD) to FGS or have approval from their supervisor to participate.

Teams must commit to working on their project full time for 30 hours per week (Monday-Thursday for the duration of the program: May 1-Aug 31) in the BEST office (BRG 215/OR research/prototyping labs) unless otherwise approved.
Your project must be technology enabled and address an issue related to one of the UN SDGs (unless otherwise approved).
You are incorporated or willing to incorporate before starting the BB2S program.
You have or are willing to enter into a basic founders agreement before the start of the program
Program Elements
The BEST Bridge to Startup program involves six key elements: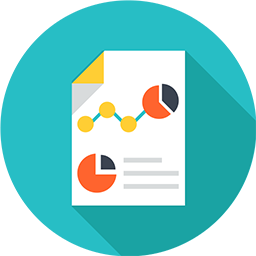 Development of a Venture Business Plan
The development of a basic pitch document that can be used to launch/fund the business after four months, following a structured format, with feedback given at each stage of the process.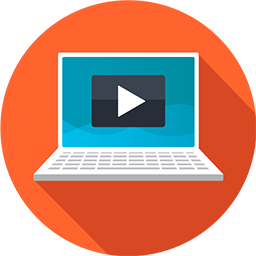 Completion of the VentureStart Course
VentureStart is an online course that was developed based on a Technology Entrepreneurship course designed and delivered by Professor Andrew Maxwell. It comprises 36 high-quality video lessons designed to help participants/entrepreneurs navigate each stage of the venture creation process.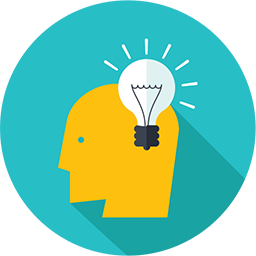 Mentoring and Coaching
Regular mentor and coaching sessions with professional advisors who can help participants address the critical questions they face at each step of the venture creation process.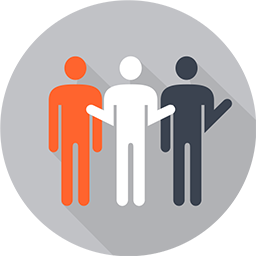 Peer Activities, Interaction and Feedback
Peer feedback is provided each month to reinforce the design thinking process, embed divergence and convergence and incorporate the voice of customers and the need to develop and test prototypes.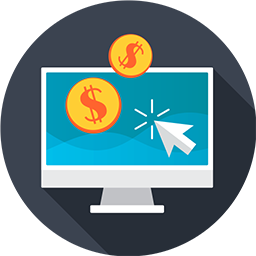 Four Months of Funding
The BEST Bridge to Startup program provides participants with four months of funding to help cover their living expenses while they work on their venture full-time.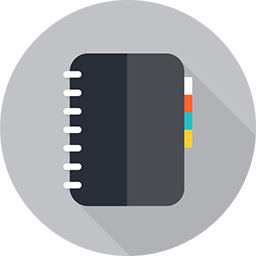 Reflective Learning Journal
Participants will be required to keep a reflective learning journal, in which they will document their progress and reflect on what they have learned throughout the program.
At the end of this program, on the Final Pitch Day, participants will pitch their business to a panel of expert judges and will fine-tune their business plans based on the feedback provided. As a result, participants will have their pitch deck and go-to-market strategy and will be prepared to launch their product/service.
Application
Please note that each member of your team must submit an individual application.
The application for this program is officially closed.