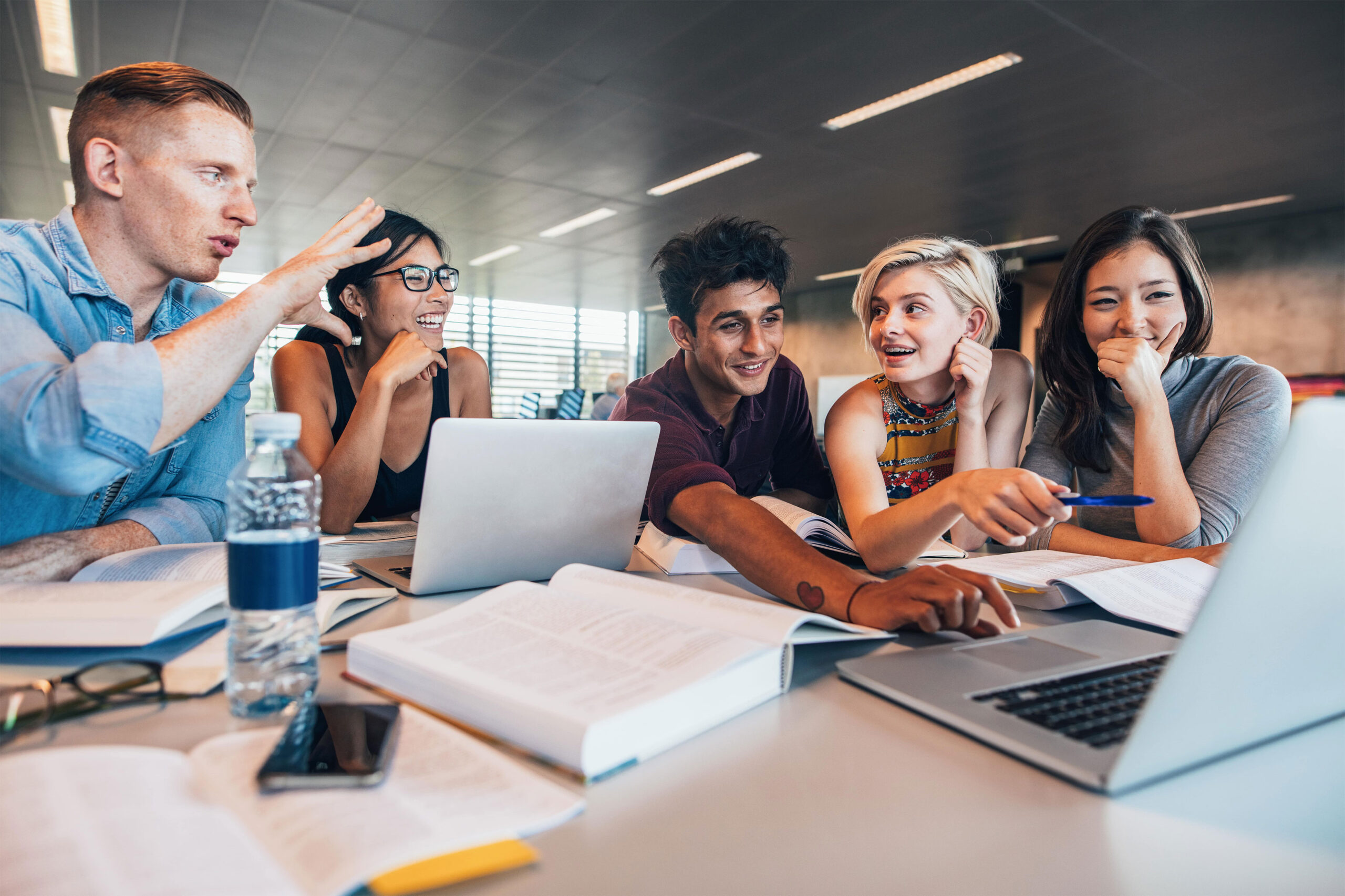 ⠀Transform Your Idea Into a Business⠀
BEST STARTUP EXPERIENCE
Discover ● Identify ● Understand ● Learn ● Foster ● Develop ● Build
Please check back in 2023 (Winter semester)
.ribbon { background-size: 60vw !important; } .logo-center { text-align:center; } div.text-with-video-row>div.text-with-video-content-wrapper>p { font-size:20px!important; } .schedule { gap:0em!important; } .acc-p { font-size:18px; }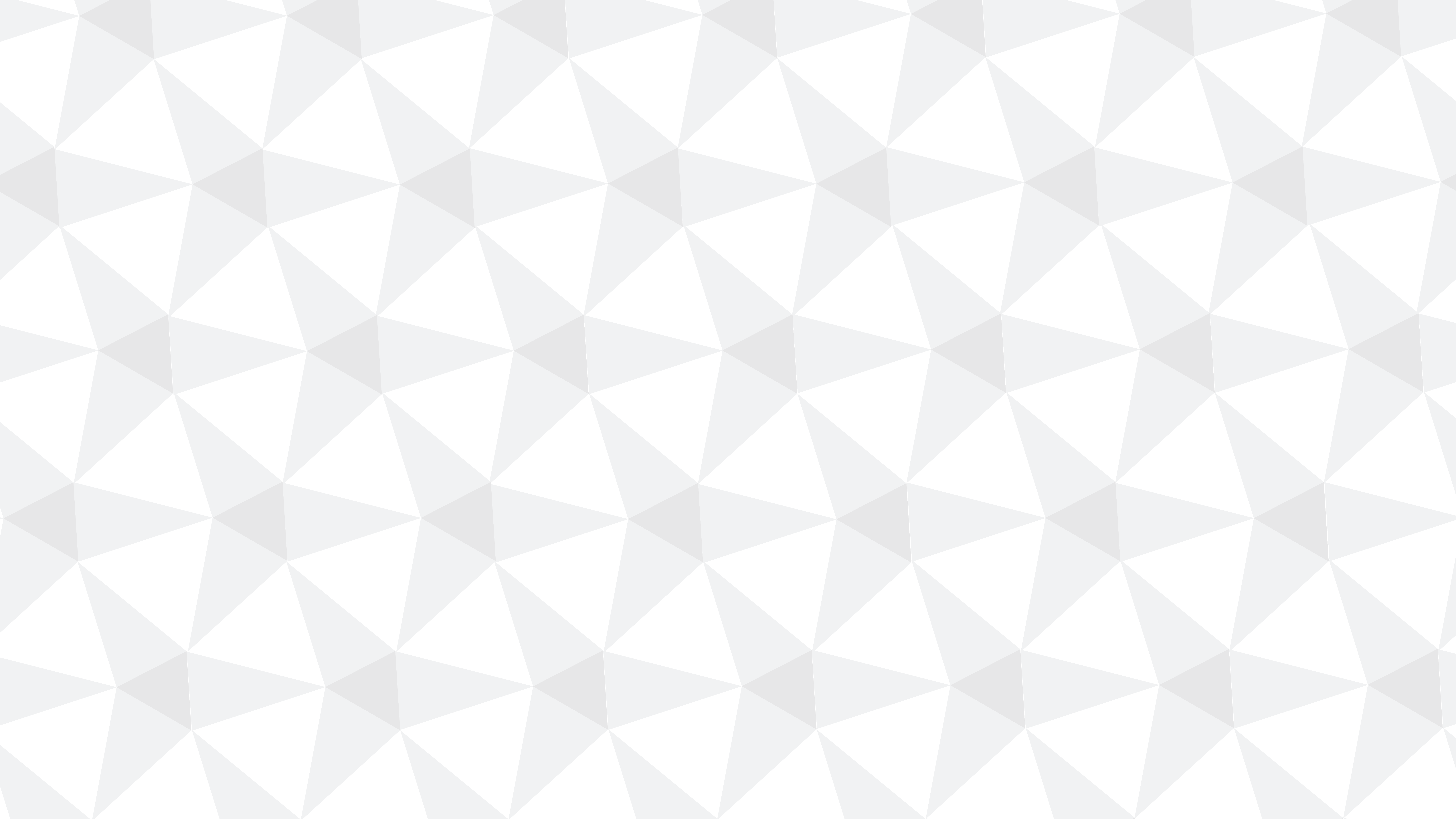 An extraordinary learning opportunity
BEST Startup Experience 2022 is an application-based experiential learning opportunity that empowers students to build a business from an idea. Participation is open to all post-secondary students who are interested in entrepreneurship, working in high tech and making an impact in the world.
The experience begins with you, the student, joining a team and taking on a problem or challenge. You will then find a solution and turn it into a prototype through an iterative design sprint framework, all with the help of mentors dedicated to helping your team build a business plan. Upon completion, your team will present the project with a pitch presentation to judges from various industries.
We encourage you to consider tackling one of the United Nations Sustainable Development Goals (UN SGDs), tackling these challenges is a key objective at the Lassonde School of Engineering as we work to create a better world for all.
By participating in the BEST Startup Experience, you will gain the vital skills needed to succeed in both your career and your own ventures, like launching your own startup or acting as a key leader in an organization. You will also be able to apply the tools, techniques and skills you learn in your personal life. Finally, you will learn how to work with a team to create an impressive project that you can showcase on your resume and portfolio.
Please make sure to highlight your passion and motivation in your application. After the event, you will receive support to turn your concept into a reality. In addition, the top three pitches will receive prize money.
Join us and discover entrepreneurship through this engaging event!
Application deadline is March 3rd 2022 11:59PM.
What's the Design Sprint?
What's the Design Sprint?
What's in it for you?
Discover your passion
Identify problems and develop solutions
Understand desirability, feasibility and viability concepts
Launch the tools and techniques to broaden your perspective
Foster teamwork, leadership, communication and project management skills
Develop an interesting project for your resume and portfolio
Build your network with students, mentors and advisors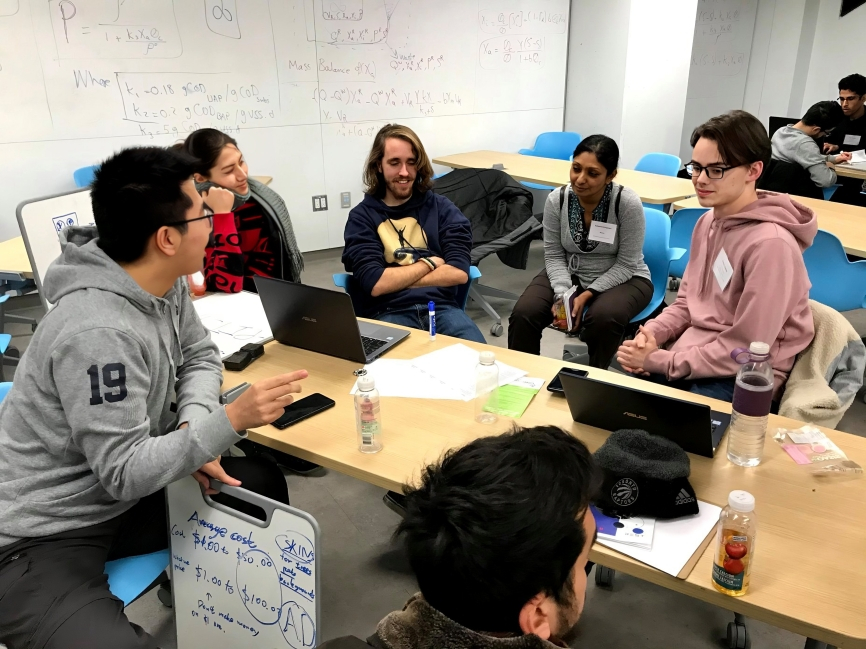 Program Schedule
Pre-event
Prior to March 11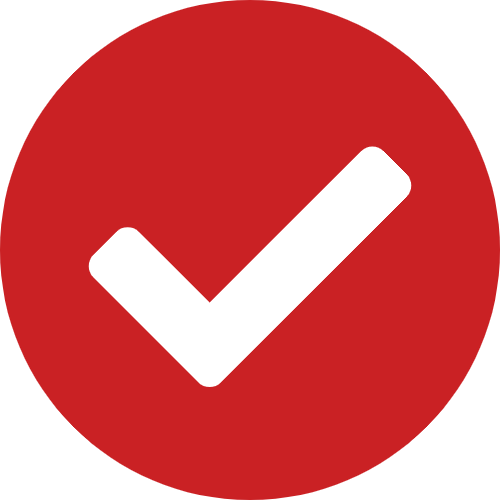 Introduction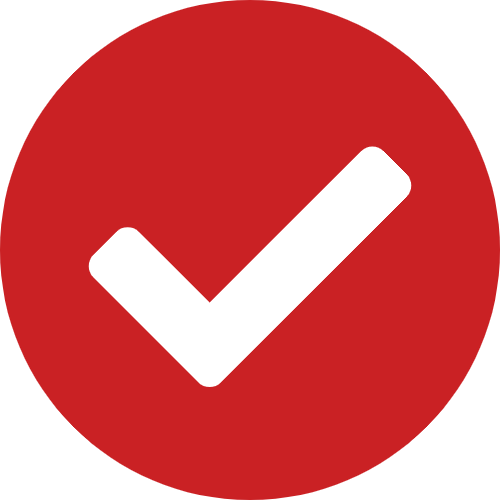 Opportunity discovery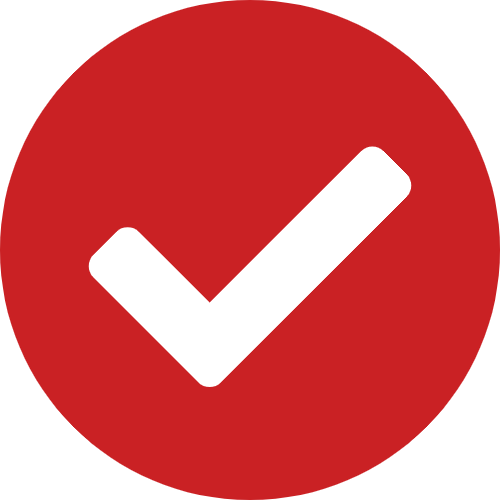 User need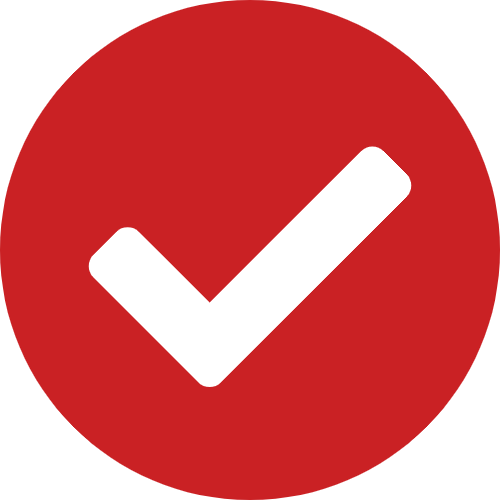 Root cause analysis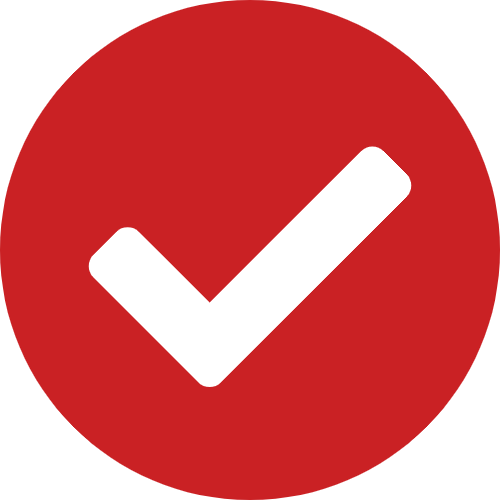 Formulate a "How Might We" statement
Fri, Mar 11
5:00 pm – 9:00 pm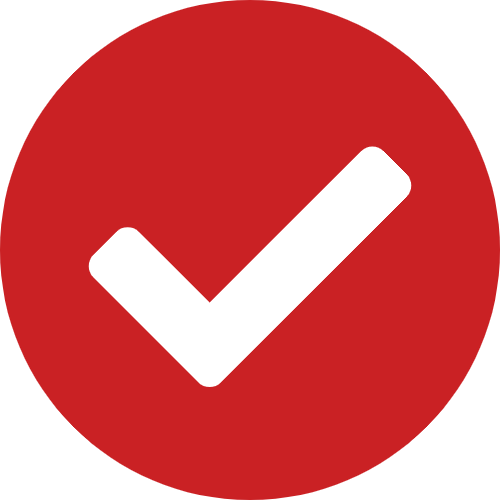 Solution ideation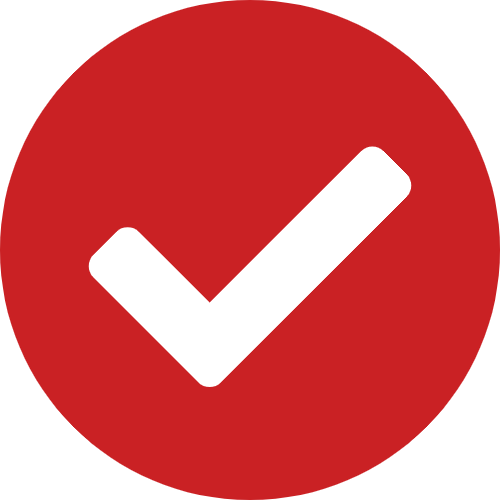 Solution selection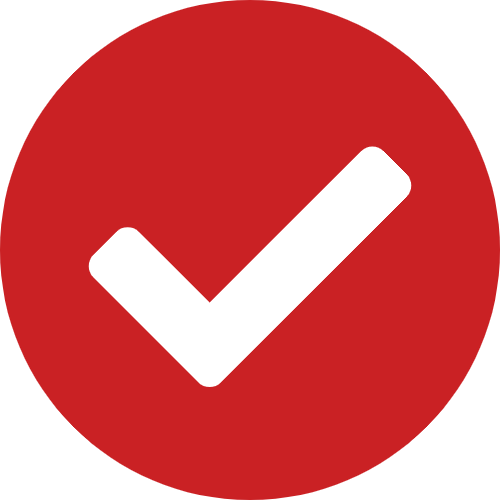 User need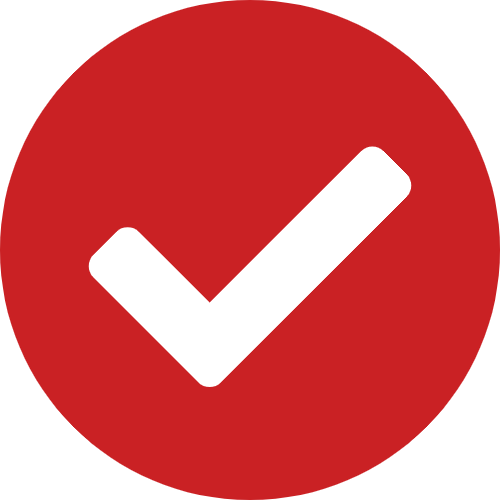 Pitch & get feedback from mentor/partner team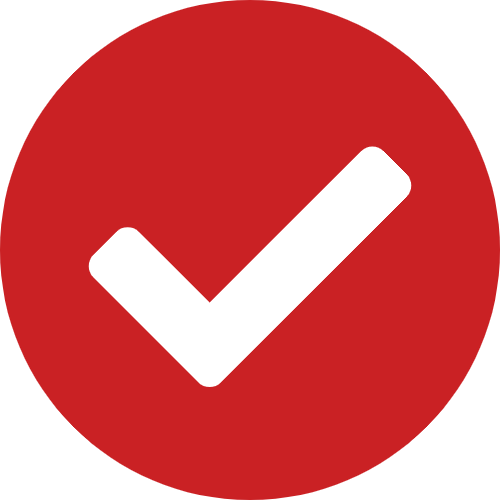 Solution validation/prototyping
Sat, Mar 12
9:00 am – 9:00 pm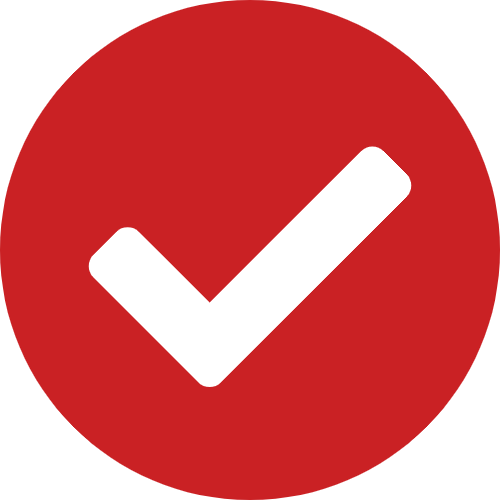 Refine solution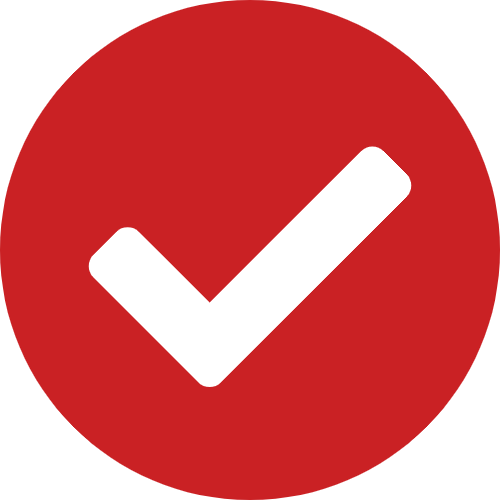 Identify first customers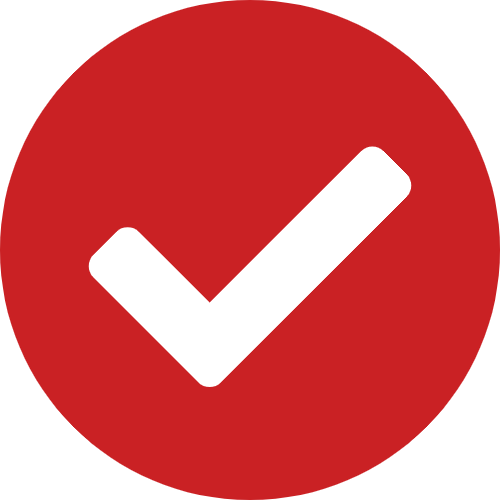 Barriers to adoption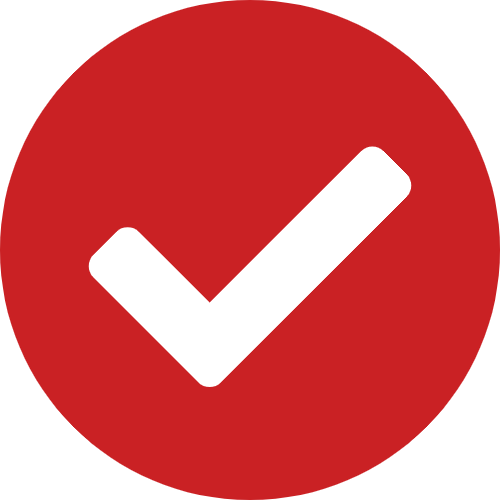 Desirability, feasibility, and viability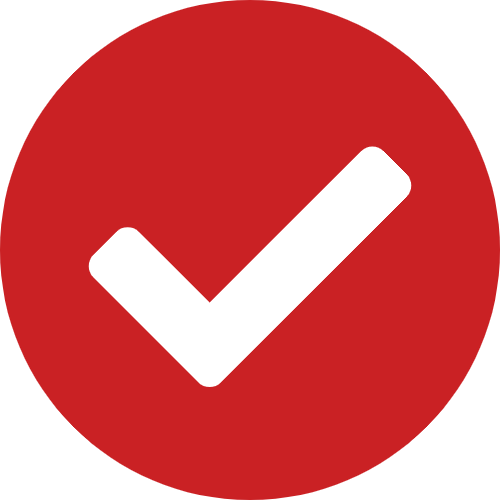 Business case/Intro to pitching
Sun, Mar 13
9:00 am – 4:00 pm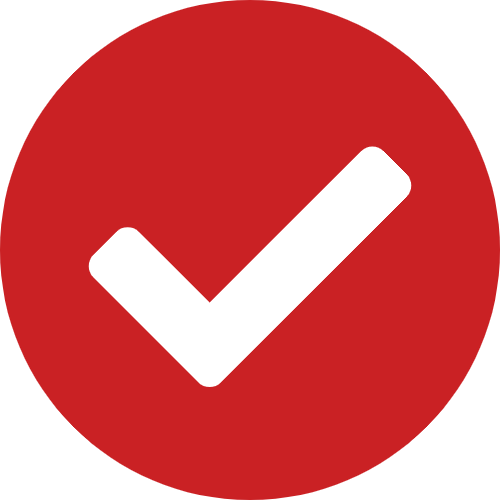 Preliminary pitches and feedback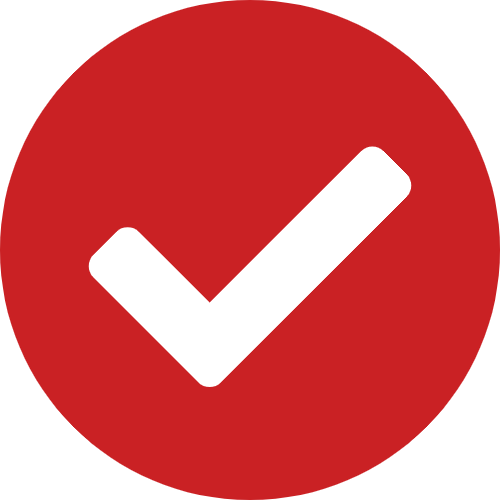 Final judging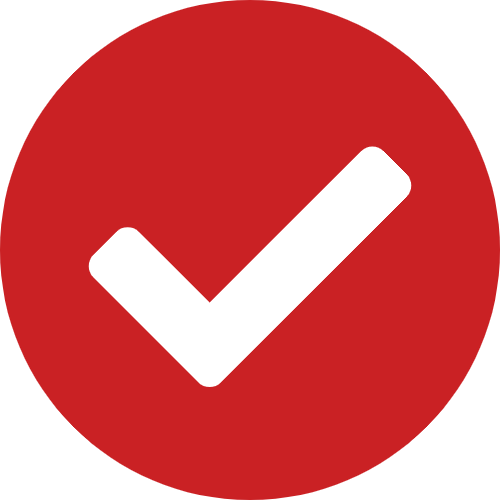 Closing ceremony and prize announcement
Become a Mentor
Mentorship is a key part of this experiential learning event, providing immense value to students as they gain invaluable advice from someone experienced and build their professional networks.
Mentors highlight the design sprint process, facilitate teamwork and guide students through the event.
By becoming a mentor, you will gain valuable experience and build meaningful relationships with other aspiring student entrepreneurs.
Frequently Asked Questions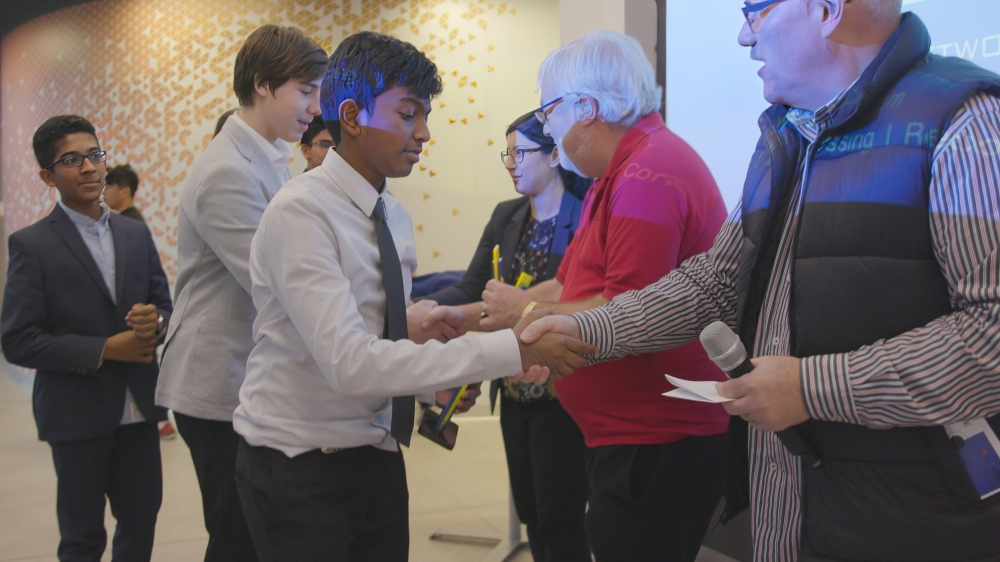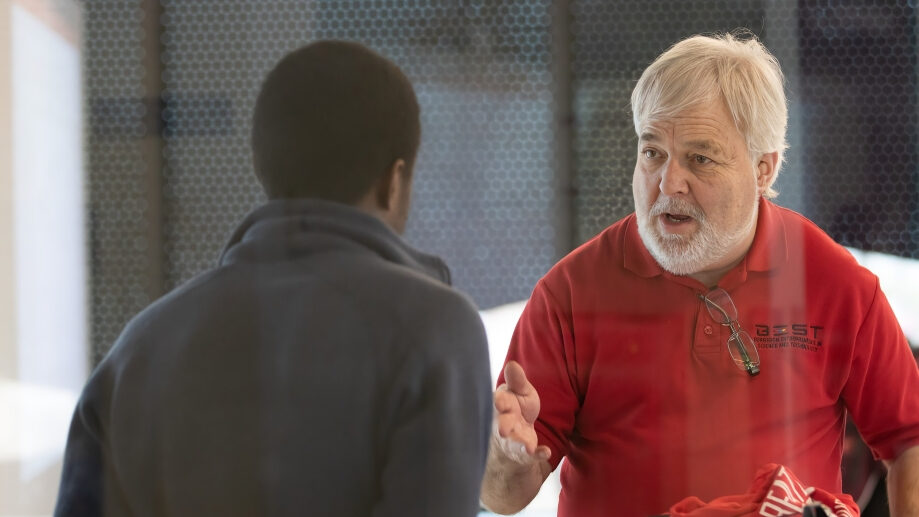 The event is designed for undergraduate, Masters and PhD students from all disciplines. The BEST Startup Experience is a great experiential learning opportunity that provides a safe space for you to tackle challenges, meet new people, learn new processes and explore your passions and strengths.
We are not accepting applications from high-school students. If you are in high-school, please wait for the STEM Entrepreneur bootcamp in summer or UNHACK event in fall 2022.

Note: If you are not a post-secondary, please click on email us (below) to see how you might be able to take part in this event.
You and your team will be required to come up with your own challenge to solve, based on your passions, no challenges given out.
One of greatest parts about taking part in the BEST Startup Experience is meeting other students who are inspired to change the world, who knows, you might meet your new best friend here! So, don't worry – you do not have to come with a team. However, if you do have a team, you are welcome to participate with them.

As you fill out the application, we will ask you to provide some information about yourself, your skills, your passions and a potential challenge that you would like to address. Prior to the event, you will be placed into a team based on the information that you share on your application.
Projects are judged based on the following criteria:
● Innovativeness,
● Desirability,
● Feasibility,
● Viability,
● Presentation quality
The first place: $1500; second place: $1000 and third place: $500. All participants will also receive a $15 Uber Eats gift card upon completion of the second day.

In addition, the winning teams will be invited to join the BEST Lab and access various resources such as mentorship, coaching and connections to continue building their projects.
Our Sponsors
This Year's Partners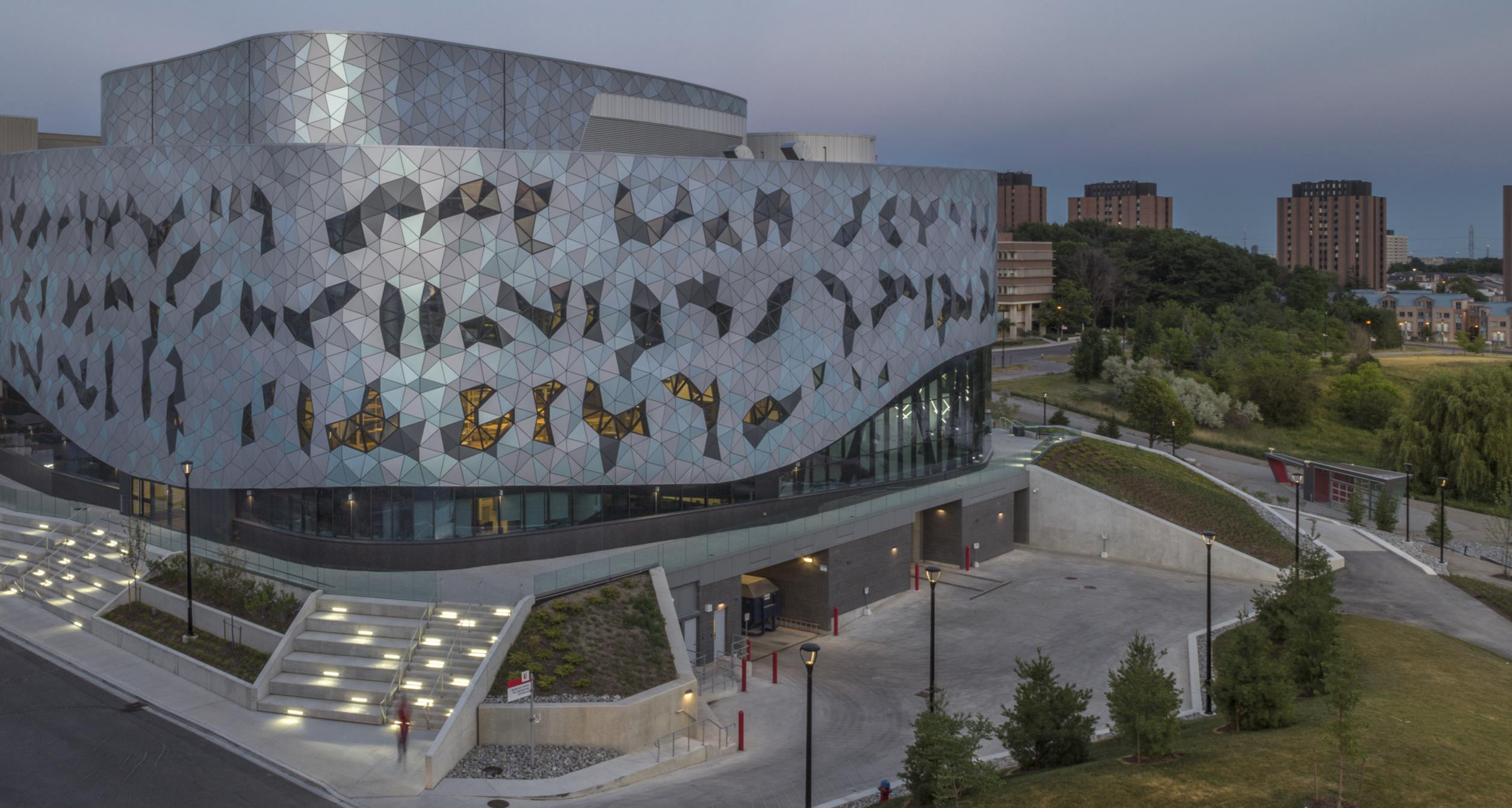 Have questions? We've got answers!