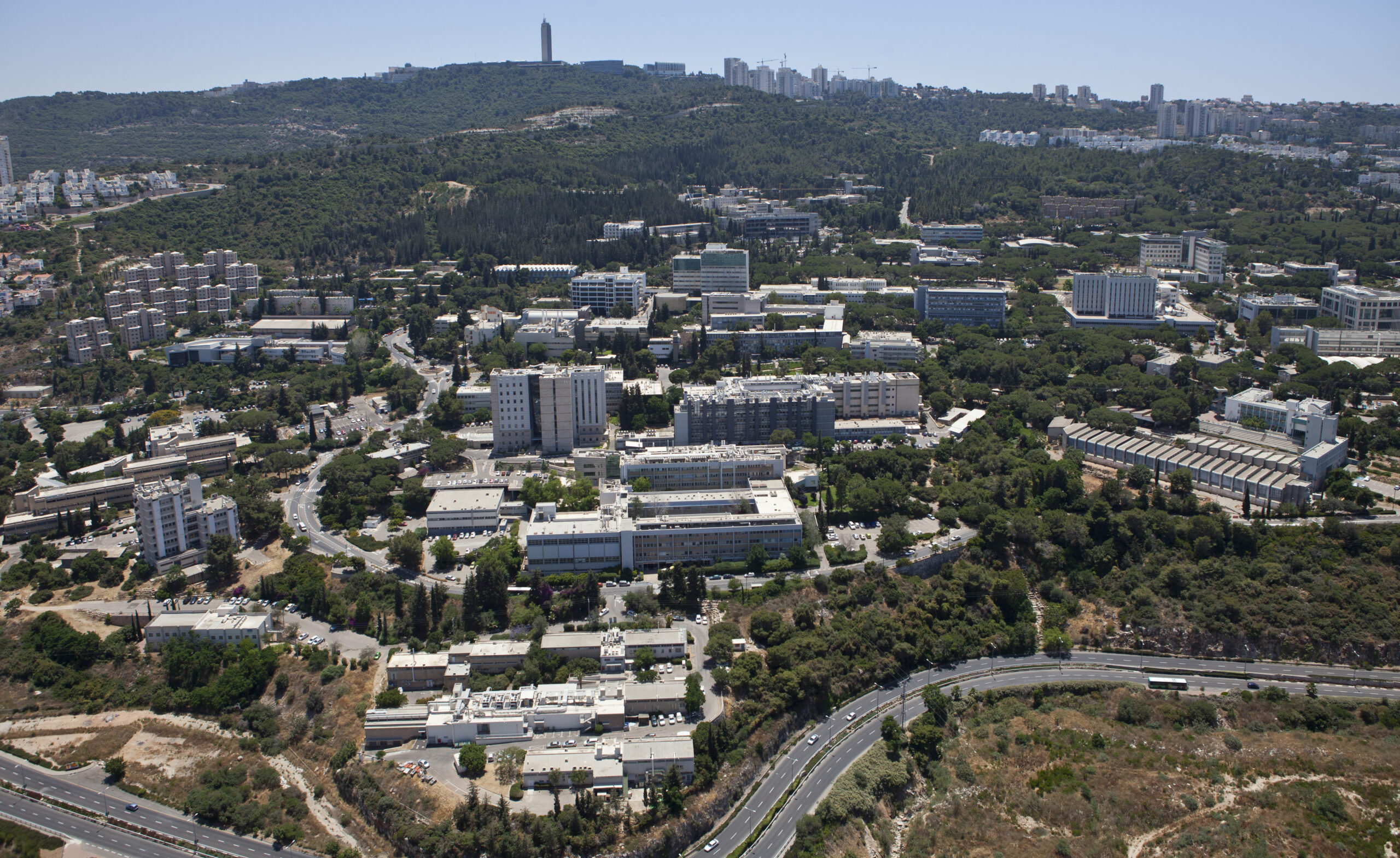 BEST International Course
TECL 3033 3.00 International Entrepreneurship
Summer Term (TBD) – Will return in Summer 2023!
Course Description:
This course consists of one week pre-travel workshops at Lassonde, and three week interactive lessons and workshops at Technion University in Israel (both on the campus of academic partners and through site visits to companies, incubators and investors). In addition, students will be required to work extensively in groups on developing a technology solution to an important problem, and make final presentation to local investors and entrepreneurship support organizations. Following the international trip, students are encouraged to participate in workshops and presentations at Lassonde, to share the lessons learned both with professors and each other. There is an application process and students who are successful in interviews are invited to take this course.
Faculty: Lassonde School of Engineering
Instructor: Dr. Andrew Maxwell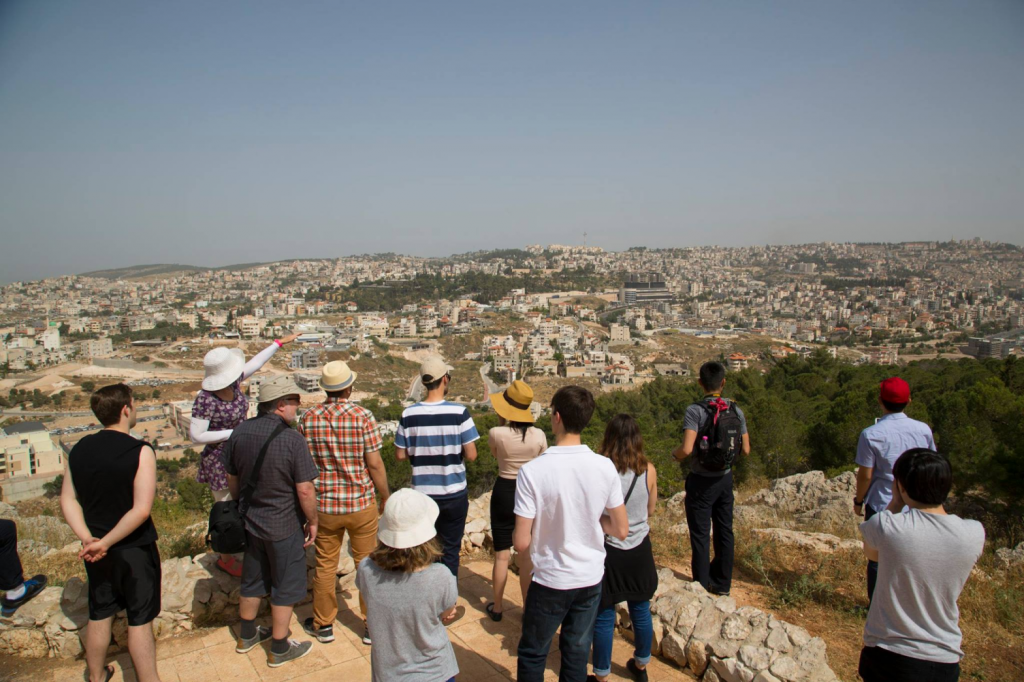 About the York-Technion Program
WELCOME TO TECHNION | YOUR SUMMER IN THE STARTUP NATION
The York-Technion is a 4-Week experiential learning program focused on building entrepreneurial and self-discovery skills for Lassonde, Schulich, Health & Science students! Students can take this course as an elective towards their degree.
The program format will be one week bootcamp at Bergeron Centre (Dates TBA), and 3 weeks in Israel (primarily at Technion University, but also visiting Startups, Tel Aviv, Jerusalem and the Dead Sea).
Learn what it takes to be an entrepreneur at one of the world's top universities for entrepreneurship and innovation.
Live the life of an entrepreneur visiting start ups and incubators across Israel, also known as "Start Up Nation".
Launch your own entrepreneurial ventures with your fellows in the program and pitch your idea to VC's in Israel.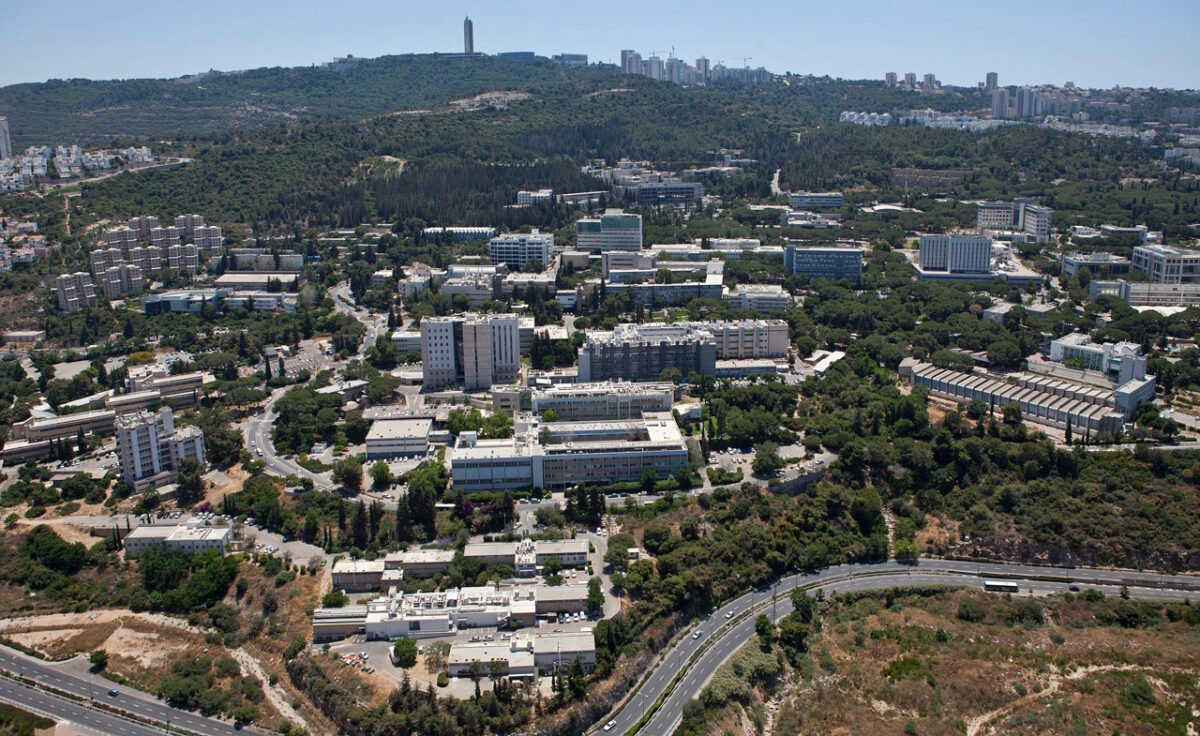 York-Technion: Questions and Answers
Undergraduate students from Lassonde, Science, Health and Schulich students
This program is offered as a 3-credit Summer course at Lassonde and students are required to pay for the tuition at Lassonde.

The total cost of the program is around $7,700 per student which includes the tuition at Technion, accommodation, food and tours. This amount is fully covered by Lassonde/BEST.

Students are responsible for their airfare (and souvenirs). The total flight cost is around $1,200 CAD and $500 will be reimbursed by York International, after the reimbursement students will pay the remaining amount which will be around $700.
For more details, contact
Maedeh Sedaghat (Program Manager – BEST)
bestlab@lassonde.yorku.ca
or drop in to the BEST Lab (Room 215, Bergeron Centre)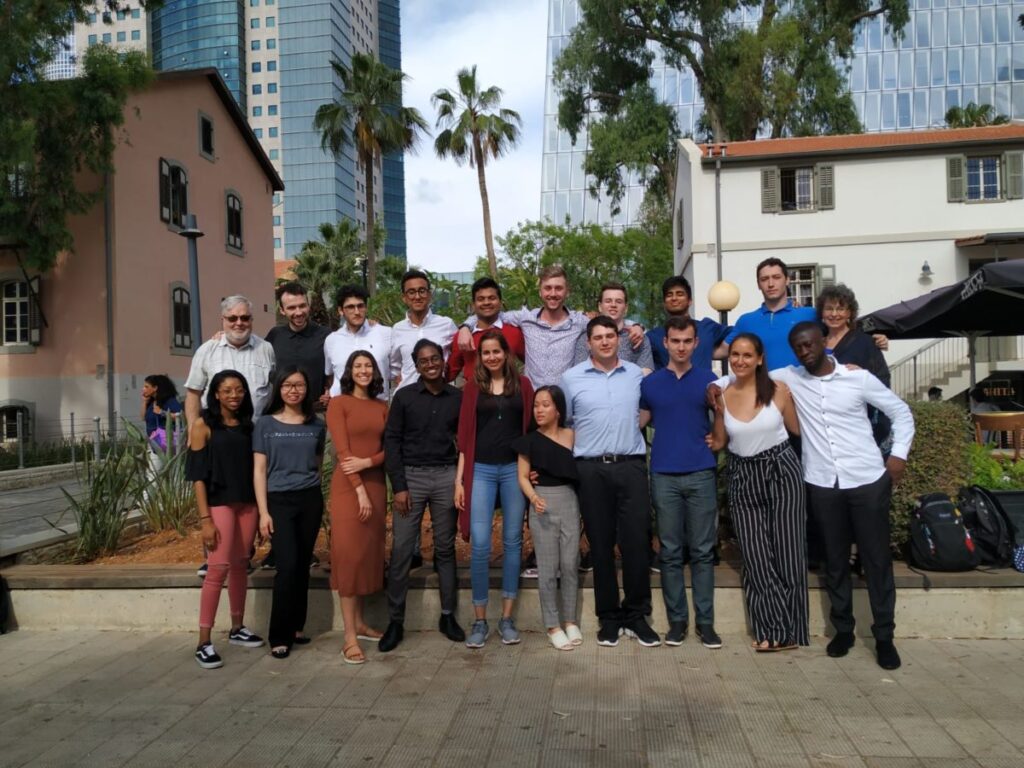 International Experiential Learning— Technion-York Program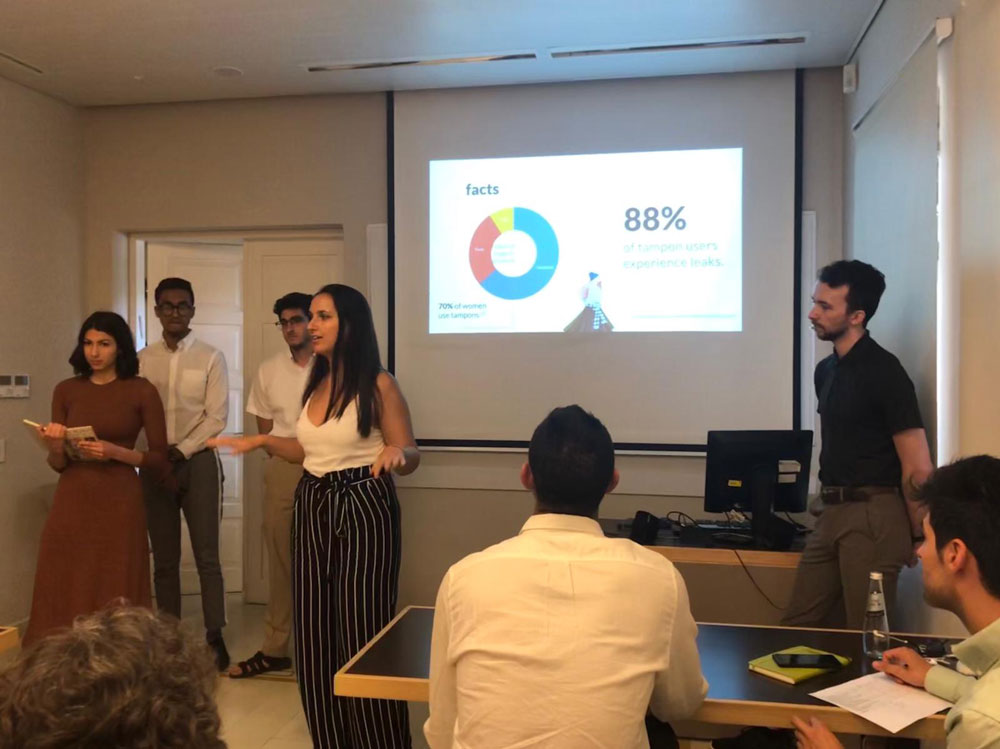 From April 29 to May 28, 2019, a group of eighteen students attended an entrepreneurship program at the Technion – Institute of Technology. Under the guidance of Program Directors: Dr. Andrew Maxwell, Helen Leighton, and 
Dr. Shlomo Maital
, the students embarked on a journey of self-discovery and self-development by diving into the world of entrepreneurship in Israel – the Start-Up Nation. 
This experiential education course was truly unlike any other course that I have ever experienced in the past, delivered in a dynamic and engaging format, through a series of lectures, interactive workshops, guest speakers, group activities and visits to technology companies. In many of the classes, there was a strong emphasis on team-based learning, meaning that we were encouraged to collaborate, support and learn from one another through mutual feedback and sharing. 
I found this to be a more engaging, motivating, and highly effective method of learning which complemented traditional lecture-style classes. The activities compelled us to think creatively, on the spot, while collaborating in teams – all skills which are necessary to entrepreneurship. For example, we were tasked to create a Rube Goldberg machine in one hour, an activity paralleled the world of entrepreneurship. There was huge capacity for creativity due to the ambiguity of what was possible with our given tools, there was a need to work in an efficient and resourceful manner, and it was a chaotic environment given the limited time and large group size. Importantly I learned that teamwork is more than the sum of individual contributions but rather the sum of the interactions between team members.
This course was invaluable to my learning in terms of both personal and career development. In the past, I was often unable to speak my mind in fear of judgment. However, the instructors created a safe environment by recognizing each individual's uniqueness and value. This enabled me to come out of my shell and I often became the first to speak up during discussions, as they gave me the motivation and confidence to do so. Moreover, I was able to discover new strengths of mine through the project of creating a pitch for a new venture.
Taking on the role of team leader within my group, I learned how to effectively delegate work by analyzing each member's strengths and the type of work that they find motivating. From this, I assigned a project manager for specific tasks, so as to promote accountability and ownership. I also oversaw the team dynamics, providing encouragement and support to enable productivity and motivation.
–
Renata Harton- student program participant