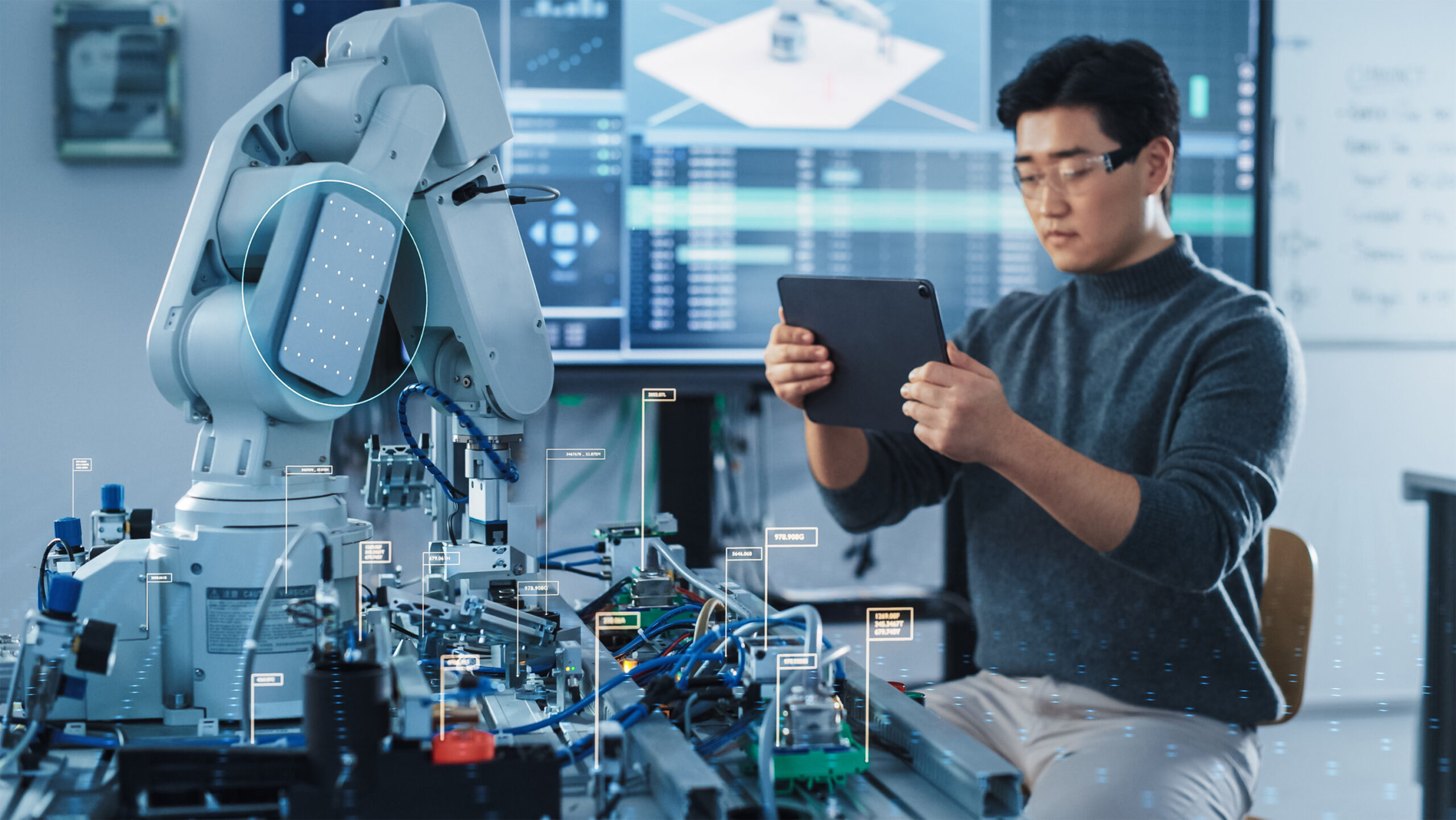 Entrepreneurial Work-Integrated Learning
BEST entrepreneurial Work-Integrated Learning (e-WIL) is a part-time hands-on learning opportunity to see what's it like to start and grow a startup while solving challenges.
Please review the list of our open positions below. Click on the title to see more information about the responsibilities and job description.
There are two steps for the application as listed below, please make sure to complete both steps.
Fill out the BEST E-WIL application form
Email your resume to the CEO of the Startup you are applying for with the subject line "BEST e-WIL position-insert Job Title"
Notes:
These positions are available to both international and domestic students
You don't need to resubmit the BEST E-WIL application form for each available position, just check the positions you are applying for on the list when you submit the application
You can apply to multiple positions
Summer 2023 Open Positions
All summer positions have now successfully been filled. We invite you to check back with our during the fall semester. As we continue to grow and expand, we anticipate the possibility of new openings becoming available.
Fill out the form to apply