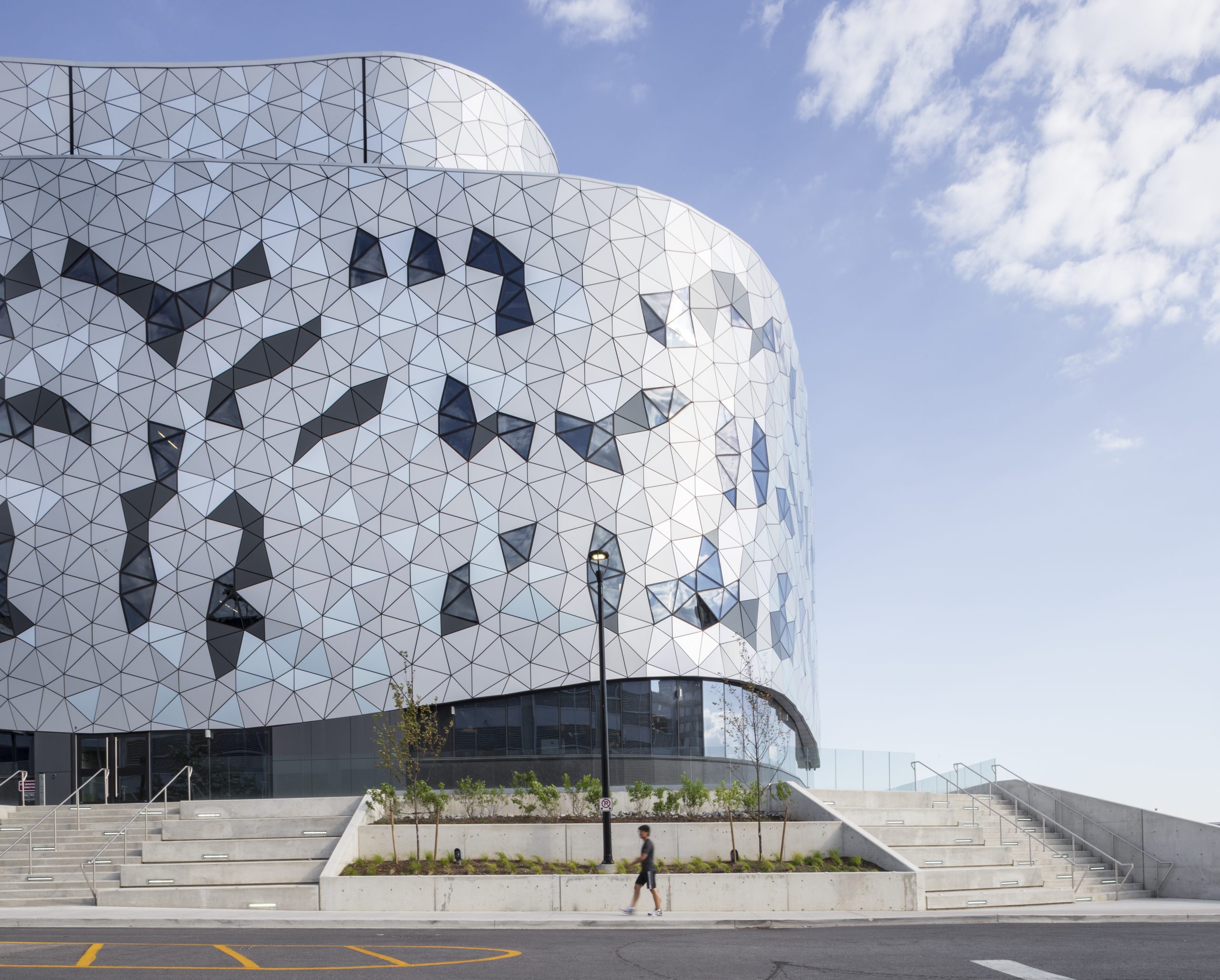 UNHack 2022
Join us as we develop solutions to create a sustainable future.


Check back for 2022 dates
About UNHack
UNHack is a community event for all undergrad post-secondary and grade 11 & 12 high school students to come together for an unforgettable weekend to try and solve some of the world's greatest challenges.
You will take part in an experiential learning opportunity with the Lassonde School of Engineering BEST Program at York University, which will help you learn how you can solve some of the most important challenges facing our world.
We hope that this experience helps shift your perspective and encourages you to explore how you can address important global issues, reflect on your experiences, and challenge the existing norms and traditional career pathways.
Over the weekend, you will work to solve global challenges along with your team by following our structured design sprint methodology. With this methodology, you will be able to identify an important problem, develop a viable solution and build an implementation plan.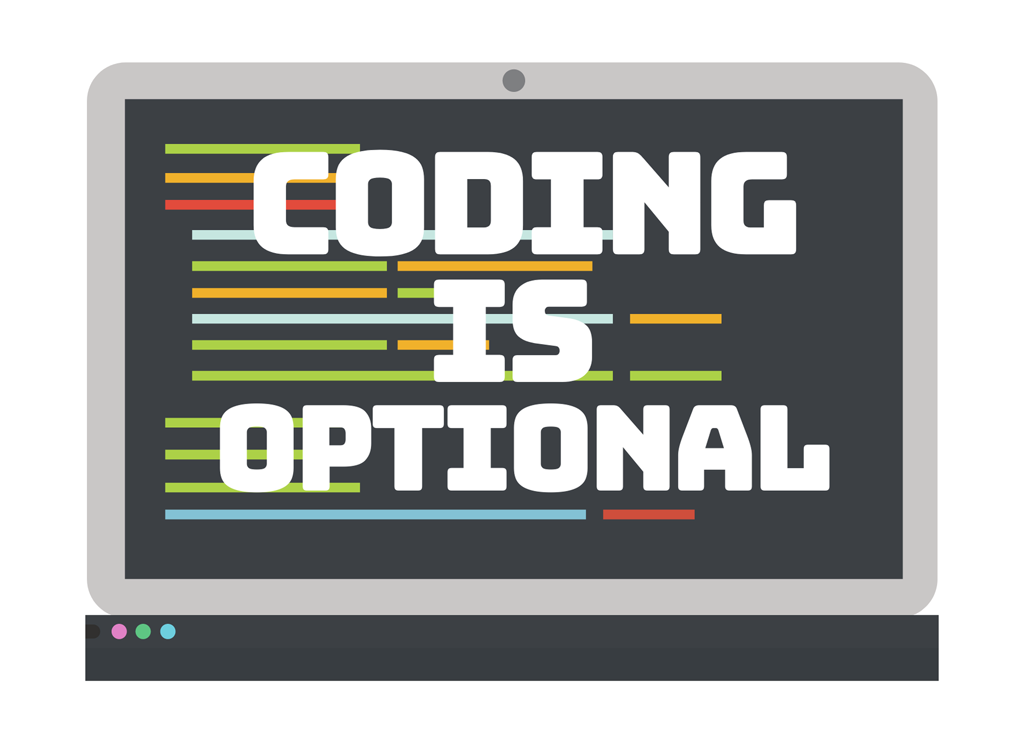 What's the Design Sprint?
What's in it for you?
Discover your passion
Learn how you can make a differience
Connect with like-minded people
Identify problems and develop solutions to solve it
Understand desirability, feasibility and viability concept
Foster teamwork and leadership skills
Build your network with students, mentors and advisors
Explore future career paths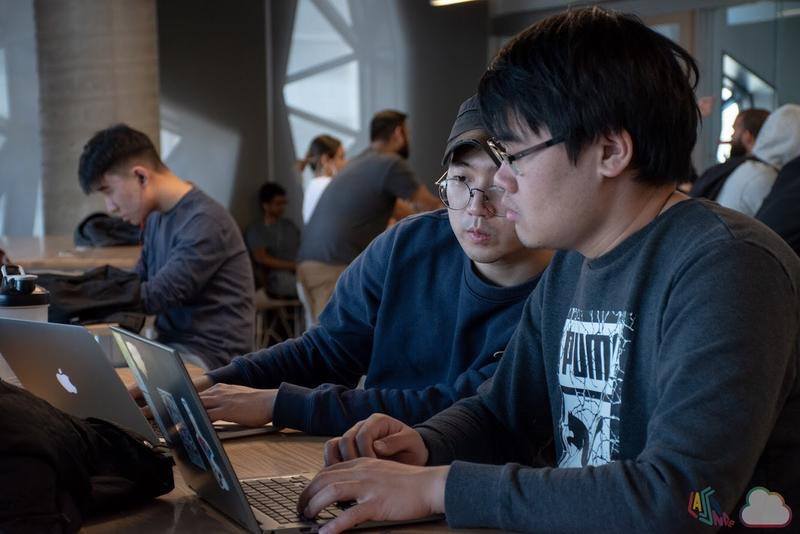 Learn about SDGs
Challenges
How might we improve access to affordable healthy food options on Campus?

Proposed by BEST
How might we increase the sustainability of food offered on campus? Either in terms of the food, or how it is prepared and served.

Proposed by BEST
How might we keep students engaged with mental health and well-being supports online at a post-secondary institution?
Read more from SCHW
How might we encourage those on campus to engage in more physical activity in order to promote healthy lifestyles?
Read more from NSTAMP
How might we encourage more people to take up roles in healthcare in a post-pandemic world?
Read more from NSTAMP
How might we increase community connections to foster students' academic and professional success?
Read more from BEST
How might we incorporate the advantages of online education into the in-person learning environment?
Read more from NSTAMP
Join as a mentor!
Mentorship is a key part of the Experiential Learning activities as it provides the most value possible to students as they gain invaluable advice from an experienced person, and build their professional networks.
Mentors reinforce the Design Sprint process, facilitate teamwork and guide students through the process.
By becoming a mentor, you gain valuable experience, build meaningful relationships with other students and will enjoy interacting with aspiring entrepreneurs.
Frequently Asked Questions
The event is designed for undergraduate university and college students as well as grade 11 and 12 high school students. UNHack is a great experiential learning opportunity that provides a safe space for you to tackle challenges, meet new people, learn new processes and explore your passions and strengths.

Note: If you are not a post-secondary or high school student, please contact the organizers to see how you might be able to take part in this event.
We would like students to address challenges that are aligned with the UN Sustainability Goals (UNSGDs). Participants can choose any challenge that aligns with the UNSDs and tackle it as a team over the weekend.
In addition, we will have some specific challenges available from our sponsors/partners. You can choose your own challenge or use one of the available challenges (e.g. YorkU SDG challenges).
One of best parts about taking part in UNHack is meeting others who are inspired to change the world; who knows, you might meet your new best friend. So, don't worry – you do not have to come with a team. However, if you do have a team, you are welcome to participate with them.
A few days prior to the event, you will receive a link to provide some basic information about yourself and identify which of the UN Sustainability Challenges you would like to work on. After the opening ceremonies, you will be invited to join a group of participants who want to work on the same challenge.
Projects are judged based on the following criteria:
• Innovativeness,
• Desirability,
• Feasibility,
• Viability,
• Impact on sustainability,
• Presentation quality
The first place: $1000; second place: $500 and third place: $300.

In addition, the winning teams will be awarded to join the BEST Lab to access various resources such as mentorship, coaching, and connections to take their projects to further steps.
For information and challenges in last year's event:
UNHack 2020
Have questions? We've got answers!