BEST Program is so proud as they have the second cohort of the BEST Certificate graduates. The BEST Certificate is a transcripted certificate that integrates technology, law, and business into creative problem-solving and innovation and is designed to teach, promote, focus and recognize student entrepreneurial skills and knowledge, incorporating multidisciplinary courses from various Faculties across the University. Akbar Khan, Hiba Haddad and Sherief Aboelaze: 3 students who have received the BEST Certificate in Technology Entrepreneurship in 2020.
Please see these students' feedbacks on taking the BEST Certificate: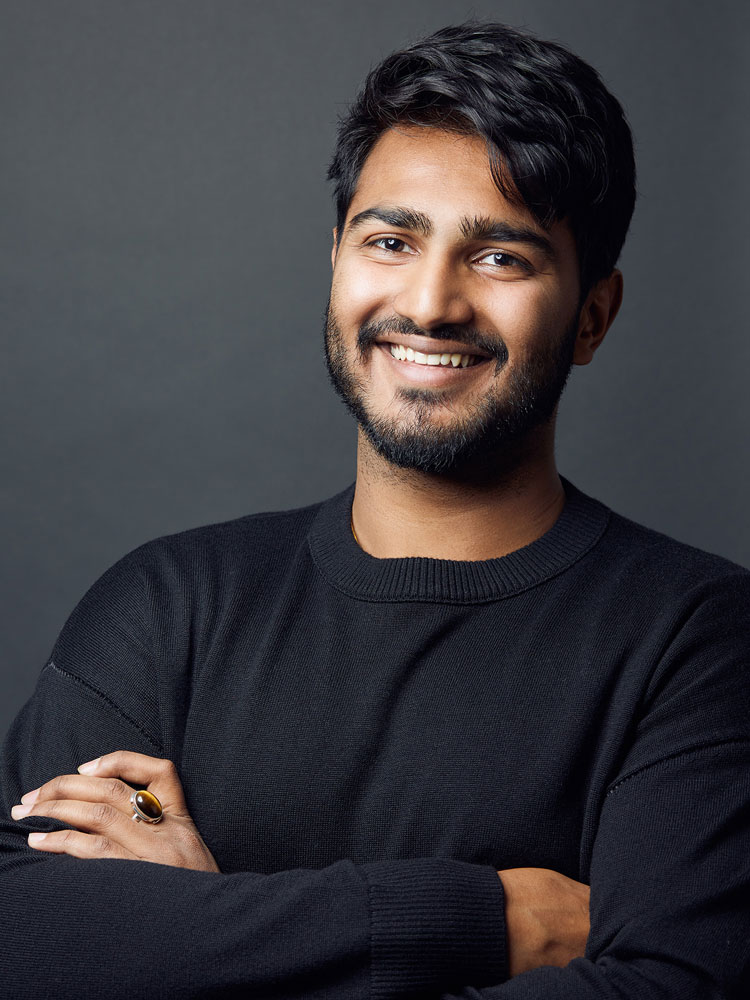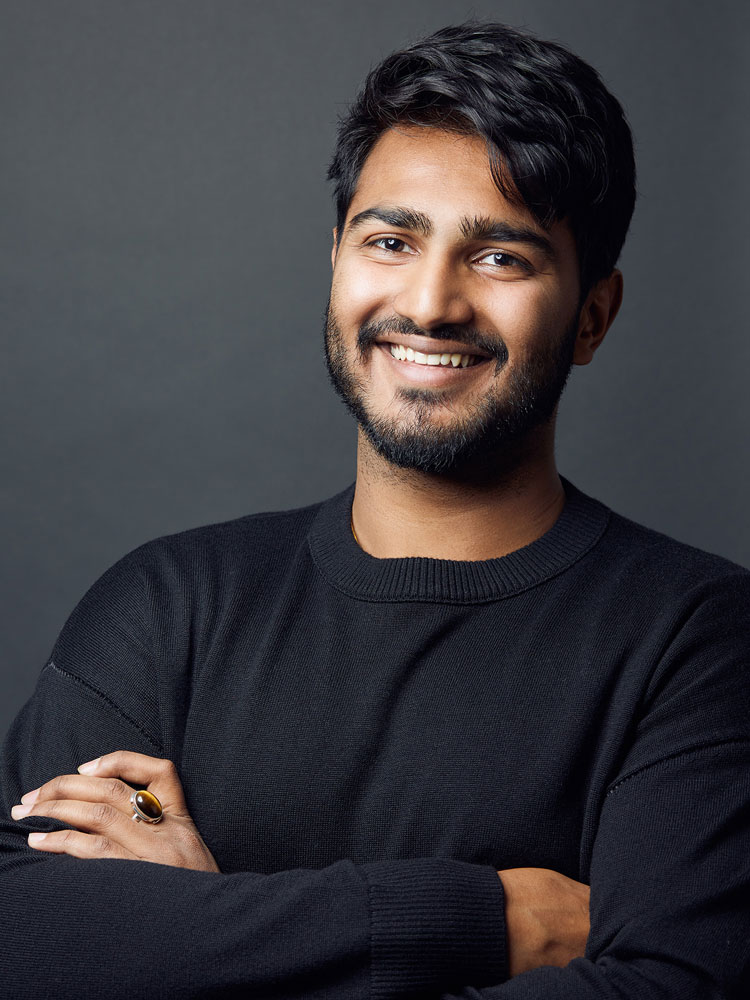 The BEST certificate helped me to gain knowledge and skills that I needed for my major. As a software engineer, I would never have had the opportunity to learn about accounting, finance, start-ups, IP law and so much more. During my 3-week trip at the Technion Institute of Technology in Haifa, Israel, I got the opportunity to apply my knowledge and entrepreneurial learning. The BEST program not only equipped me with knowledge but has helped me develop interpersonal skills which fosters new ideas. Thanks to this experience, I was able to get a job at one of the largest professional service providers as a software developer and run my own business while studying. Thanks to the BEST Lab, I gained comfort in the start-up work environment, and understood the importance of working in a team with tight deadlines. I would highly recommend taking the BEST Certificate to every student, especially take the Technion Course as it will help you to get a deeper understanding about entrepreneurship.
–Akbar Khan (Software Engineering)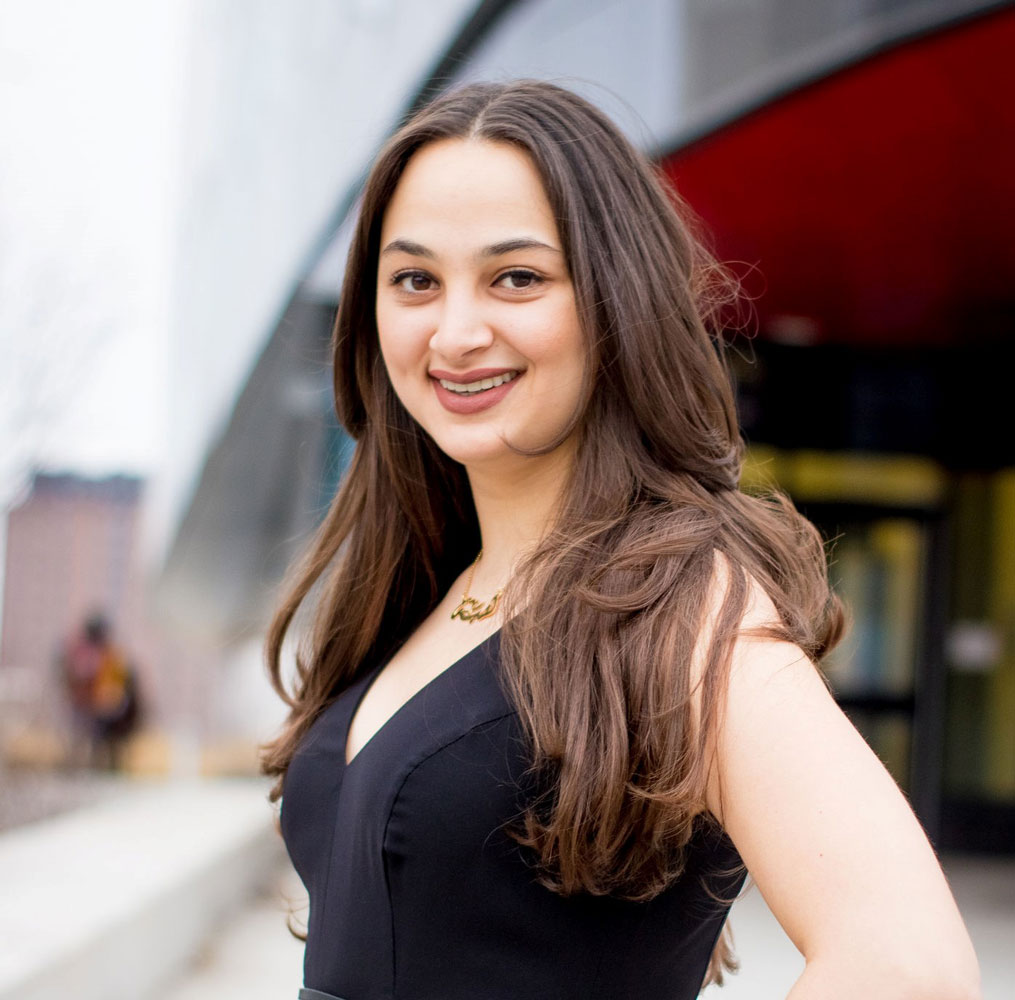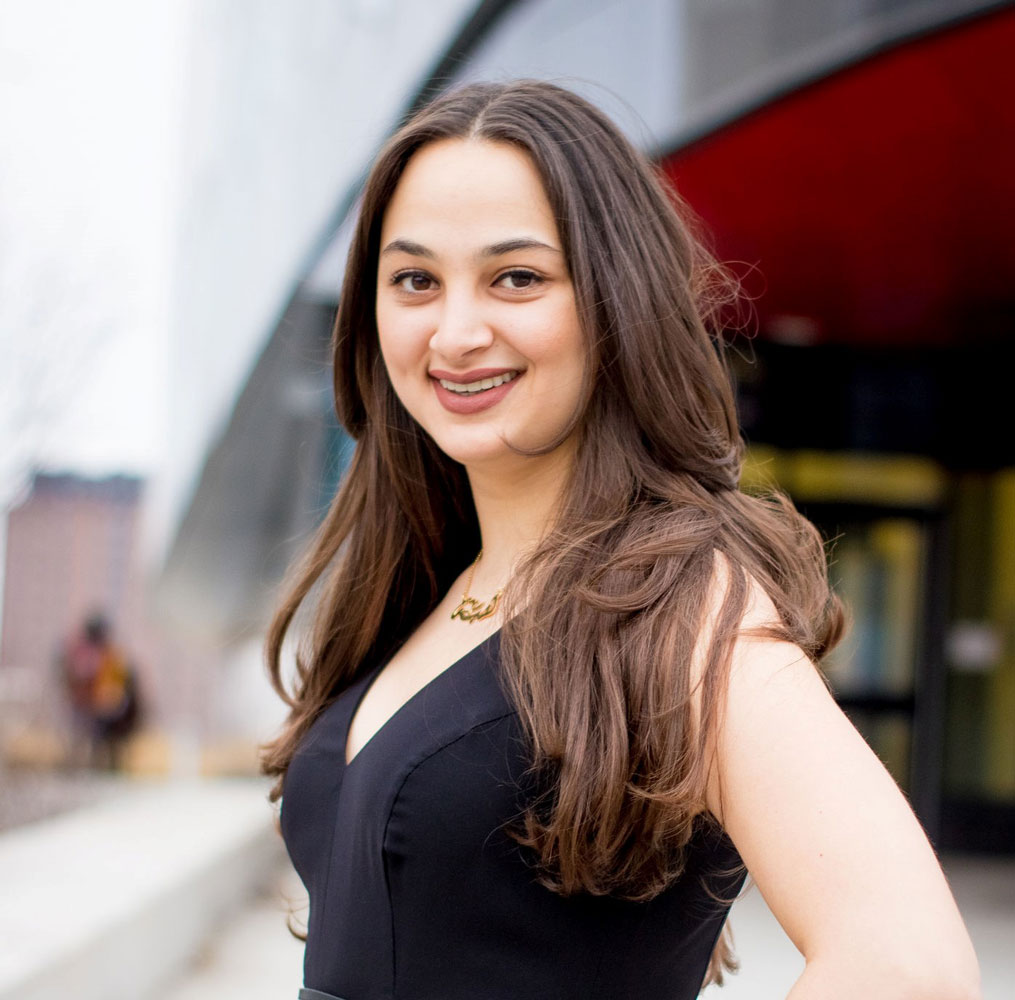 As engineers, we often focus on the technical details of a project rather than the process itself. Taking Schulich's business courses and Osgoode's Law courses gives a broader view of how engineering innovations and start-ups can be created from scratch. Thanks to the BEST Certificate as a Civil Engineering and International Development Studies graduate, combining these skills has helped discover my passion as a social Entrepreneur.The concept of engineering has changed significantly over the past years and what makes up a "good" engineer now is different compared to the past. Graduates from Lassonde are considered "Renaissance Engineer", having knowledge not in engineering but also valuable interpersonal skills which is a viable asset for the career. Today, we are facing complex and global challenges, and in order to tackle these problems the world needs engineers that are equipped with technical knowledge as well as exposed to other areas of studies, like entrepreneurship. The BEST program offers a different approach to learning and provides an amazing opportunity to obtain well-rounded education and experience. In addition, the courses at Osgoode, Schulich and BEST program are a precious opportunity to gain life-long tips and lessons that will prepare you for your future endeavours. Regardless of your discipline, I would absolutely recommend joining the BEST program to all students at Lassonde.
–Hiba Haddad (Civil Engineering and International Development Studies)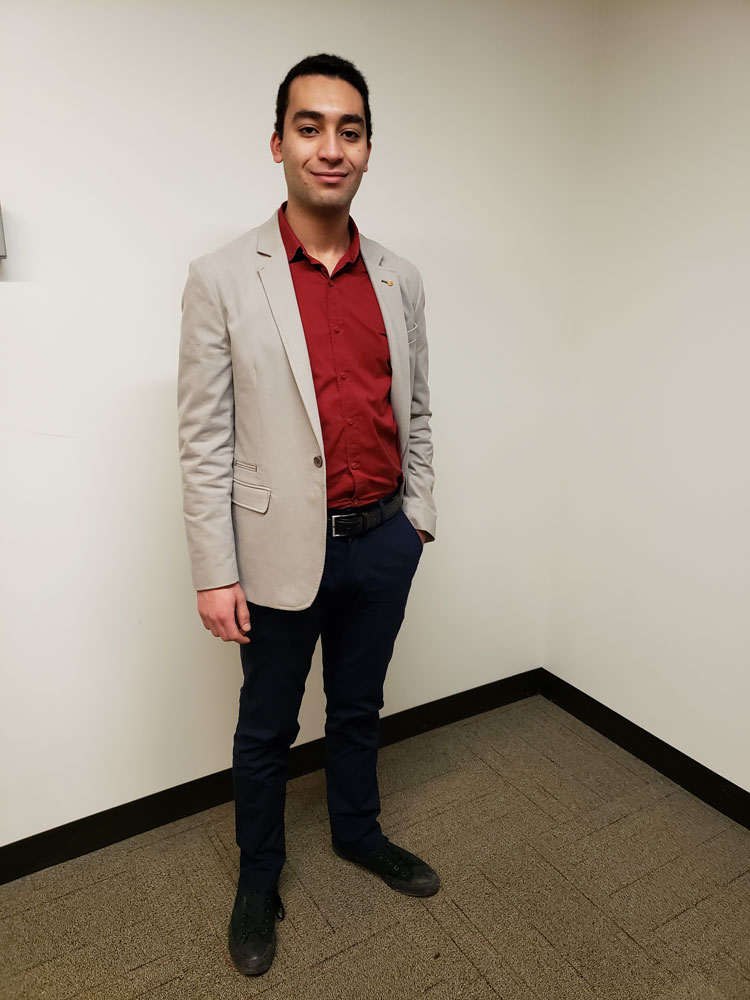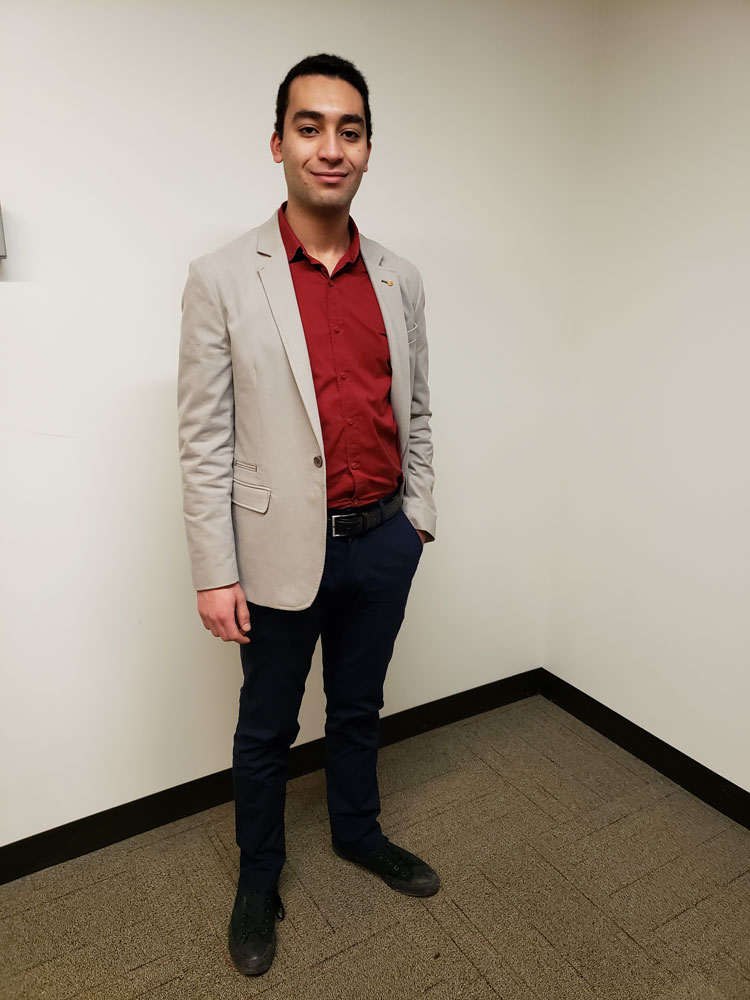 The business and law courses were immensely helpful in giving me an understanding of the non-technical side of running a business. I got a good understanding about business and IP strategies, and all the legal decisions that affect a business. These courses gave me a multi-disciplinary knowledge which is incredibly important when starting a company. I had amazing professors for the BEST Certificate courses, and I met great like-minded people. I got a very valuable learning experience since the lessons were engaging based on real world examples and provided an open opportunity to ask questions. I really enjoyed hearing the stories of the professors based on their life experiences. The people that I met were incredibly helpful and willing to share any stories related to their ventures. I found it very beneficial to having several successful entrepreneurs around who were willing to help and mentor throughout the course. I would highly recommend the BEST Certificate to any student who wants to be an entrepreneur. I believe having entrepreneurial skills and mindset is vital in starting a business and working in big corporations.
–Sherief Aboelaze (Computer Engineering)