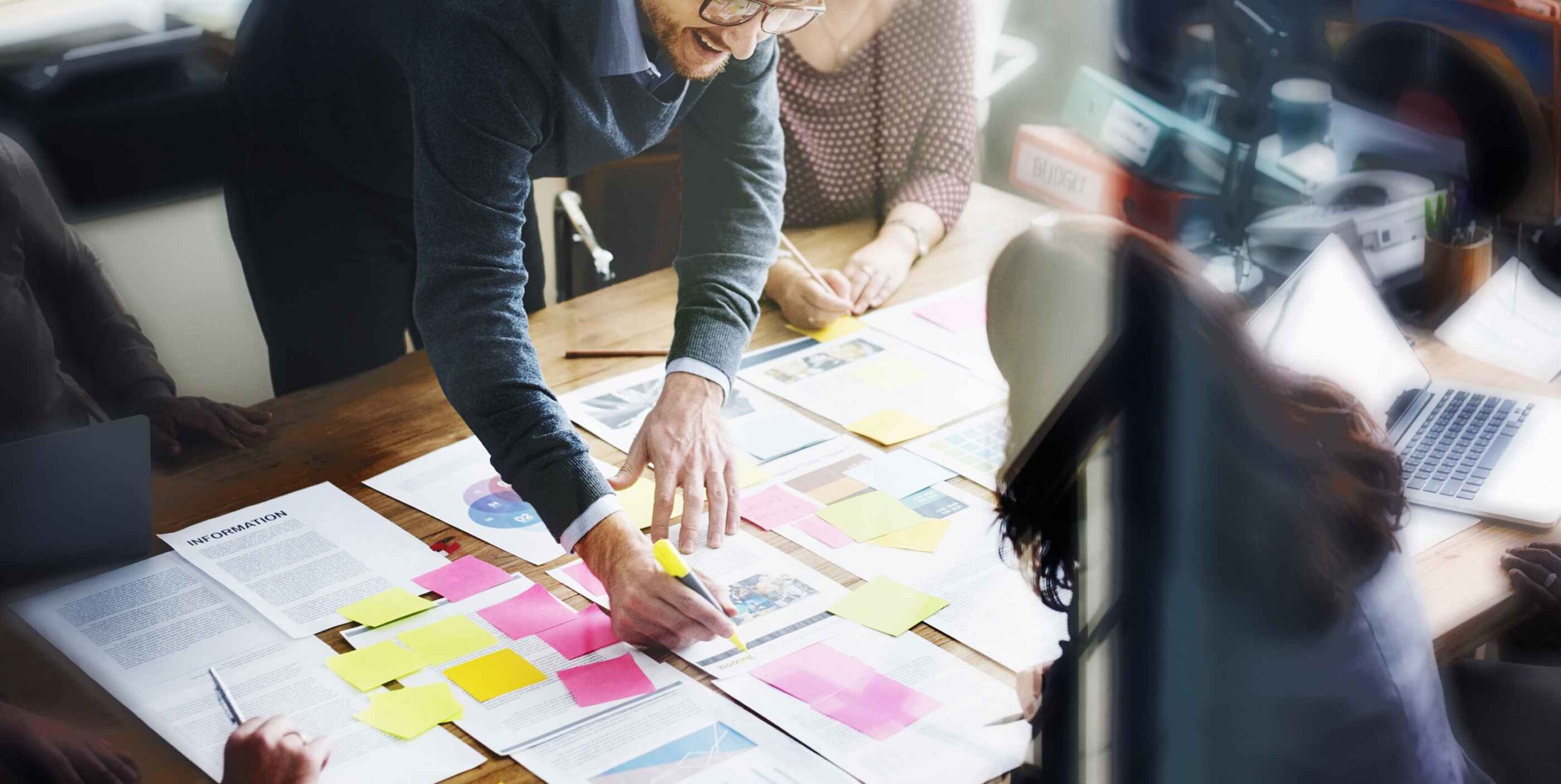 BEST Startups
Our students continually push the envelope of innovation and entrepreneurship. These startups are key part of their journey as innovators.
Active Startups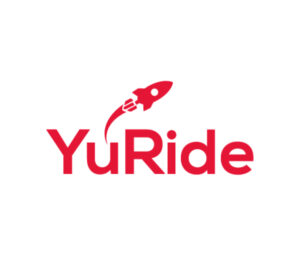 Yuride is a ridesharing platform aiming to solve current transportation challenges and enhance the experience for sites and campus communities. YuRide is developing solutions for such communities with safe and sustainable transportation options to share their costs. By providing a solution tailored to a specific worksite, we're filling the part of the market that is looking for more affordable, yet safer and community-centred transportation solutions.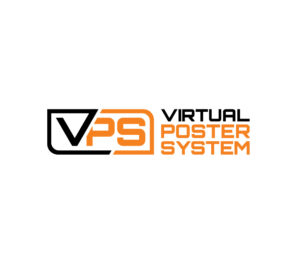 The Virtual Poster Service (VPS) is the new sustainable way to show content across campus that would have otherwise been on paper stuck to the walls. To do this we're going to use TV-like screens, provided by York IT, in a few locations and eventually across campus that will allow students, faculty, and staff to quickly, easily, and freely share content such as announcements and events through a dashboard that will be monitored and approved by the York administration. This will not only greatly reduce the paper waste currently happening on campus, but create a more engaging way for everyone in the community to stay up to date with the latest news.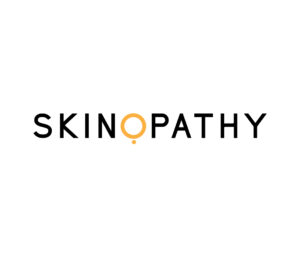 Skinopathy is a Canadian medtech company revolutionizing the patient circle-of-care through artificial intelligence, augmented reality, and data. We offer the public and medical community practical, reliable, and ground-breaking skin disease screening tools and medical research insights.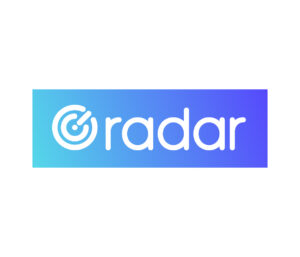 Radar's mission is to connect people through shared hobbies, activities and events. Our vision is to create a community where our users can always find others to share the meaningful parts of their life with– we seek to be an inclusive space for all people to find matches in categories they care about.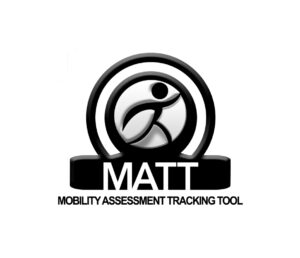 MATT is a simple to use, low-cost, non-invasive, computerized vision system that objectively and reproducibly measures gait/ balance mobility of a patient based on the standard Tinetti kinesiology assessment tool.
WHO WE ARE
Ph.D. Associates Inc. was incorporated in 1976 and lead by its president Dr. Frank E. Bunn, the company provides computer consulting services specializing in the acquisition of data, the analysis of data, and the interpretation of data to produce clear information products. The newly registered company, Mobility Assessment Technologies, will market MATT.
MATT is a simple to use, low-cost, non-invasive, computerized vision system that objectively and reproducibly measures gait/ balance mobility of a patient based on the standard Tinetti kinesiology assessment tool. Collaborating with York University Faculty Dr. R. Allison (CSE), Dr. L. Sergio (Health/Kinesiology), staff, and students we created the Mobility Assessment Technologies Tool (MATT).  MATT incorporates dual camera video technologies and a laptop computer running our analysis algorithms software suite.  MATT measures a patient's mobility from their four-minute performance of: sit, stand, turn around, walk and sit back down.
CURRENT STATUS
The first hospital installation of MATT will be with the Southlake Regional Health Centre for daily operation tracking the rehabilitation of out-patients. The aim is to market MATT as the mobility tracking tool of choice for medical professionals working with injured, ill, and recovering patients.
OUR TEAMDr. Frank E Bunn (President)CONTACT INFORMATION
Please contact Dr. Frank Bunn,
bunn@phdassociatesinc.com
for further information.
WATCH VIDEO
Mobility Assessment Technologies | BEST Startup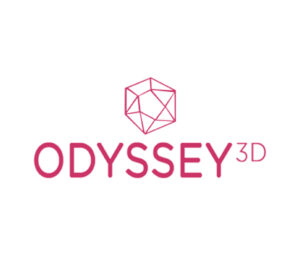 Odyssey3D uses leading-edge technology to showcase properties in the most realistic way possible online and through virtual reality — so that buyers can walk through a home without an appointment.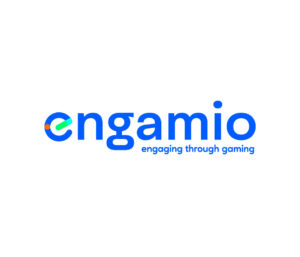 We are Engamio. We came to help event professionals to boost audience engagement at virtual and hybrid events through gamification. We believe that modern day events should not only be impactful and make this world a better place but also be creative, engaging, and fun!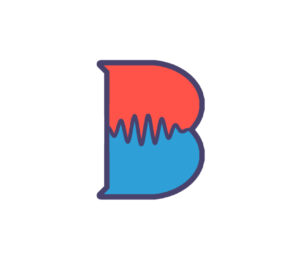 Between is a hybrid spatial audio platform that merges physical and digital meetings into one space.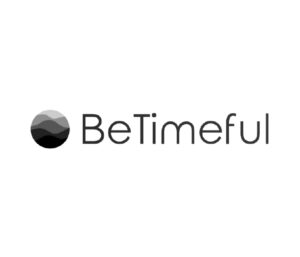 Betimeful is a calendar supported browser extension that saves people at least 2 hours per day by making their social media less addictive.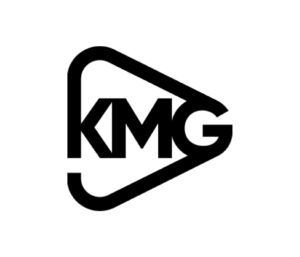 A creative marketing consultancy. We specialize in strategy, influencer marketing, social and digital advertising.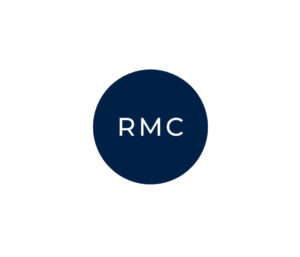 A platform for university students to see reviews, get advice, find tutors and study resources on courses they're
interested in.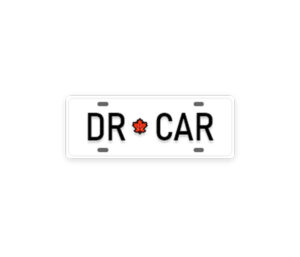 A one in all solution for car repair, DrCar is rewriting the future of how we take care of cars.
WHO WE ARE
DrCar is an online marketplace of local Car Auto Shops. To be released for closed BETA launch at the end of this month, DrCar helps you find and book a mechanic at a local Auto Shop for the unique car problem you are facing. Once the repair is done, the platform keeps a track of your repairs and predicts your future car repairs using AI technology. The team recently won the most impactful tech award at the Schulich Startup Night's 14 Edition.
A one in all solution for car repair, DrCar is rewriting the future of how we take care of cars. Utkarsh and Abhinav first met at the Dream Team, an event jointly run by Lassonde School of Engineering and Schulich School of Business. DrCar is being supported and mentored by the BEST Lab's Prof. Andrew Maxwell and Schulich's Entrepreneur in Residence Mr. Chris Carder.
OUR TEAMErnest Yap (Co-Founder and CEO)
Utkarsh Pandy, BS.c in CS 2021 at Lassonde School of Engineering, is the co-founder of Dr.Car. He has extensive experience in CAD, Strategic Planning and Digital Marketing.
Abhinav Singhvi (Co-Founder)
Abhinav is a co-founder of Dr.Car and he is a MBA 21′ at Schulich School of Business at York University. He has extensive knowledge and experience in Finance and Strategy.
CURRENT STATUS
Fundraising
CONTACT INFORMATION
Instagram: @drcarapp
LinkedIn: @DrCar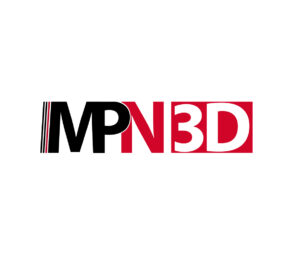 At MPN Prints we are much more than a simple 3D printing service. We have recently expanded from just 3D-printing submitted designs to running our own Etsy shop, MPNShop, and want to develop a filament recycling service that converts old plastic into usable 3D-printing material. Our team is heavily focused on delivering the best customer support and we strive to make sure each client is fully satisfied with not only their print but their experience overall. We offer a diverse selection of materials and colours that can be viewed on our site to add a personal touch to your prints. From consulting with students on how to improve their designs to manufacturing a large volume of industrial parts, see how MPN Prints can deliver on your next project.
Graduated Startups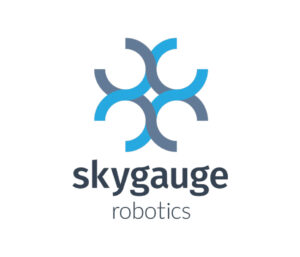 Skygauge Robotics is building a new type of UAV design for delivery with a deep focus on modularity, safety, and performance. We take care of the hardware so you can focus on the business.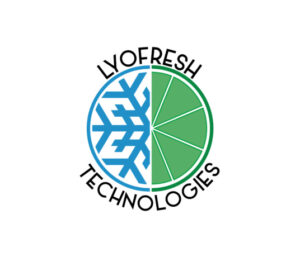 Lyofresh is a food science tech startup leveraging innovative technologies to tackle the world's biggest problem: Hunger.
WHO WE ARE
This start-up is developing an innovative food preservation technology which can process food for long term storage more efficiently and affordably than existing technologies and aims to increase food security and reduce the economic, social and environmental impacts of food waste across the food system.
Lyofresh Technologies has recently been selected as one of the ventures to participate in LaunchYU's AccelerateUP program, and has also been selected as one of 8 ventures from across Ontario to participate in the MaRS Centre for Impact Investing's Social Venture Accelerator: Food Security.
CURRENT STATUS
Prototype validation
OUR TEAMNicholas Steele (President and CEO, Lyofresh Technologies)
Nicholas Steele has 20 years work experience in information technology, human resources, banking, and commodity trading. In 2014 he then decided to go back to school. Nicholas is currently nearing the end of his tenure earning a Masters of Disaster and Emergency Management at York University. Before that, he graduated magna cum laude in the undergraduate Disaster and Emergency Management program at York University. Nicholas has always been passionate about food security, food science, and related technologies. As a result, he is constantly experimenting with food. From his experiments and education, Lyofresh Technologies was founded to develop exponential technology to end world hunger by making freeze drying technology accessible to all.
Cameron Boyce (Engineering)
Cameron is a graduate of Electrical Engineering at the Lassonde School of Engineering. He has several years of experience in software development, most recently implementing a novel MRI preprocessing and analysis software for the CANN Lab at York University. He is a former President of Engineers Without Borders Lassonde Chapter, a student organisation devoted to addressing social inequalities through international developmental initiatives and local cooperatives.
WATCH VIDEO
Lyofresh | BEST Startup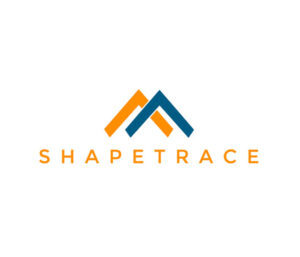 Shapetrace helps construction site teams prevent errors from becoming fiascos, by using mobile devices to compare what was designed with what was built. The longer those construction errors go unaddressed, the more expensive they are to fix, compounding into major delays, cost-overruns, and penalties. Shapetrace makes it easy for anyone to use a tablet with 3D sensing technology to prevent and detect errors immediately before and after installations.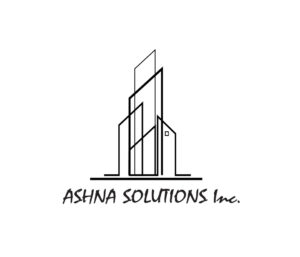 Ashna Solutions Inc. provides an AI-based parking management system for parking spaces of residential and commercial buildings.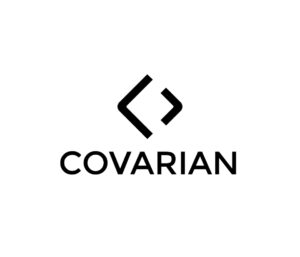 At Covarian, we want to accelerate towards a prosperous and clean Earth. Our contribution is to develop new applications and technologies that leave the world a multicultural, tolerant, scientific, and cleaner place; a Type 1 civilization.
WHO WE ARE
Covarian comes from the statistical covariance. We define it as the measure of influence that one location's data has on another.

OUR TEAM

Ernest Yap (Co-Founder and CEO)
Ernest Yap, P.Eng is the co-founder and President of Shapetrace. He has 10 years of sales experience in the geospatial industry, previously working for Trimble's Geospatial and Applanix divisions. Ernest is a professional engineer in Ontario, Canada, and he graduated from the Dept. of Geomatics Engineering at the University of Calgary. His interests include the convergence of robotics, 3D mapping, and mixed reality applications. Ernest is a contributing writer for xyHt magazine, which is a trade publication for the geospatial industry.

CURRENT STATUS
Fundraising

CONTACT INFORMATION
https://www.covarian.com/
info@covarian.com
416-723-7582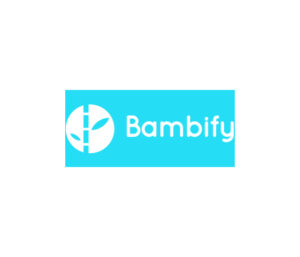 Bambify launched marketplace connecting apparel and accessory manufacturers with small buyers.
OUR TEAM
Andrew Oh

CURRENT STATUS
Prototype validation

CONTACT INFORMATION
Andrew Oh
Tel.: +1 416 906 0588
www.Bambify.com