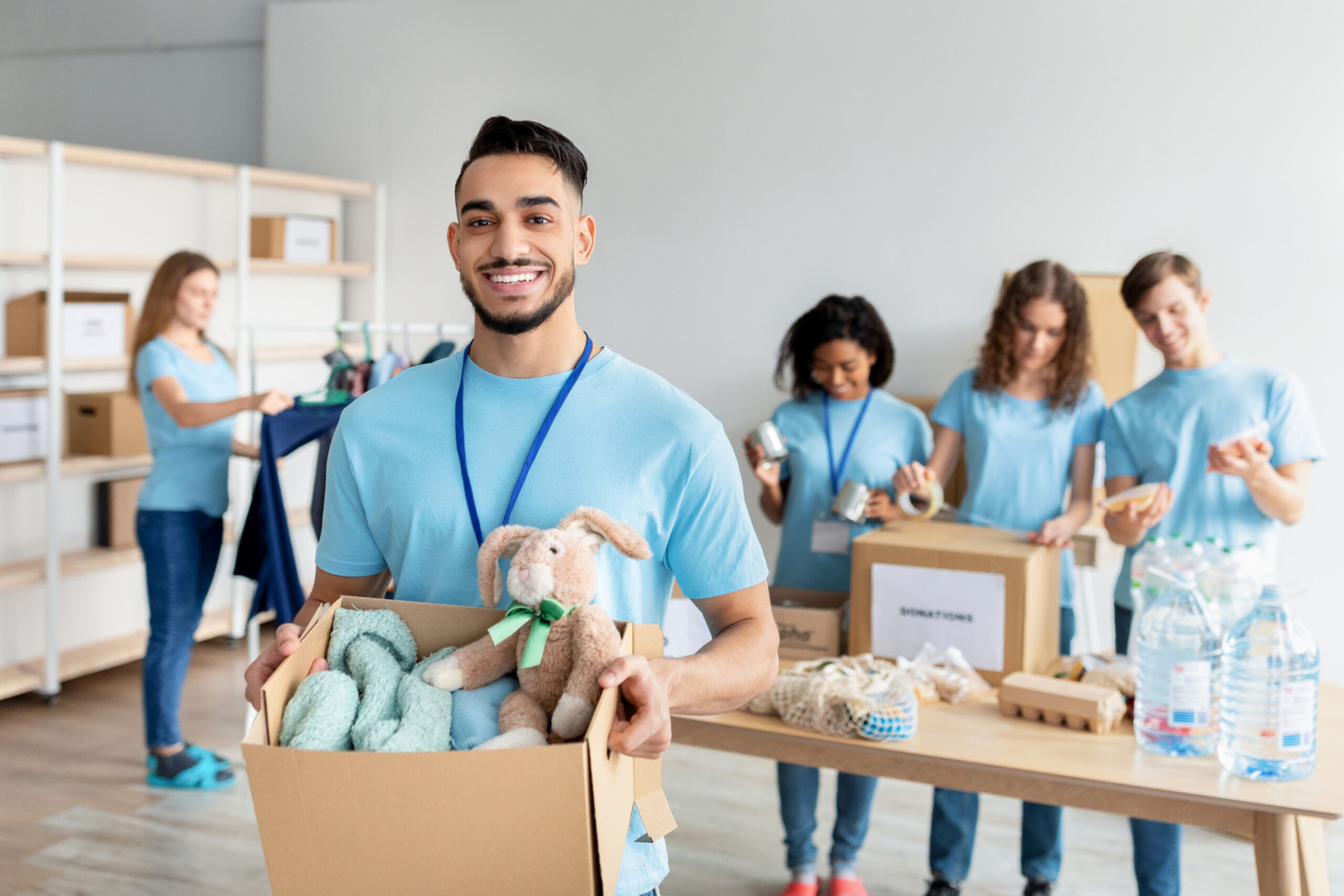 UNHack Challenge 21
Proposed by YorkU Sustainability Office
How to increase student engagement to reduce clothing waste on campus?
Challenge Summary:
The mission of the FreeStuff initiative is to create a thriving, resilient community by donating goods that would otherwise be thrown away. Students who have unwanted old furniture, clothing or books can leave them anonymously in a donation bin for others to take. The FreeStuff initiative ensures that students have access to essential goods and items that are meaningful to them.
The opportunity for student engagement is a key consideration in the design of the FreeStuff initiative. The FreeStuff initiative is designed so that students can easily participate in their community. They can volunteer their time or donate items. In addition, they can take on leadership roles to support the reuse and recycling of goods on campus (e.g. Regenisis@York). What are some other creative ways that we can increase student engagement to avoid wasting goods and resources on campus?
List of Helpful Resources: