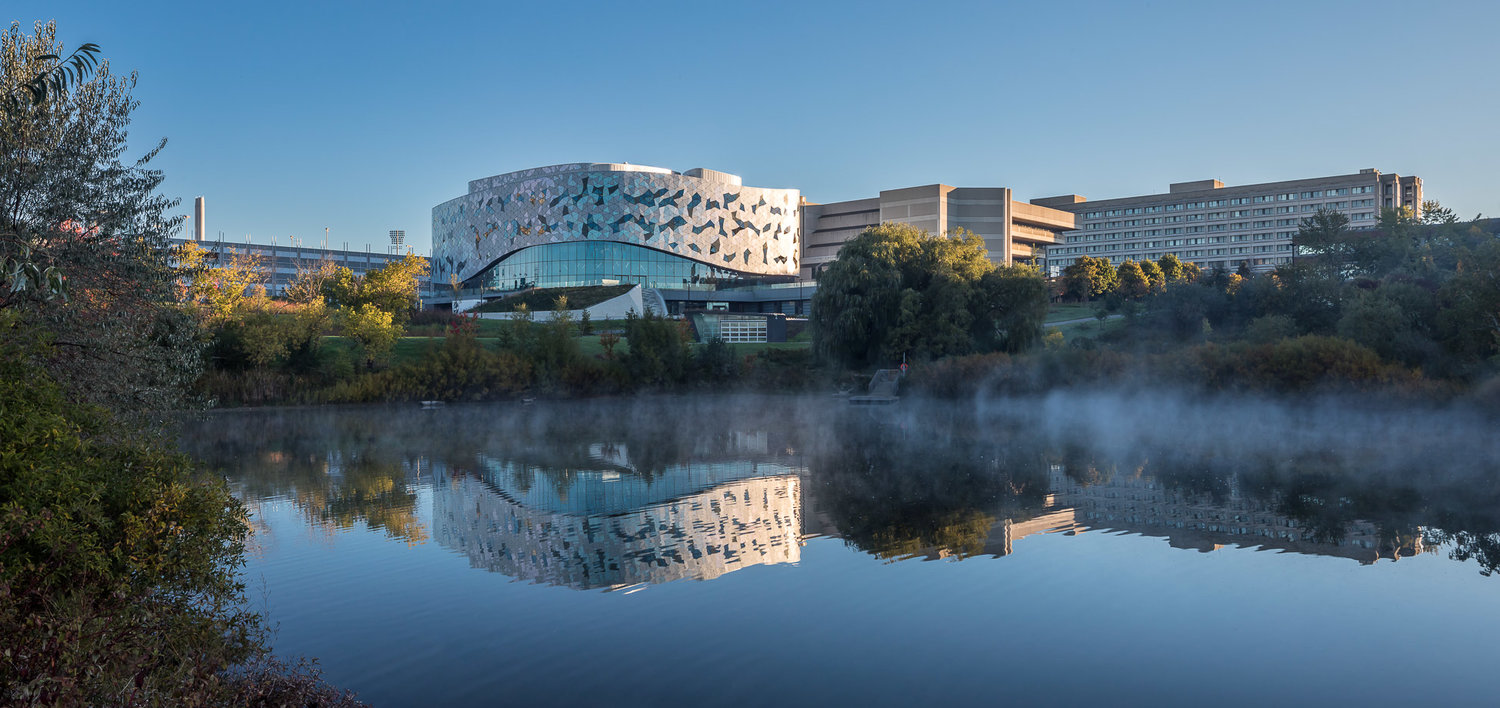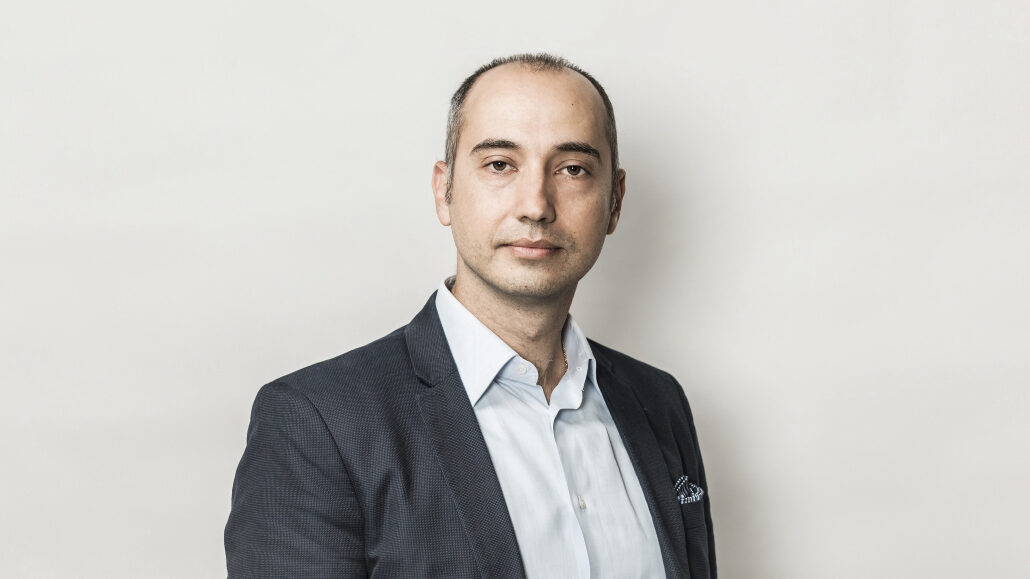 Dr. Terry Sachlos completed his doctorate in bone tissue engineering at the University if Oxford. His doctoral research resulted in the development of a novel 3D ink-jet printing technology for bone tissue engineering. During his postdoctoral tenure, he specialized in stem cells with Prof Bob Lanier at MIT, Prof Debra Auguste at Harvard University and more recently with Prof Mick Bhatia at McMaster University.
A serial entrepreneur having co-funded several start-up companies, Terry's current endeavour is as the CSO of Bikanta corp – a Company developing fluorescent nano-diamonds as next generation medical imaging probes.
He brings his entrepreneurship experience to BEST and advises students on commercialization, startup strategy and fundraising. To date, Terry has first-authored or co-authored 14 peer-reviewed articles and filed 8 patents applications, all in the area of regenerative medicine. As part of a $26M stem cell screening initiative at McMaster, Terry spearheaded the development of a novel stem cell screening platform which culminated in a 2012 first- authored publication in the top-tier journal, Cell.
Faculty profile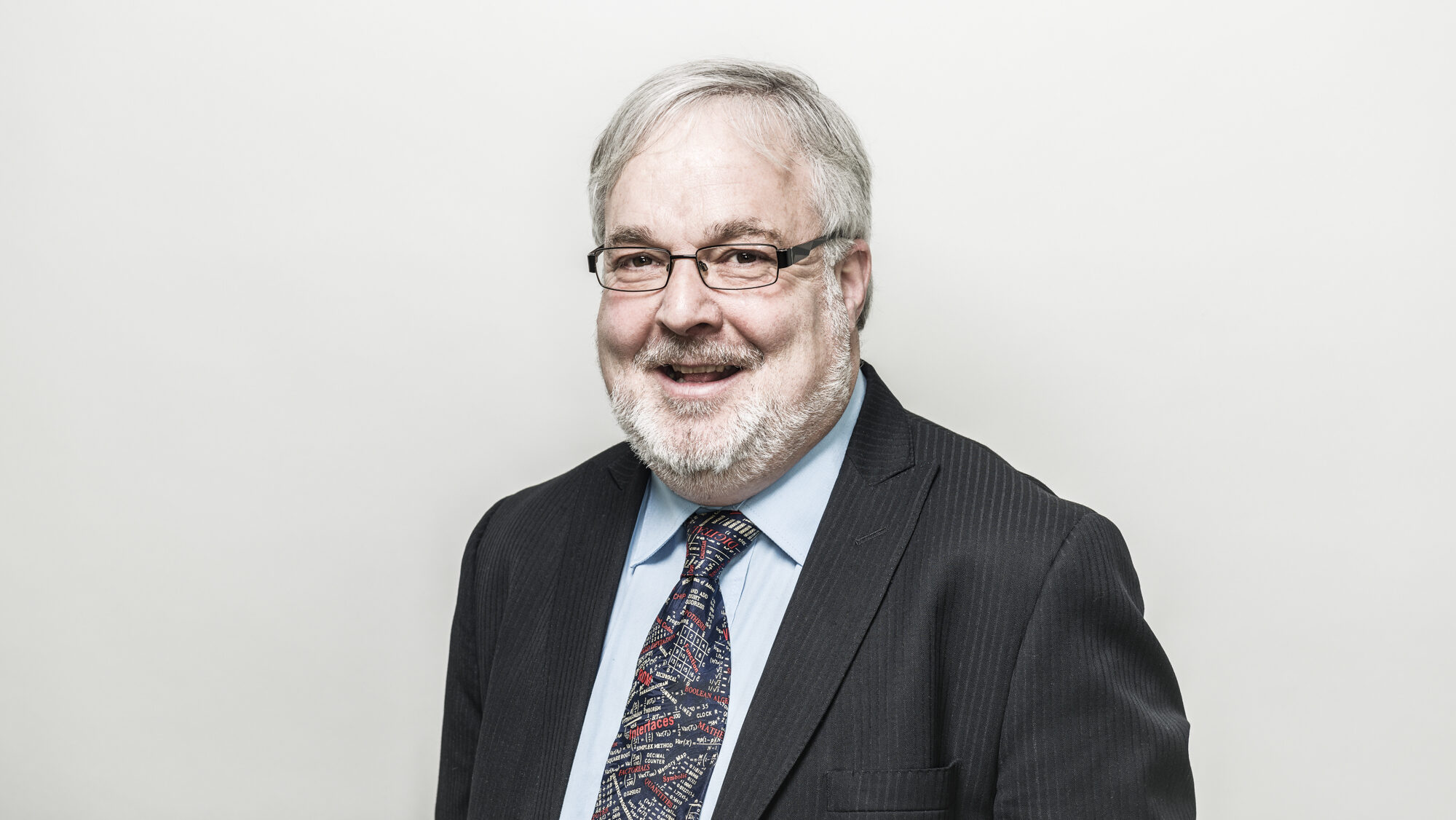 Andrew Maxwell is the Bergeron Chair in Technology Entrepreneurship at the Lassonde School of Engineering, York University (Toronto), where he teaches courses in Technology Entrepreneurship, Renaissance Engineering and Technology Commercialization. He has received multiple teaching awards, including Educator of the year at Lassonde (2018).
Andrew combines practical experience, (20 years in technology multinationals; co-founding four technology startups), economic development activities (founded the University of Toronto's Exceler@tor incubator, helped seventy startups obtain seed funding) and academic excellence (teaching technology entrepreneurship at University of Waterloo, technology Commercialization at Rotman). He completed his Heizer Award Winning Ph.D. in Business Angel Decision Making at the University of Waterloo, and subsequently launched VentureStart an online course for technology entrepreneurs (funded by FedDev, and delivered by the Canadian Innovation Centre (Waterloo)). Maxwell's work experience includes founding four technology companies and working in two technology multinationals. He has an MBA from the London Business School and a B.Sc. in Electrical Engineering from Imperial College London.
Faculty profile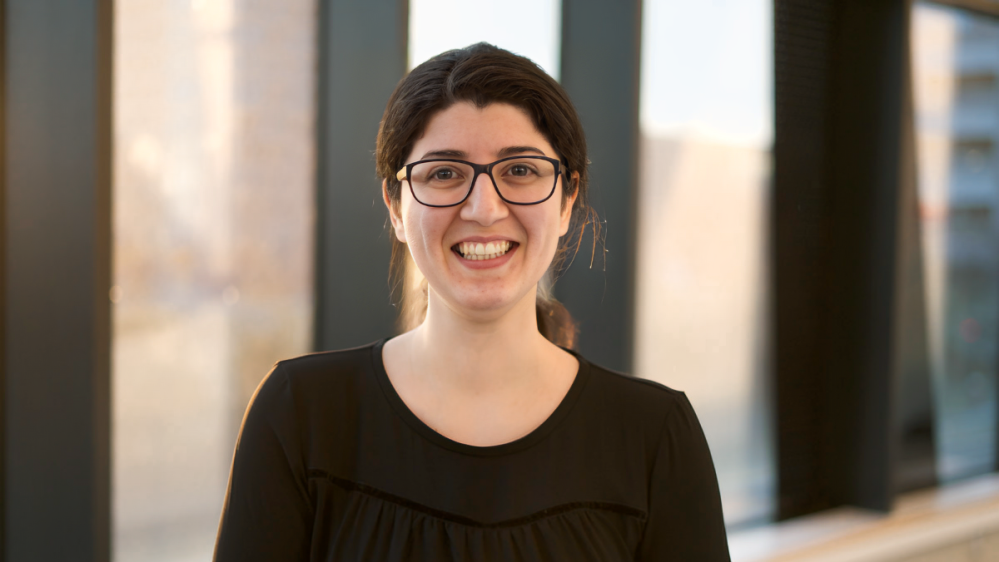 Maedeh has a Master's in Business Administration and a Master Certificate in Project Management. She has more than 7 years of experience running Entrepreneurship Centres at Universities. She is passionate about creating multi-disciplinary experiential education opportunities for students so they can find their passions, have the best experience at University and make informed career decisions. Maedeh has managed International Experience Programs, Lectures, Seminars, Hackathons, Startup Experience Weekend, and other entrepreneurial events for more than 3000 students.
Maedeh was awarded the Lassonde Citizenship Award (Employee of the Year at Lassonde School of Engineering) in 2019.
She is also interested in UN Sustainable Development Goals, and she has both taught and written about it.
If you are interested in joining or finding more out about BEST, please contact Maedeh at
bestlab@lassonde.yorku.ca
maedeh.sedaghat@lassonde.yorku.ca
Donor
Partners
We work with the very best. We are proud of our partners, who work with us to make the BEST program bigger and better.