---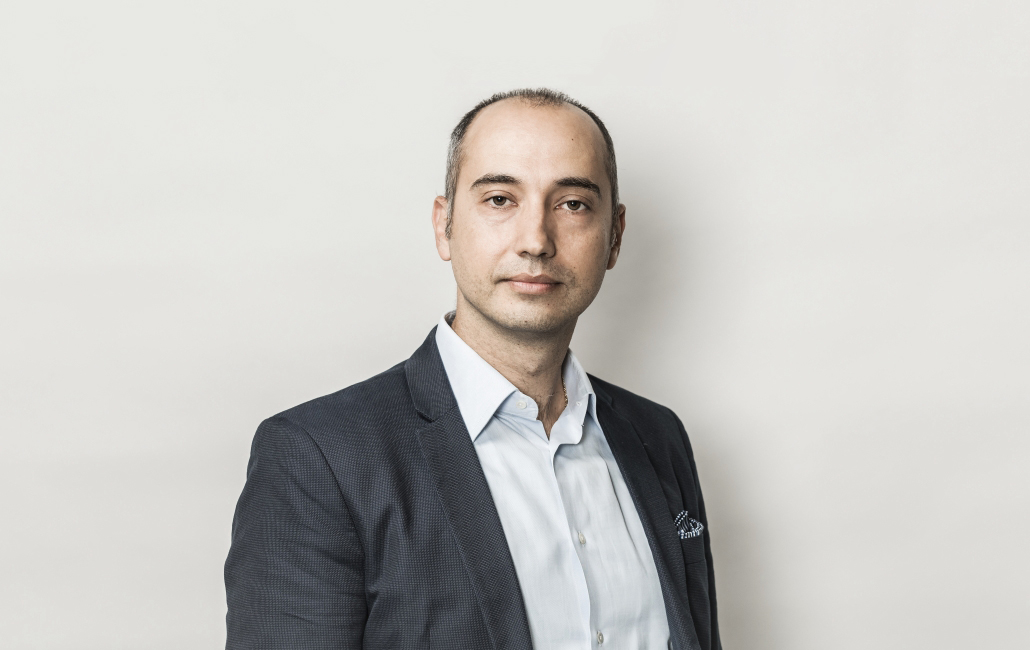 Terry Sachlos
Associate Professor
Department:
Mechanical Engineering
Bio
Dr. Terry Sachlos is an Associate Professor in the Department of Mechanical Engineering and the Associate Director of the Bergeron Entrepreneurs of Science and Technology (BEST) Initiative. His research interests lie in stem cell engineering and regenerative medicine with a specific focus on engineering the bone, hematopoietic & leukemic stem cell microenvironments to regulate stem cell fate decisions.
Prior to joining Lassonde, he received his doctorate from the University of Oxford in tissue engineering and 3D printing and conducted stem cell postdoctoral research at Harvard, MIT and McMaster. He has authored multiple peer-reviewed articles, including a publication in the top-tier journal Cell, which have collectively garnered over 2,700 citations to date. He is also a serial academic entrepreneur, having filed 8 patent applications, and co-founded several start-up companies to commercialize his research findings.
While at Lassonde, Terry co-developed the Bergeron Entrepreneurs in Science and Technology program and led the approval of the undergraduate BEST Certificate in Technology Entrepreneurship. He also championed bringing FIRST Robotics Competition (FRC) to York University and developed a new graduate course in Disruptive & Exponential Technologies that, for the first time, merges Lassonde graduate engineers with Schulich MBA students.