People
Our Civil Engineering Faculty Members and Adjunct Professors are here to help students succeed. Our world-class researchers are committed to addressing the world's greatest challenges, from microplastic contamination and flooding prevention to reimagining traditional materials and structures in a way that transforms our world.
Our aim is to graduate civil engineers with exceptional technical skills, strong communication and entrepreneurial skills, a passion for social justice and environmental stewardship. Our state-of-the-art facilities will allow graduate students to conduct research on above-ground and buried infrastructure, pushing the boundaries and working on cutting-edge research alongside our passionate faculty members.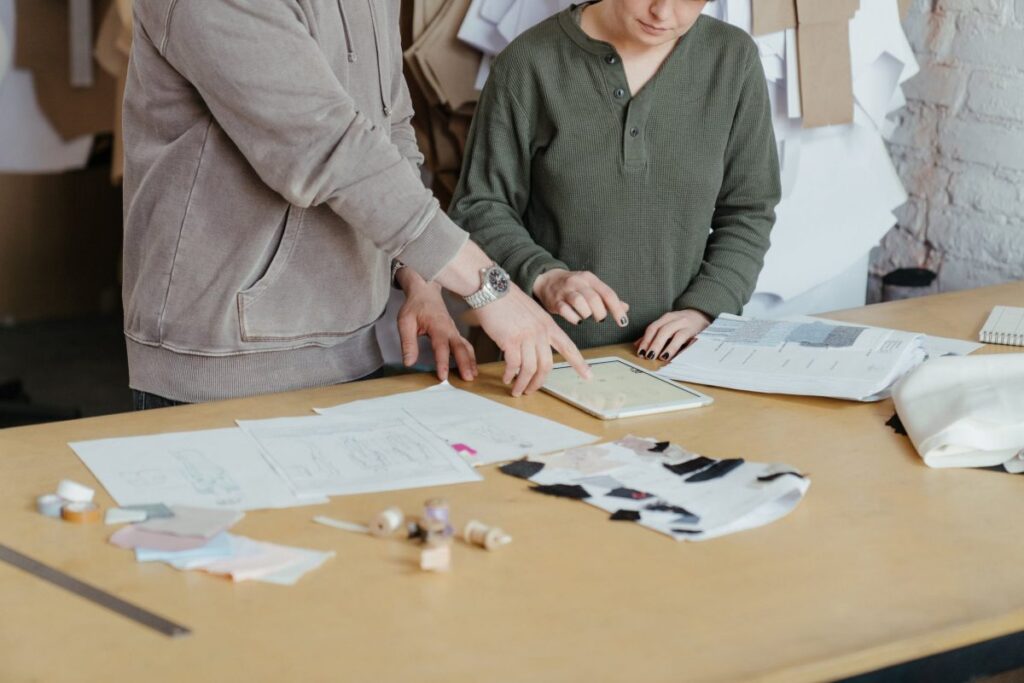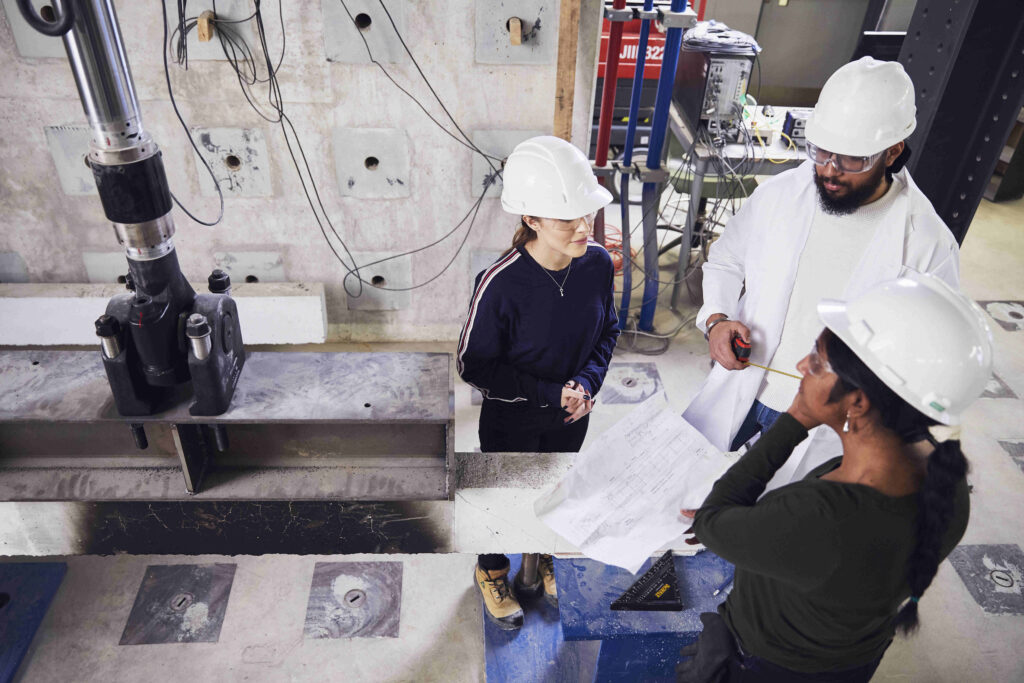 Careers
At Lassonde, we believe in empowering our creators to push the world forward. Our faculty members are world-class researchers and teachers and our staff are passionate about student success and education.
Does that sound like the right fit for you? If so, we'd love to have you join our team.
Partners and Donors
Our partners and donors help make our work possible.
They enable our researchers to invest in projects that will help create a better world and help us provide world-class facilities that students and faculty members can take advantage of.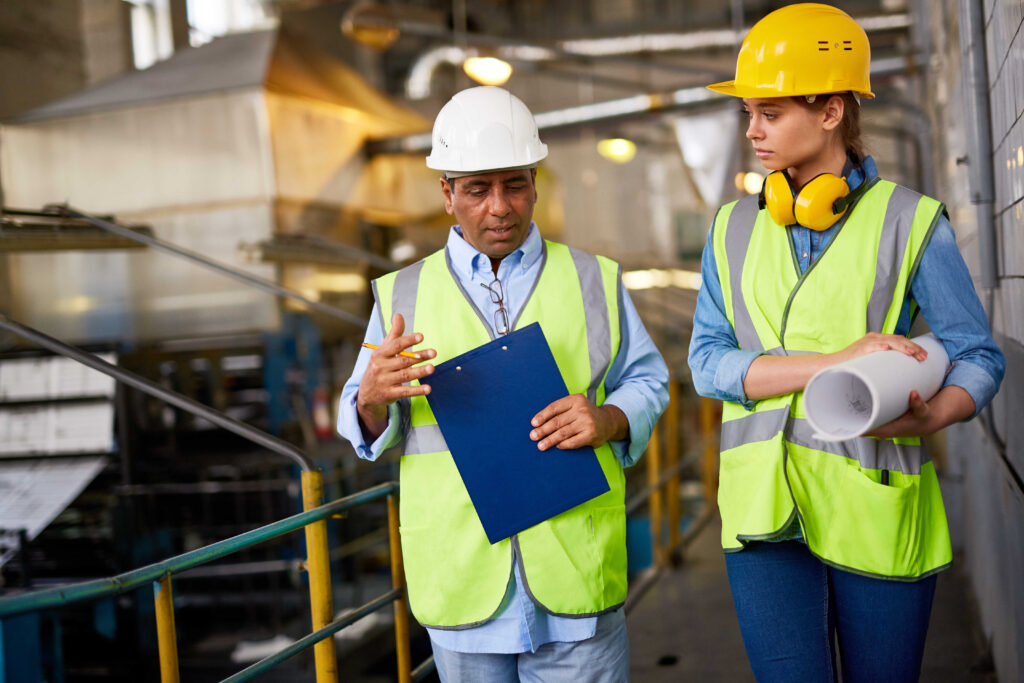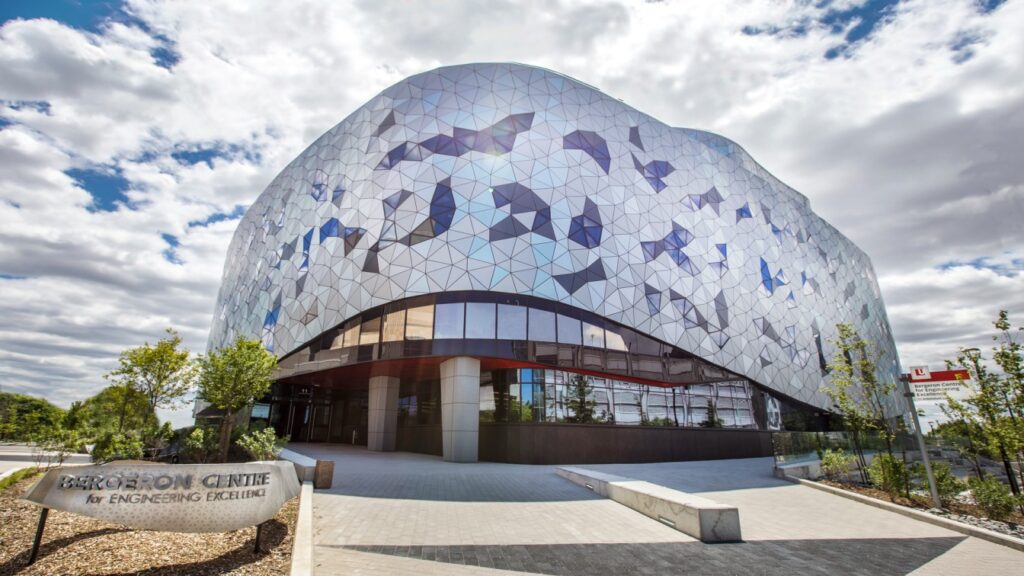 Contact us
We're here to help! Get in touch with us and we will do our best to answer any questions or concerns you may have.