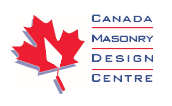 Burnco Manufacturing
Burnco Manufacturing Inc. is an end-to-end provider of structural, mechanical, engineering and maintenance services. The company's main manufacturing plant spans over ten acres of land and includes a 185,000 square-foot state-of-the-art fabrication facility with a 30 foot clearance height.
Canada Masonry Design Centre
The primary responsibility of the Canada Masonry Design Centre is to encourage the effective use of masonry through research, education and technical support. The Canada Masonry Design Centre is unique in its mandate by providing services to its contractor members in addition to supporting the external design community. CMDC is an association created and funded by its masonry contractor members in an effort to bridge the gap between the design community and the masonry construction industry.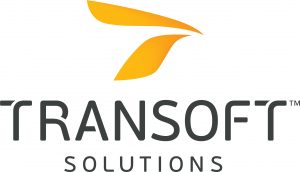 Nexcon
In the last few years Nexcon has been responsible for the development of a hybrid lightweight precast panel by combining its light-gauge-steel framing with as little as 2″ of concrete to produce composite panelized building systems. These panels are designed for load bearing and shear-wall conditions, foundation walls, floor slab and cladding to enclose pre-engineered structures.
Transoft Solutions Inc.
Transoft Solutions, Inc. develops innovative and easy to use software for transportation professionals. Since 1991, civil engineers and technologists, architects, and city planners across federal agencies, DOTs, airport authorities, cities, ports, and infrastructure consultants have come to rely on Transoft's field-researched design solutions. Transoft's engineers work closely with the world's leading agencies including AASHTO, ITE, TRB, TAC, Austroads, and CROW to develop highly specialized applications serving over 30,000 users across 120 countries. Transoft Solutions is committed to providing best-in-class customer support through its offices in Canada, Sweden, The Netherlands, Australia, Germany, India and China, enabling professionals to design with confidence
Our Donors