Human Population is Increasing
Given that world's human population is increasing at an unsustainable rate, the need for sustainable development is more critical than ever. This research excellence area will focus on developing technologies for construction using recycled and renewable materials. Examples of such materials include construction rubble, recycled asphalt pavement, shredded tires, plant fibres (e.g. flax, hemp, jute, coconut coir, etc). Another key focus area will be construction over marginal-quality land such closed municipal landfills and degrading permafrost.
Groundwater Remediation and Wastewater Treatment Technologies
Research into innovative groundwater remediation and wastewater treatment technologies, as well as, sustainable energy production including geothermal heating and waste-to- energy will also be undertaken. Lastly, post-mining rehabilitation of landscape (e.g. innovative cover systems, rapid consolidation of mine tailings, etc) will also be investigated.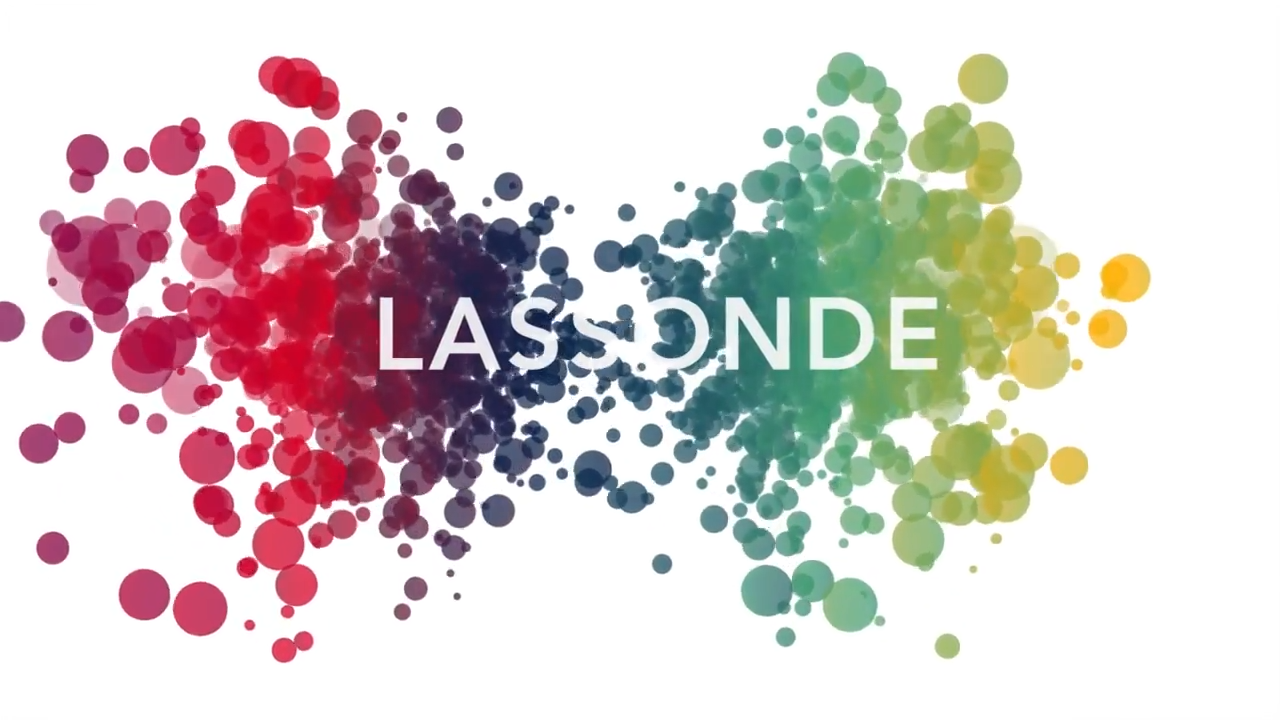 Professors involved and their research
Jit Sharma

Techniques of using Marginal Lands for Civil Infrastructure Development

Over the next few decades, two-thirds of human population will be concentrated in urban communities. This will require efficient use land, water, and energy, and result in sharp increase in demand for good-quality land for new developments. Consequently, major public infrastructure, such as highways and railroads, will increasingly have to be constructed on marginal lands, such as closed landfills, saturated peat bogs, pockets of soft/loose soil, areas rehabilitated after mine closures, etc. The hundreds of municipal landfills in Canadian urban communities are often not used for high-value redevelopment after their closure. The proposed program will enable the use of waste in these landfills as a foundation material and will provide excellent opportunities to practice sustainable geotechnical engineering by constructing industrial and/or municipal infrastructure on closed landfills, thereby freeing up good-quality land for high-value developments.

Canada leads the world in terms of land area covered by peat, much of it in the Northern communities in the form of permafrost. Given the push to develop the resource-rich northern areas and the shifting climatic patterns, it is anticipated that a large chunk of Canada's infrastructure will be constructed over saturated peat since its complete removal and replacement with a competent fill material is not a viable option for linear infrastructure such as highways, railroads and pipelines. The proposed program will result in an improved understanding of the complex behaviour of saturated peat, thereby enabling its safe and efficient use as a foundation material. The proposed program is also of socio-economic benefit for Canada's Northern communities. Ensuring the safety and long-term serviceability of civil infrastructure in the wake of anthropogenic and climate-change-driven degrading of permafrost is vital for the viability of these communities.

Given the current and planned development of Northern communities costing billions of dollars, the proposed program will result in the development of innovative mitigation strategies and new technologies to combat the effect of degrading permafrost on civil infrastructure. The seven graduate students trained in the program will gain specialized skills and experiences in advanced laboratory testing techniques and numerical modelling associated with emerging areas of waste mechanics and cold regions engineering and will be equipped for a career in academic or industrial research in response to the rapidly growing demand for HQP in the academia and the industry. The development of innovative technologies for sustainable utilization of marginal lands also presents commercialization and entrepreneurship opportunities. Overall, the proposed program will enable geotechnical engineers to manage and mitigate risks associated with constructing geotechnical structures over marginal lands.

Learn More About Prof. Sharma

Magdalena Krol

Dr. Magdalena Krol is an assistant professor at York University in the Lassonde School of Engineering. Her area of expertise is in environmental engineering, specializing in numerical modeling of groundwater flow and contaminant transport. Her research activities include simulation of subsurface gas movement at contaminated sites that are under thermal remediation, evaluating novel subsurface remediation technologies, modeling subsurface transport of nano-scale zero valent iron (nZVI) particles, as well as, microbially influenced corrosion of used nuclear fuel containers.

Learn More About Prof. Krol