ORGANIZED RESEARCH UNITS
The Lassonde School of Engineering is home to 3 organized research units (ORUs) and a several research centres and facilities. At York University, ORUs have a strong history of collaborative, innovative and interdisciplinary research. These ORUs provide a home for research development beyond the traditional academic units. Steeped in York's tradition of collegial interdisciplinarity, ORUs serve as synergistic hubs for participatory research programs that bring together expertise from across disciplines.
Centre for Innovation in Computing @ Lassonde

The mandate of the Centre for Innovation in Computing @ Lassonde [School of Engineering] is to establish itself as a nationally leading and internationally recognized research unit focusing on the science of computing and its realization to enable novel solutions and technologies.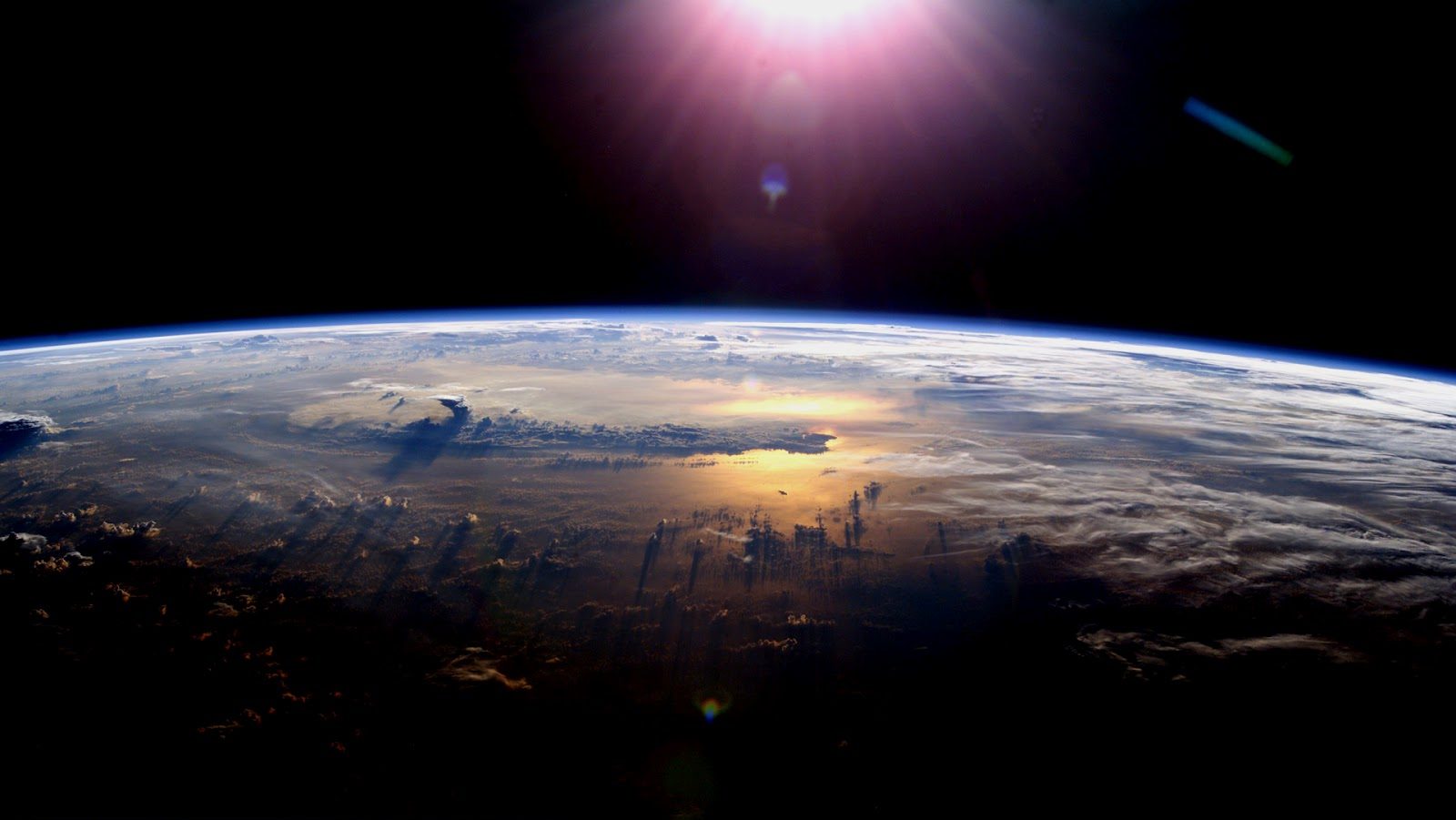 Centre for Research in Earth and Space Science
The Centre for Research in Earth and Space Science (CRESS) facilitates research activity within the areas of
Planetary exploration;
Climate and environment;
Space technology.
The ultimate goal is the contribution of scientific instruments and the advancement of new methods for space missions. The centre advances research at York University by leading the recruitment for strategic faculty appointments, creating and managing laboratory space, preparing major infrastructure grant applications, organizing research seminars and providing administrative support.
York Centre for Vision Research
The York Centre for Vision Research (CVR) is an international leader in interdisciplinary studies of vision, from clinical applications, studies of human perception, brain sciences, visual biometrics, and computational vision, to tools for the visually impaired, visually guided computer interfaces for the hearing impaired, and visually guided robots for the physically disabled. The Lassonde School of Engineering has members that are part of many of the 27 ORUs at York University. Of these, many Professors in the faculty are members of the York Centre for Vision Research.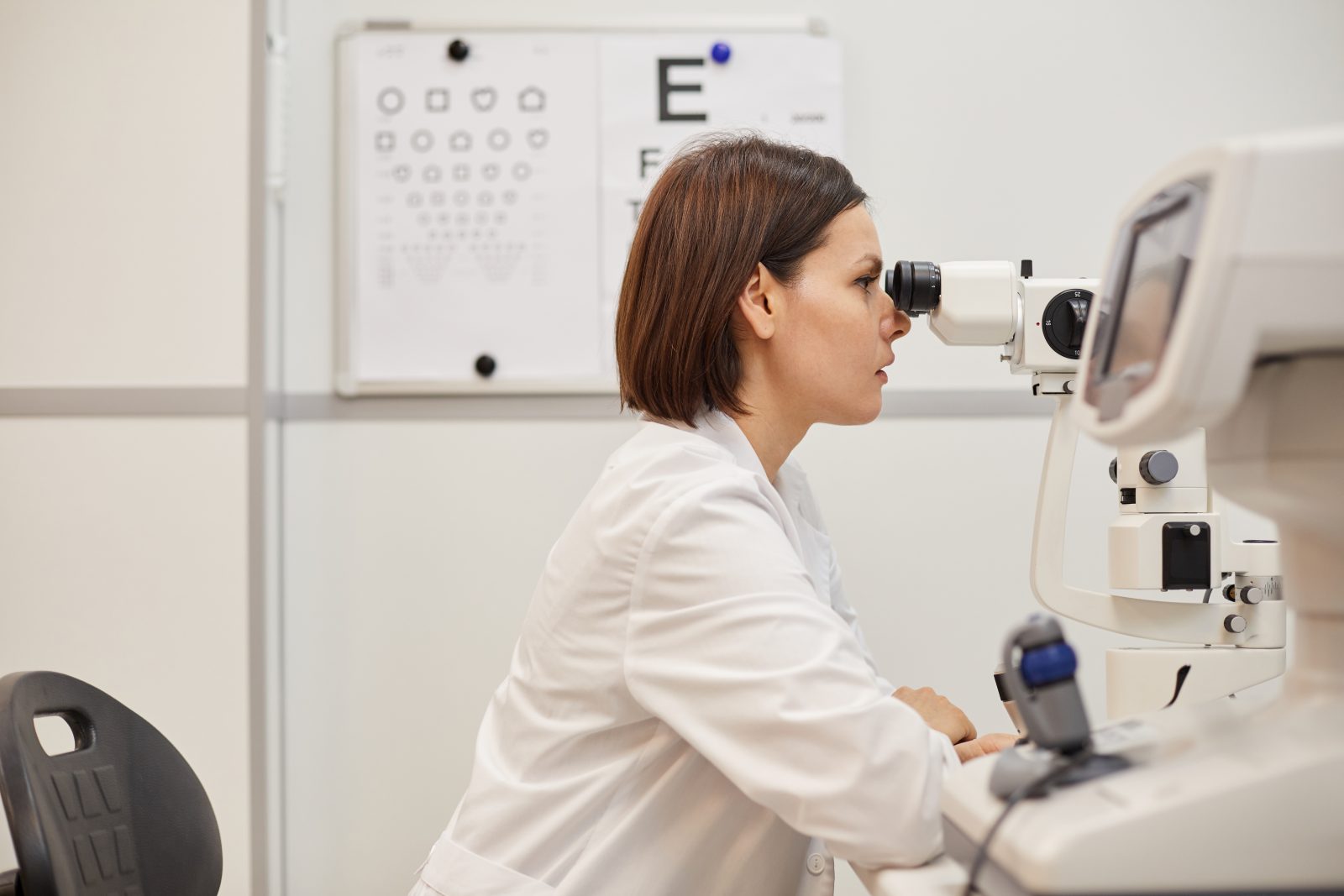 OTHER CENTRES & FACILITIES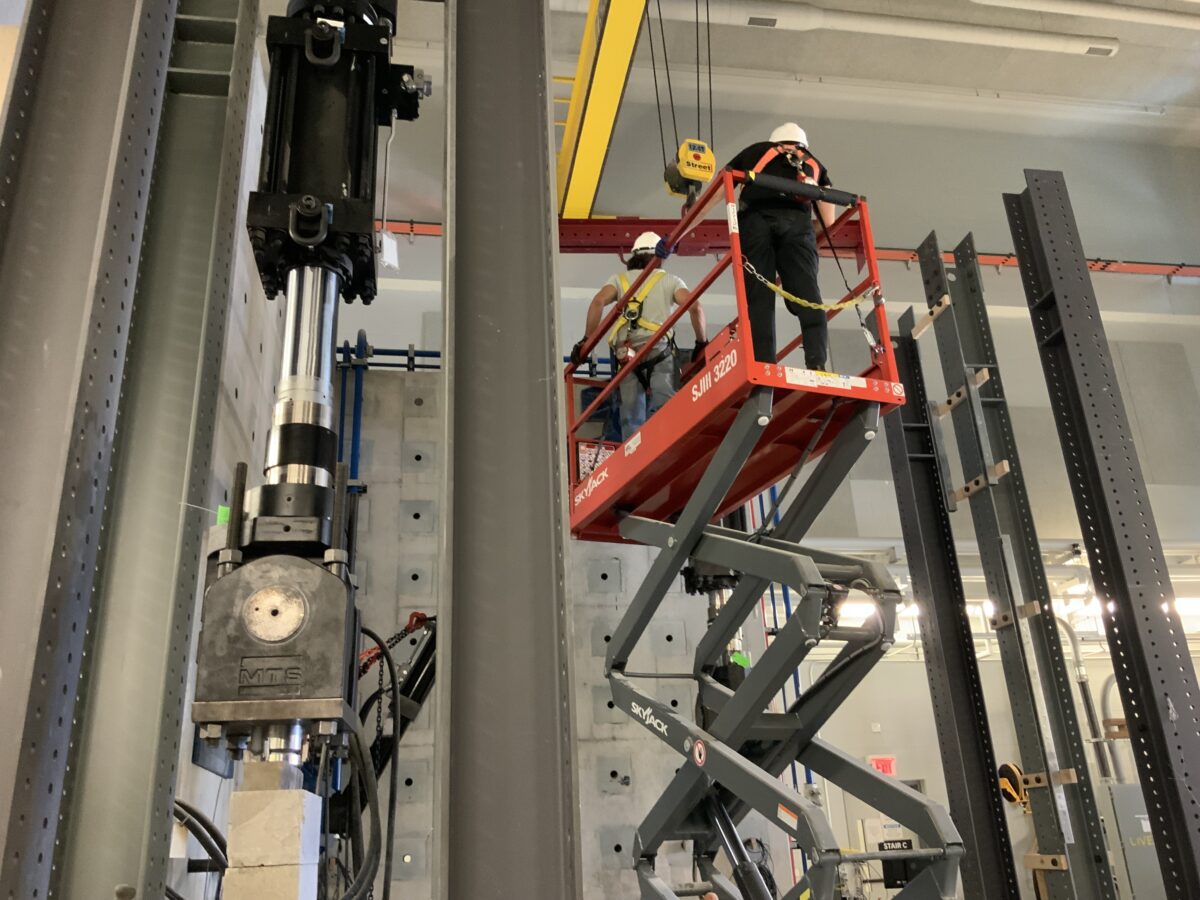 High Bay Lab
The High Bay Lab is a multi-story lab, located in the Bergeron Centre. It is designed to test the strength of materials such as concrete.
The lab is engineered to withstand earthquake-level forces. The lab includes professional-grade equipment for testing and prototyping, including an overhead crane that can support up to 12.5 tons. The space has been constructed with a metre thick floor and walls perforated with steel anchor rods to control noise and vibration. This allows researchers to conduct disruptive experiments within the Bergeron Centre.
The High Bay Lab is primarily used for the Department of Civil Engineering and is located centrally within the Bergeron Centre's structural core.
An example of some of the latest work being done in High Bay Lab is found in this article.
VISTA
Science to Applications (VISTA) is a collaborative program funded by the Canada First Research Excellence Fund (CFREF, 2016-2023) that builds on York's world-leading interdisciplinary expertise in biological and computer vision. In collaboration with over 50 academic, public, and for-profit partners from around the world, VISTA will propel Canada as a global leader in the vision sciences by integrating visual neuroscience with computer vision to drive innovation.
Led by Doug Crawford, from the Faculty of Health, the central scientific question that drives VISTA is 'How can neural and/or machine systems be integrated to provide adaptive visual behaviour in real-world conditions'. Answering this question will provide fundamental advances to vision science and exciting, widespread applications for visual health and technologies. Our overarching aim is to advance visual science through research that spans computational and biological perspectives and results in real-world applications.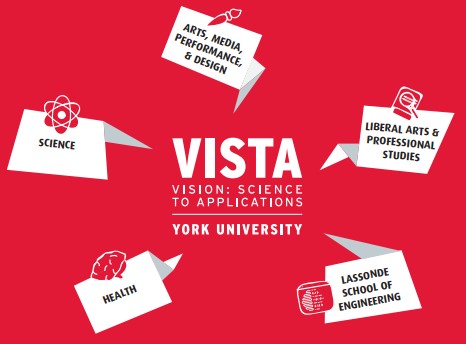 York University Microfabrication Facility (YMF)
The York University Microfabrication Facility (YMF) is one of the leading research facilities for micro/nano technologies in Canada. The YMF provide a comprehensive and one-stop solution to micro/nano device prototyping and production in a Class 10,000 cleanroom for multi-disciplinary research, including microelectronics, micro-electro-mechanical-systems (MEMS), microfluidics, bioengineering, and space engineering.
The facilities is equipped with the state-of-the-art equipment for:
Photolithography
Ashing and Cleaning
Characterisation and Metrology
Dry Etching
Chemical and Physical Vapour Deposition