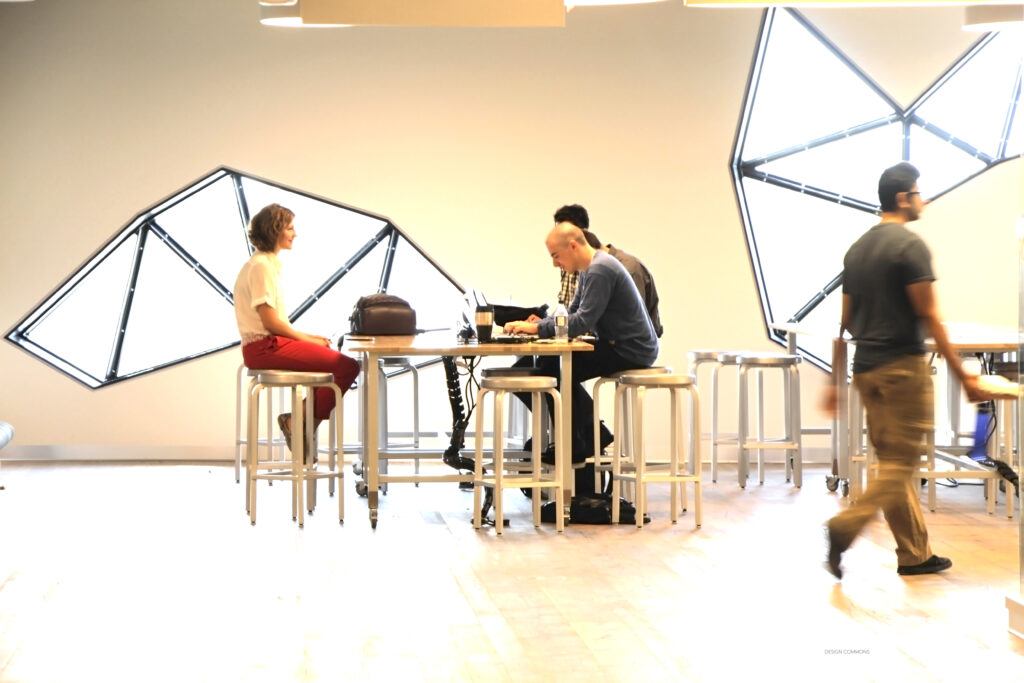 Program Overview
The Graduate Program in Civil Engineering offers advanced training leading to Master of Applied Science and Doctor of Philosophy degrees.
Cutting-edge research is being carried out in our state-of-the-art facilities, which are located in the Bergeron Centre for Engineering Excellence.
Graduate Courses
Three main research themes distinguish the program: infrastructure, resilience, and sustainability through the established sub-disciplines of Environmental and Geo-Environmental, Geotechnical, Structures, Transportation, and Water Resources Engineering.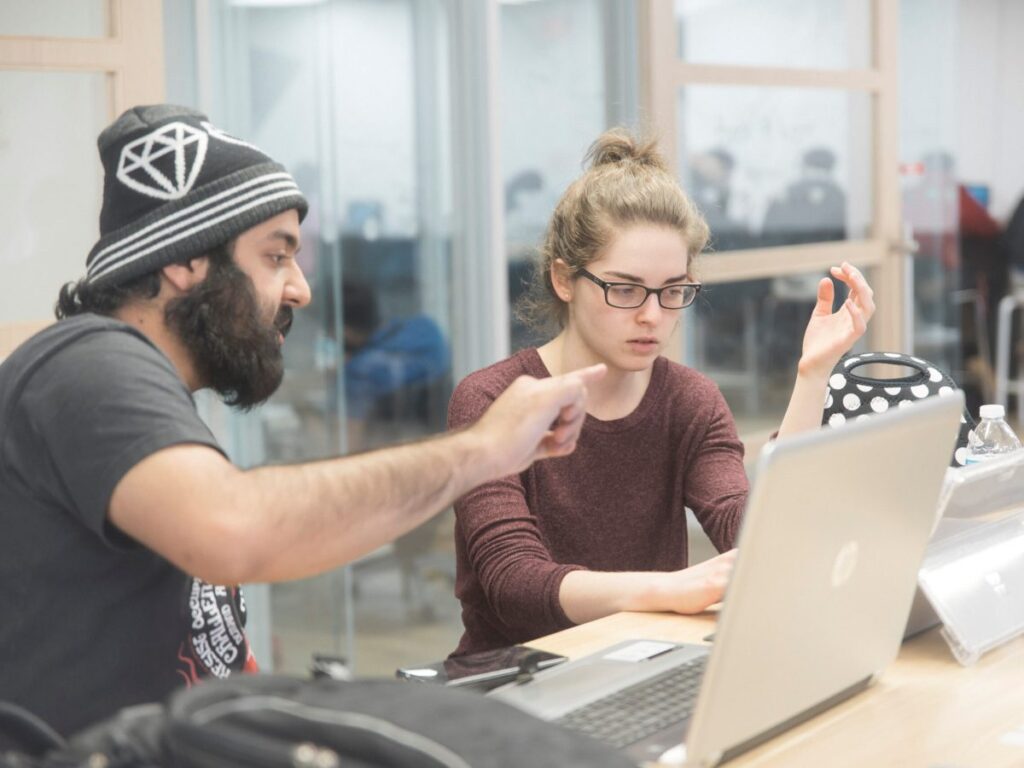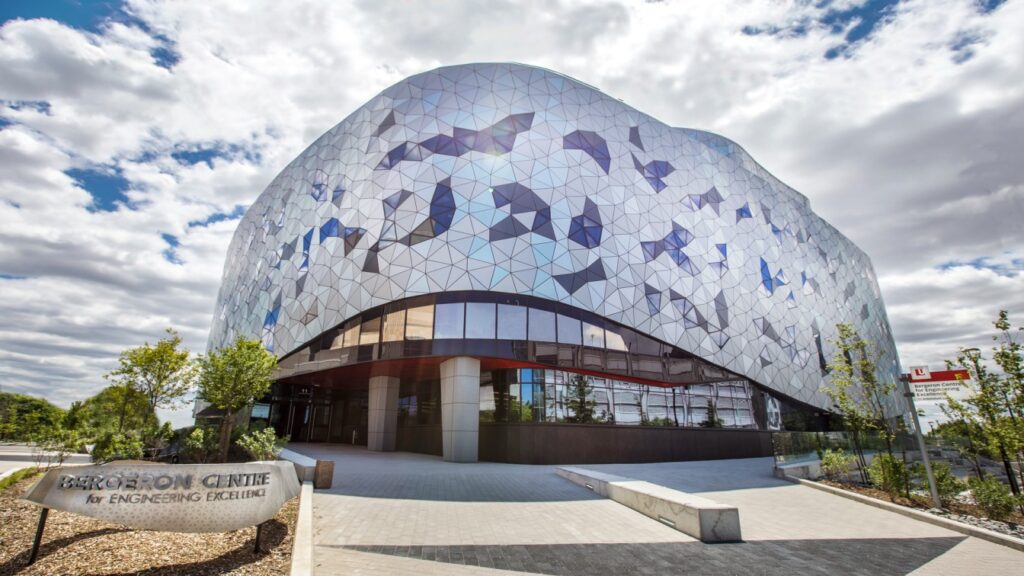 Graduate Funding
We offer competitive funding packages to help meet the financial needs of our graduate students. Our funding model is comprised of a fellowship amount and salary amounts from working as a Teaching Assistant and Research Assistant. For additional funding, we recommend applying for scholarships and awards. Please visit the Faculty of Graduate Studies – Funding and Awards for more information on scholarship and award opportunities.
Our Graduates
Graduate-level students from Lassonde's Civil Engineering department have studied topics ranging from the effects of extreme precipitation to the analysis of trucking routes. Find out more about our graduates, their research and which faculty members supervised them.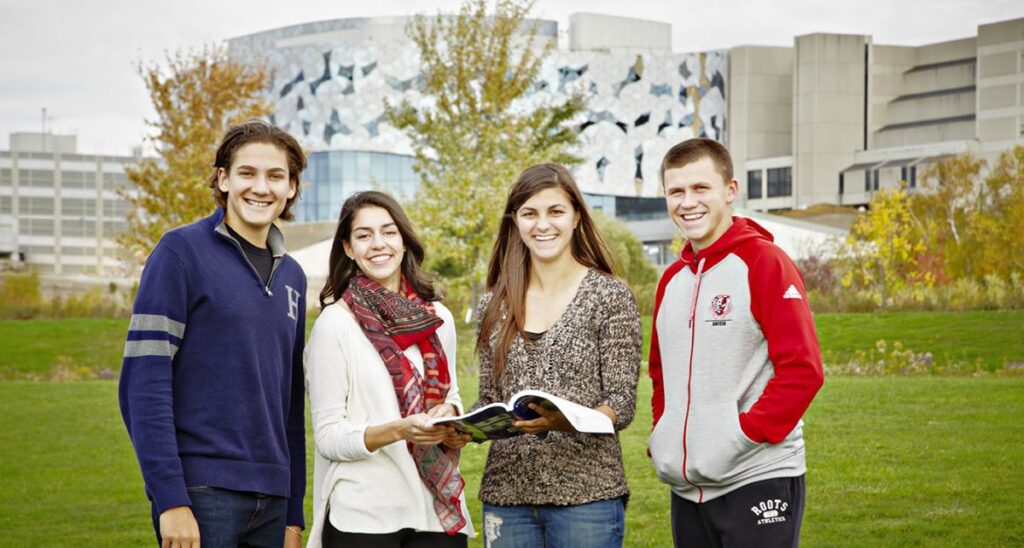 Everett Snieder
Water Resources Engineering PhD Candidate, MASc, EIT
"Becoming a civil engineer provides me with a deeper connection to my physical surroundings. The more I learn more about urban infrastructure and the electrical, wastewater and transportation systems we have in place, the more I find myself thinking about how these systems are taken for granted. The more I learn about their vastness and complexity, the more I appreciate the feats of engineering involved in sustaining the foundation of our day-to-day lives. Beyond a personal sense of fascination, learning about this stuff makes me want to make my own contribution to these hidden systems we all rely on.
Engineering can dramatically impact the world, for better or for worse. I think that the obligation of the current generation of engineers is not only to advance technology but also to consider the unintended consequences of large-scale engineering, such as climate change and flooding. I think that to positively impact the world, today's engineers need to recognize the importance of holistic, multidisciplinary approaches."